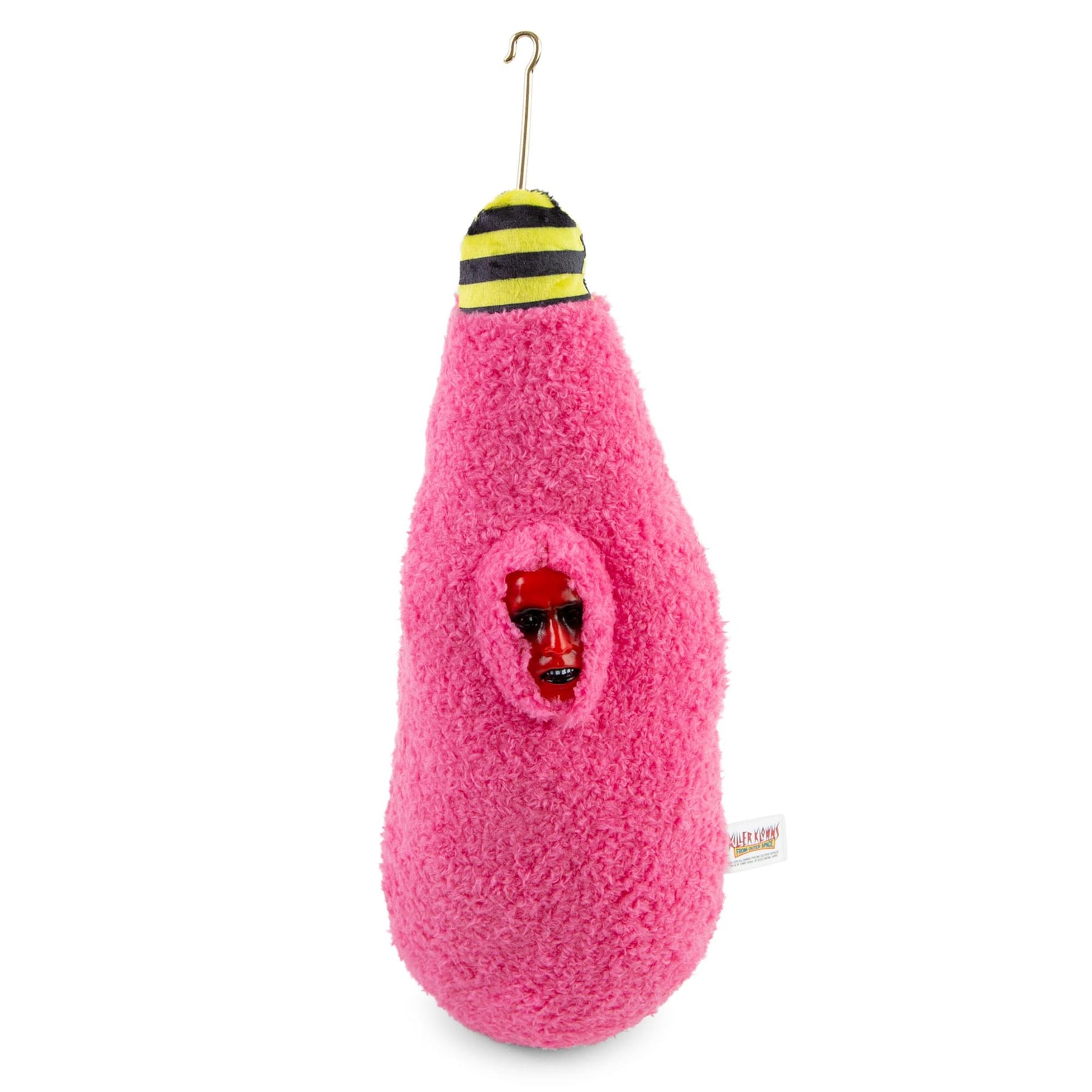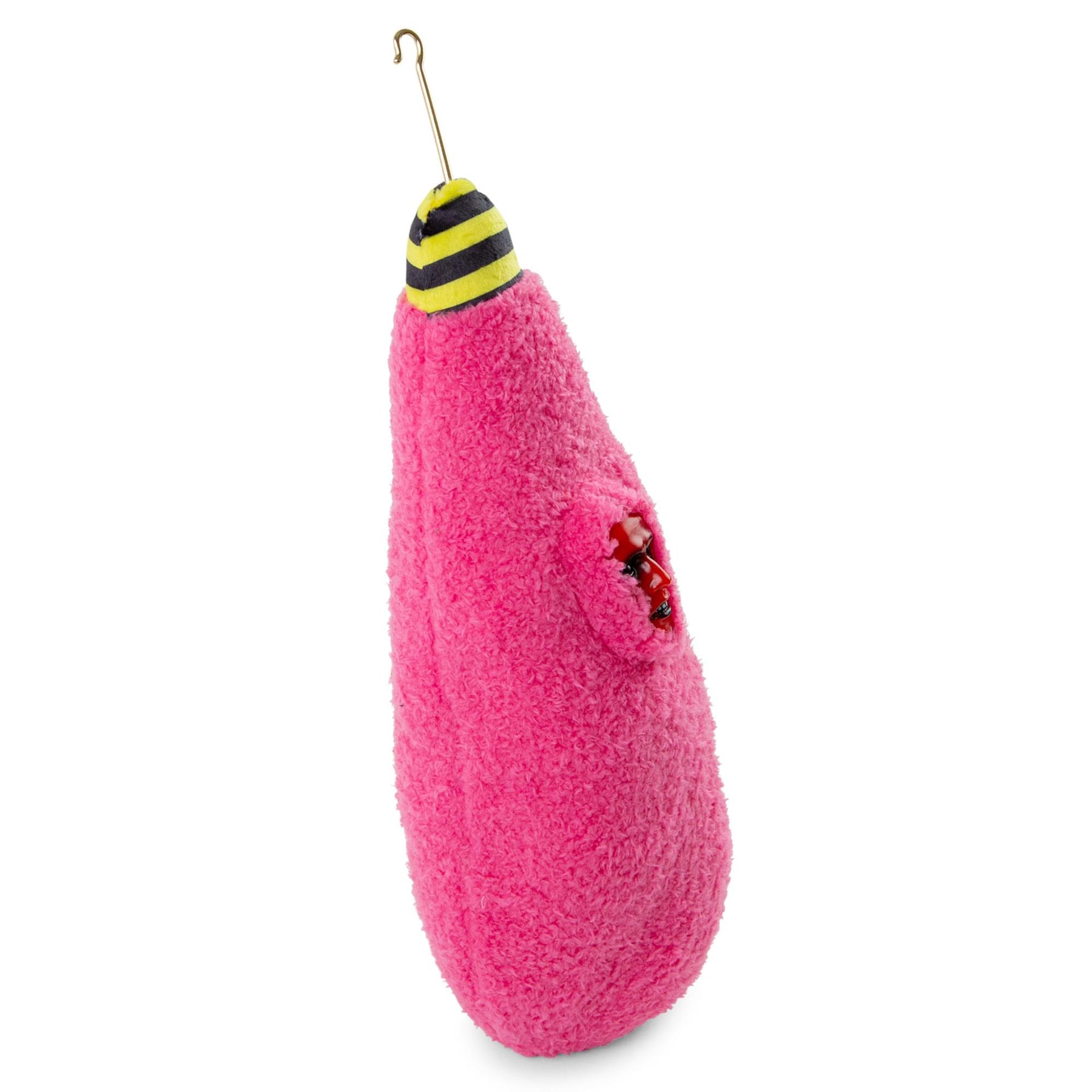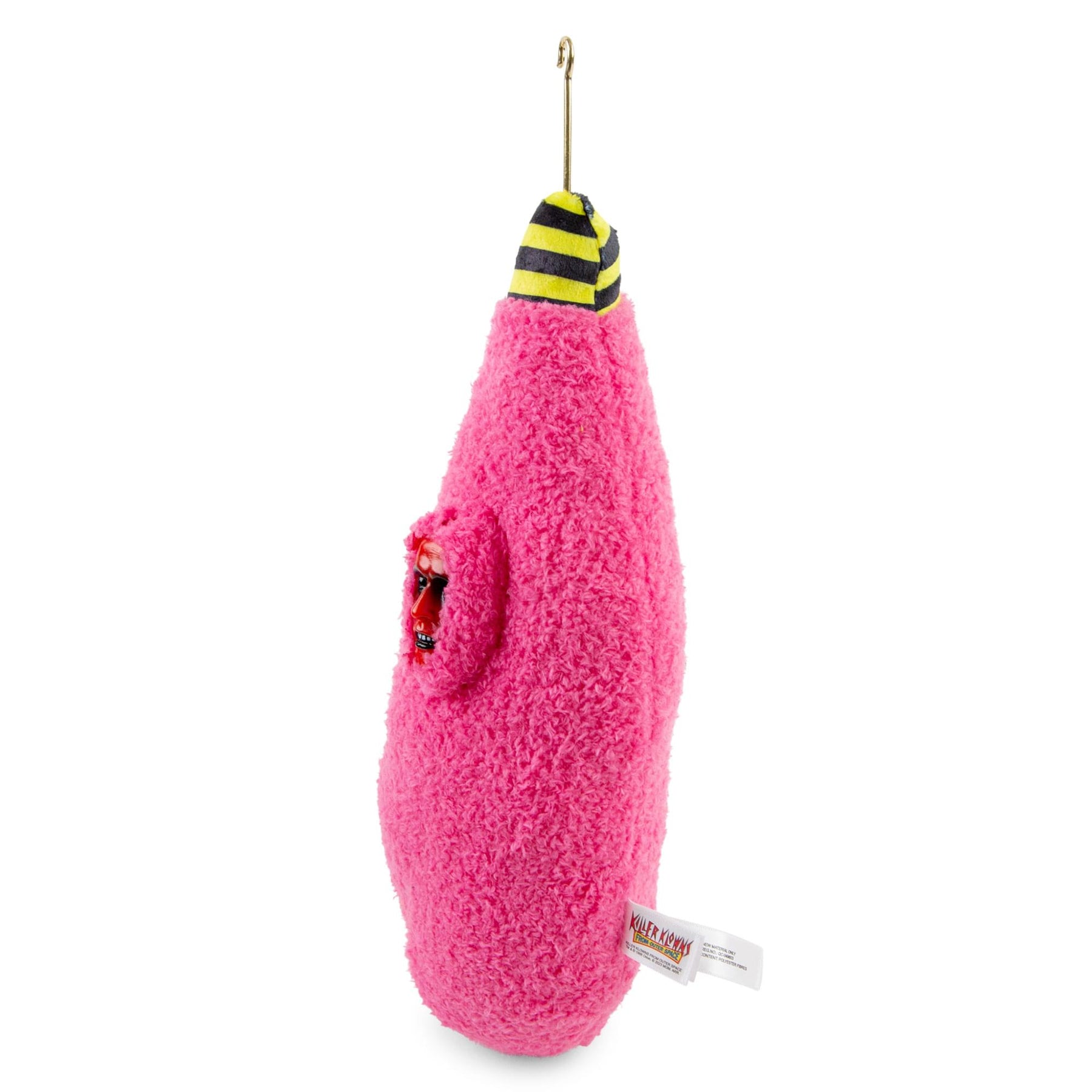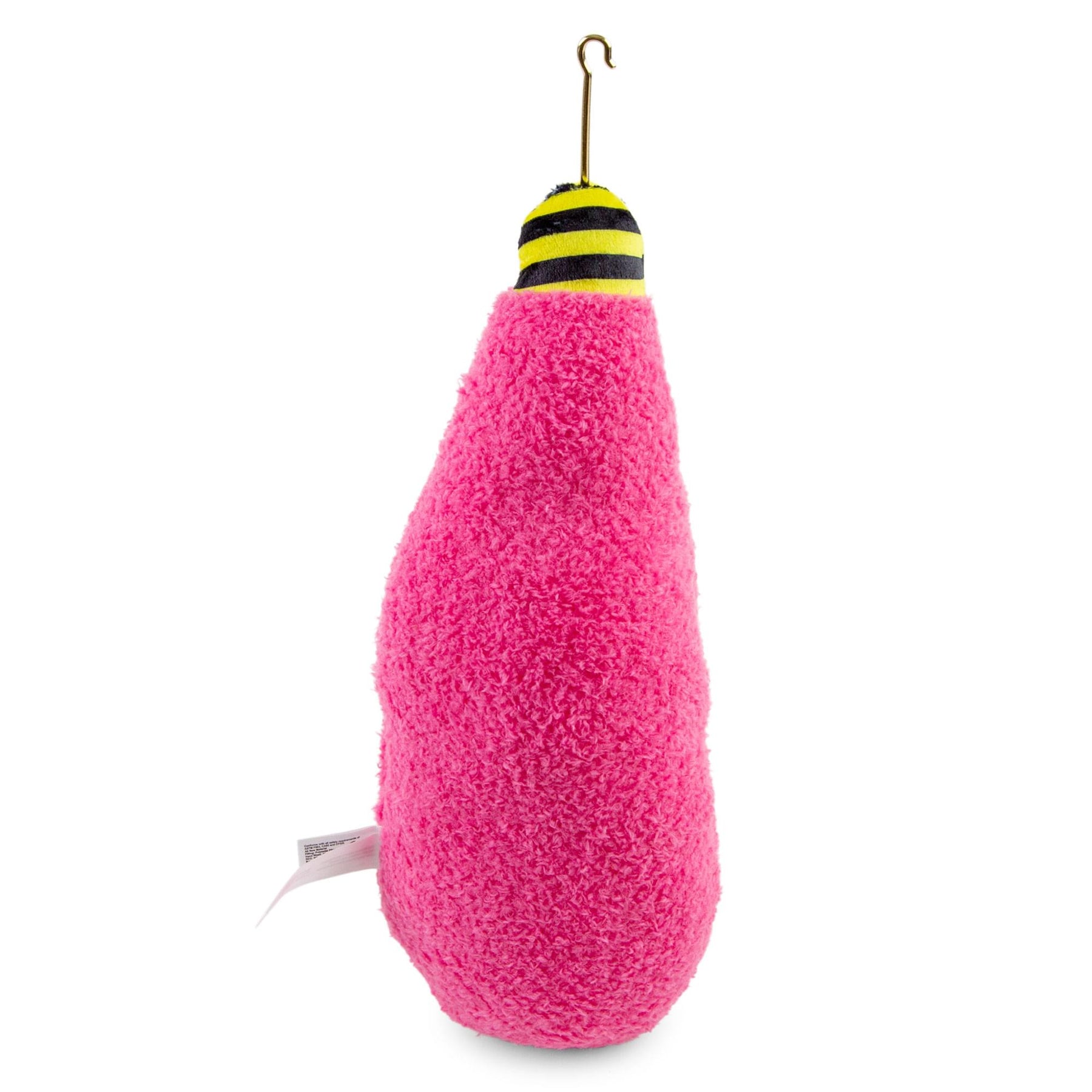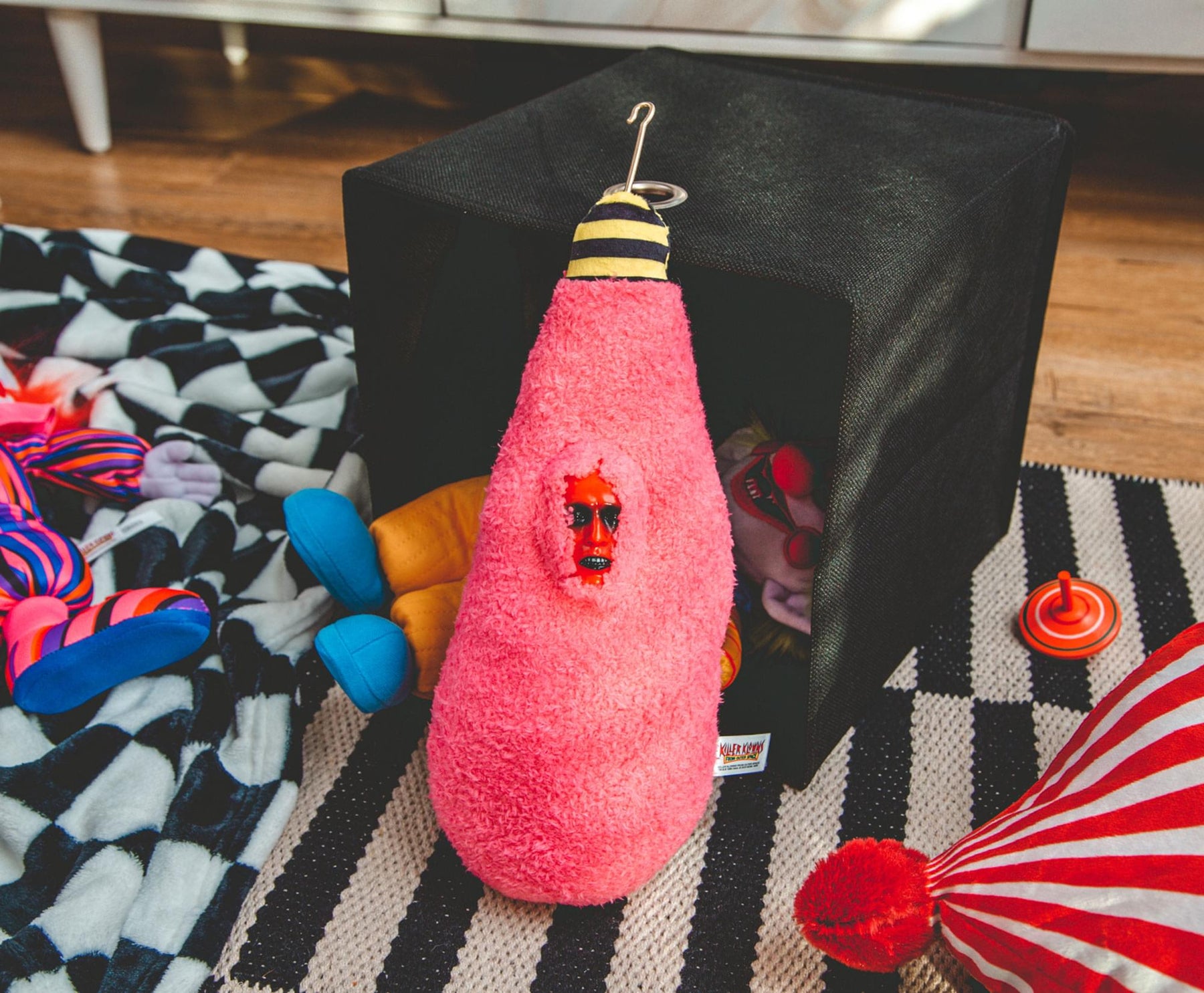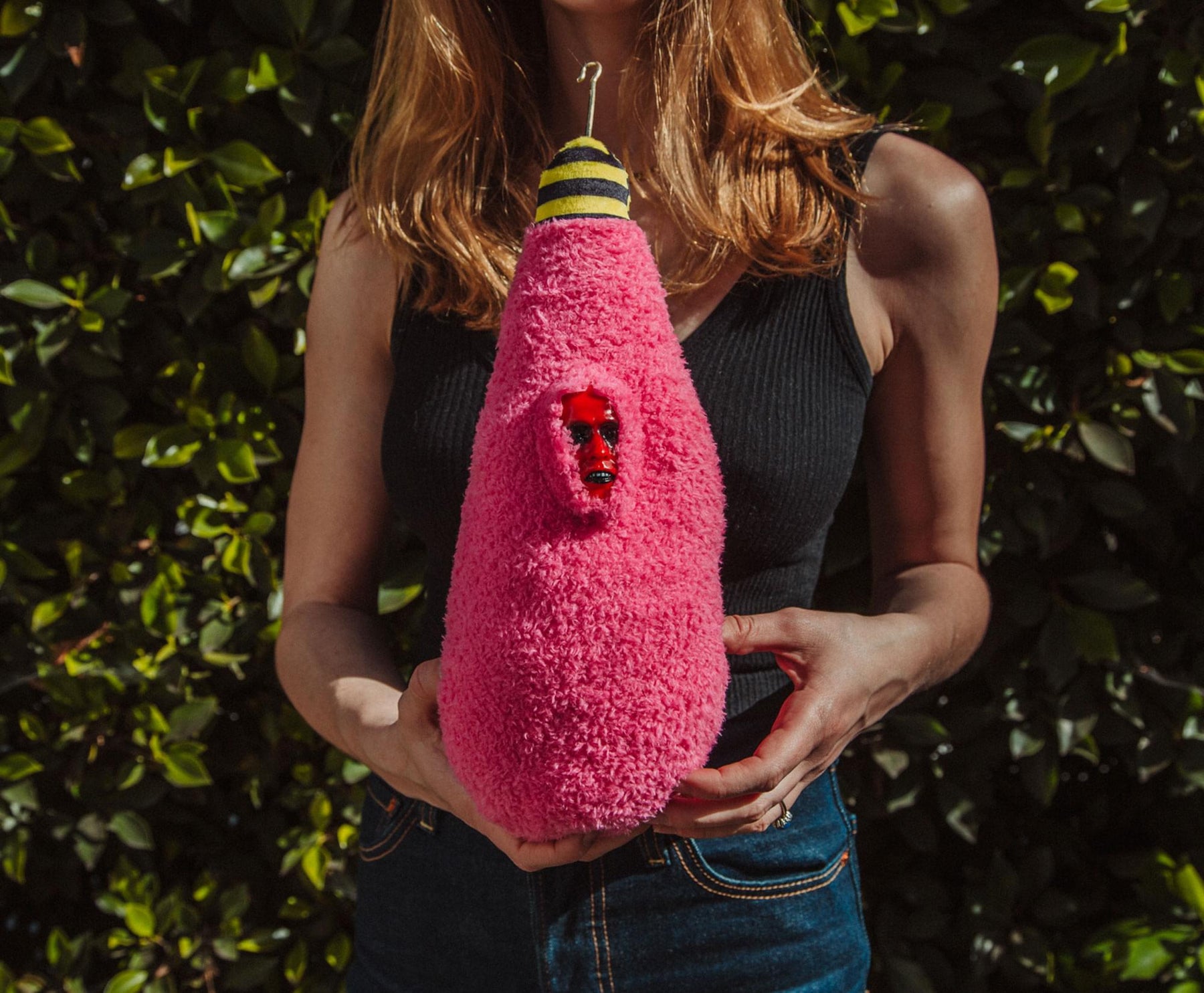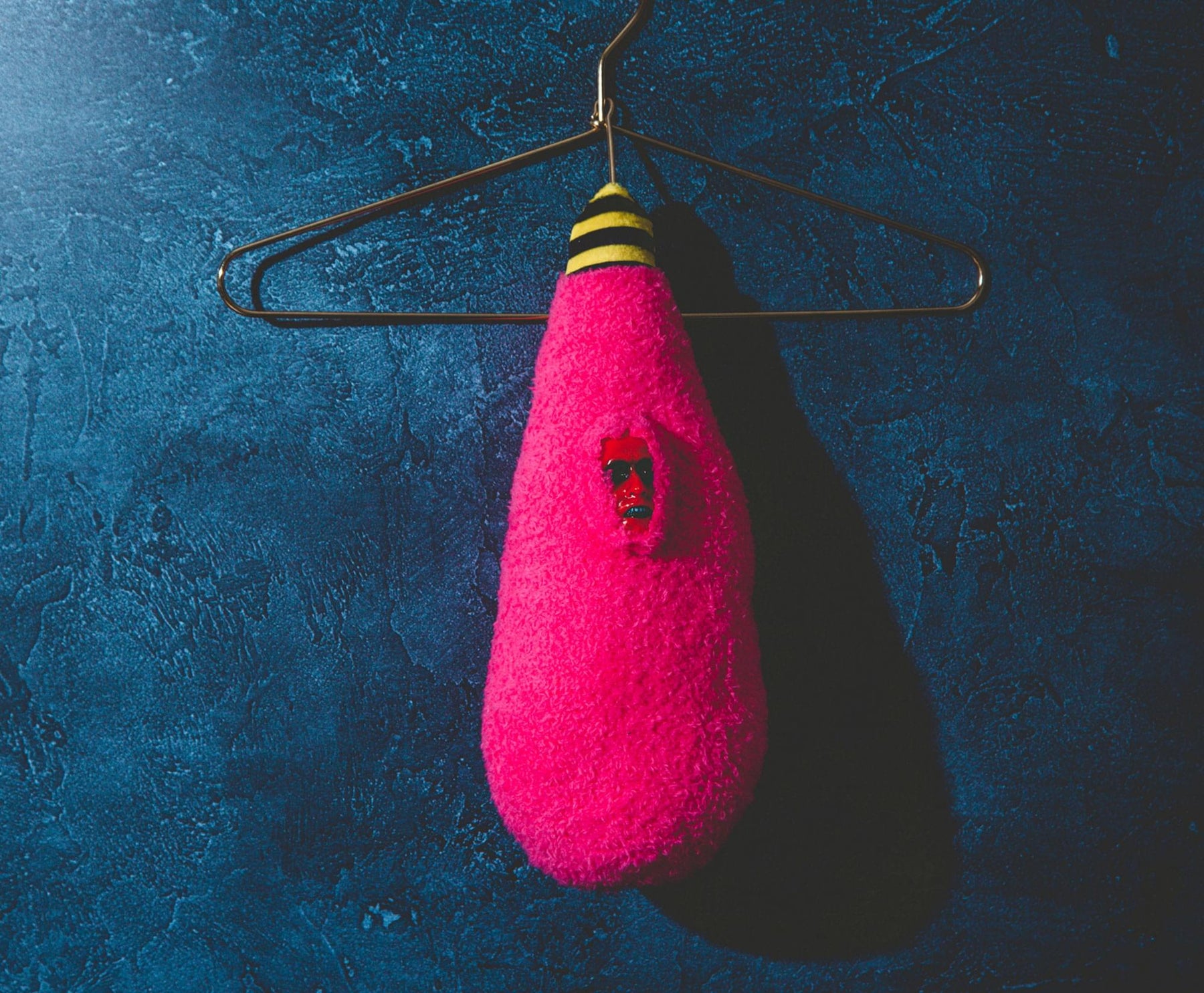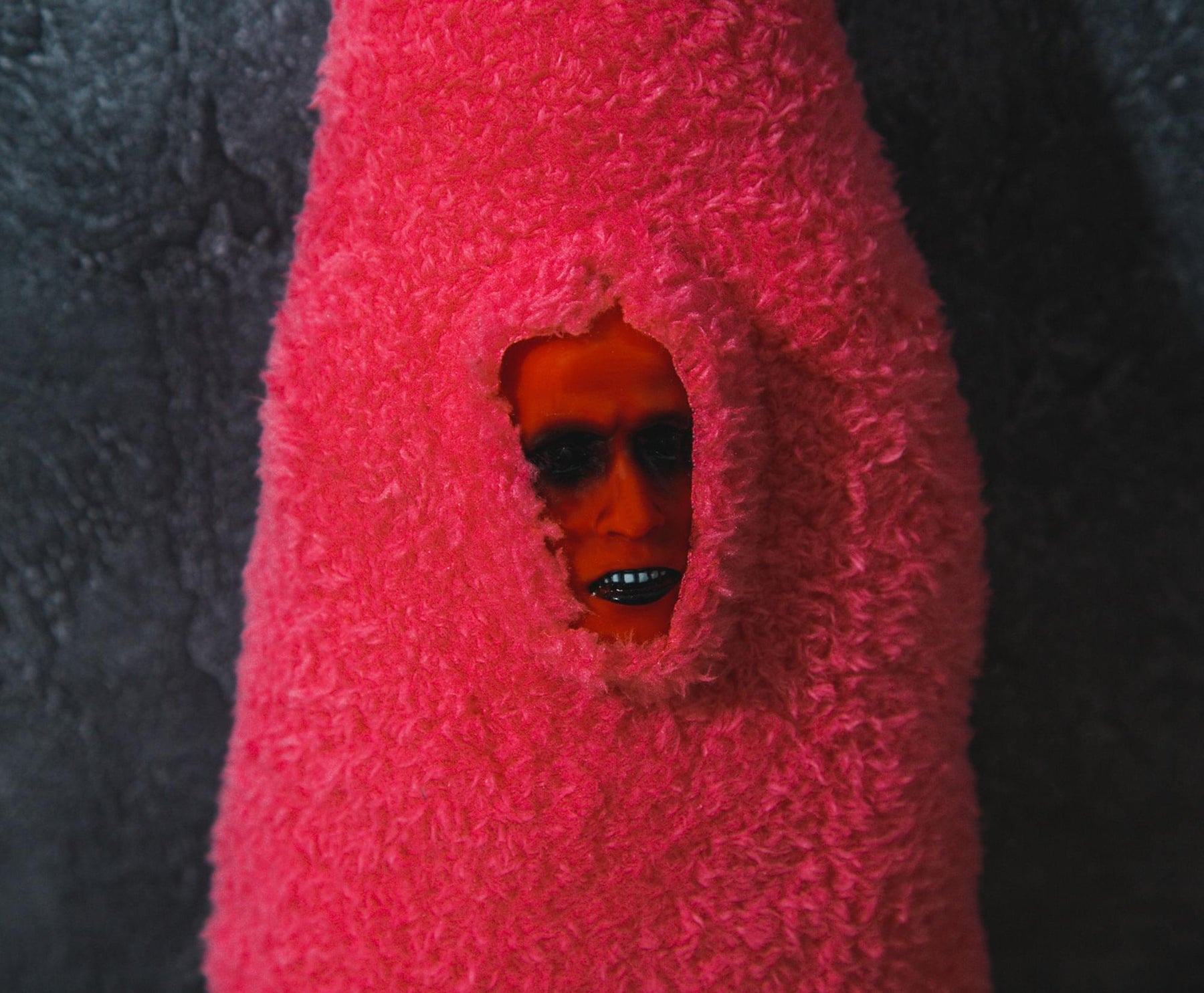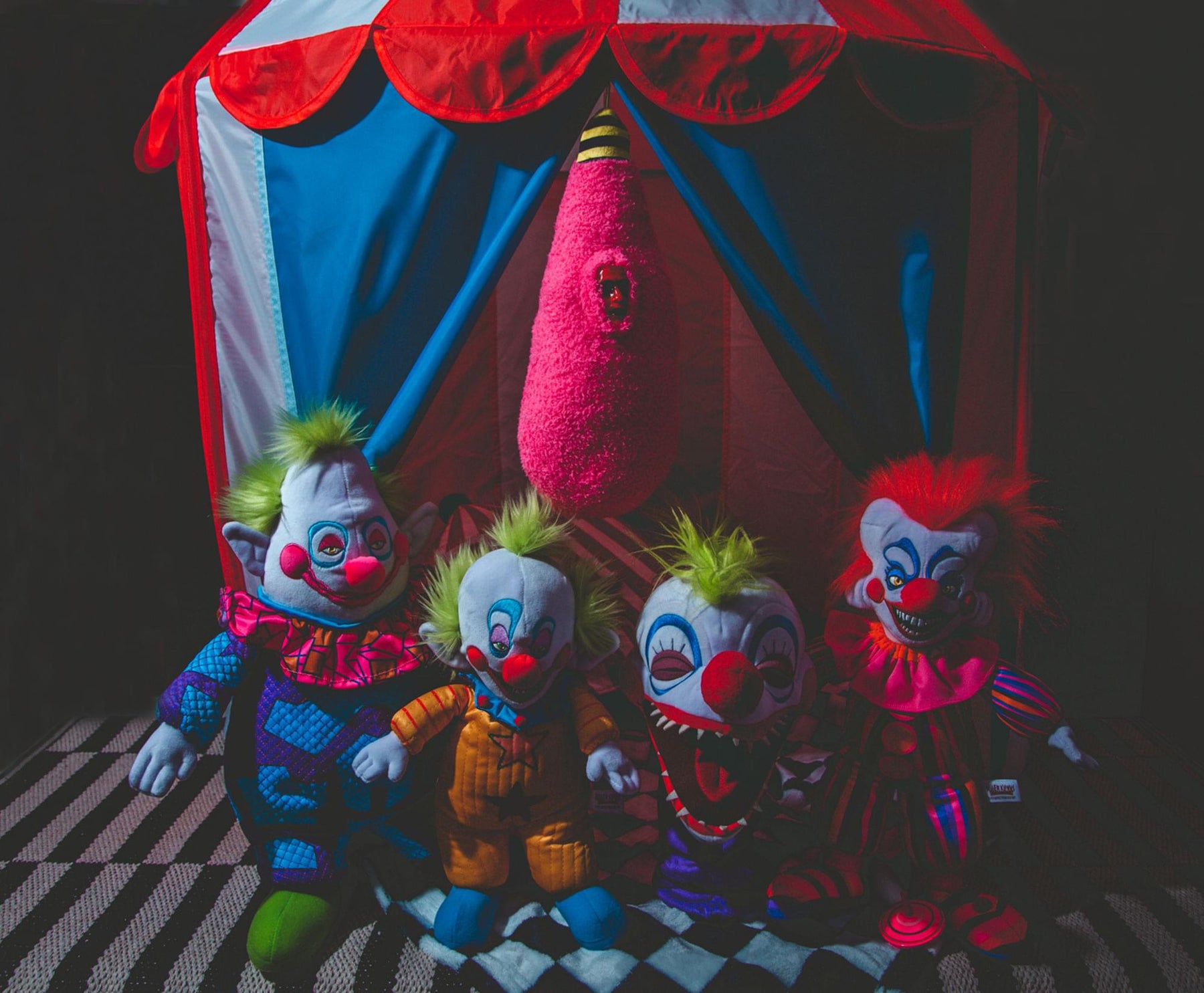 Killer Klowns From Outer Space 12-Inch Collector Plush Toy | Cotton Candy Cocoon
JUST KLOWNING AROUND: Candy may be bad for your teeth, but this cotton candy is bad for everything. Enjoy a sugar-spun fate worse than death with this exclusive Cotton Candy Cocoon plush toy from Killer Klowns From Outer Space.
A PRETTY PINK PERIL: The colorful-but-deadly aliens from the '80s horror cult classic have an odd way of storing their victims. You'll be wondering how death looks so fun with this plush recreation of a Cotton Candy Cocoon.
A DEADLY MIX OF CANDY SUGAR: If you end up on the Killer Klown's fantastical Big Top ship, whatever you do, don't sample the cotton candy. You won't like the surprise at the center of this plushie, where a bloody face decays in the middle.
CANDY FLOSS OF FEAR: Luckily for you, this cocoon isn't anywhere near life size. This plush toy assortment measures approximately 12 inches tall, from its fuzzy pink bottom to the attached gold hook. For the best care, surface clean only.
OFFICIAL KILLER KLOWNS COLLECTIBLE: Carnivals aren't always as fun as they seem. This sweet treat ends up more like a bad trick in this officially licensed Cotton Candy Cocoon plushie inspired by the Killer Klowns From Outer Space.
HORRIFIC HARLEQUINS WITH AN APPETITE FOR CLOSE ENCOUNTERS
Observe a candy-coated fate worse than death with this exclusive collector's plush from the '80s horror classic film Killer Klowns From Outer Space.
The circus might look fun, but not when these Killer Klowns are running the festivities. Not only do the good people of Crescent Cove get murdered in wacky ways, but they also end up as juice boxes for bloodthirsty aliens.
Make sure you're not next with this Cotton Candy Cocoon plushie that can serve as a warning to all Earthlings.
NOBODY'S GONNA PUT ME IN A BALLOON AGAIN
Here's one item on the fairway menu you should probably skip. Designed to look just like its gruesome movie counterpart, only a little cuter and a lot less cadaverous, this soft plush toy assortment is a real treat for fans of the '80s horror comedy.
Grab a front-row seat for the greatest show in the galaxy with this officially licensed collectible inspired by the Killer Klowns From Outer Space.
I recommend this product