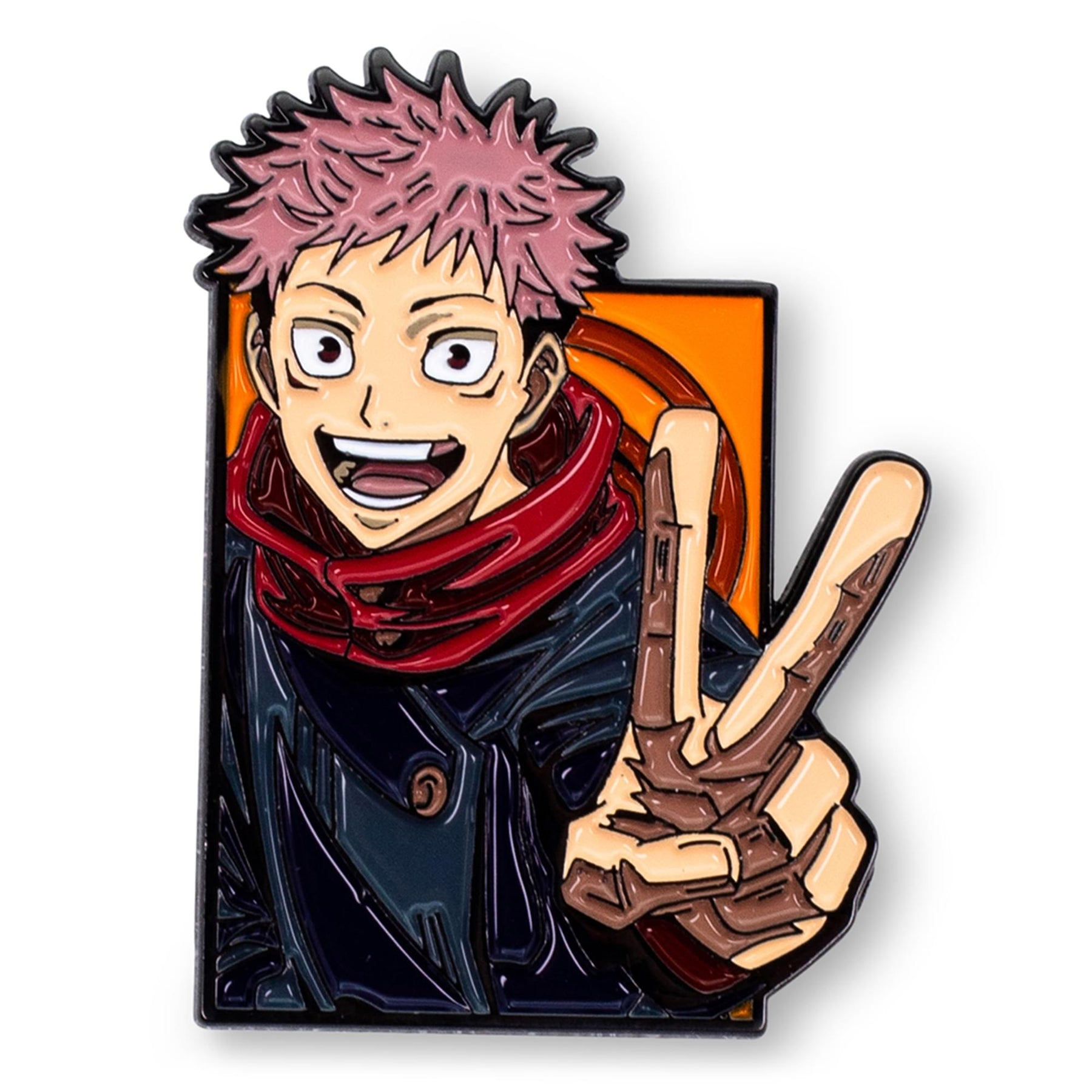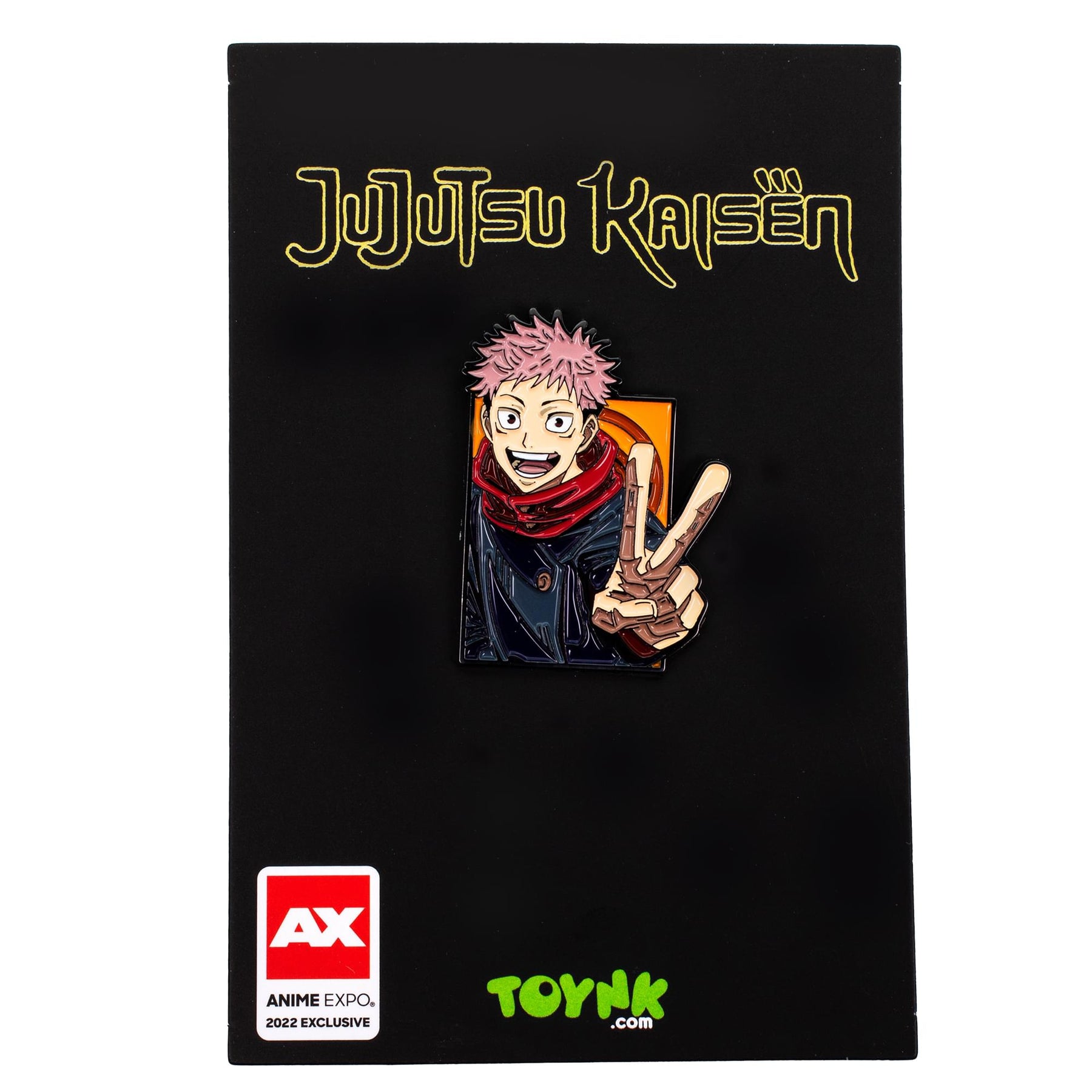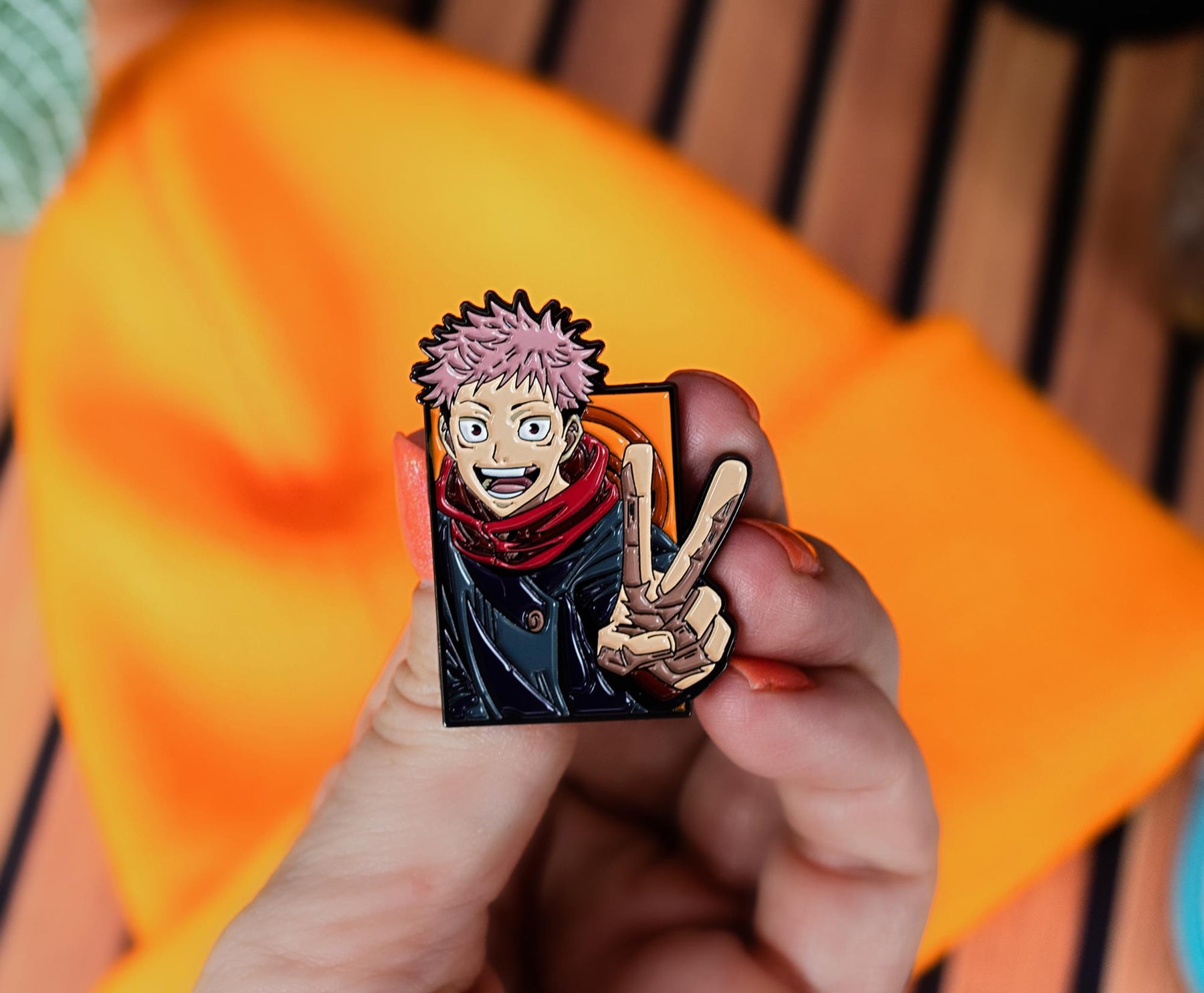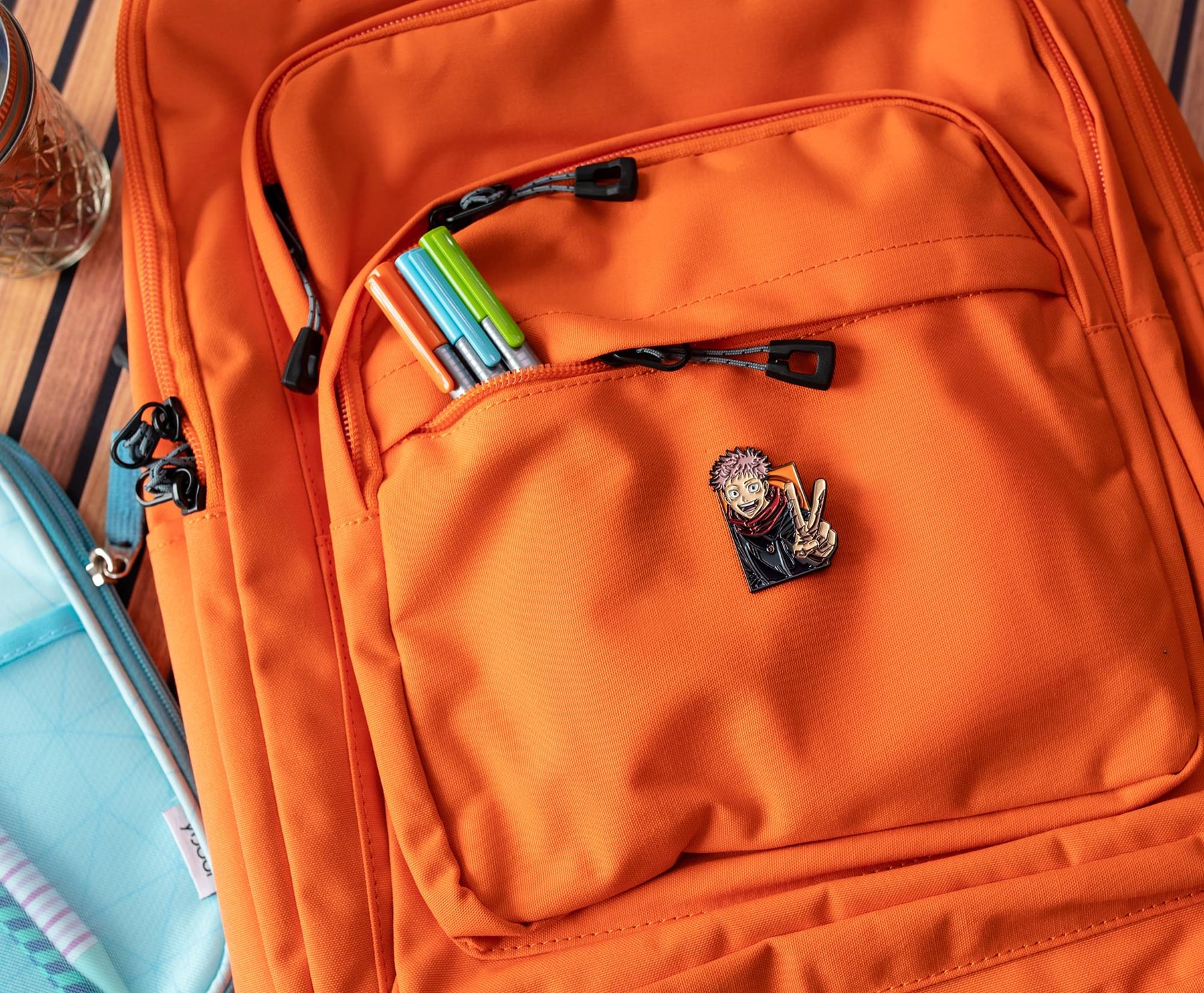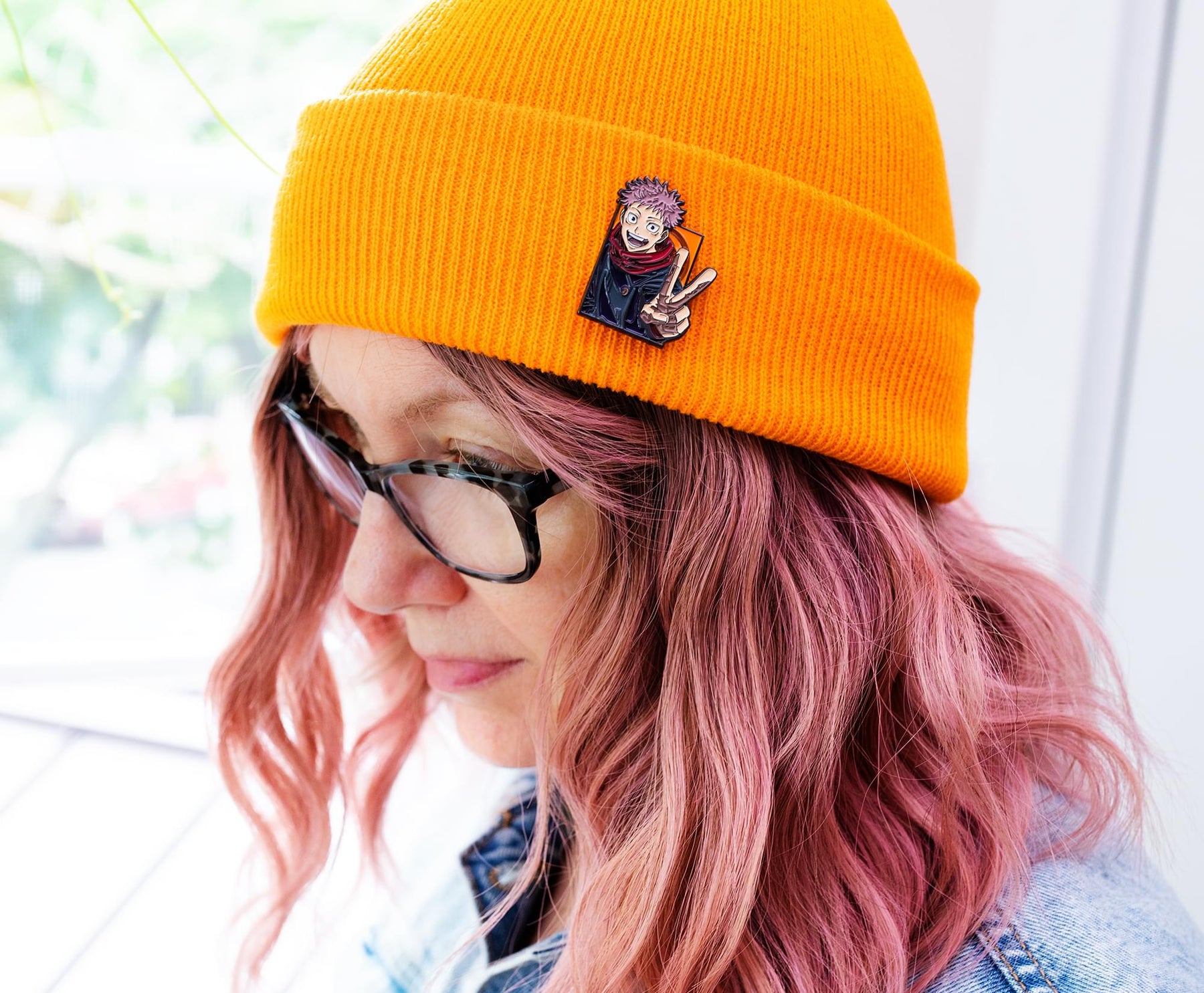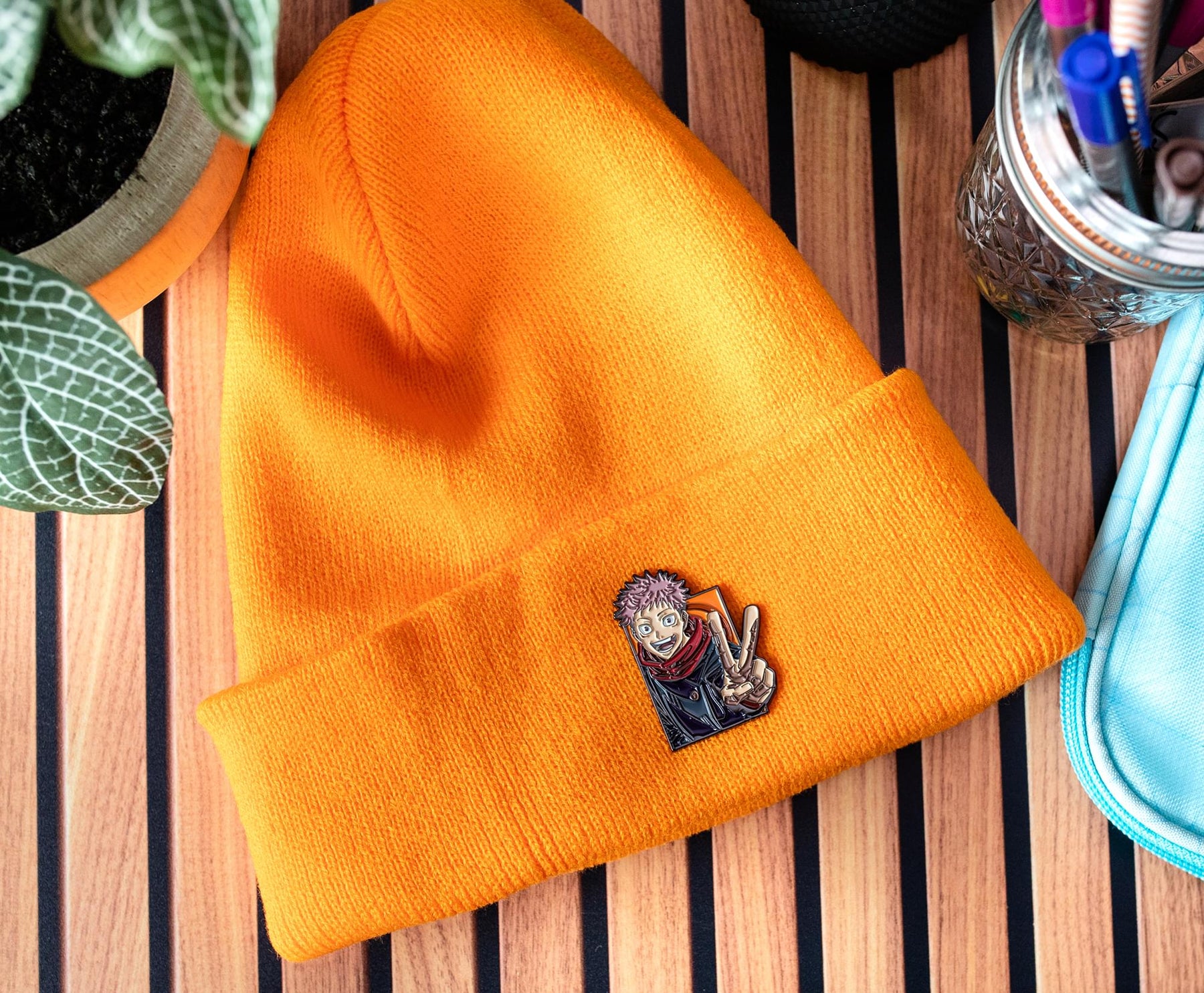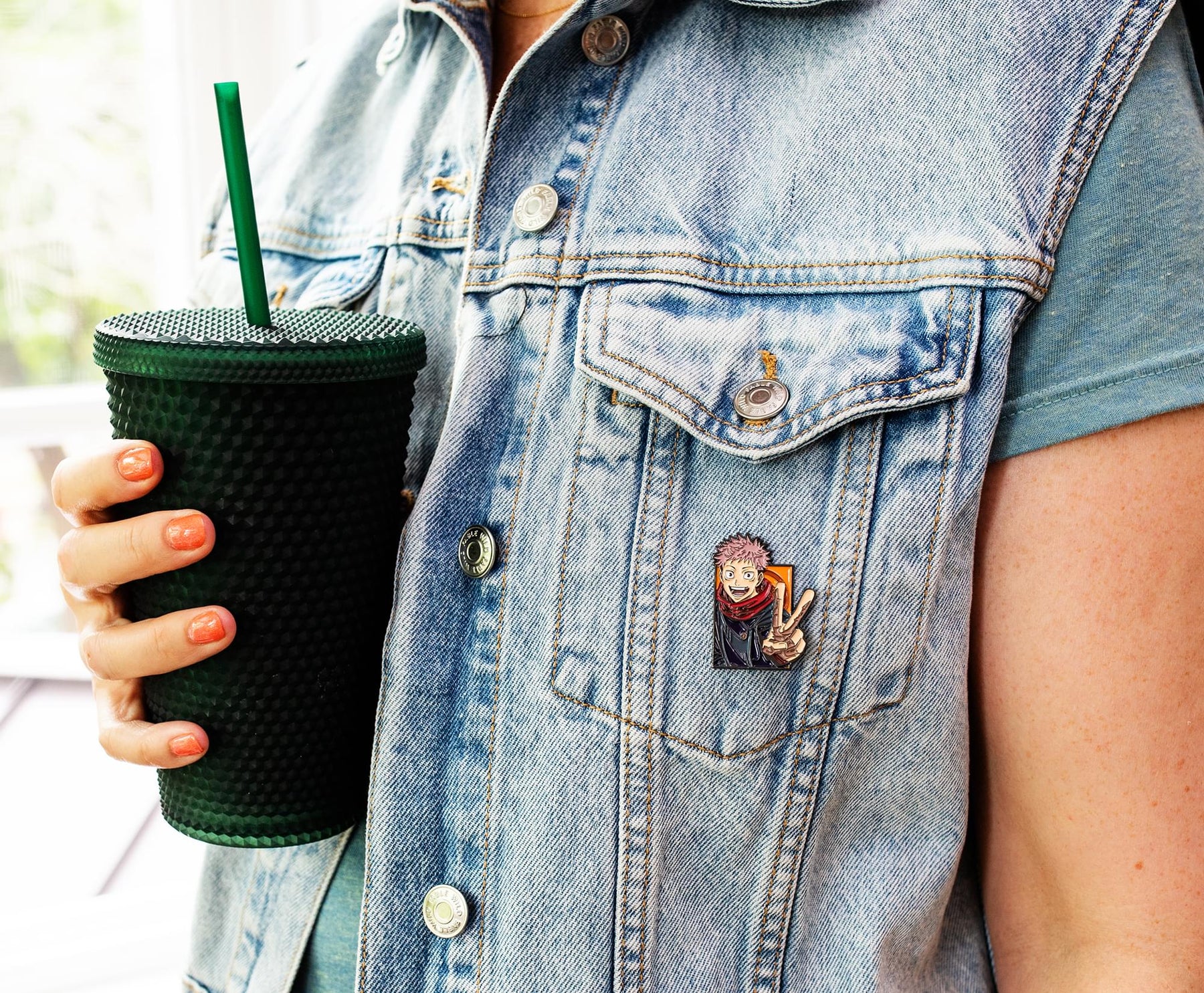 Jujutsu Kaisen Yuji Itadori Limited Edition Enamel Pin | Anime Expo 2022 Exclusive
BECOME A TRUE JUJUTSU SORCERER: Master the cursed mystical arts with this exclusive Jujutsu Kaisen collector's pin. Sorcerers can unleash their powers with this enamel pin that is limited edition of 1,000 pieces.
USE YOUR CURSED ENERGY: Your favorite Jujutsu Sorcerer student has arrived to protect the world from Cursed Spirits. This enamel pin features a character panel that depicts the young but talented Yuji Itadori.
SORCERER APPROVED: This collector's pin features a base metal design with highly detailed enamel inlay. Perfect for display or trade, this pin comes with a secure backing for easy attachment and accessorizing.
A LIMITED EDITION MUST-HAVE: Give a nod to your favorite anime with this exclusive Yuji Itadori enamel pin. Comes neatly displayed on a branded cardboard backer specially made for collectors to ward away curses.
OFFICIAL ANIME COLLECTIBLE: Exorcise any curse with this officially licensed Jujutsu Kaisen enamel pin featuring Yuji Itadori. A Cursed Object for your collection, this limited edition pin is an Anime Expo 2022 Exclusive.
MASTER YOUR CURSED ENERGY
Experience the thrilling world of Sorcerers and Cursed Spirits with this Jujutsu Kaisen collector's pin.
A heroic boy who became a curse to exorcise a curse, Yuji Itadori started on a path from which he could never turn back. Follow along his journey with this character portrait featuring Yuji Itadori looking cheerful as he holds up a peace sign. The talented Jujutsu Sorcerer student is backdropped by a vibrant orange panel.
EXCLUSIVE COLLECTOR'S PIN FIT FOR A SORCERER
Now, you can harness the powers of Cursed Energy yourself with this enamel pin. Summon the perfect look for your jacket, bag, corkboard, or anime collectibles display to relive the nonstop action of the anime series. Protect humanity from the supernatural with this officially licensed collector's pin from Jujutsu Kaisen.
This Anime Expo 2022 Exclusive is limited edition of only 1,000 pieces.
Read All About It on Our Blog
Trending Geek