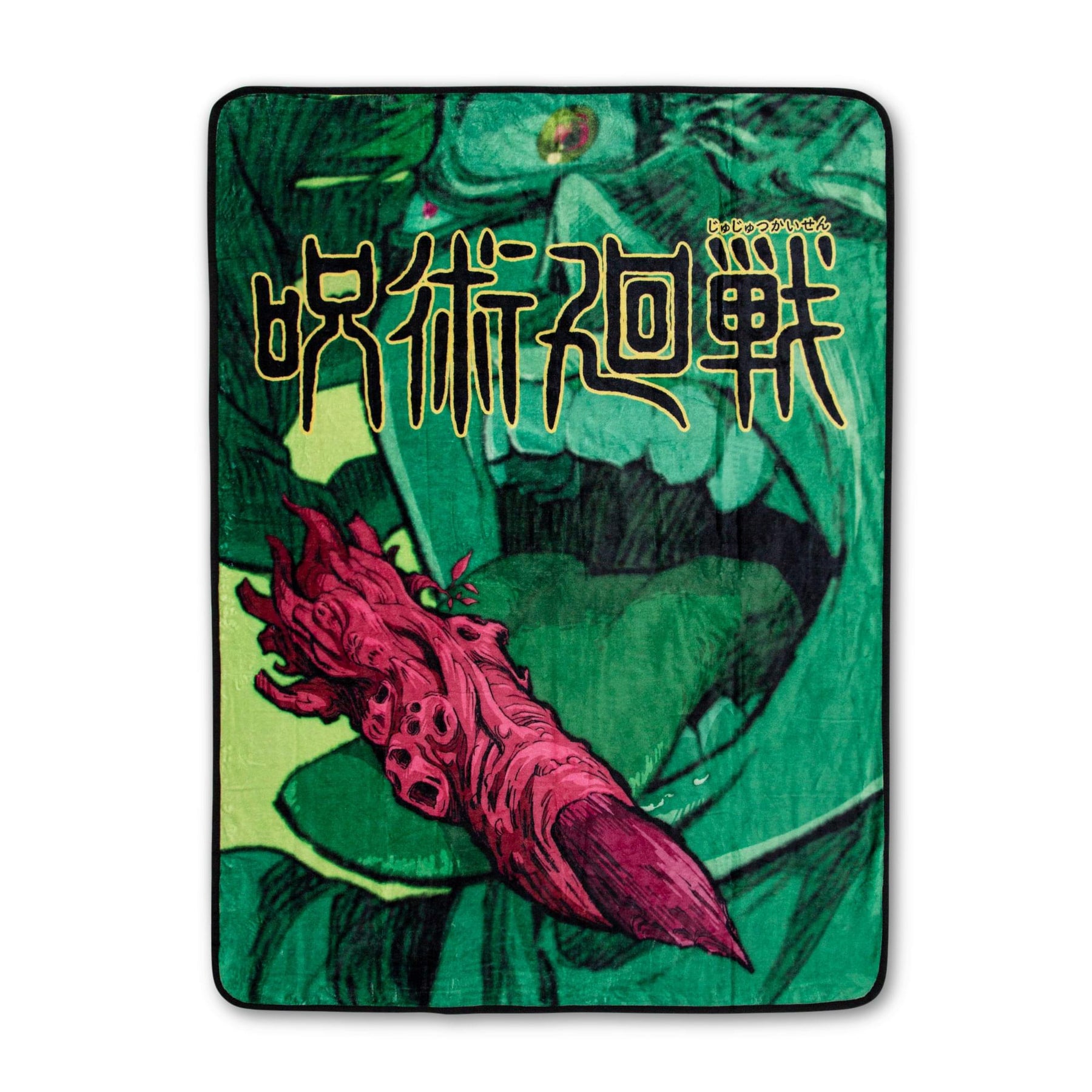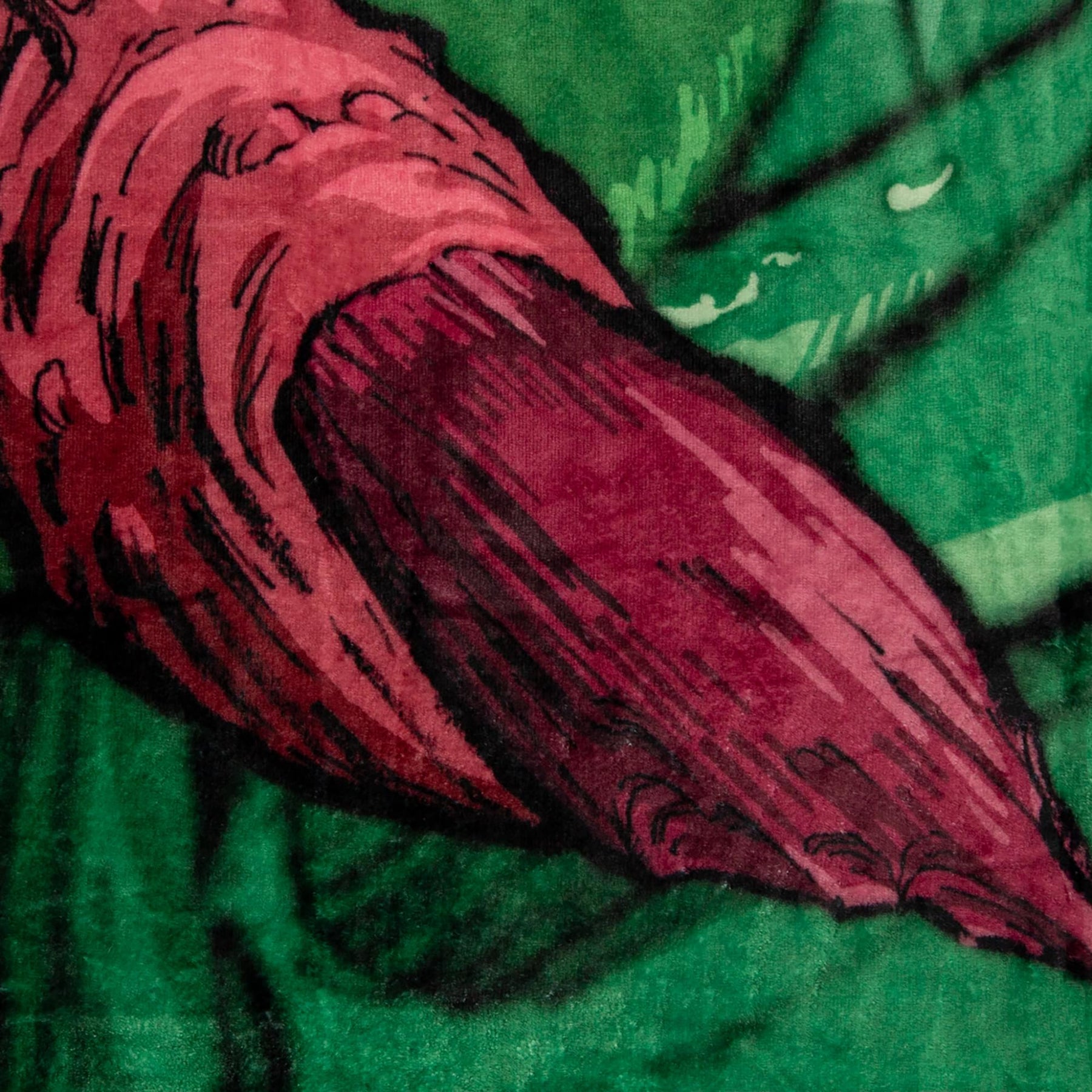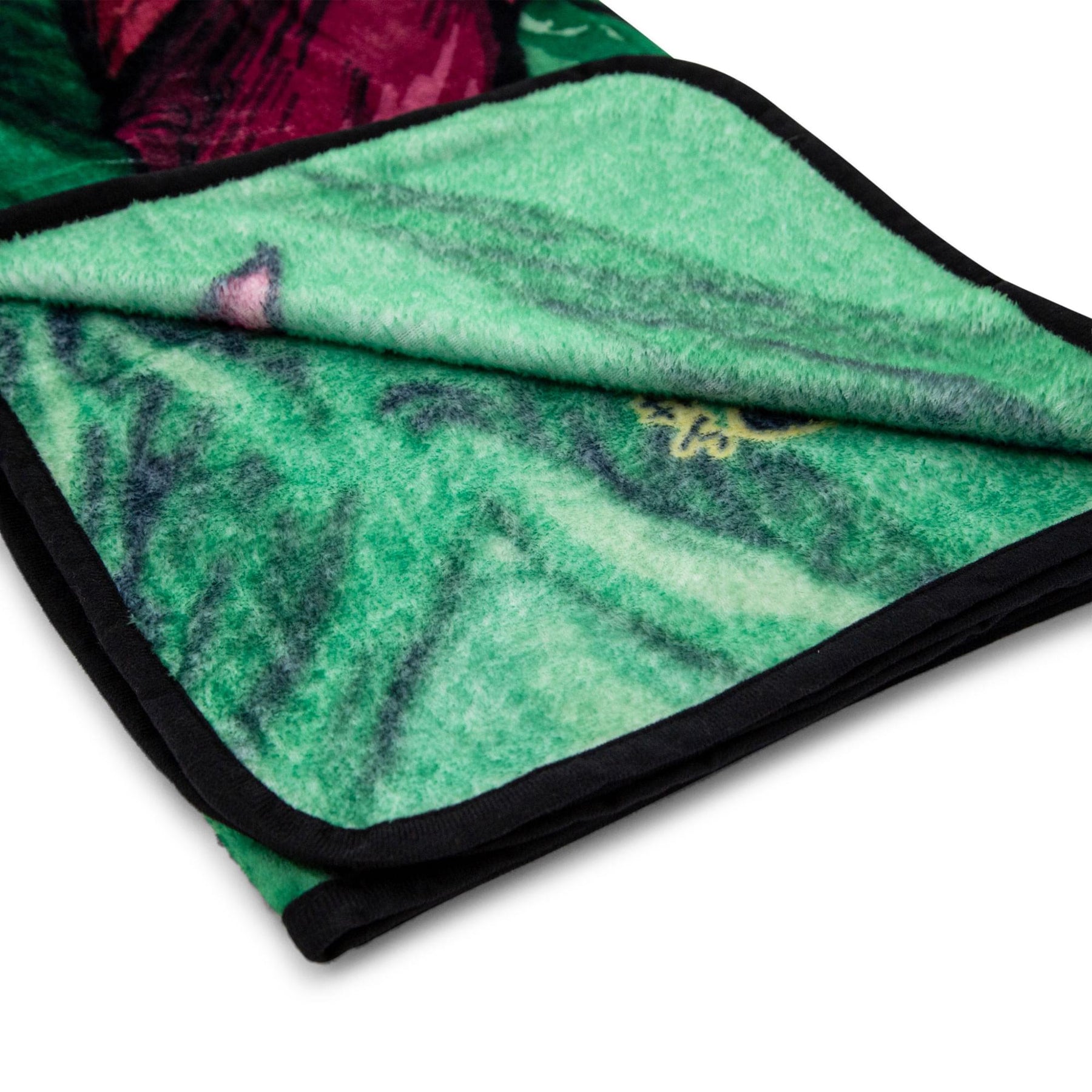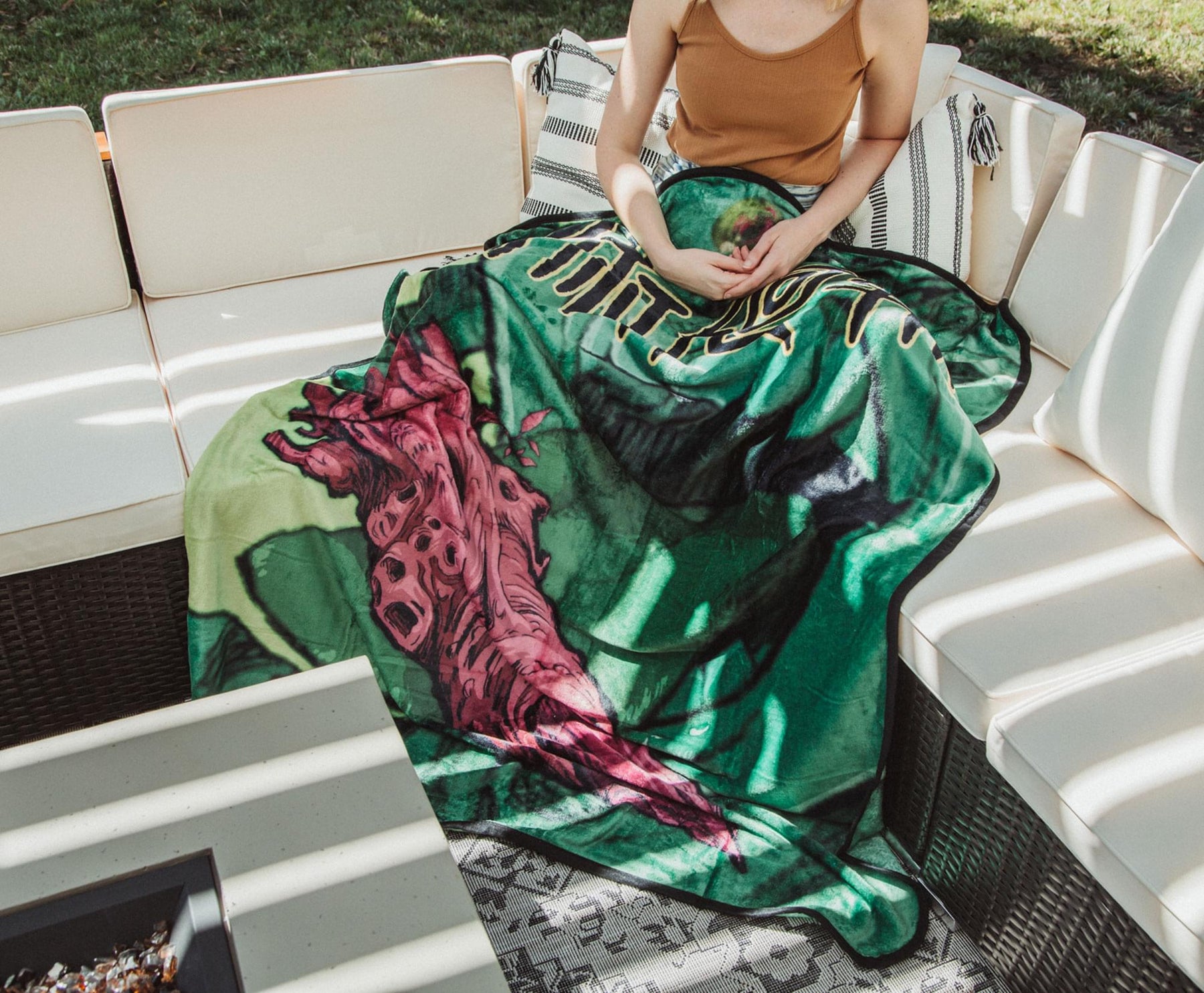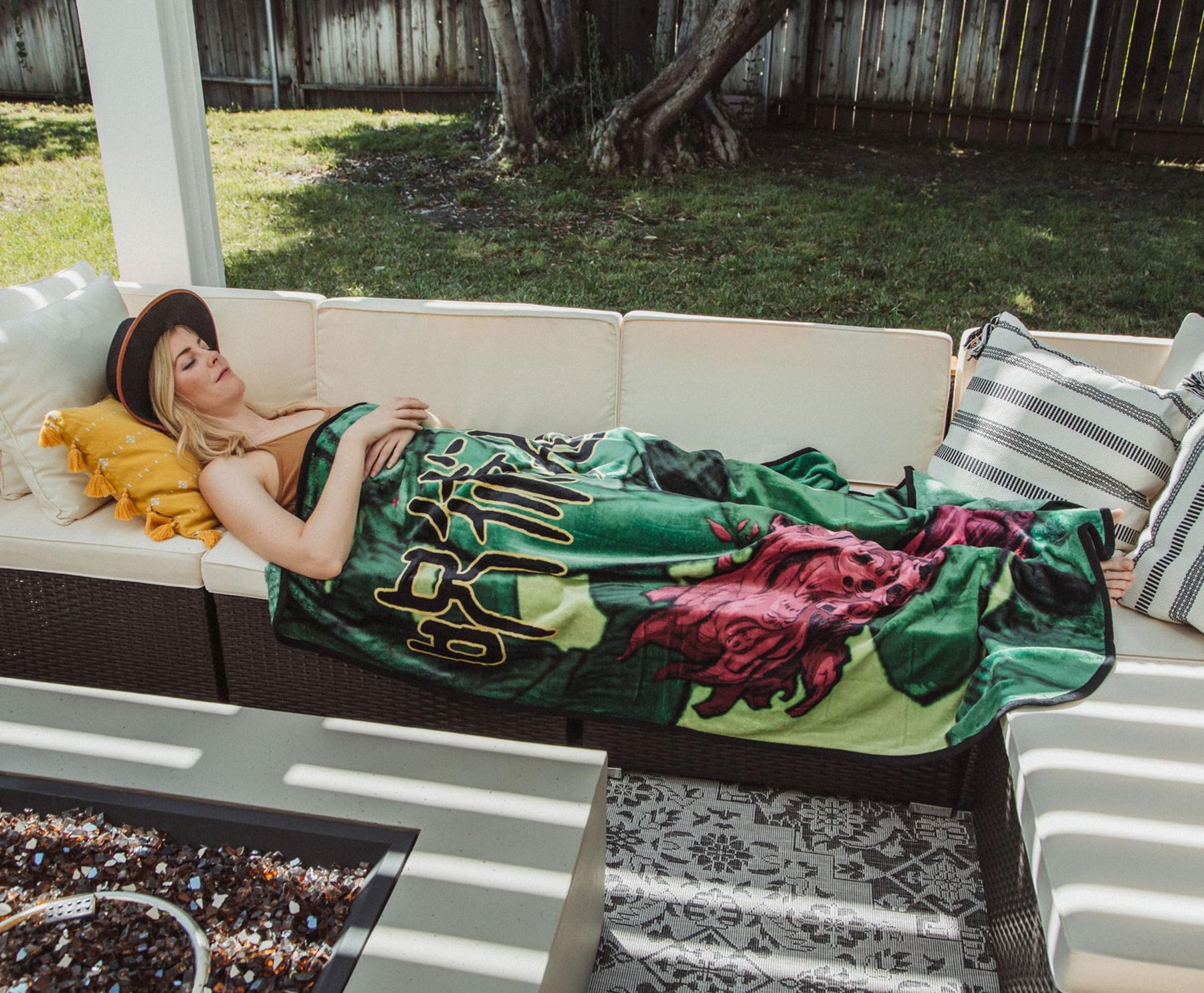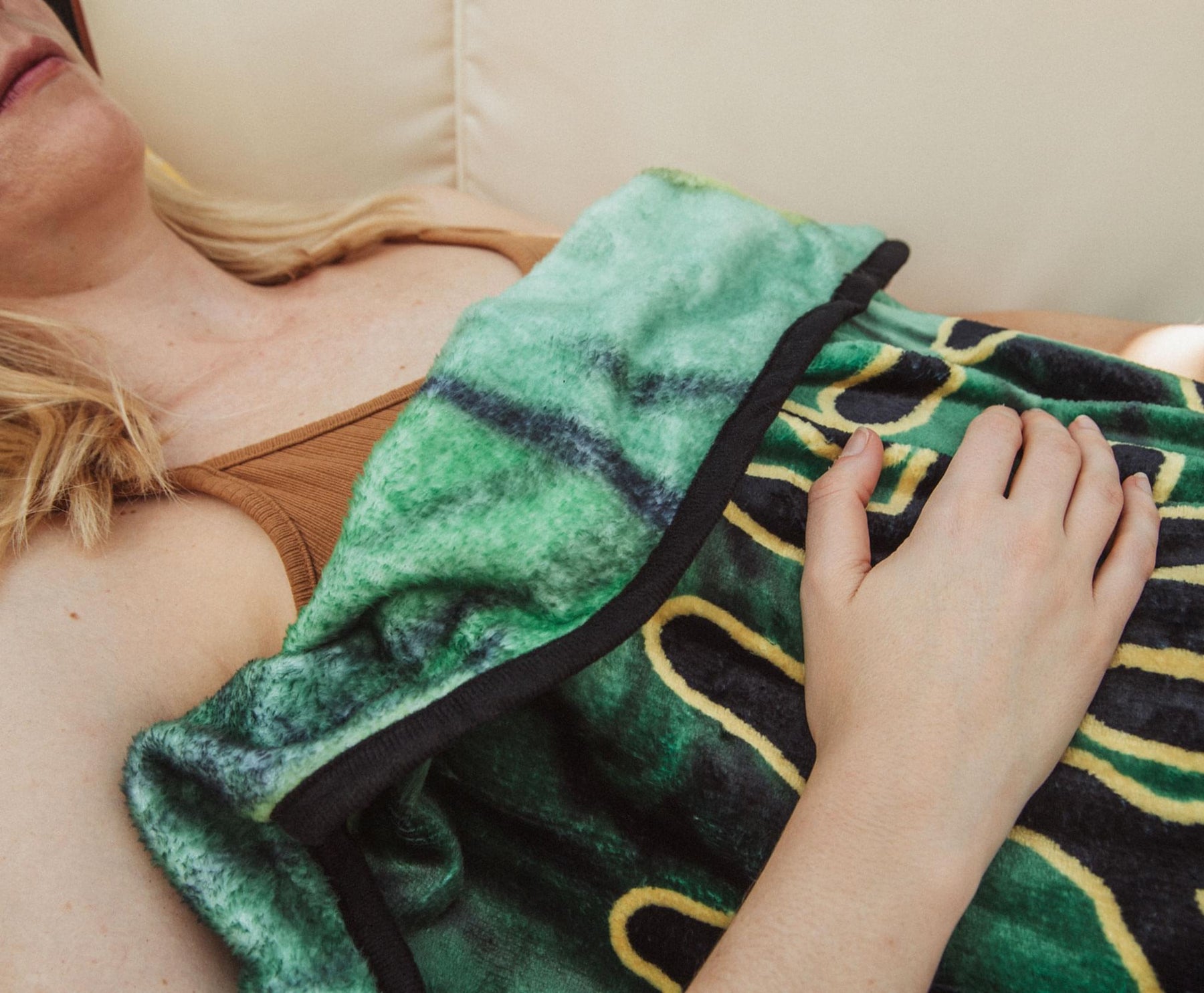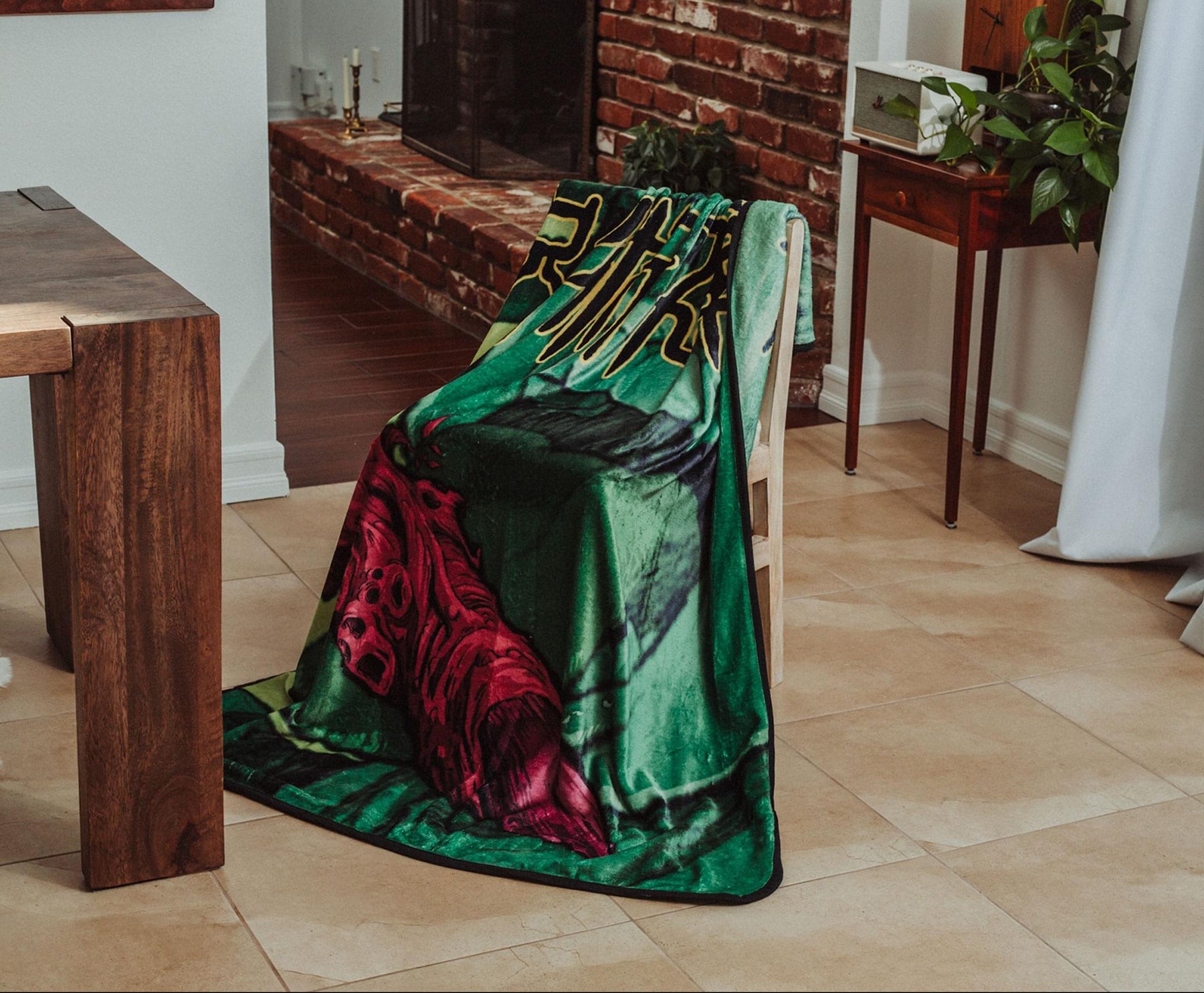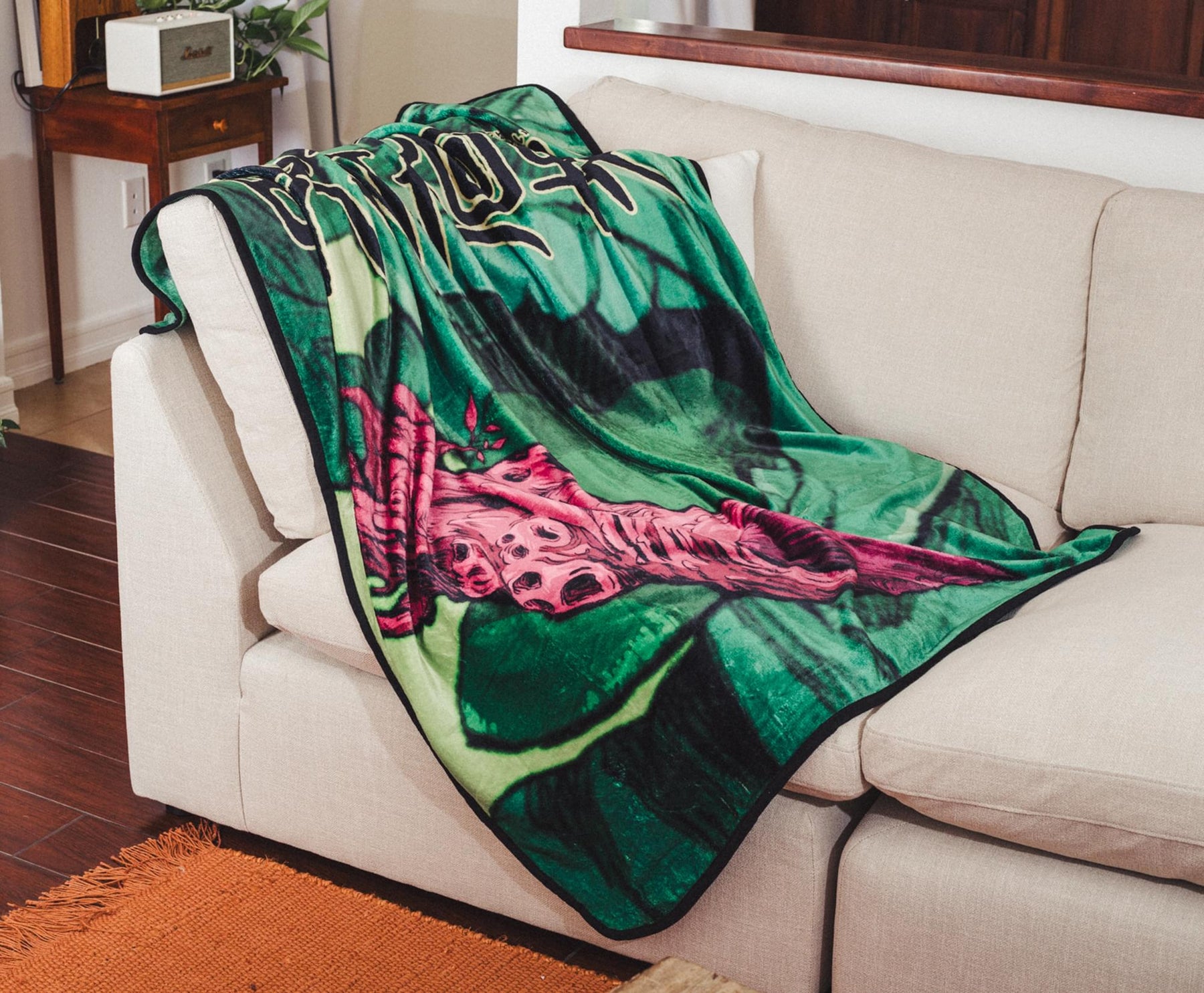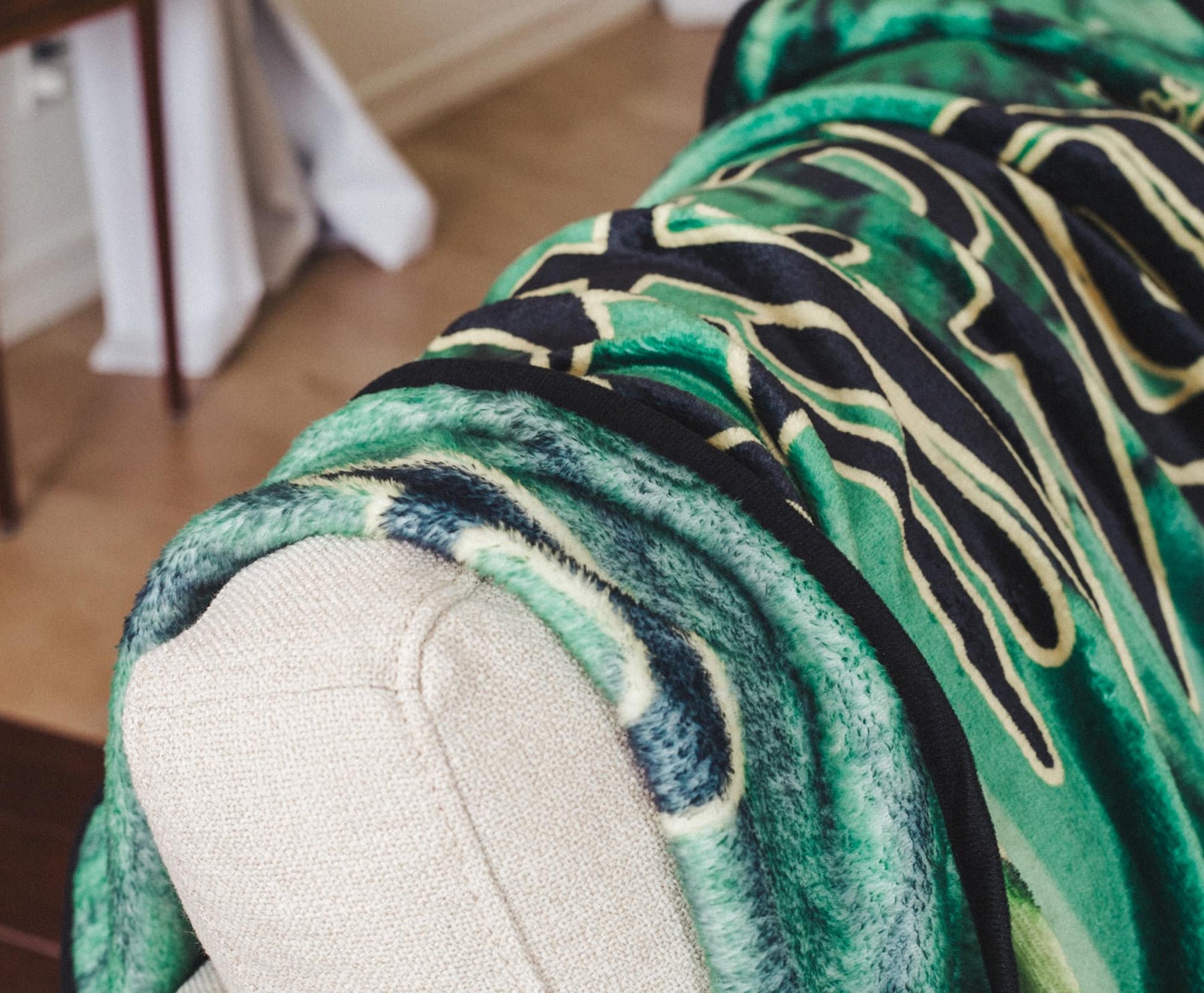 Jujutsu Kaisen Sukuna Finger Microplush Throw Blanket | 45 x 60 Inches
SNUGGLE INTO SORCERY: Play host to the most powerful jujutsu sorcerer with this striking throw blanket from Jujutsu Kaisen. You'll find comfort and strength in this cover inspired by the popular supernatural anime series.
UNDISPUTED KING OF CURSES: This mircoplush throw blanket features Yuji Itadori preparing to swallow one of Sukuna's cursed fingers. Feel the power of the demon flow through you while wrapping up in this blanket's bold graphic.
NURTURE YOUR CURSED ENERGY: Enjoy a cursed object that brings comfort in the form of this fleece throw blanket. Those with a penchant for the cursed mystical arts can relax with this cozy throw while binge-watching Jujutsu Kaisen.
QUALITY THAT SUMMONS COMFORT: With this cozy blanket to help you meditate, you can master your jujutsu skills anywhere. This quality microplush blanket is made of 100% soft polyester, with a spacious size measuring approximately 45 x 60 inches.
OFFICIAL JUJUTSU KAISEN COLLECTIBLE: Even the most powerful jujutsu sorcerers need to rest sometimes. Take some time to recharge with this officially licensed Jujutsu Kaisen throw blanket that contains immense cursed energy.
SUMMONING COZY CURSES
Aspire to become the strongest jujutsu sorcerer with this cozy throw blanket inspired by the cursed adventures of Jujutsu Kaisen.
Regarded as the undisputed King of Curses, Ryomen Sukuna is not a demon to be trifled with. Capturing the supernatural essence of the anime and manga, this throw blanket's eerie green background depicts Yuji Itadori about to devour Sukuna's severed finger. Wrap yourself up in the spirit of Jujutsu Kaisen with this comfy cover featuring the series logo.
WRAP YOUR SOUL IN SUPERNATURAL SNUGGLES
Capturing a significant moment from Yuji Itadori's journey, this cozy throw allows you to relive the intense struggles and triumphs of the young sorcerer as he grapples with the darkness within. The soft microplush fabric gently envelops you, providing comfort during long anime watch parties or chilly evenings spent mastering the cursed mystical arts.
Immerse yourself in a world of sorcery and curses with officially licensed home decor from Jujutsu Kaisen.
CARE INSTRUCTIONS
Machine wash with cold water is highly recommended
Read All About It on Our Blog
Trending Geek