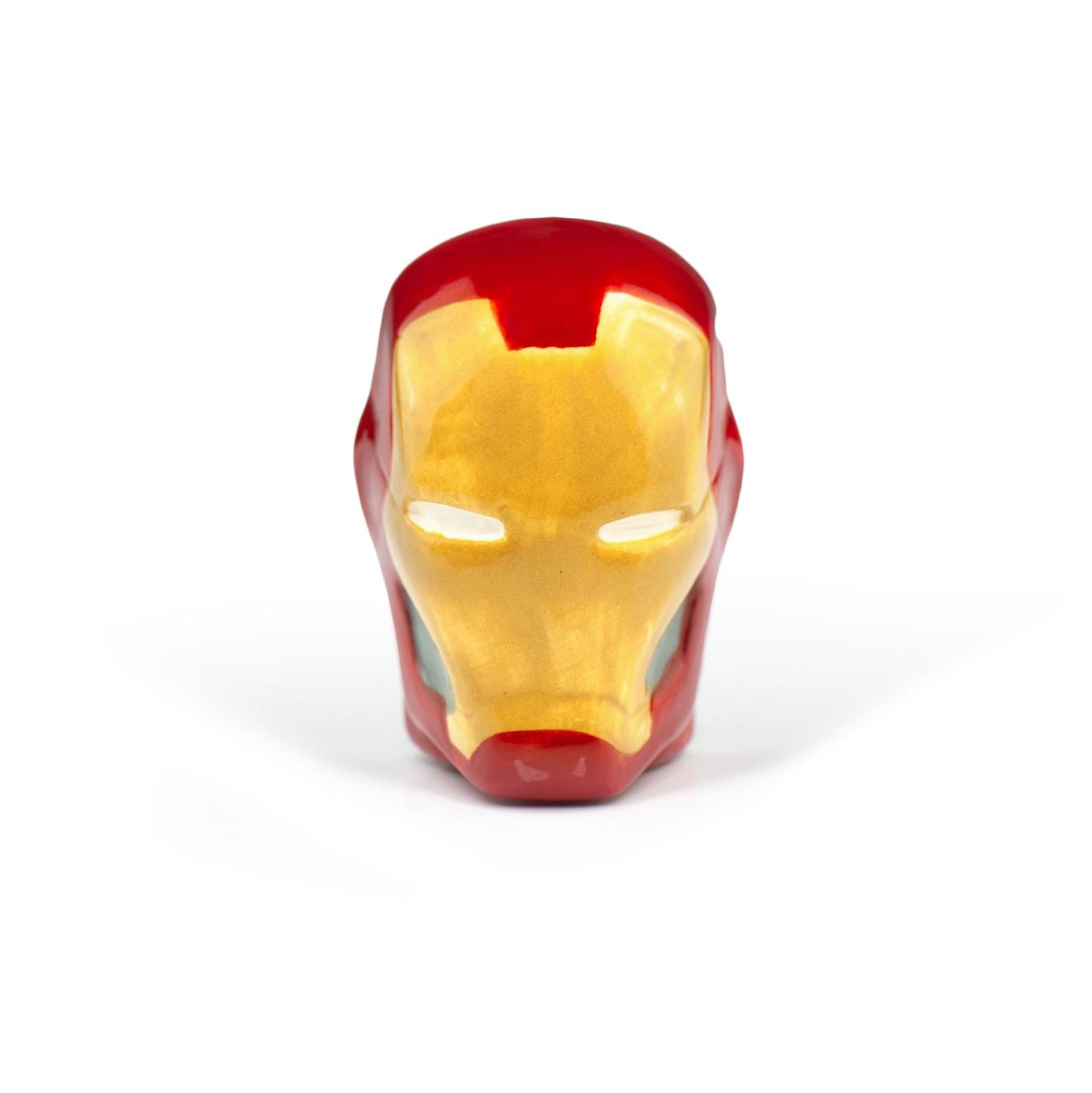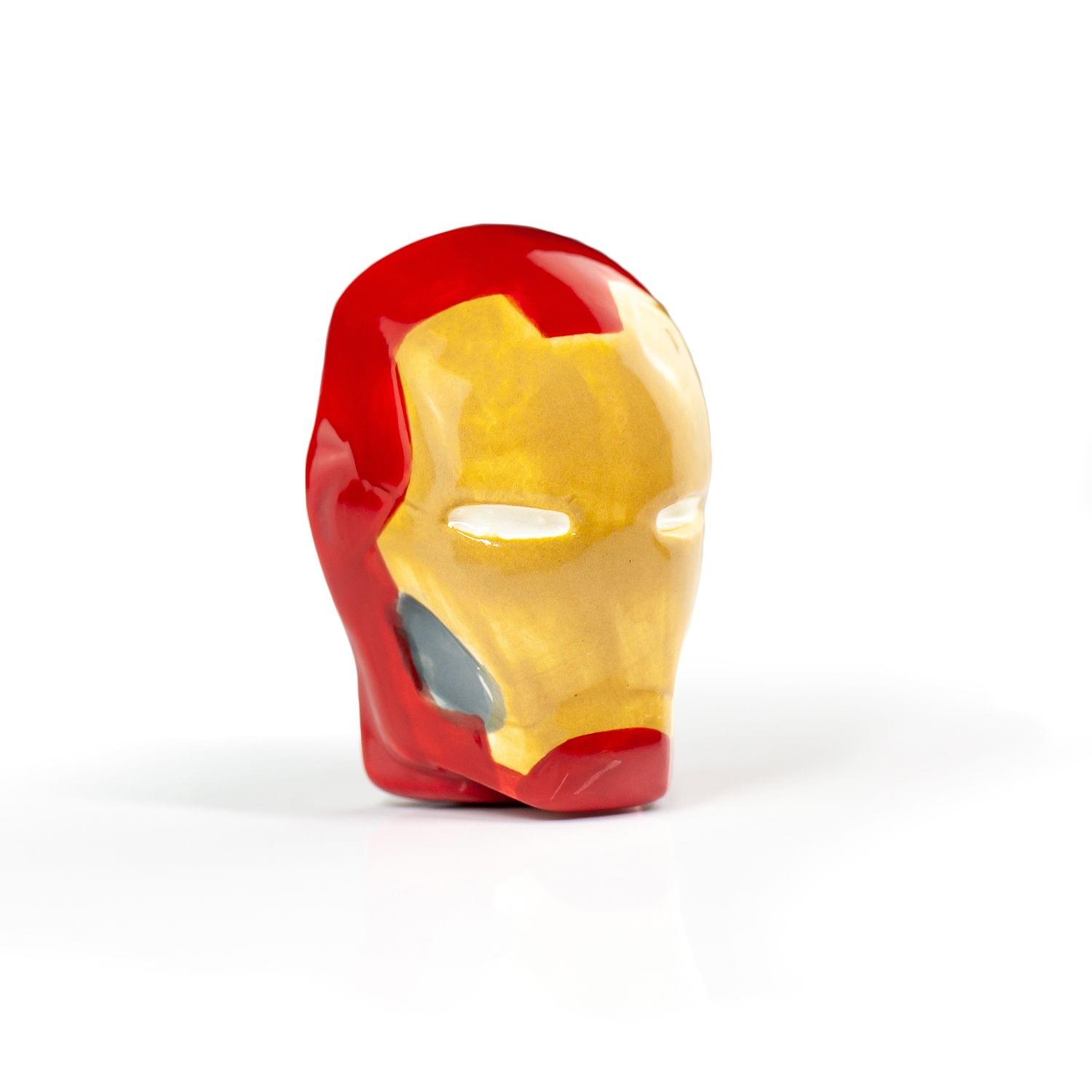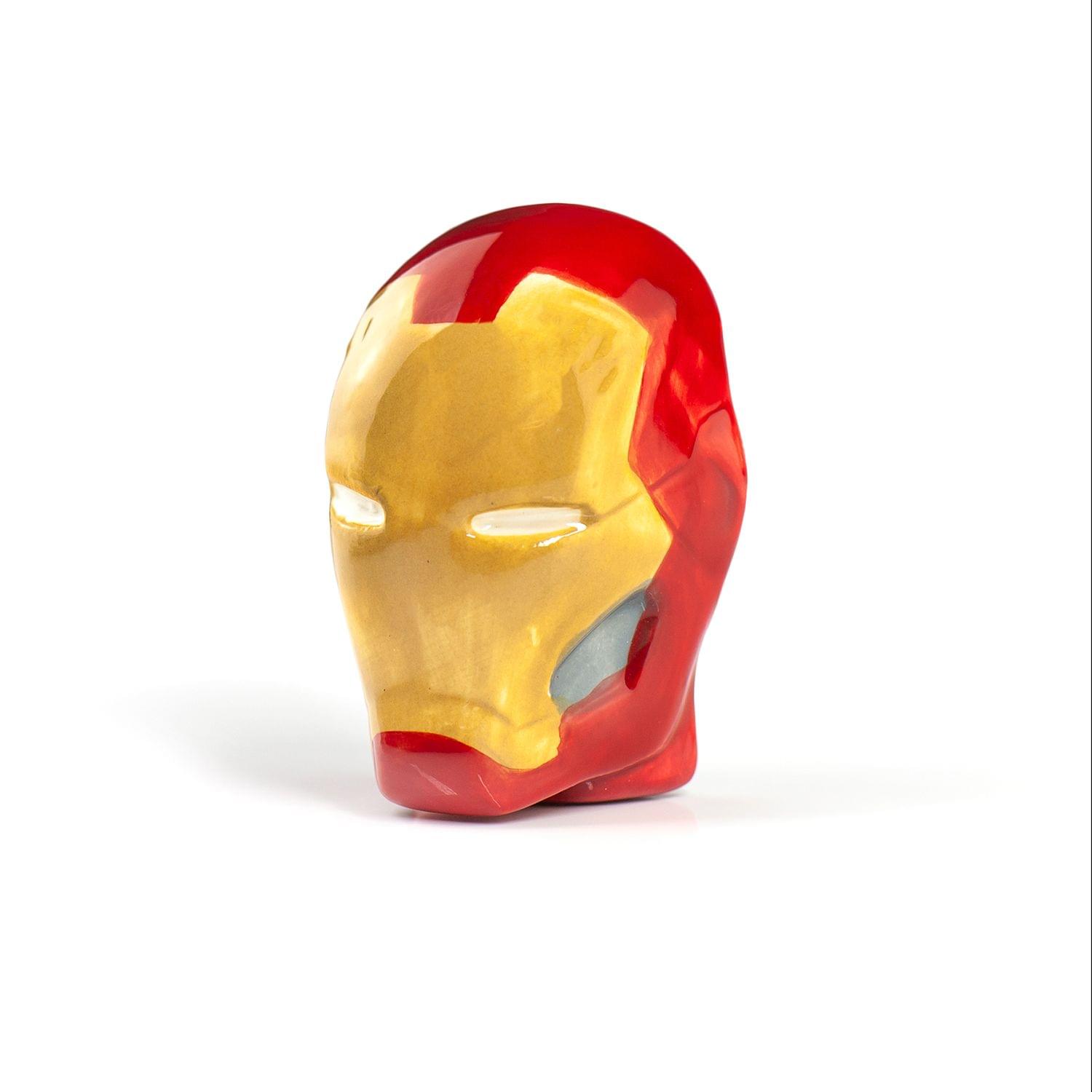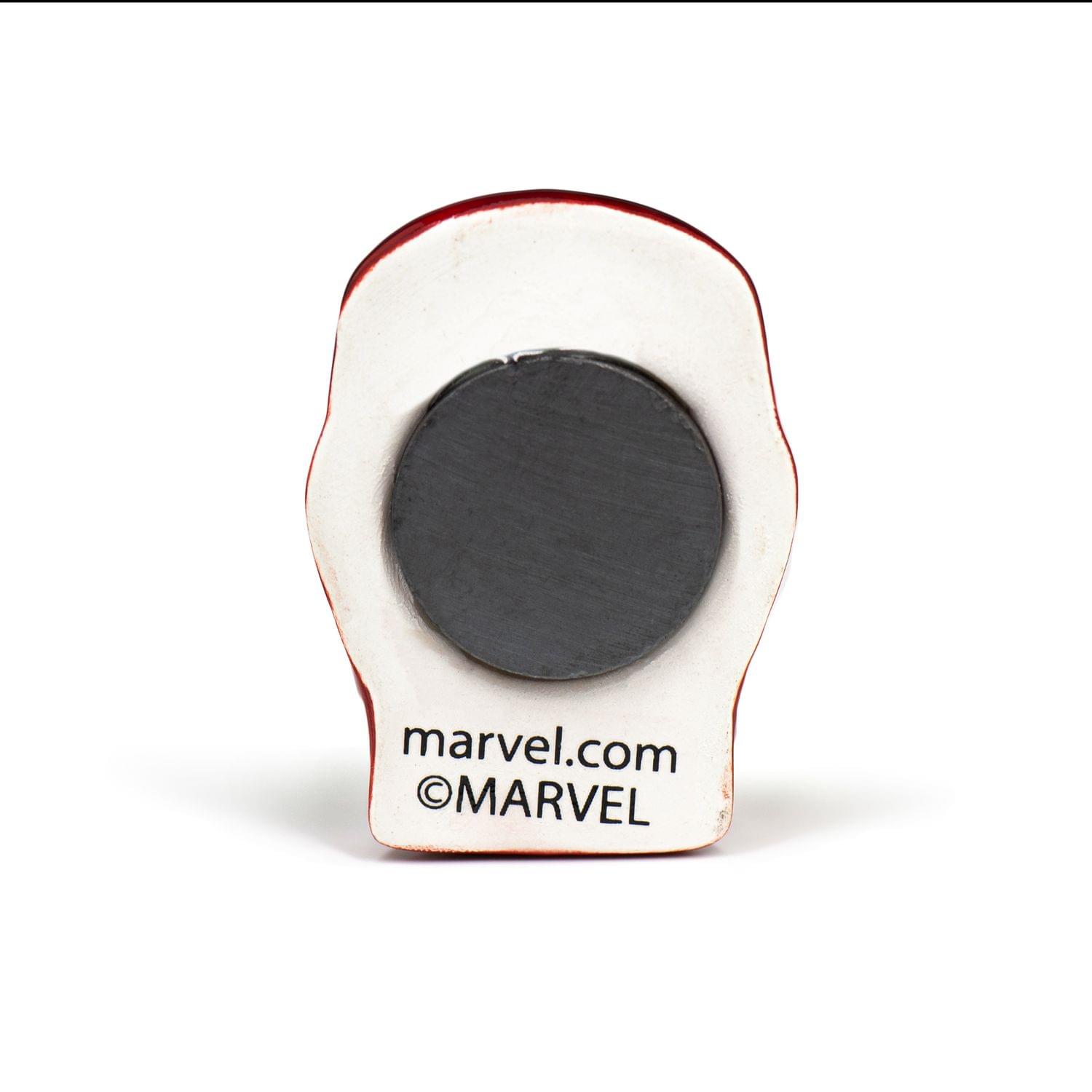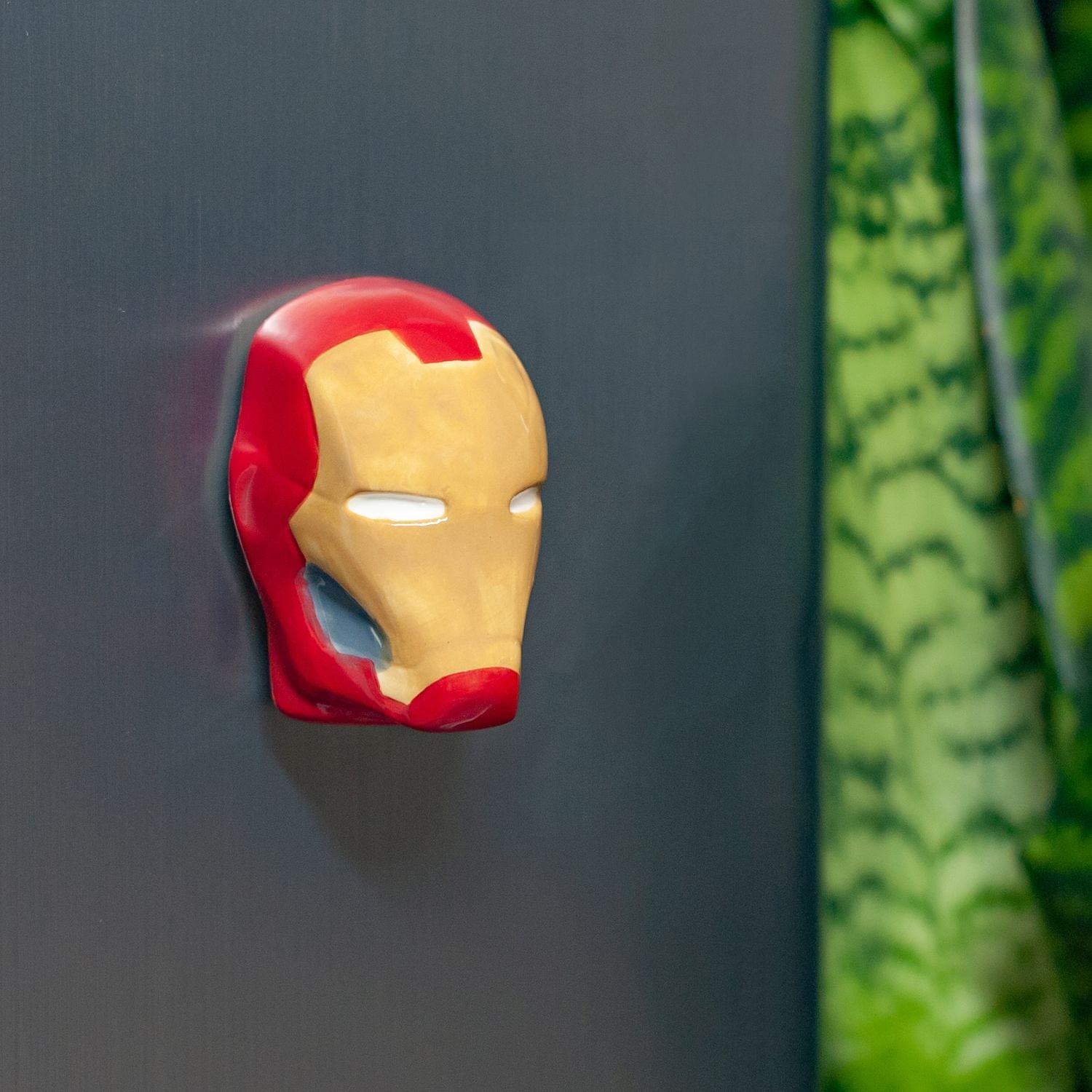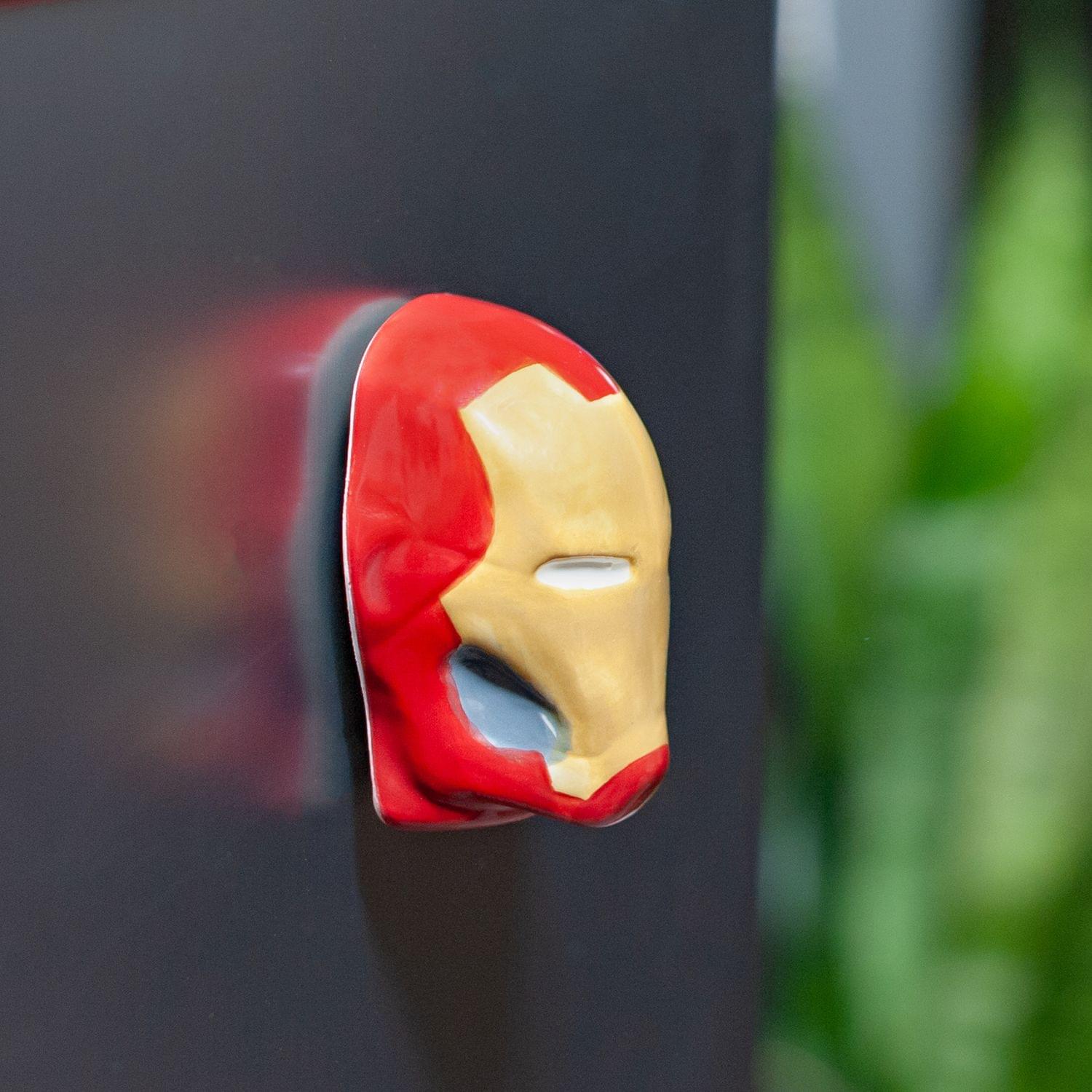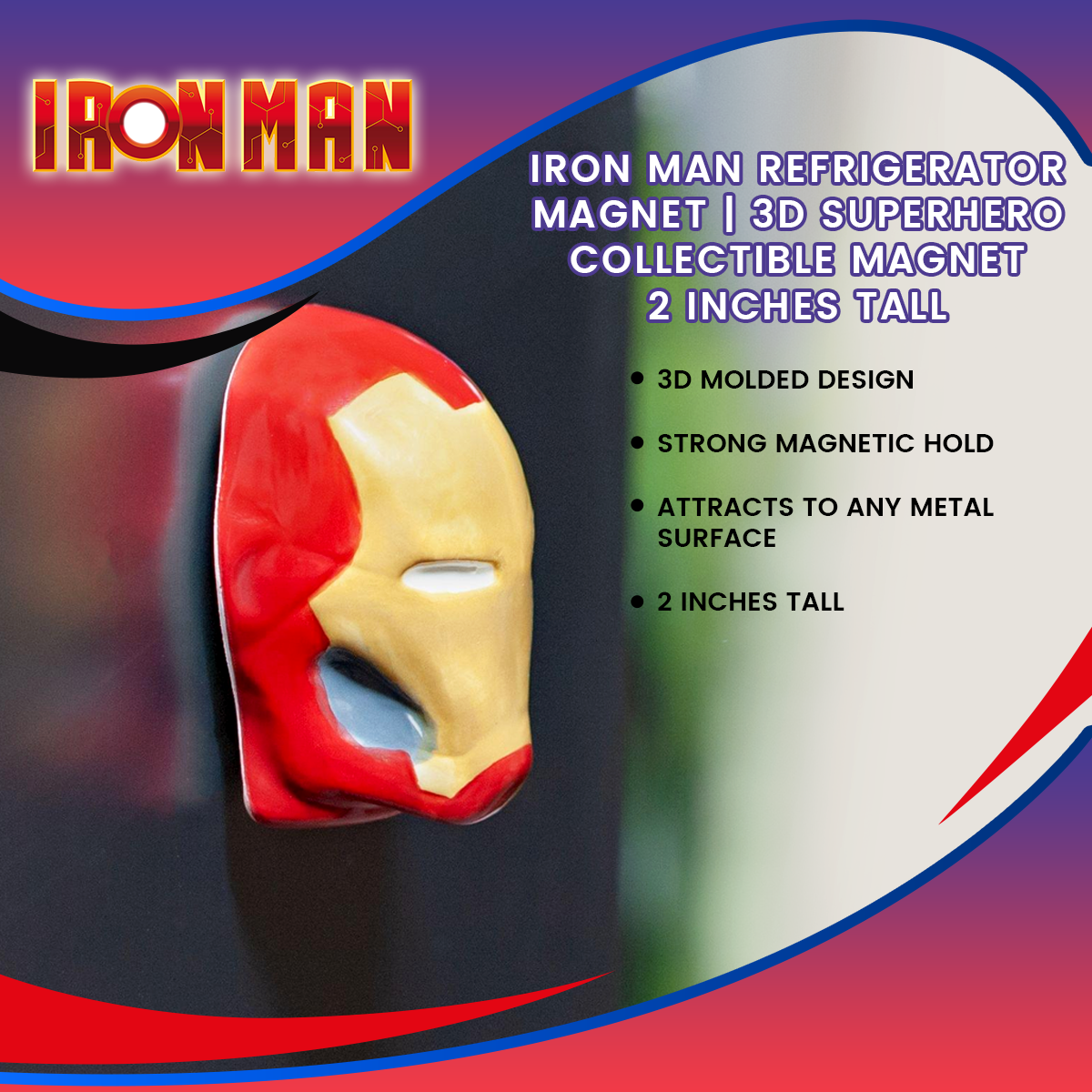 Iron Man Refrigerator Magnet | 3D Superhero Collectible Magnet | 2 Inches Tall
LEGENDARY HERO: Marvel Comics have been sweeping the world by storm with Iron Man as the front runner. Everyone loves Iron Man! Adults and children alike will all get a kick out of this amazing superhero magnet!
3-D ACTION: This 3 dimensional molded hero magnet brings new depth to your favorite iron-suited character. Iron Man will make a statement on your fridge!
STRONG MAGNET: This isn't some flimsy magnet that is purely for decoration, this is IRON MAN. Use this strong magnet to hold down your papers or other important items securely!
STICK ON ANY METAL SURFACE: Iron Man will attach to any metal surface that will allow magnets. He looks great on a fridge, stove hood, white board, college dorm room, and anywhere else you can think of!
MAKES A GREAT GIFT: Iron Man fans can't help but fall in love with this magnet. Gift your Iron Man fan this magnet to complete their Marvel magnet collection today!
Iron Man Kitchen Magnet
Iron Man has swept the world by storm in the latest movies that have been released by Marvel.  Fans all over the place have grown an attachment to their beloved hero adorned in the red and yellow iron armor.  Iron Man's likeness is now available in a 3D magnet version, a unique and fun gift for any Iron Man fan.  This 2" tall magnet would look great on a refrigerator, white board, or any other magnetic surface! Get yours today!