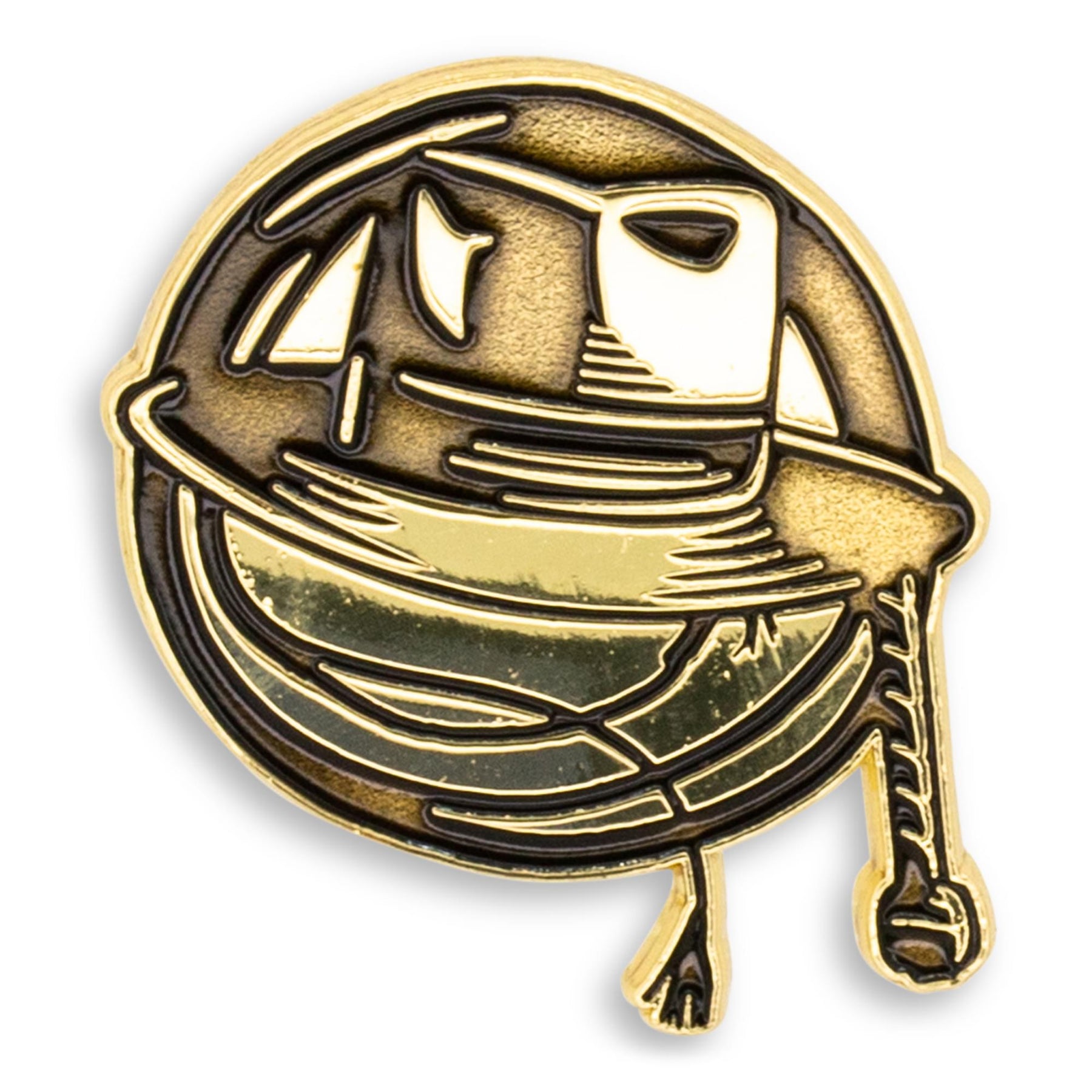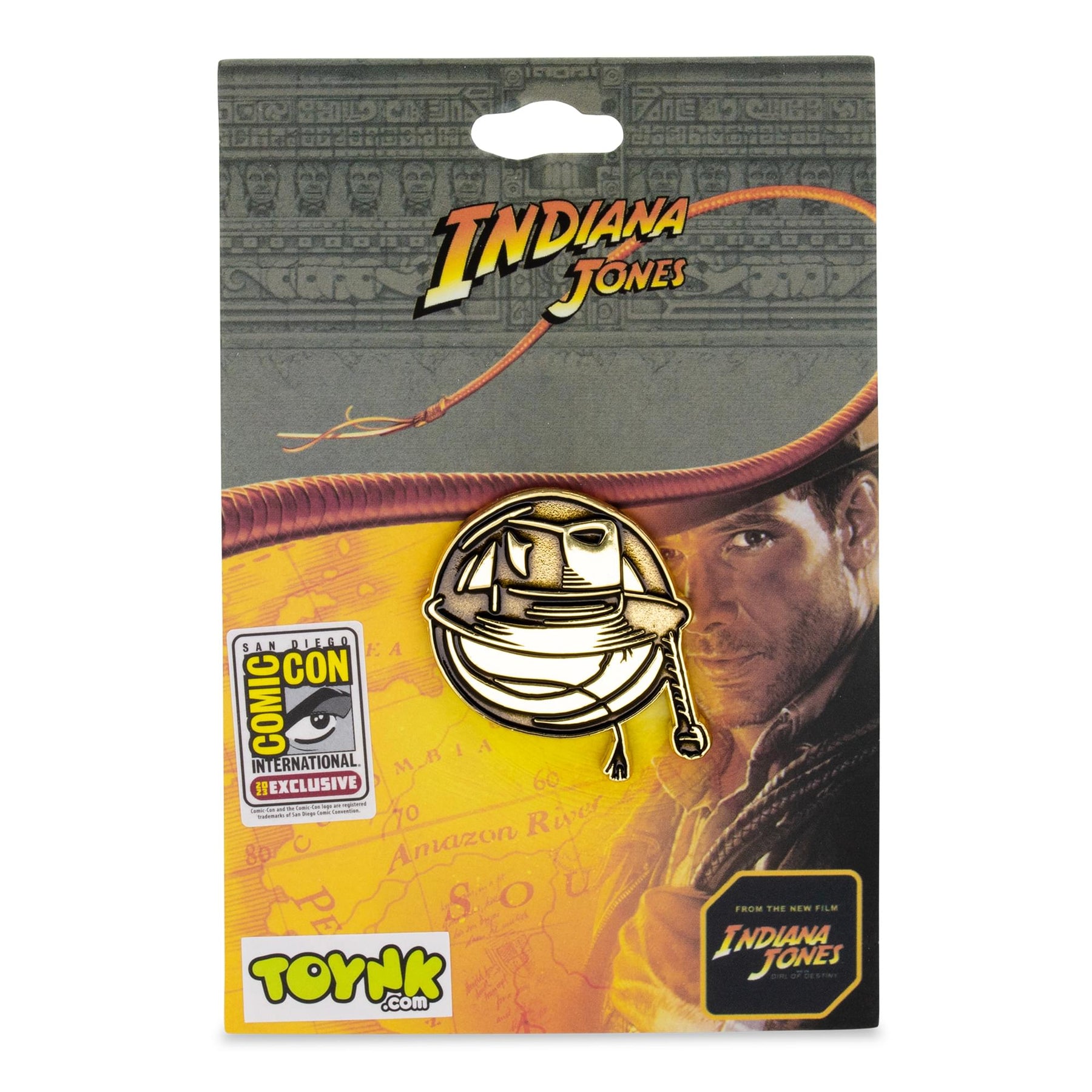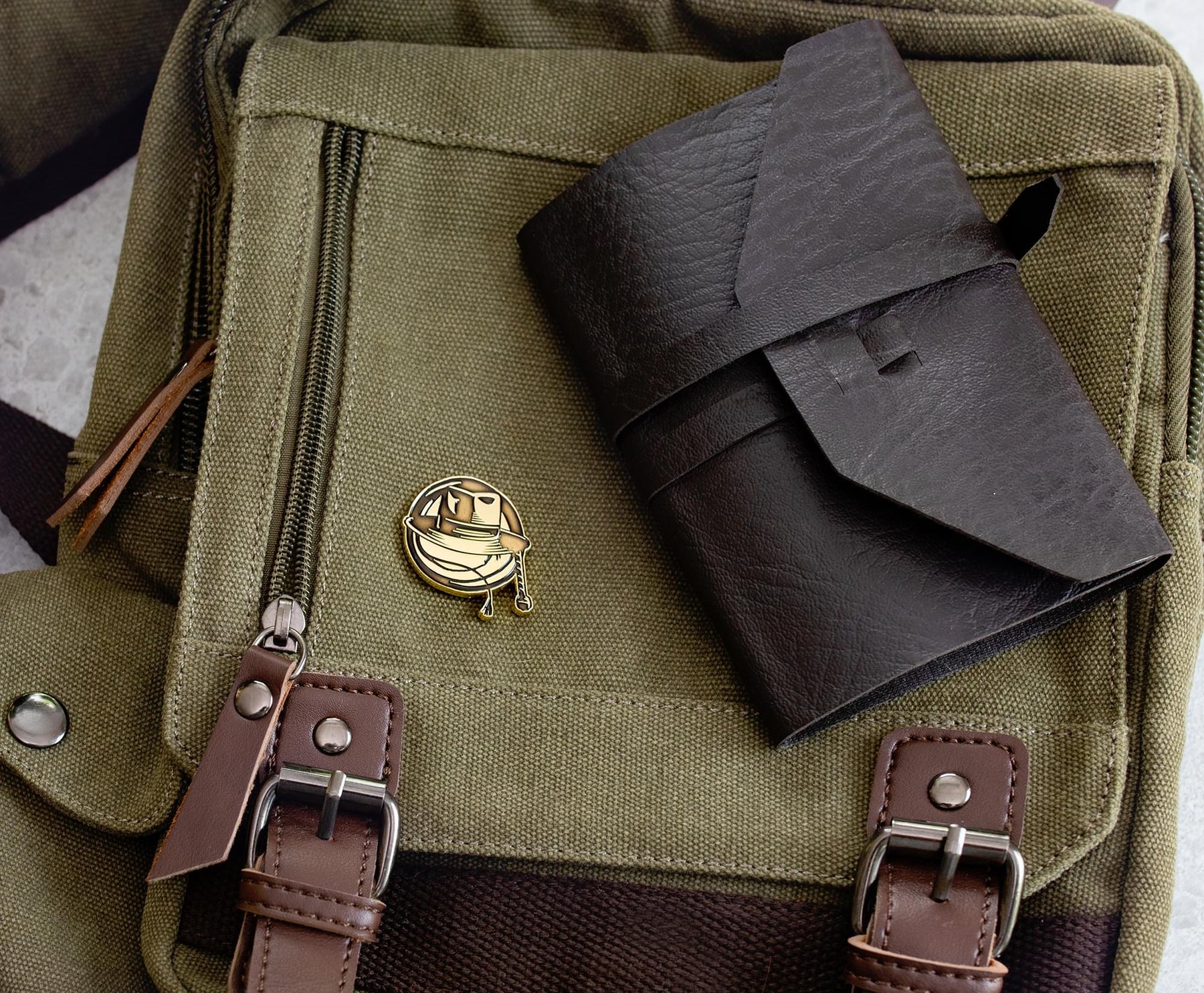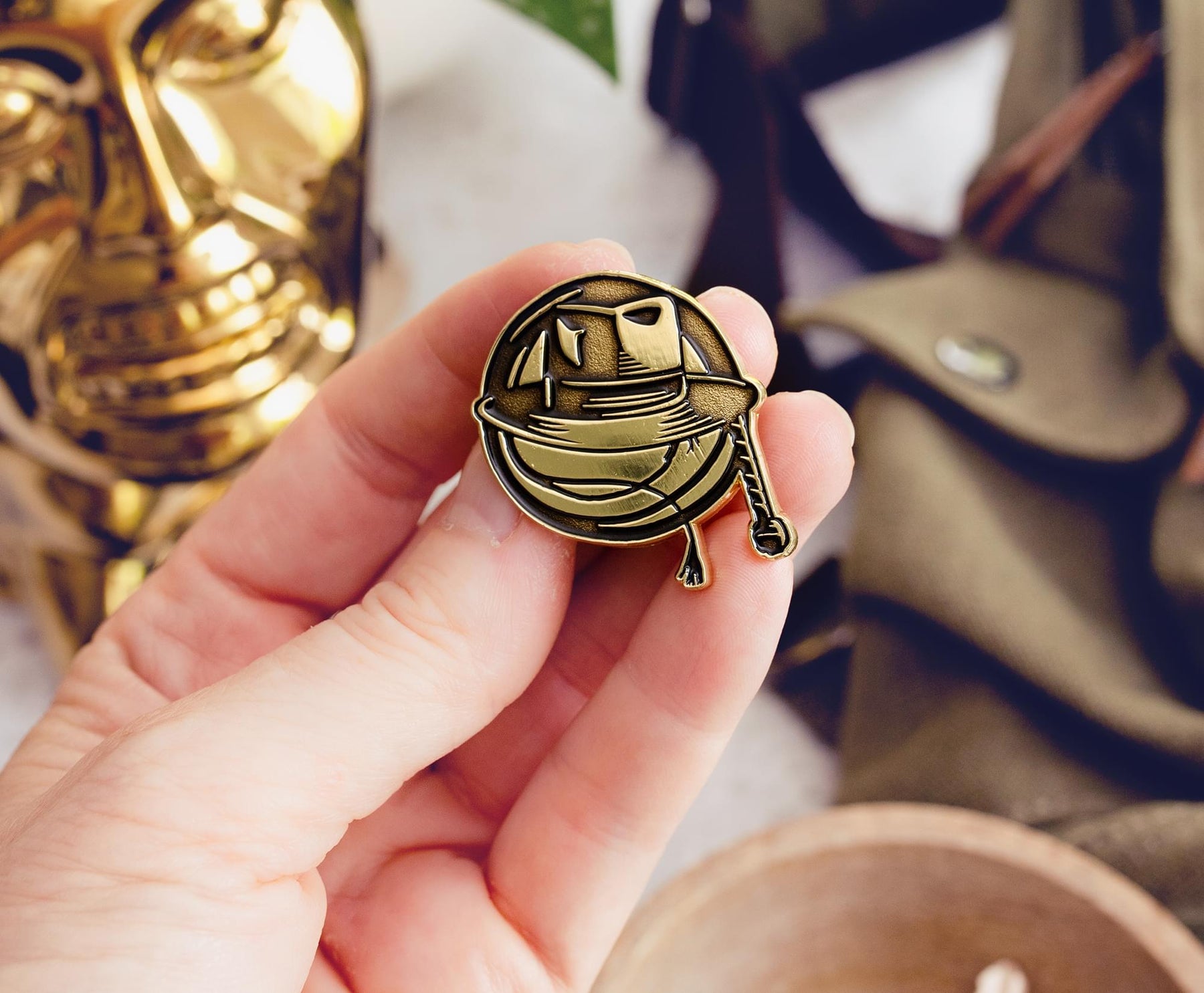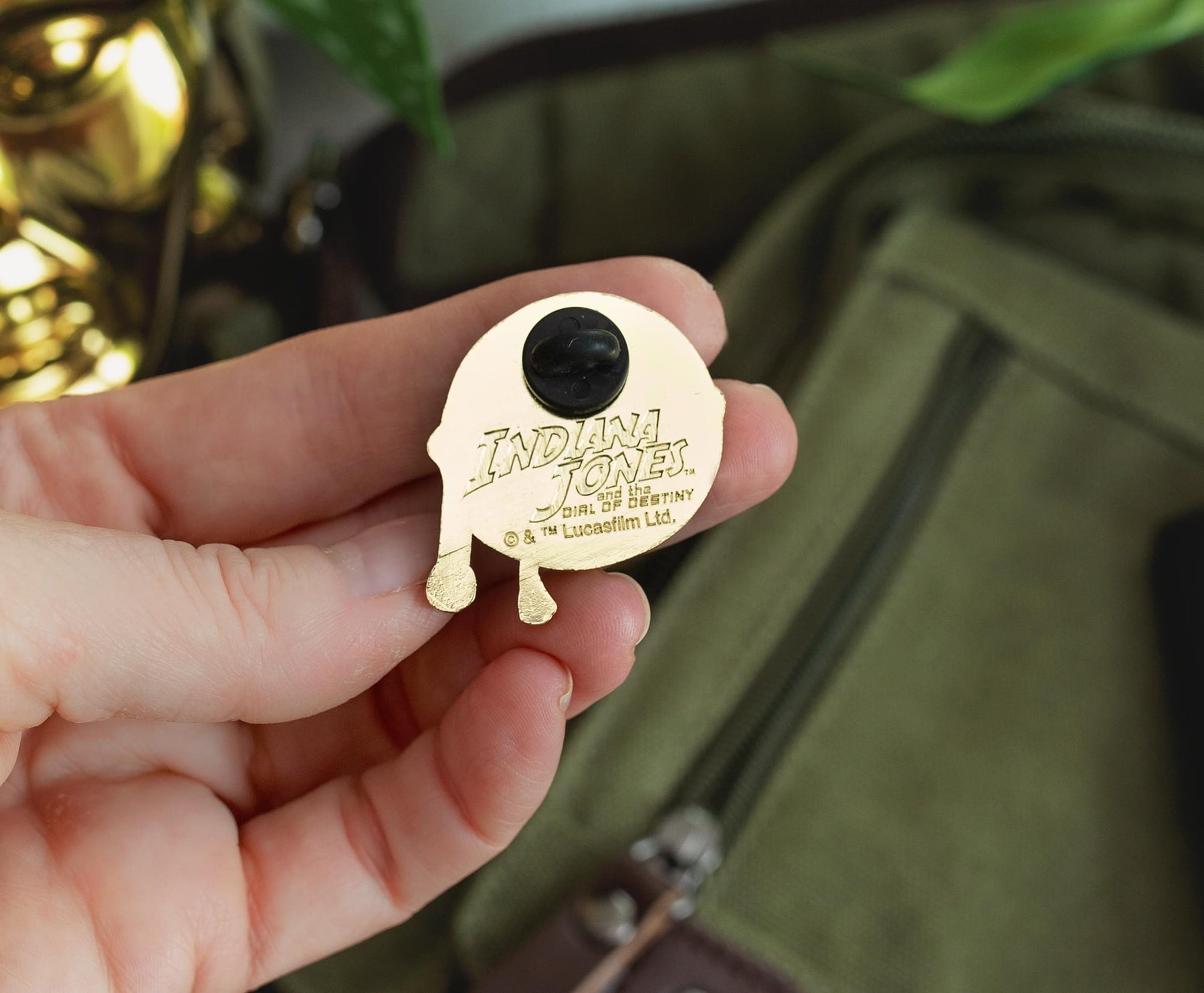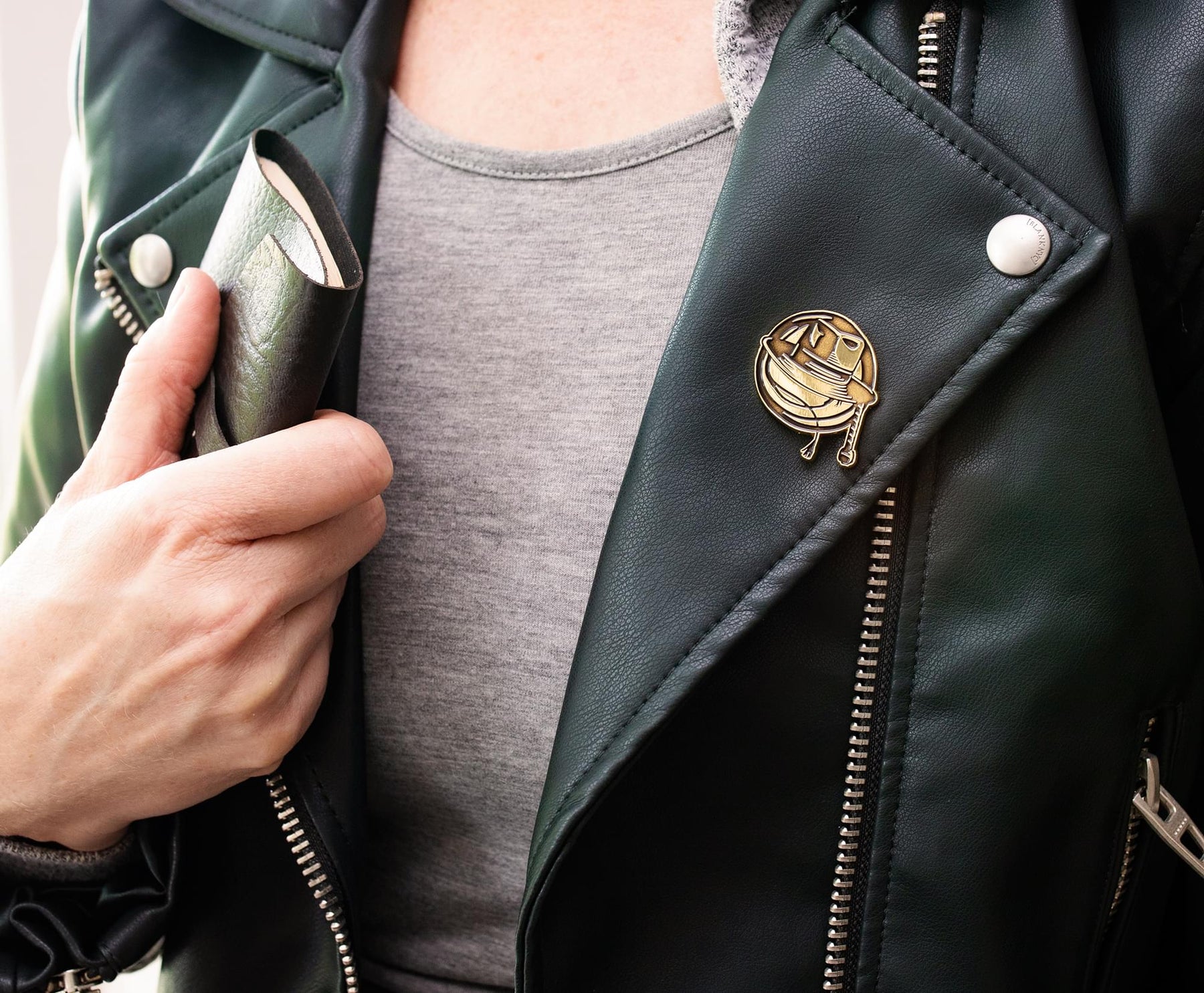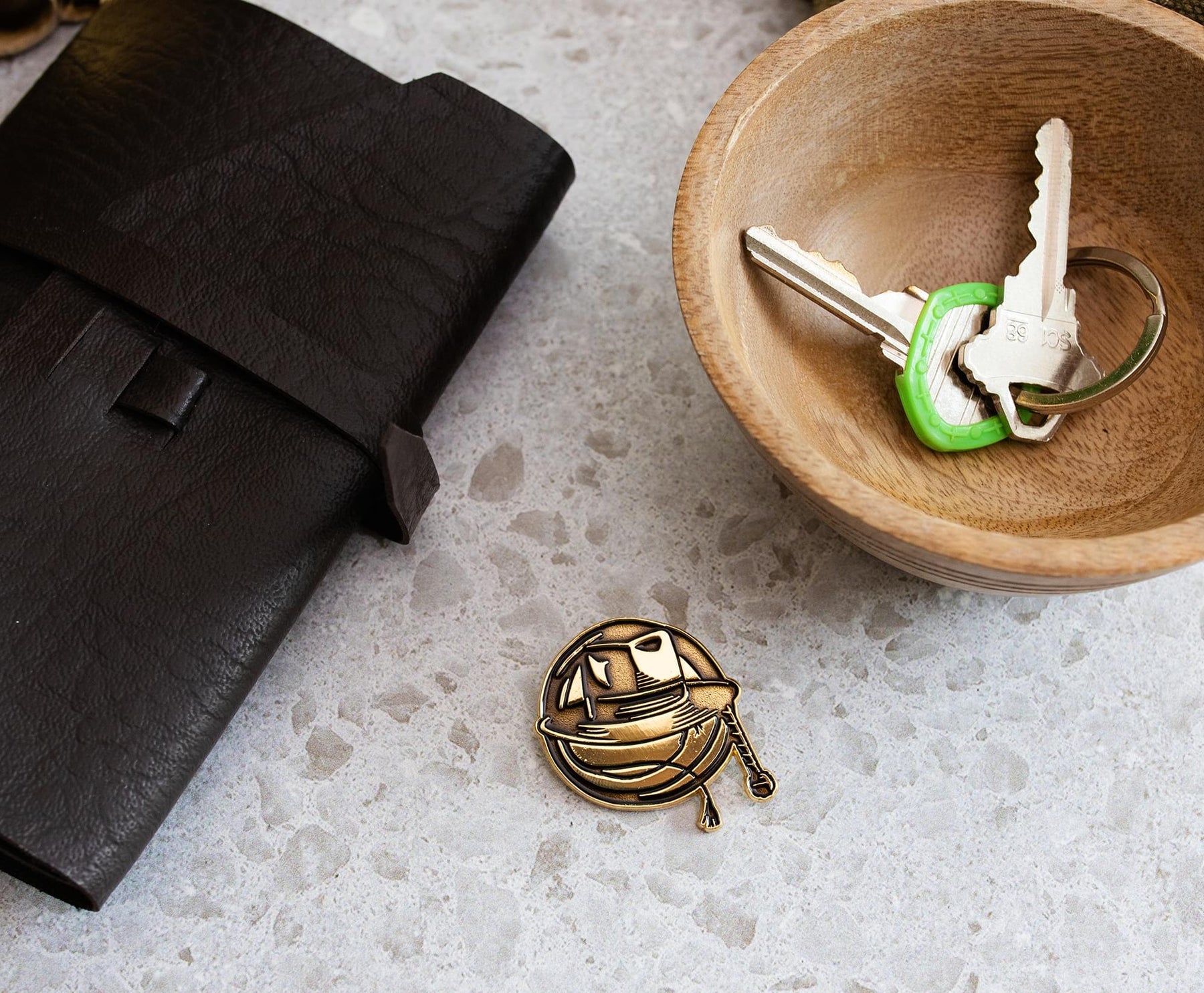 Pre-Order
Indiana Jones and the Dial of Destiny Hat and Whip Pin | SDCC 2023 Exclusive
IT BELONGS IN A MUSEUM: Embark on a journey with this exclusive collector's pin inspired by Indiana Jones and the Dial of Destiny. A historic artifact worth owning, this lapel pin is limited edition of only 1,000 pieces.
TWO ICONS IN ONE: Nothing says adventure quite like Indy's iconic fedora hat and bullwhip. This exciting enamel pin captures the legendary archeologist's trademark accessories in one epic must-have design.
THE FINEST TREASURE: This lapel pin features a base metal design with enamel coating and a gritty sandblast effect. Comes with a secure backing to ensure it stays with you through each and every adventure.
EXCLUSIVE ARCHAEOLOGY ACTION: Your next expedition won't be complete without this collectible pinned to your gear. Comes presented on a branded cardboard backer for displaying at your next archeological dig.
OFFICIAL INDIANA JONES COLLECTIBLE: Wear your love of Indy with this officially licensed enamel pin. Take your fandom to the next level with this collectible exclusive to San Diego Comic-Con 2023.
ADVENTURE HAS A NAME
Don't hang up your hat just yet. Indy is back for a new adventure with this exclusive collector's pin from Indiana Jones and the Dial of Destiny.
Are you on the hunt for rare and precious artifacts? Represent one of the most iconic archaeologists in movie history with this lapel pin. The legendary explorer is commemorated here by his well-worn fedora hat and trusty bullwhip, capturing the thrill and excitement of the one and only Indiana Jones. Never leave home without 'em!
UNCOVER HIDDEN TREASURES IN THE ORDINARY
We all have a little Indy in each of us. This enamel pin is a great way to express your adventurous spirit by proudly displaying it on your fedora, backpack, or whatever globe-trotting expedition you'd like to accessorize for next. Now you can have your own piece of treasure to admire.
Gear up for your next dig with this officially licensed collector's pin from Indiana Jones and the Dial of Destiny. This San Diego Comic-Con 2023 Exclusive is a limited edition run of only 1,000 pieces.