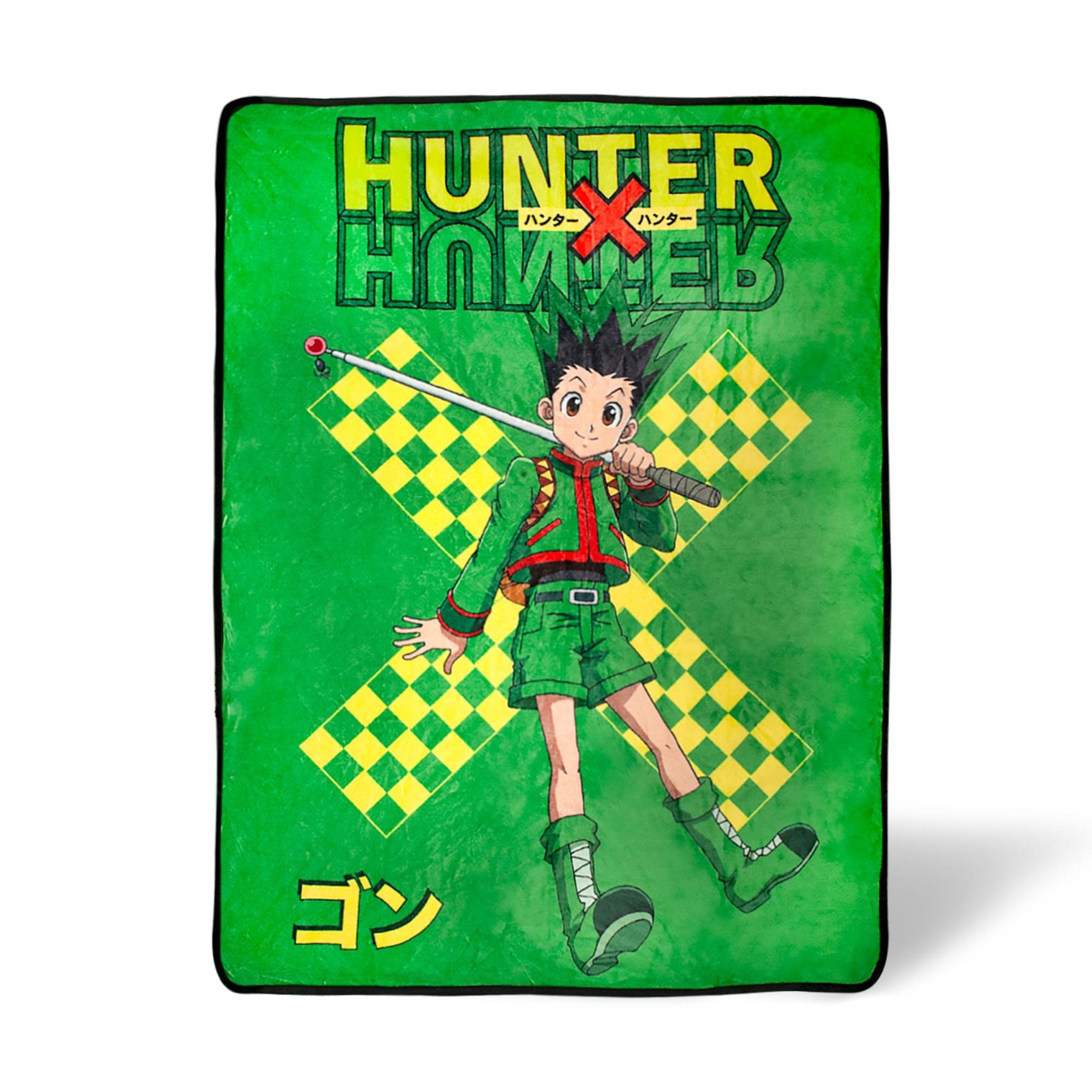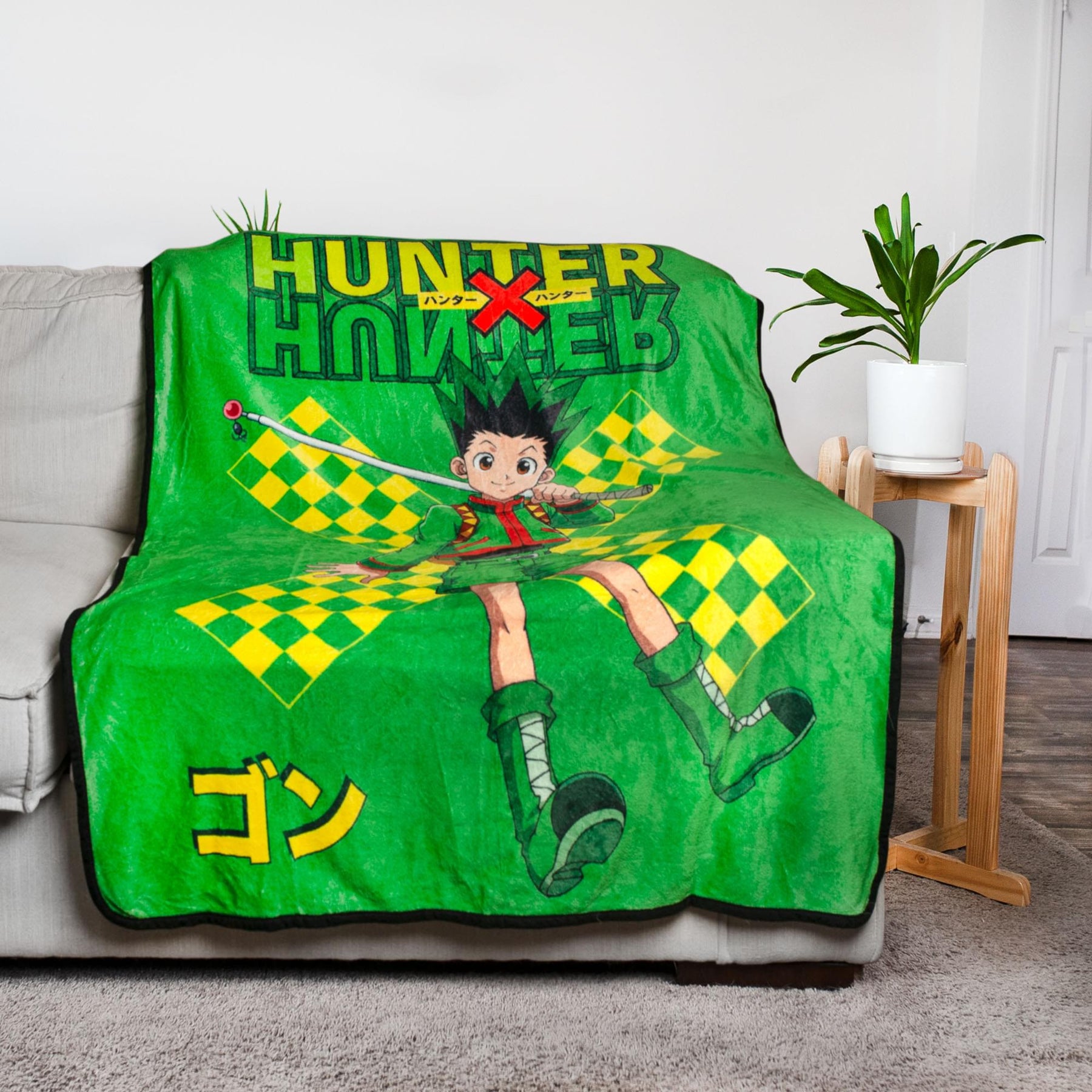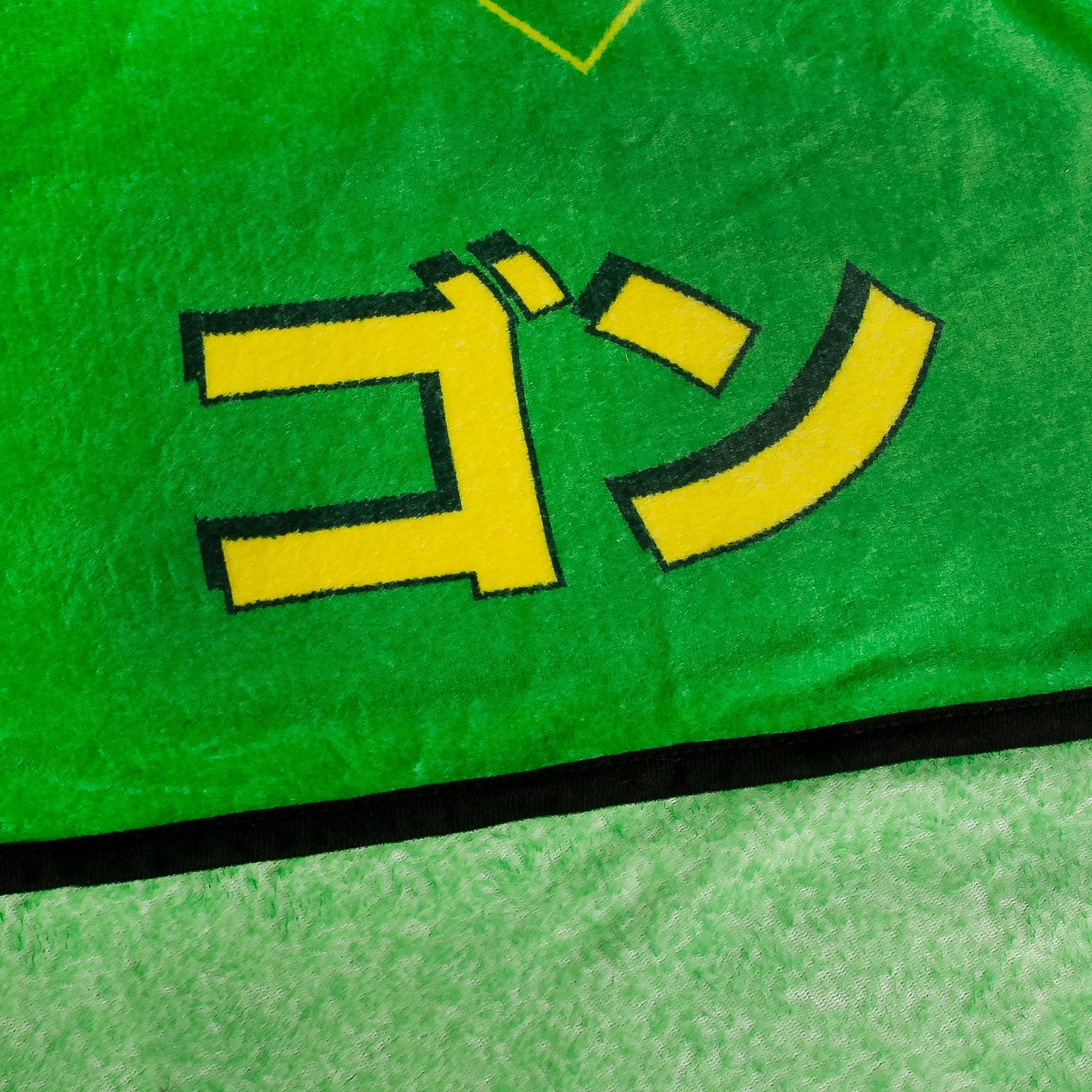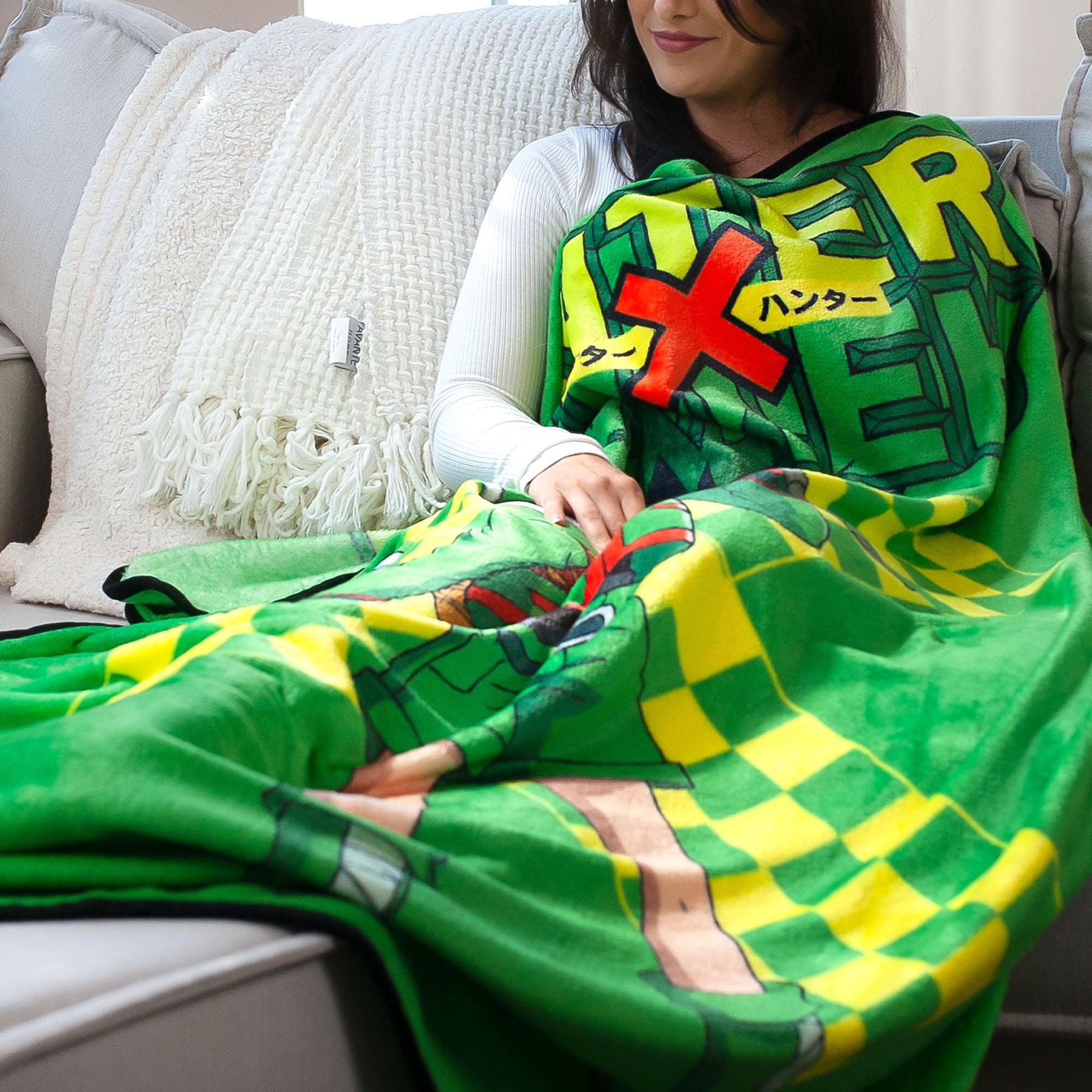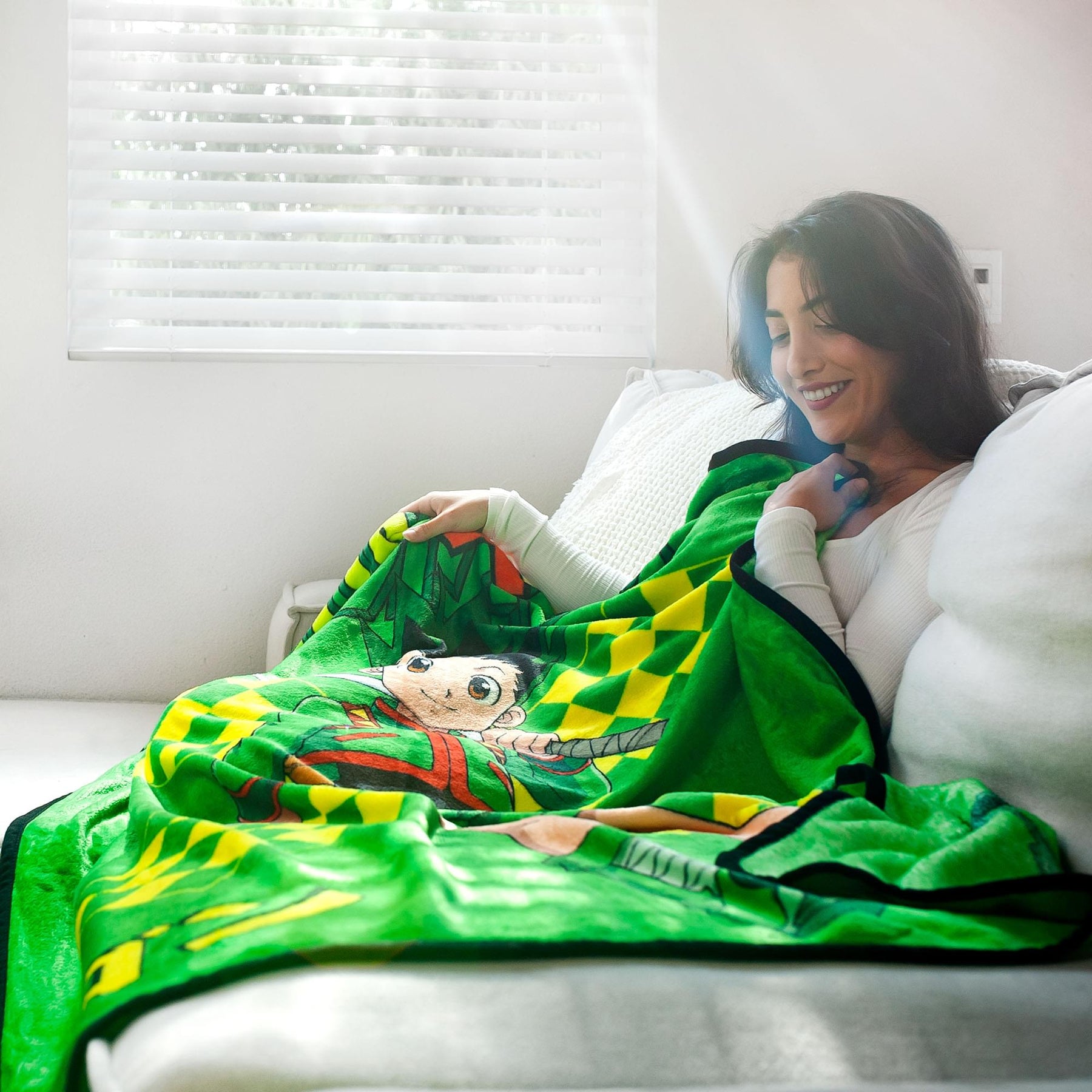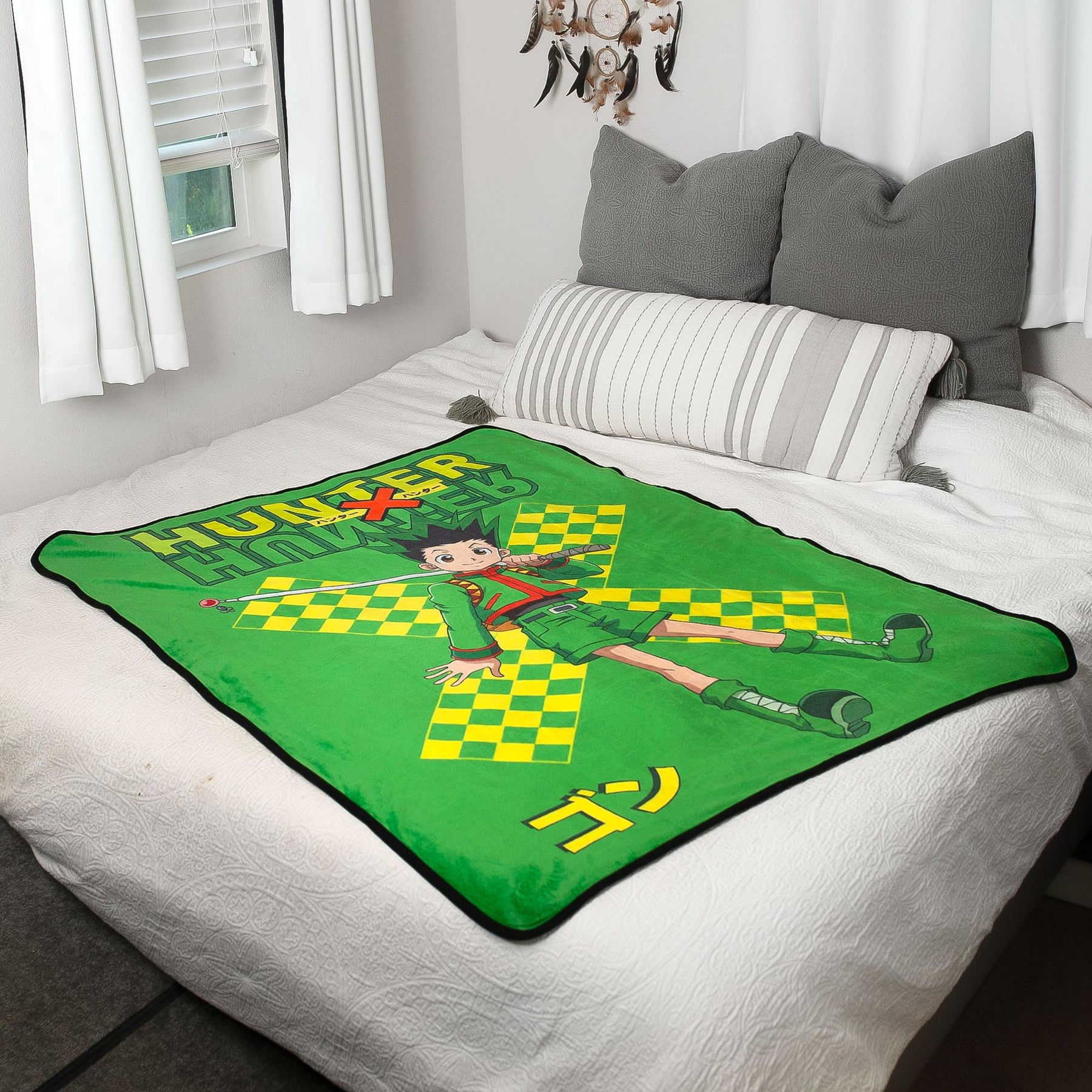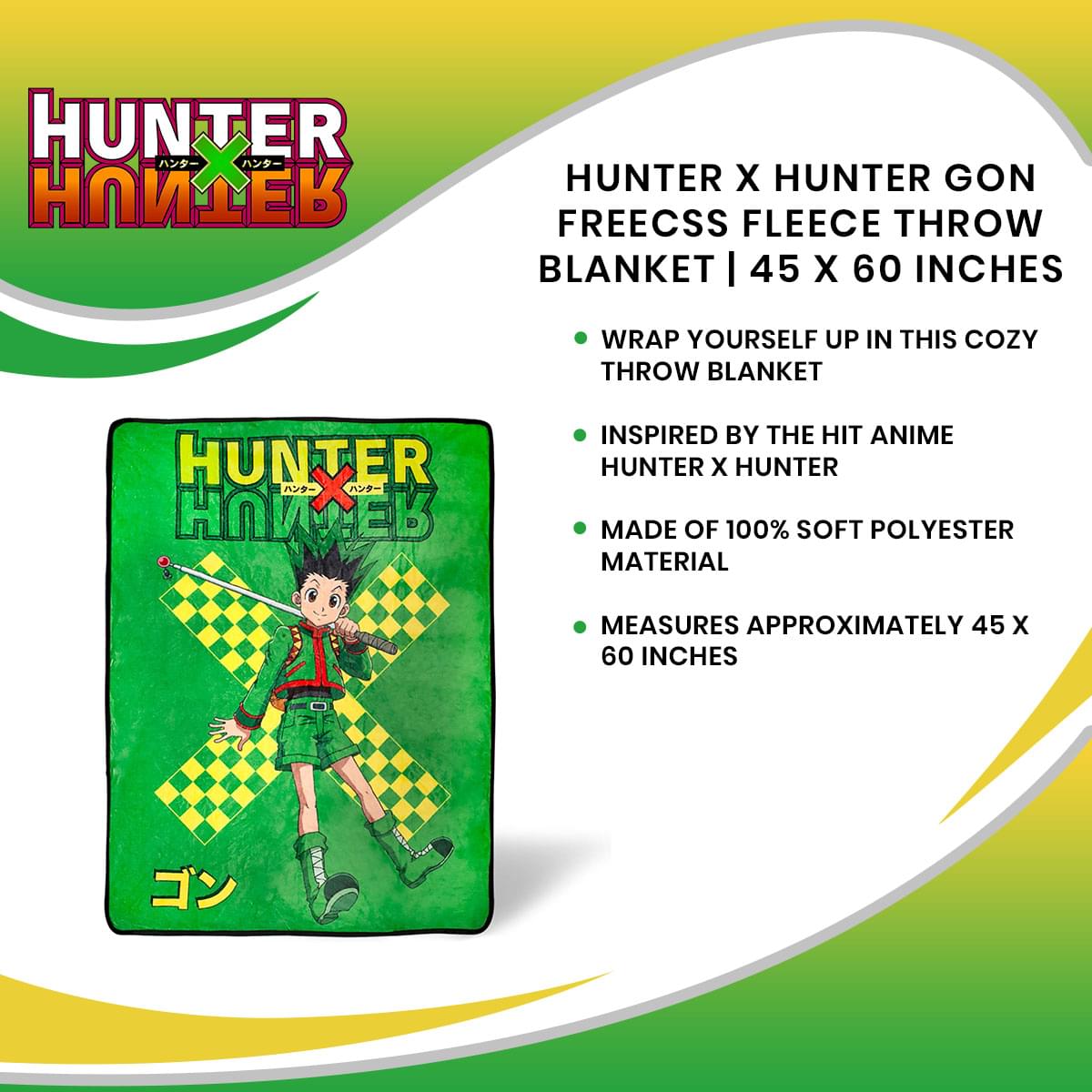 Hunter X Hunter Gon Freecss Fleece Throw Blanket | 45 x 60 Inches
Combine Style With Comfort: You can track down treasures and beasts while wrapped in this Hunter X Hunter Throw Blanket. Personalize your living space to your unique taste with anime-themed room essentials.
Anime Design: Inspired by the popular anime Hunter X Hunter, this throw blanket showcases the main protagonist of the series. The design features Gon Freecss and is styled after his signature green color scheme.
Snuggly and Warm: Elite Hunters can get cozy with this collectible throw blanket. The soft fleece blanket features a plush lining to ensure maximum comfort, so you can relax in-between hunting missions.
Quality and Comfort: Made of 100% soft-touch polyester, this fleece throw blanket is professionally crafted. Optimal for snuggles, the oversized design of this cozy blanket measures a roomy 45 x 60 inches.
Cozy Collectible: Give your space a touch of anime fandom with this officially licensed Hunter X Hunter Throw Blanket. A stylish piece of home decor, this room essential is a must-have for professional Hunters.
CHOICE HOME DECOR FOR HUNTERS
Use a snuggly Enhancement attack with this collectible Hunter X Hunter Throw Blanket. Anime fans can get cozy with their niche fandom starting with their favorite rookie Hunter.
The official character art features the main protagonist, Gon Freecss, a newly licensed Hunter on a journey to find his elusive father. The spikey-haired rookie is depicted in a playful pose with his signature fishing rod in hand. Completing the fun character design is the iconic Hunter X Hunter logo.
COZY UP WITH YOUR ANIME FANDOM
Whether you are trying to pass the rigorous Hunter Examination or searching for a secret treasure, you can take a moment to relax with this warm cover.
Snuggle up with this fleece throw blanket, measuring a sizeable 45 x 60 inches. Super soft to the touch, this plush fleece blanket is crafted with high-grade polyester fiber that holds up to an elite Hunter's arduous lifestyle.
Start your next big adventure with this officially licensed Hunter X Hunter Throw Blanket.
CARE INSTRUCTIONS
Machine wash with cold water is highly recommended.
Read All About It on Our Blog
Trending Geek