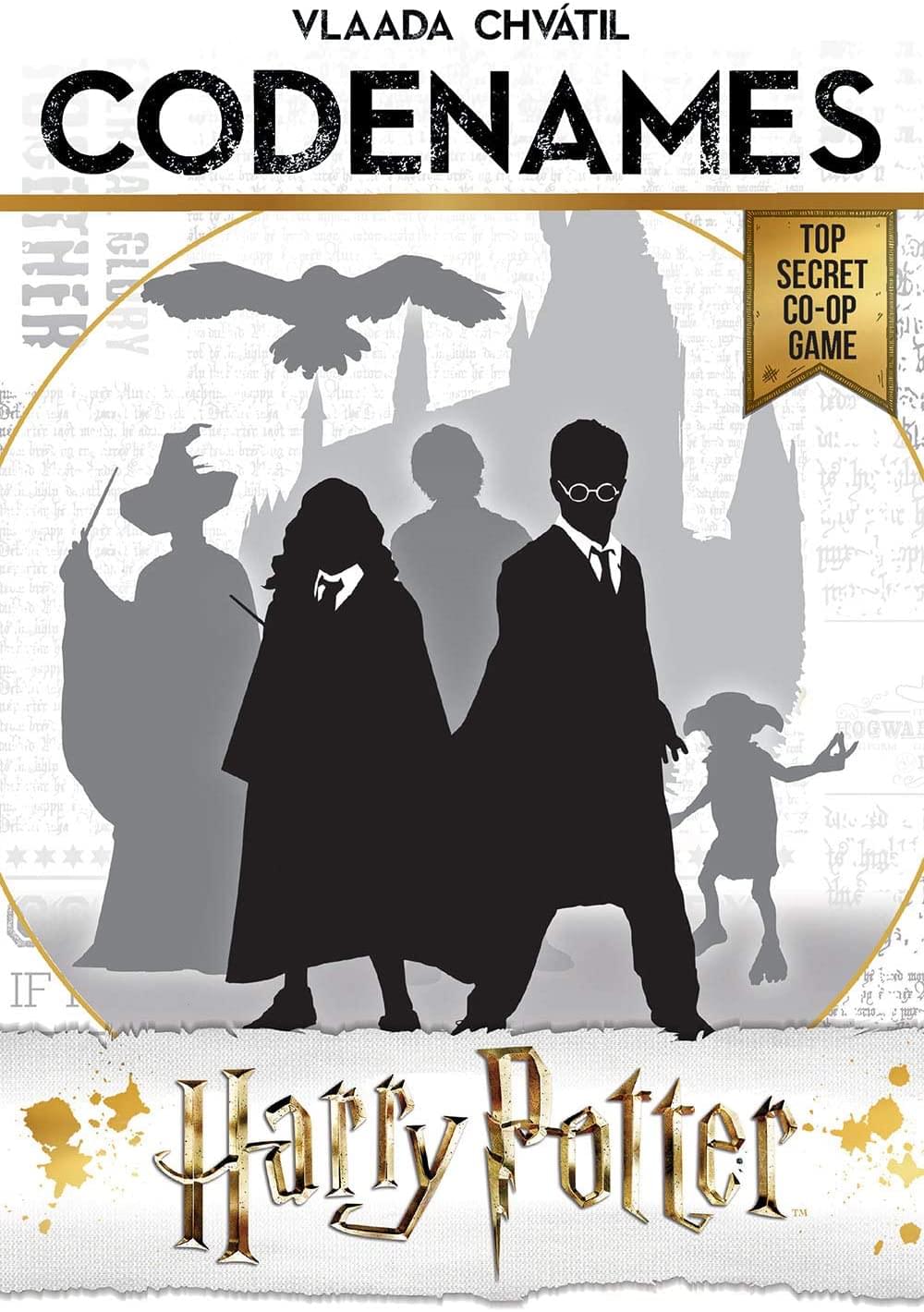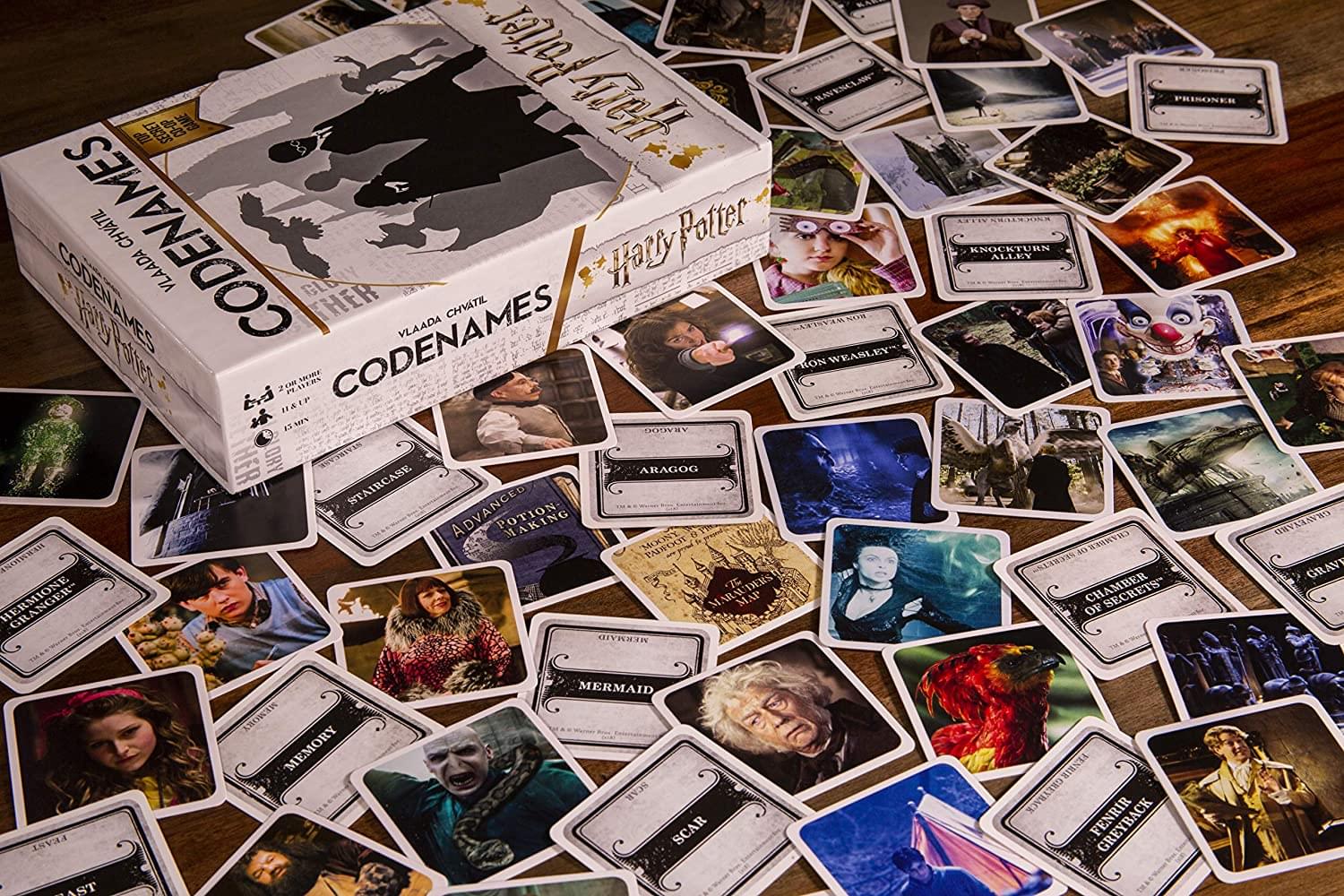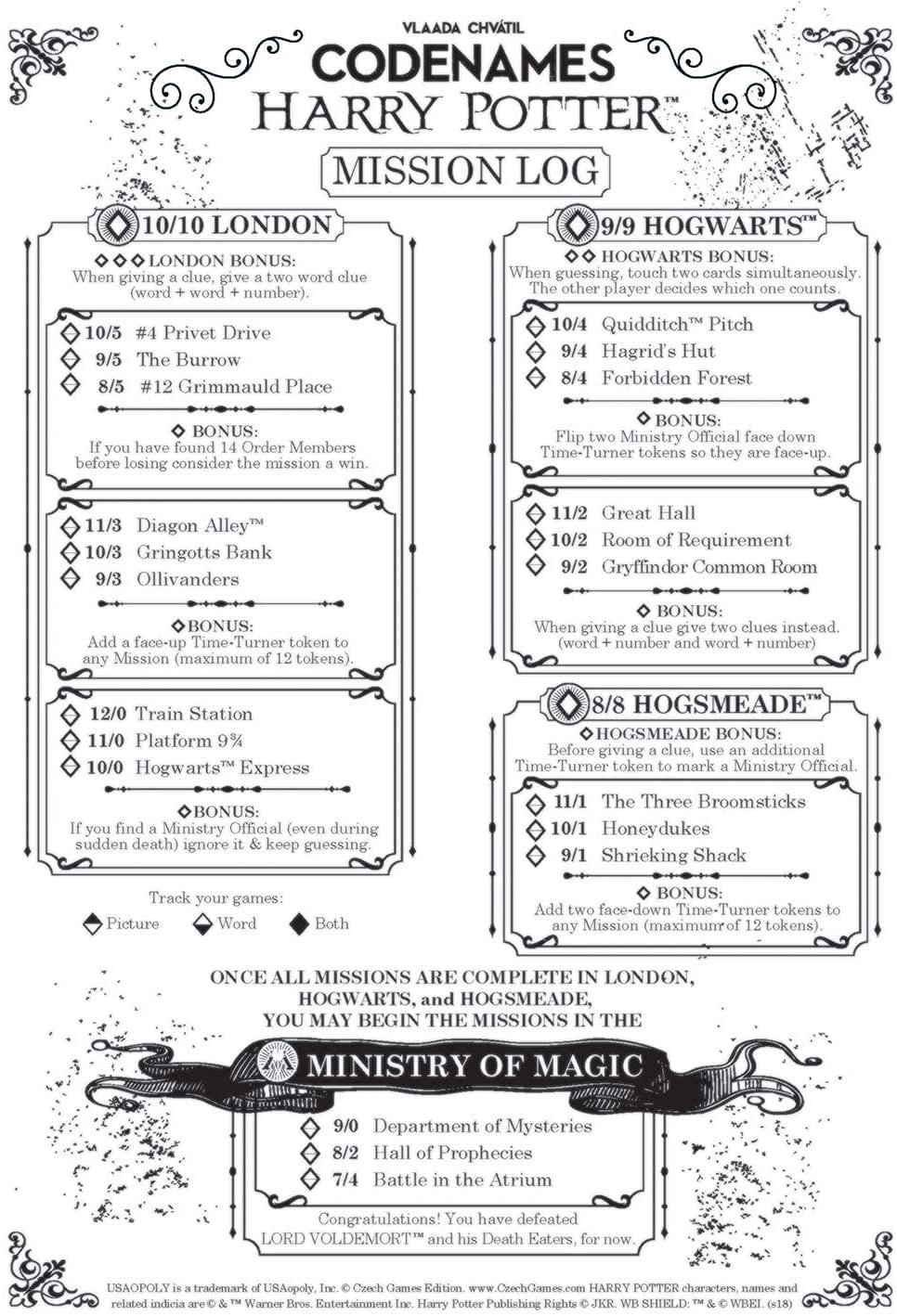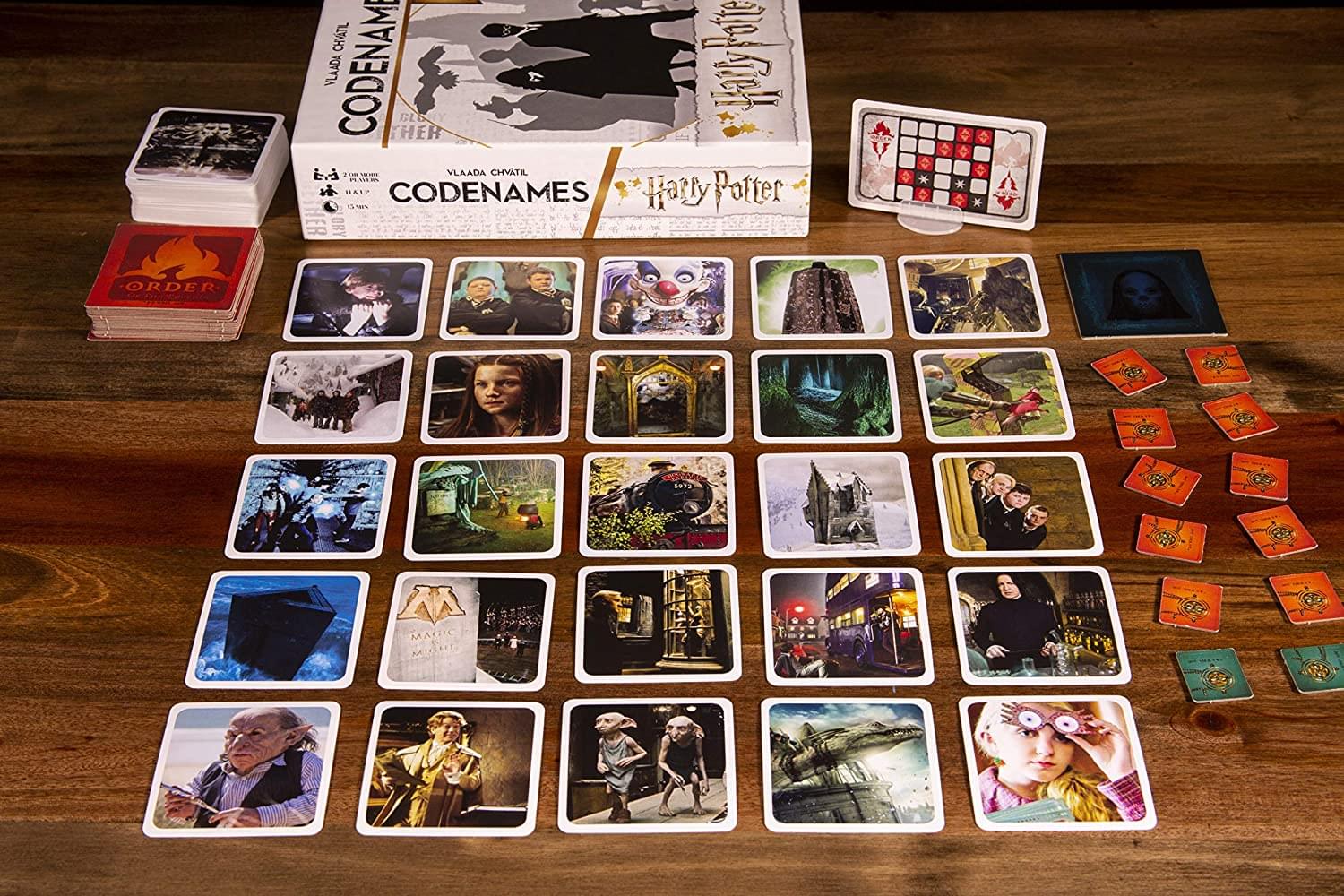 Harry Potter Codenames Top Secret Co-Op Game | For 2+ Players
CODENAMES: Harry Potter themed word and picture association game perfect for families and friends!
FUN TOP PLAY: Locate secret Agents who are concealed in a grid of Harry Potter references. Use one-word clues to guide guessers to their victory all while avoiding hidden Death Eaters!
BOX CONTENTS: Includes 200 code cards, 100 double-sided key cards, 16 Order of the Phoenix cards, 1 Death Eater cover card, 11 time-turner tokens, 1 pad of Mission Logs, 1 card stand, and Instructions
MAKE IT A GAME NIGHT: For 2+ players. 15 minute play time.
Work your magic as a Member of the Order of the Phoenix in CODENAMES: Harry Potter, a cooperatively clandestine game for Harry Potter fans! Death Eaters are hot on your trail as you attempt to inform a fellow operative where there are other Members that you must contact. All of them are hidden behind pictures and word Clues that both of you can see… but in order to be discreet, only one word and one number can be spoken to describe their locations!