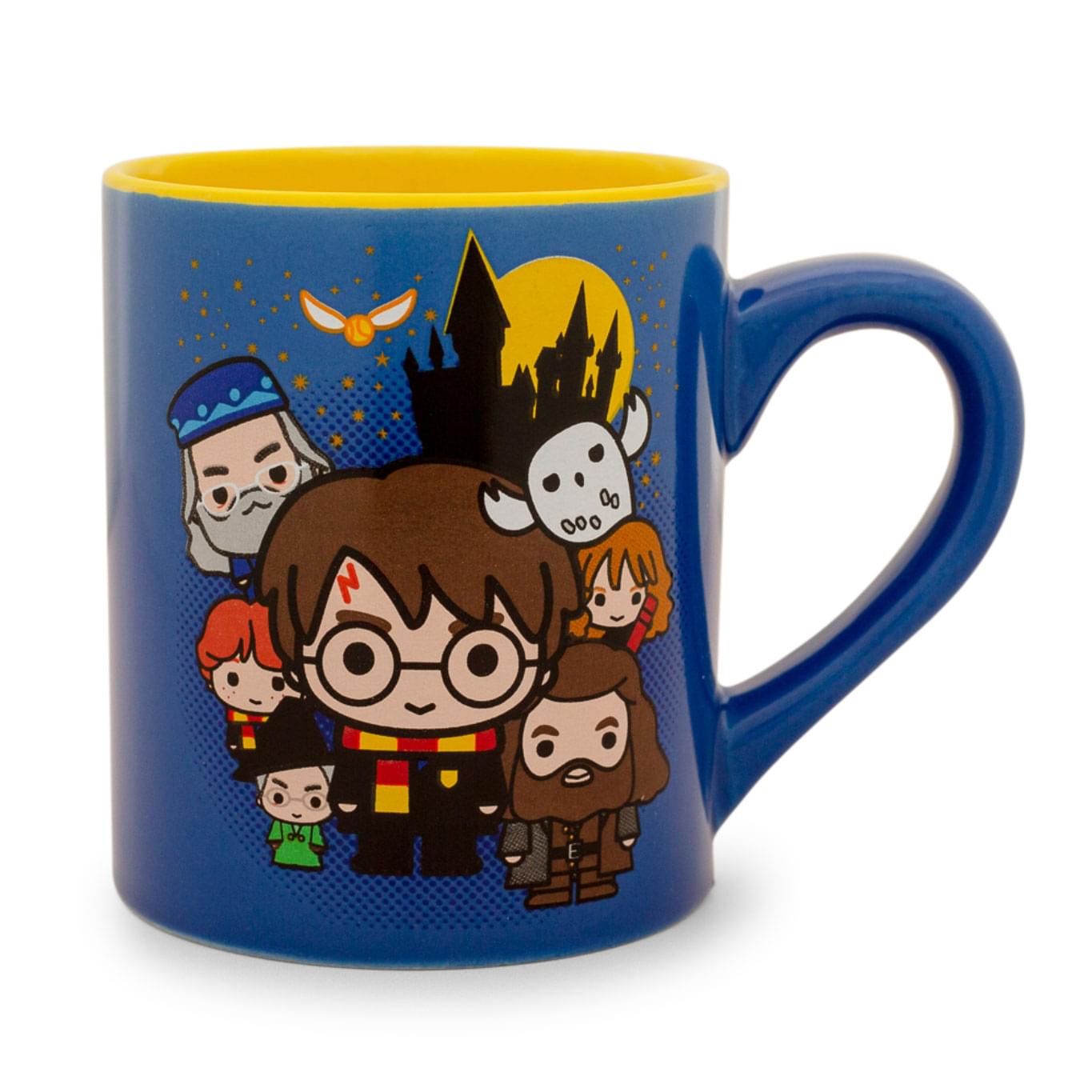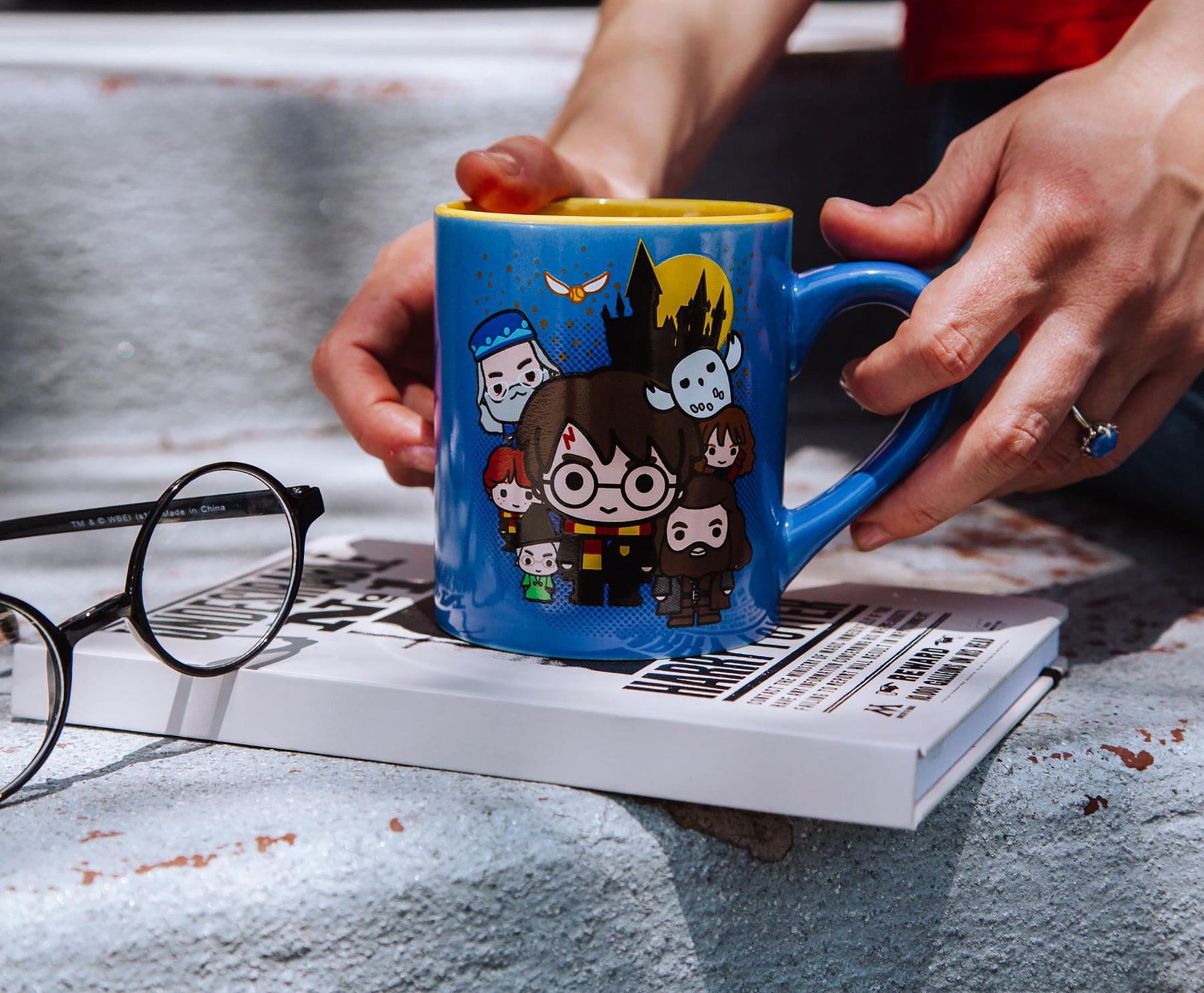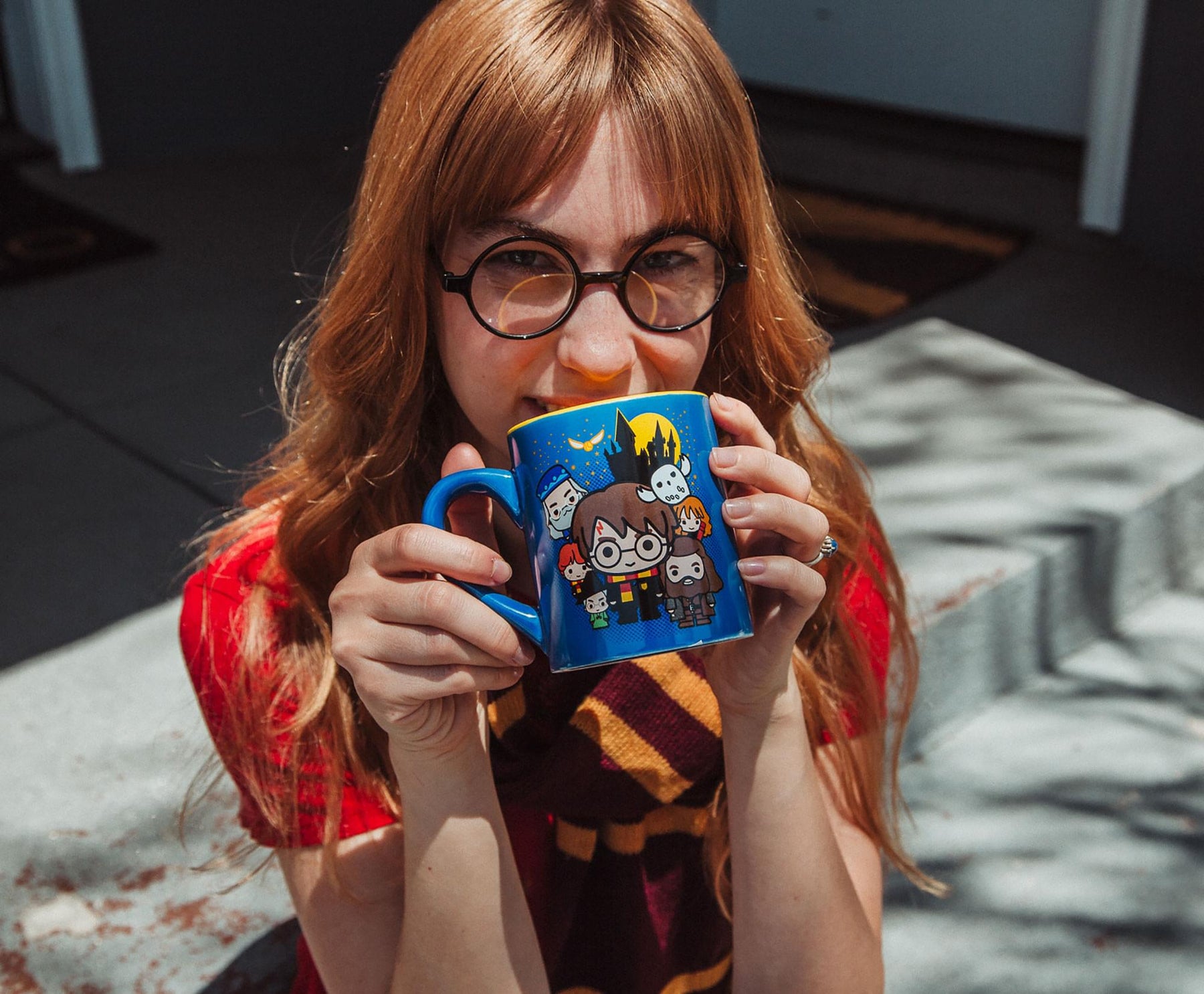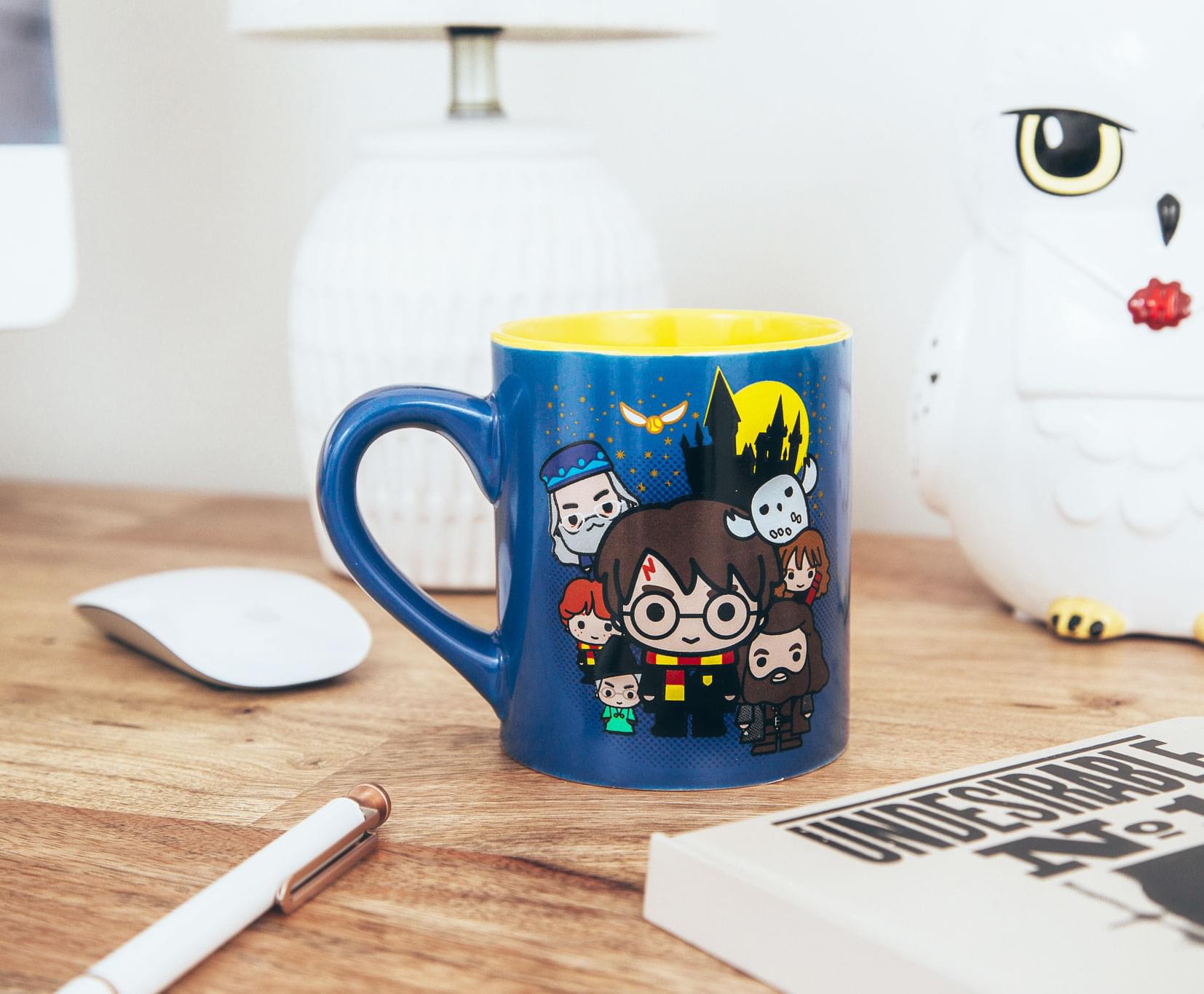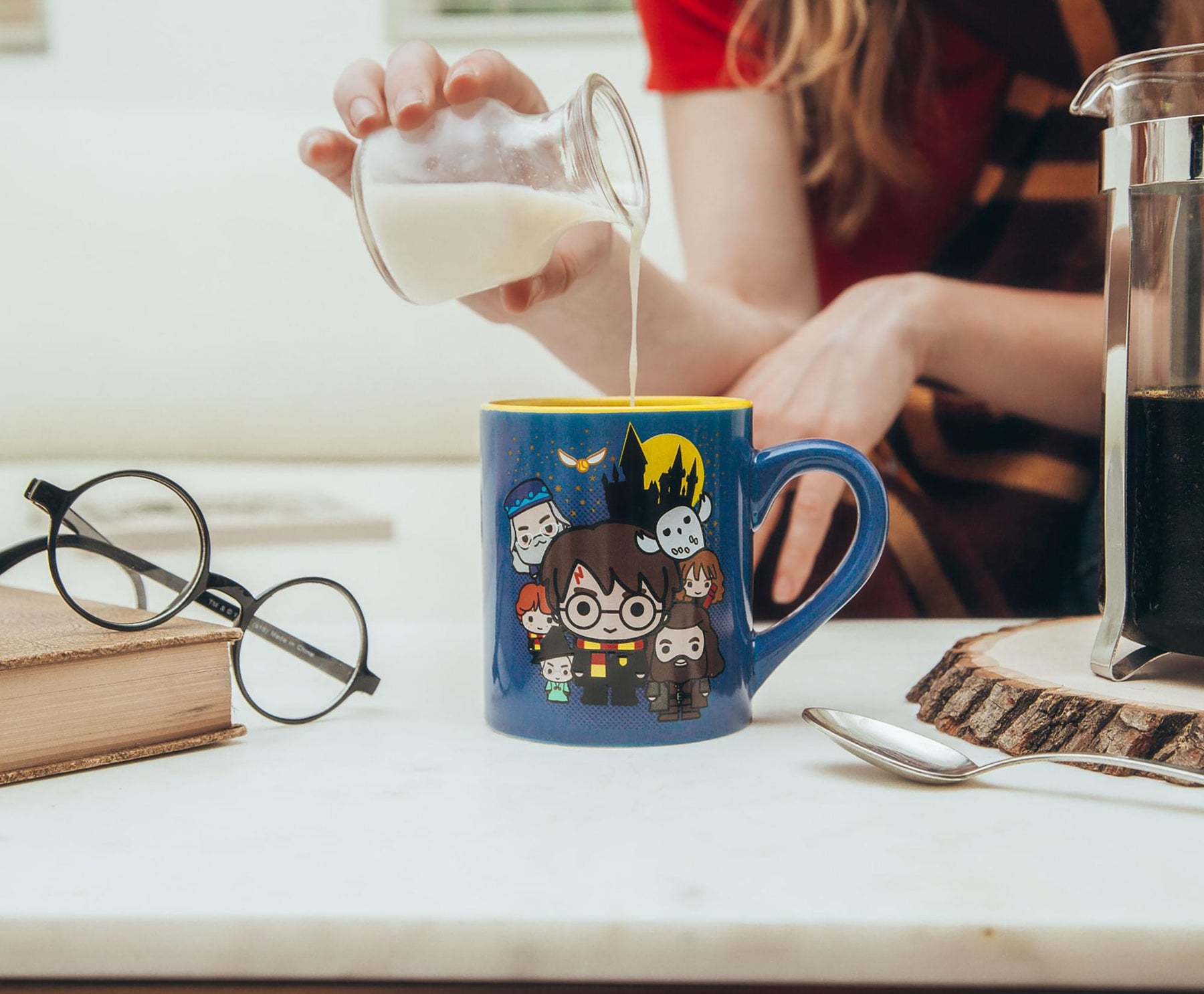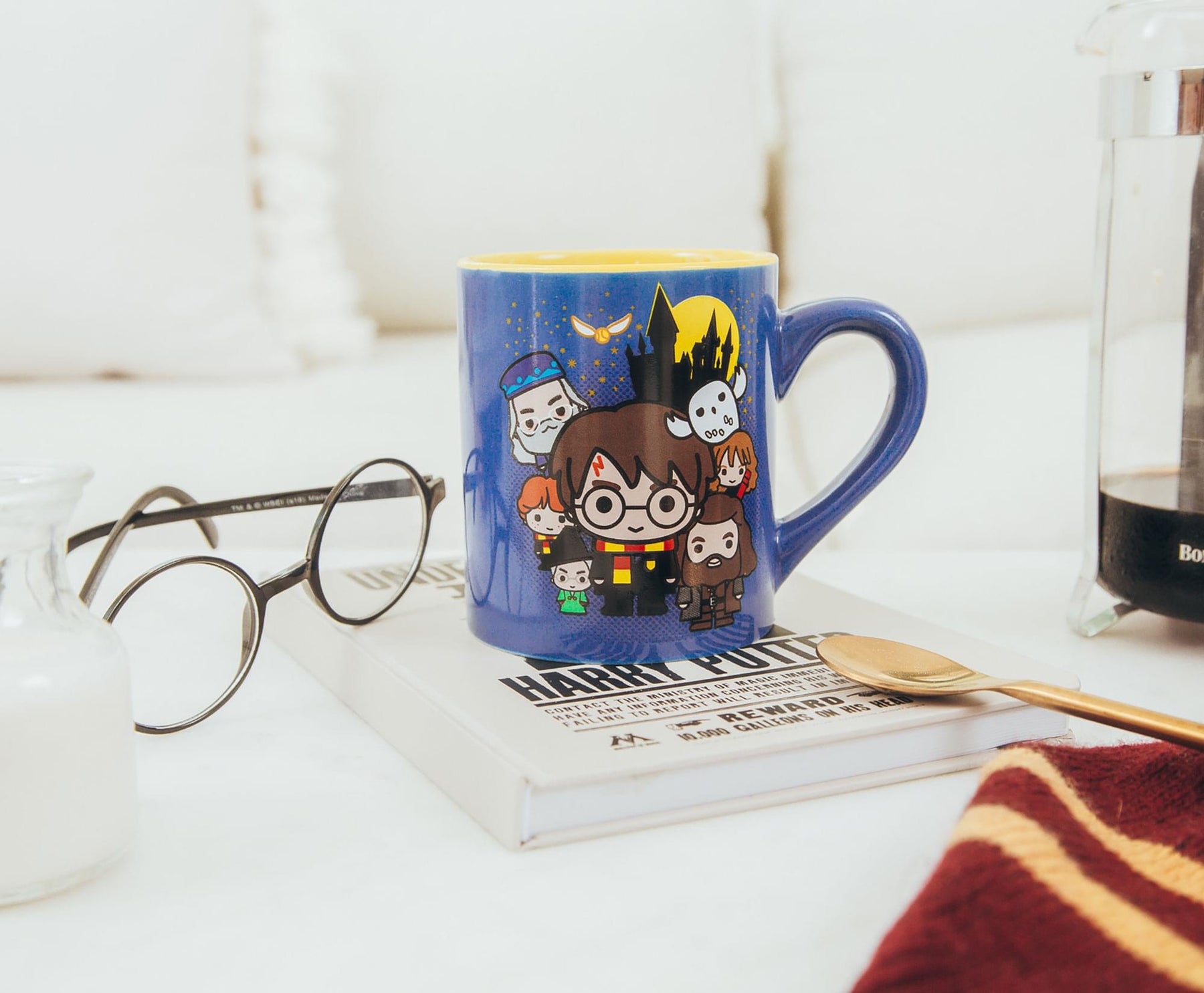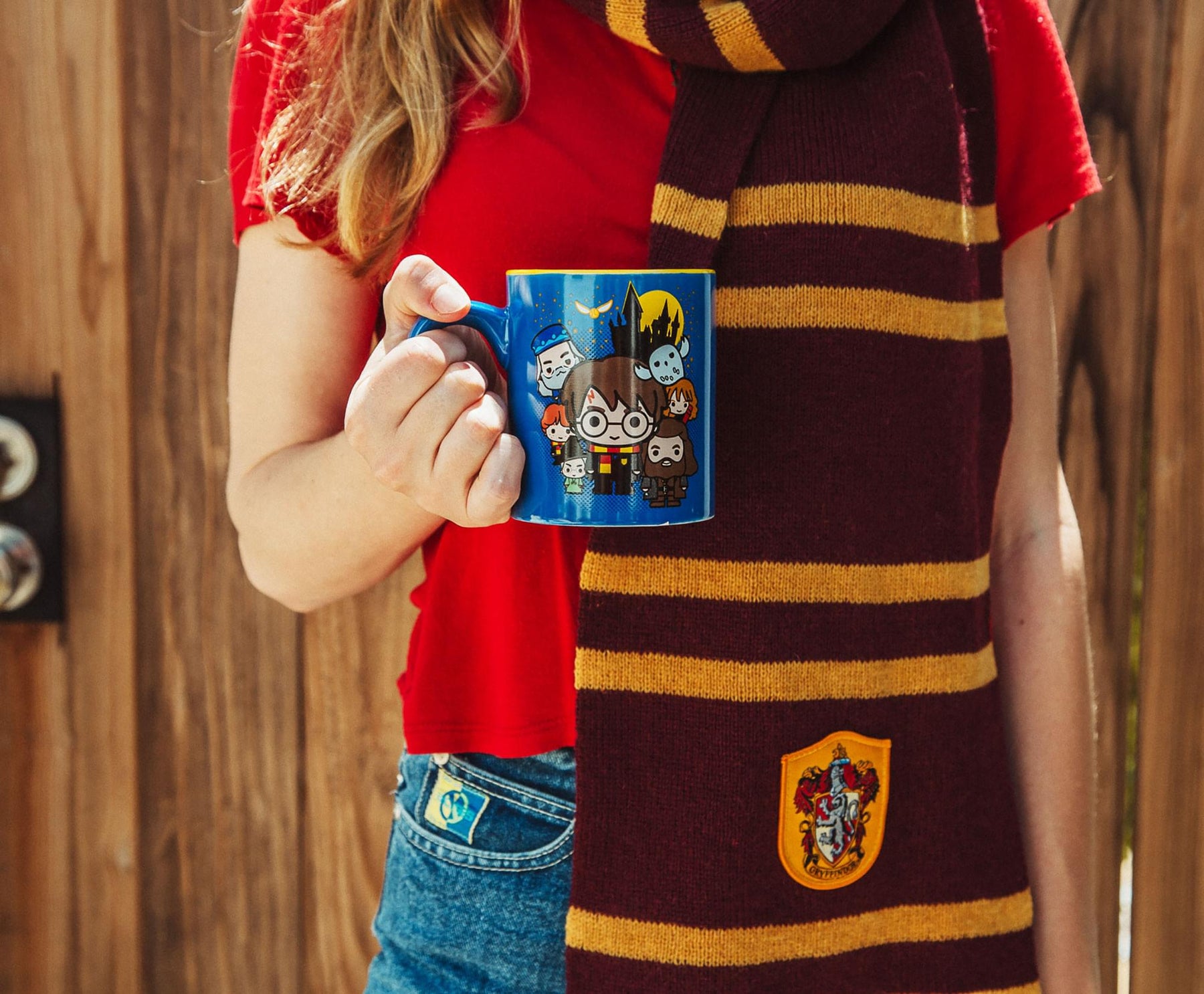 Harry Potter Chibi Characters Ceramic Mug | Holds 14 Ounces
GET A TASTE OF MAGIC: A little caffeine goes a long way in making your day magical. You'll brew up something special in no time with this exclusive mug inspired by the beloved series of Harry Potter books and movies.
ENCHANT YOUR INNER WIZARD: Bring the excitement of the Wizarding World to you with this magical coffee mug. The Hogwarts crew is all gathered together, featuring adorable chibi renditions of Harry and his buddies.
SPELLBINDING QUALITY FOR POTTERHEADS: This BPA-free ceramic mug is made for long-lasting use to accompany all of your most magical adventures. Easy to maintain, it's suitable for both microwave and top-rack dishwasher.
GENEROUS SIZE: Stay awake for your next Harry Potter watch party or bookathon with a caffeine boost from this coffee mug. Holds 14 ounces of your preferred hot or cold beverage, including wizarding faves like Butterbeer.
OFFICIAL WIZARDING WORLD KITCHENWARE: Every witch, wizard, and muggle is sure to be spellbound by this officially licensed Harry Potter coffee mug. Perfect for when you want to brew up a magical moment right from home.
A TASTE OF THE WIZARDING WORLD
Magically cast away your thirst with this exclusive Harry Potter coffee mug.
Your favorite magical crew Harry, Ron, and Hermione are looking cuter than ever in their chibi renditions, here to give your mornings a boost of enchantment. The wizarding friends are joined by Dumbledore, Minerva, Hagrid, and their trusty pal Hedwig in adorable chibi form outside of Hogwarts. Summoned in a glossy blue finish with halftone details and a contrasting yellow interior for a touch of whimsy.
SPELLBINDING ESSENTIALS FOR YOUR HOME & KITCHEN
Bring some enchantment (and plenty of caffeine) to your tabletop — all without ever having to lift a wand. That's right! No spellcasting, incantations, or potions are needed to enjoy a Wizarding World fave like Butterbeer. Not when you have this magical drinkware option that allows you to conjure up your favorite brews in no time. Experience the excitement of Hogwarts with this officially licensed Harry Potter collectible.
CARE INSTRUCTIONS
Easy care
Top-rack dishwasher safe
Microwave safe