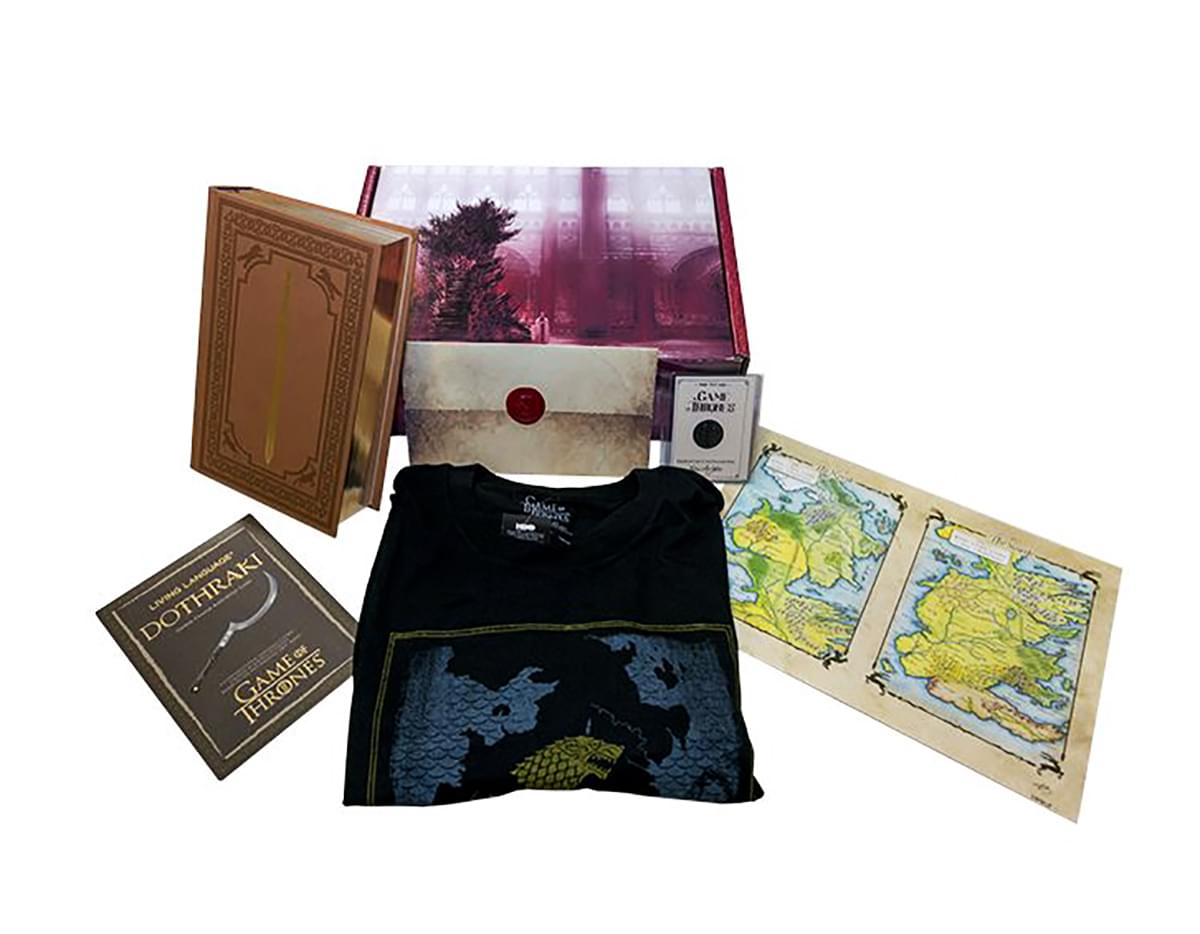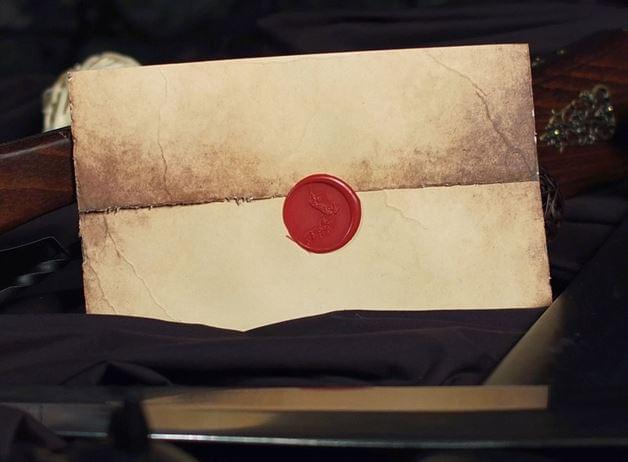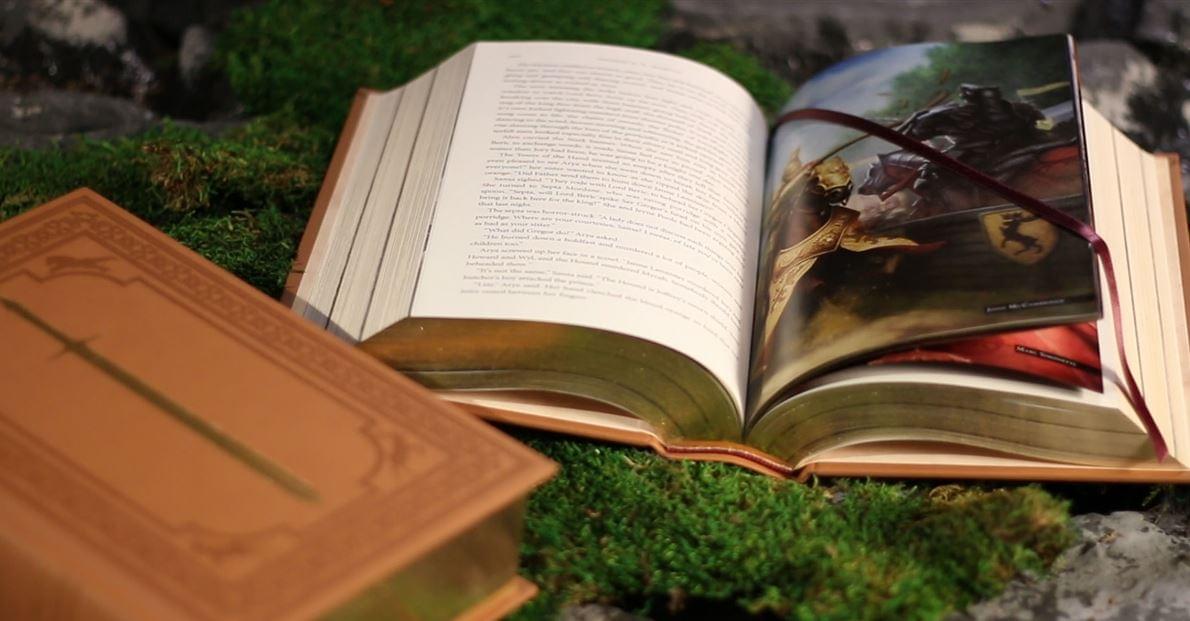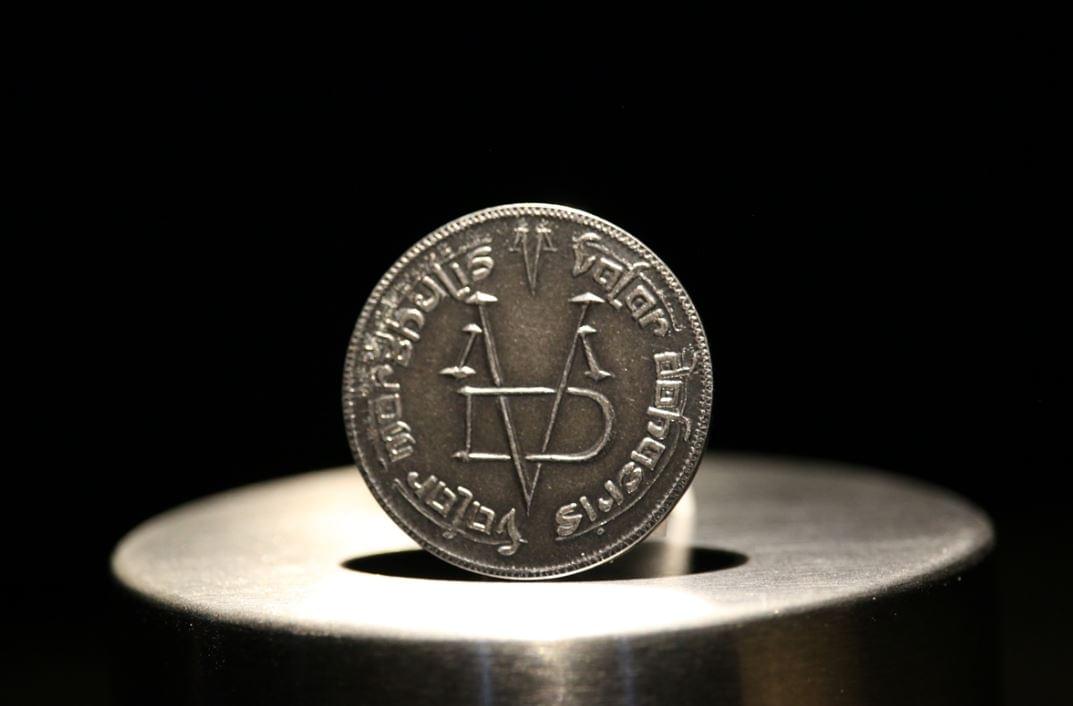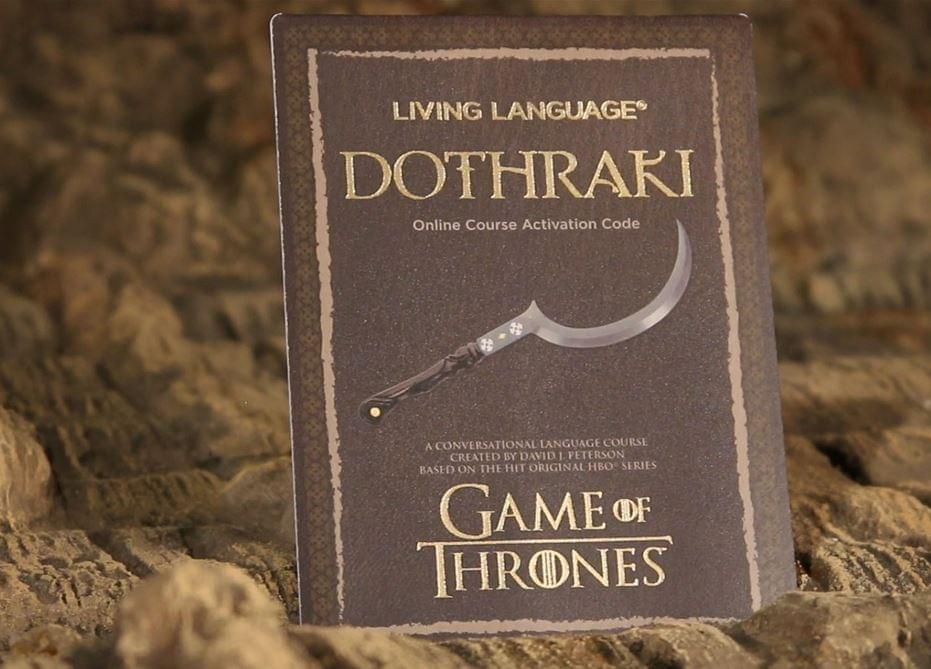 Game of Thrones 20th Anniversary Collectible Gift Box w/ Book | Shirt
x1 Game of Thrones t-shirt, featuring map of Westeros and sigils.
1x Collectible 20th anniversary illustrated edition of A Game of Thrones bound in eco-trim fiber, featuring gilded edged paper, color illustrations, color endpaper maps, and ribbon marker.
1x Hand-numbered limited-edition lithograph of Westeros: The North and The South; 1x Reproduction of "Robert Baratheon's Will" from the HBO series.
1x Living Language Dothraki online course; 1x Iron Coin of the Faceless Man from Shire Post Mint
1x Keepsake printed box with Marc Simonetti's Iron Throne.
Collect your love of HBO's hit fantasy series Game of Thrones with this fun gift set! This bundle includes six collectible items, including a t-shirt, illustrated edition of A Game of Thrones, lithograph of Westeros, reproduction of "Robert Baratheon's Will", online course to learn the Dothraki language, and a replica coin! All these officially licensed items come in a keepsake printed box. Makes an awesome gift for the Game of Thrones fan in your life!