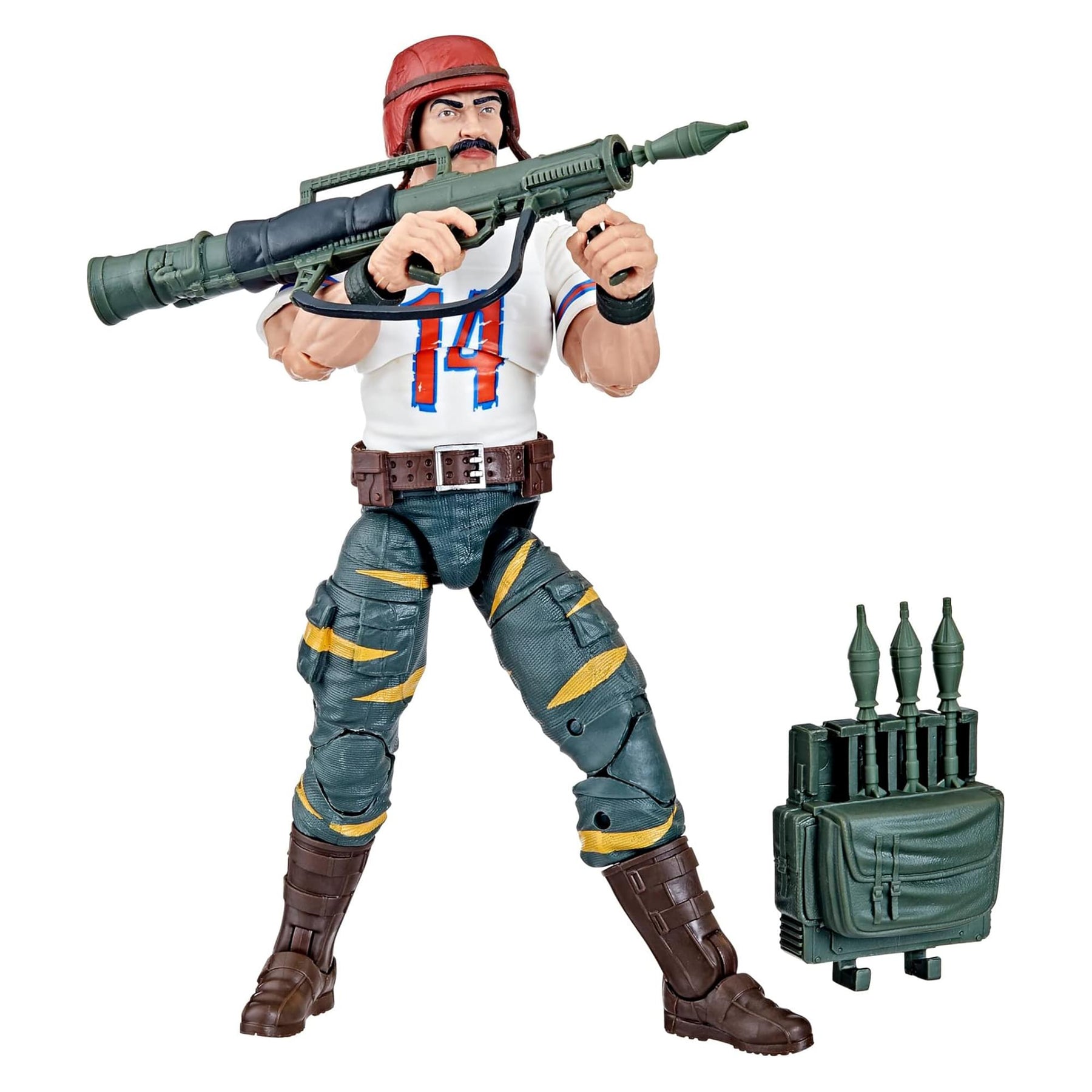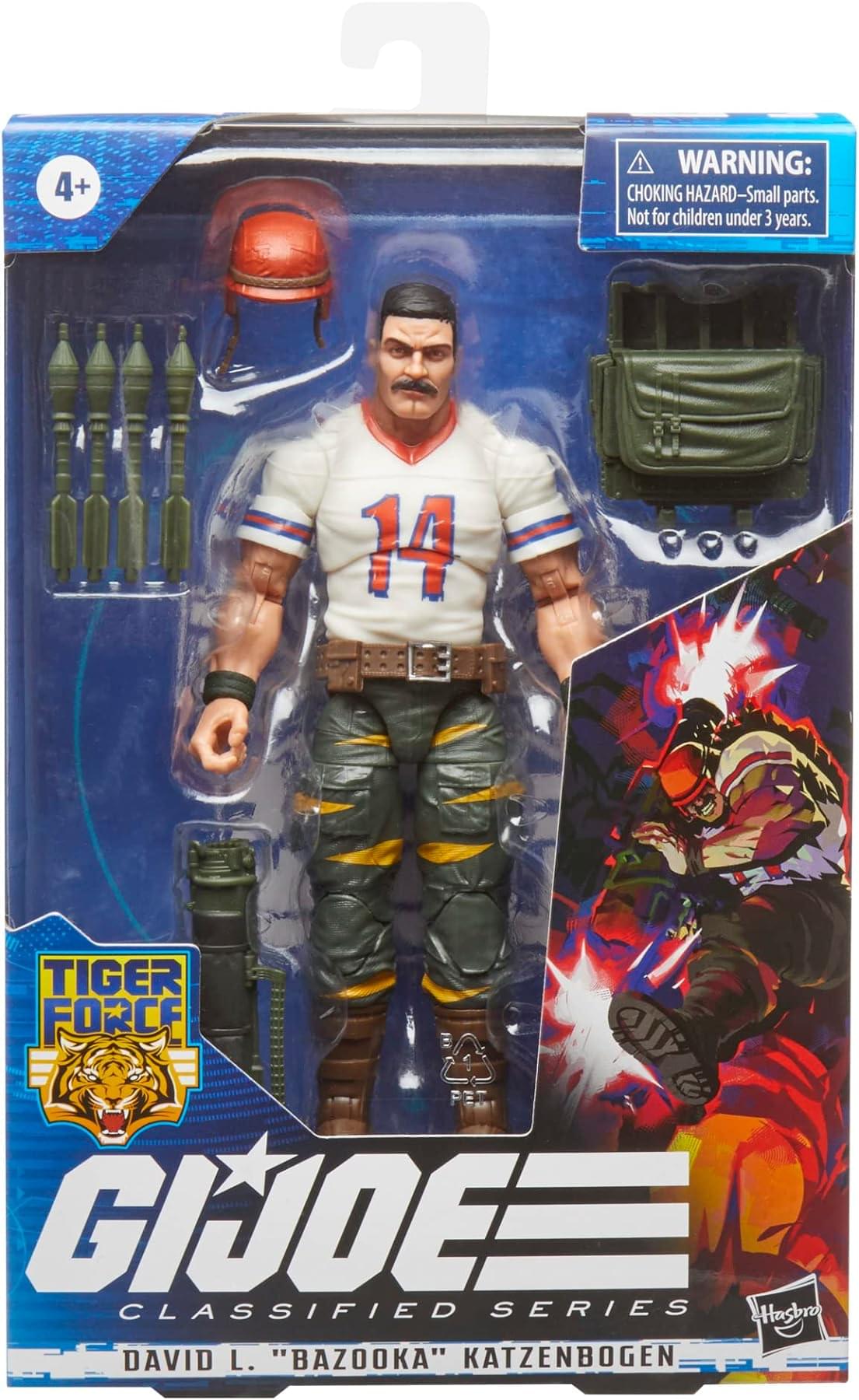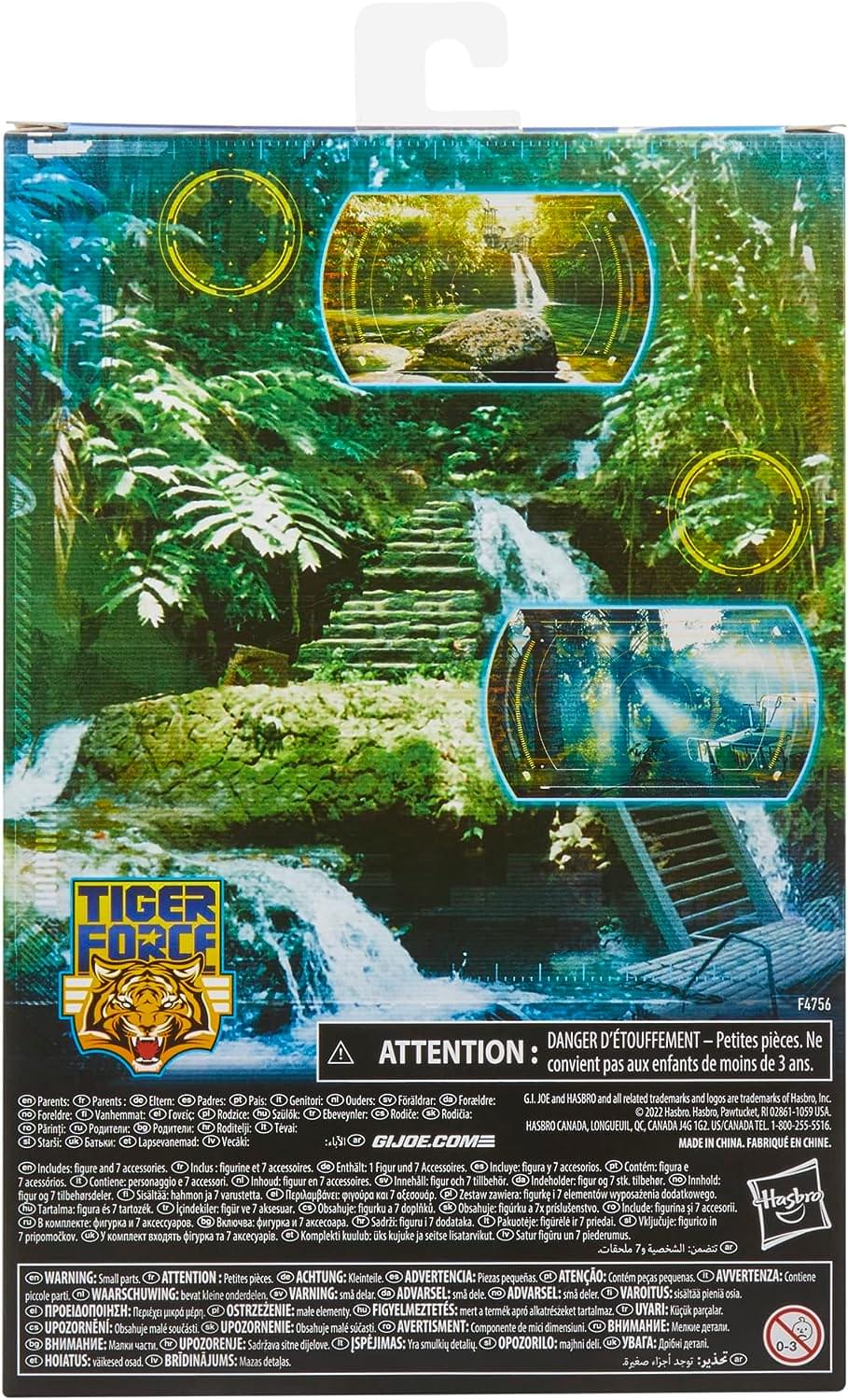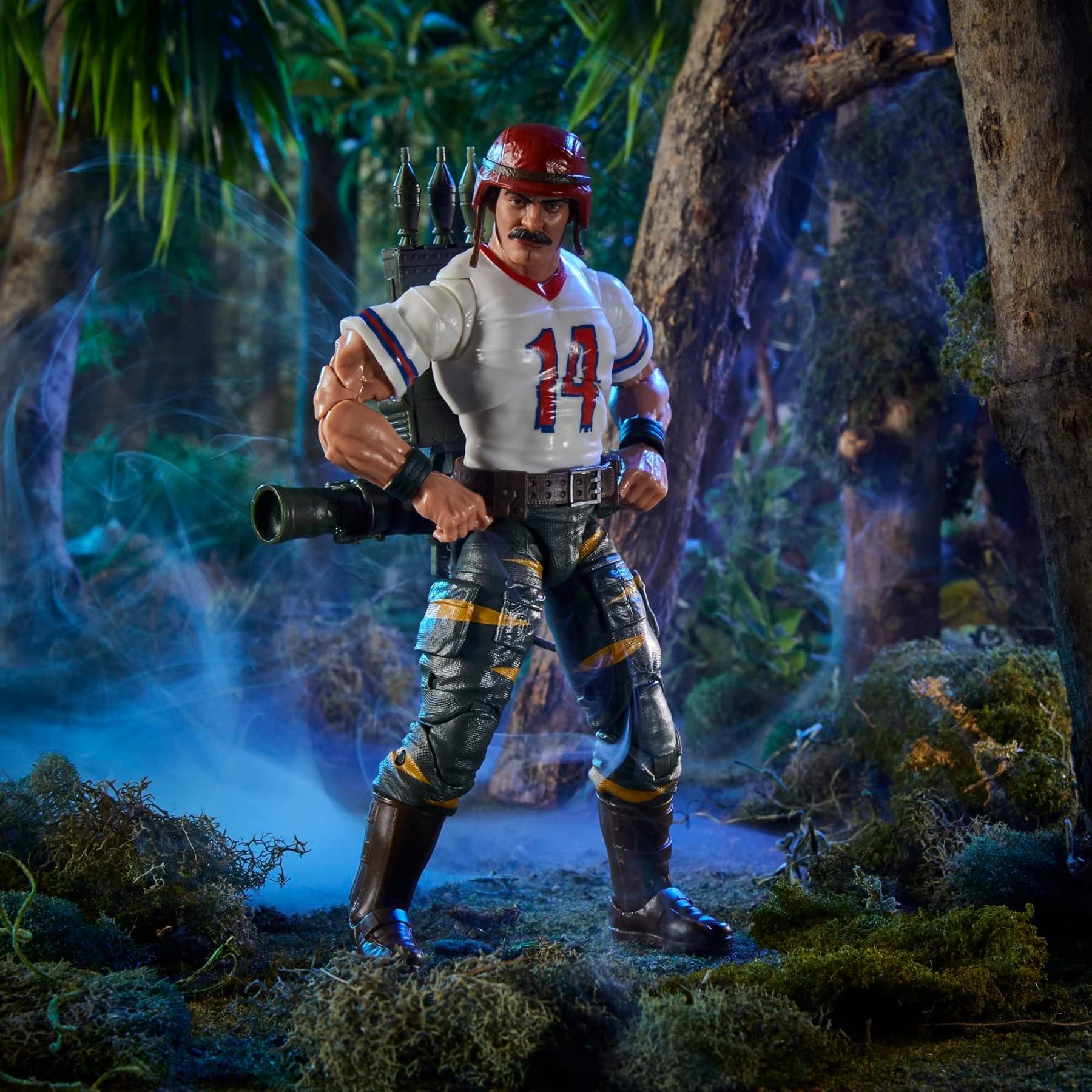 G.I. Joe Classified 6 Inch Action Figure | Tiger Force Bazooka Katzenbogen
YO JOE! The G.I. Joe Classified Series evolves the characters fans know and love into a highly articulated 6-inch scale with premium deco and detailing.
CLASSIC TIGER FORCE DAVID L. "BAZOOKA" KATZENBOGEN-INSPIRED DESIGN: Features a classic design updated to bring the Missile Specialist into the modern era and accessories inspired by the character's rich history.
COLLECTIBLE PACKAGING WITH CUSTOM ART: Joining some of the best artists in comics and graphic design in our artist partnership program, Anjin Anhut adds a unique style to the Tiger Force David L. "Bazooka" Katzenbogen pack.
HIGHLY POSEABLE WITH PREMIUM DETAILING: This G.I. Joe Classified Series figure features premium detailing and articulation for dramatic action poseability (some poses may require additional support).
GREAT GIFT IDEA: Add this figure to your personal collection or gift it to the G.I. Joe fan in your life!
The world of G.I. Joe has always evolved to reflect the times we live in, and the evolution continues with the Classified Series. Whether you're dipping your toe into collecting G.I. Joe figures for the first time, the fifth time, or the four hundredth time, the G.I. Joe Classified Series line of action figures captures the pulse-pounding excitement of G.I. Joe in a 6-inch scale. Each figure features detailing, accessories, and multiple points of articulation that raise the vibrant heroes and villains of G.I. Joe to the next level. And it's all showcased in collectible display-worthy packaging featuring custom artwork by talented artists from around the world, commissioned by Hasbro to put their iconic stamps on classic characters.
Read All About It on Our Blog
Trending Geek