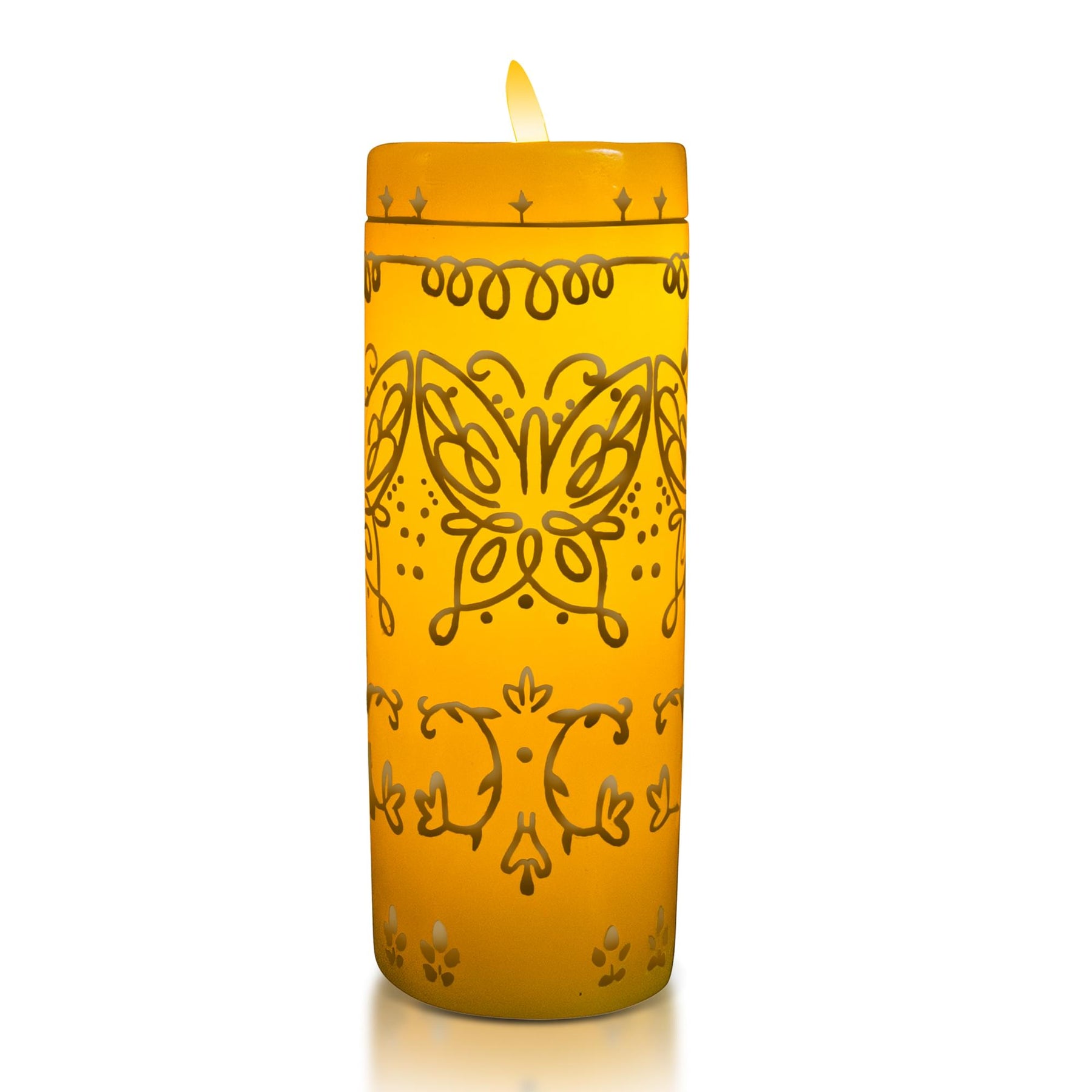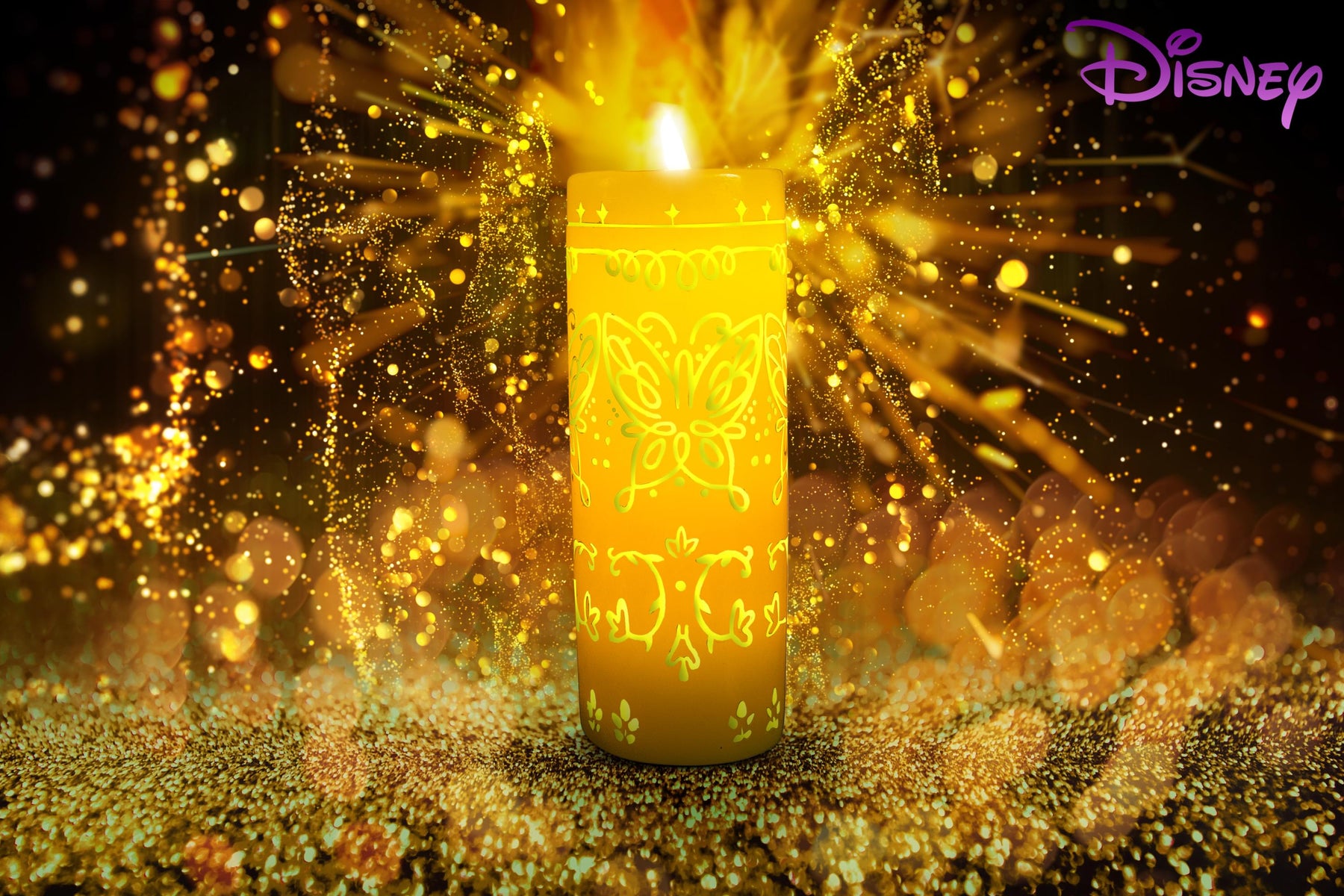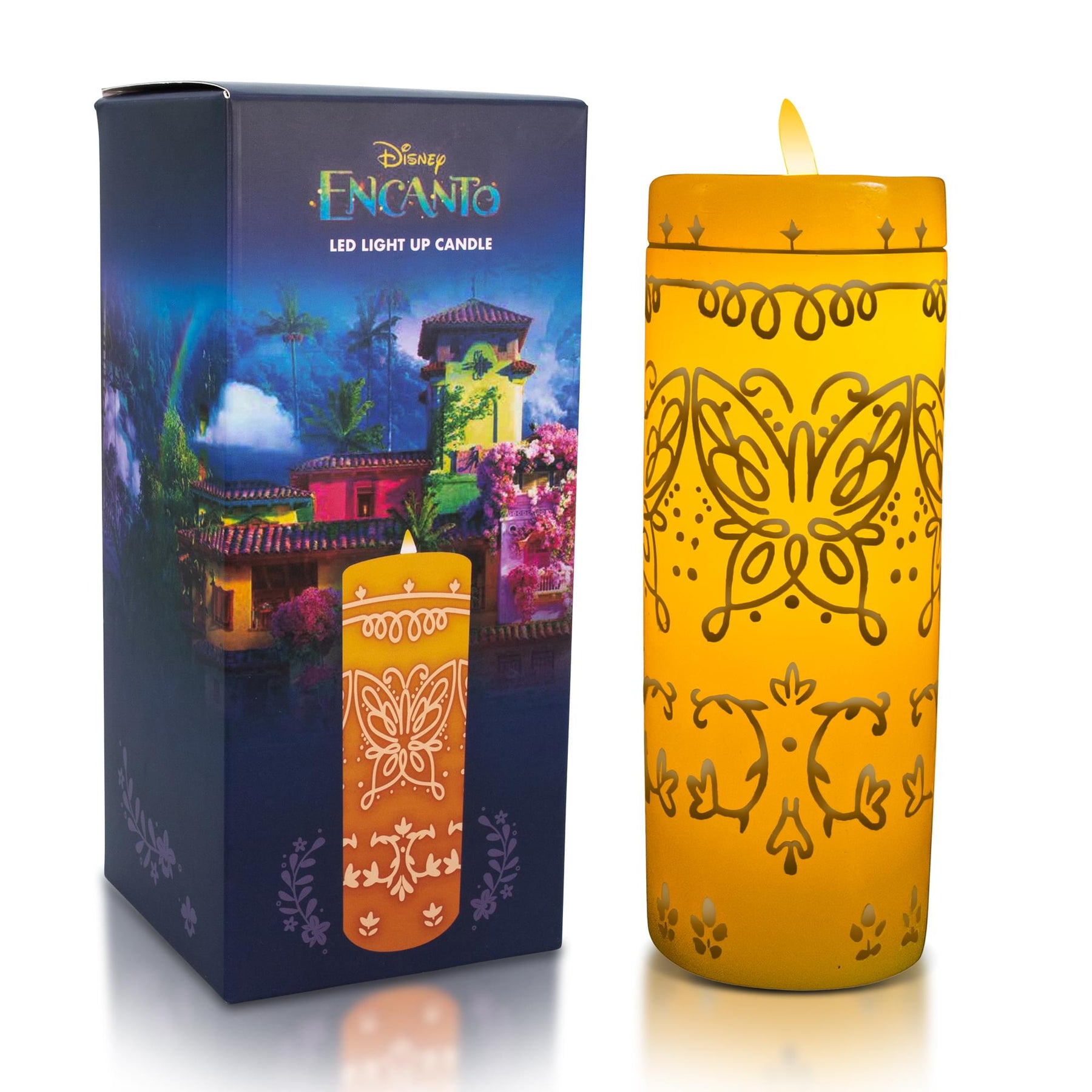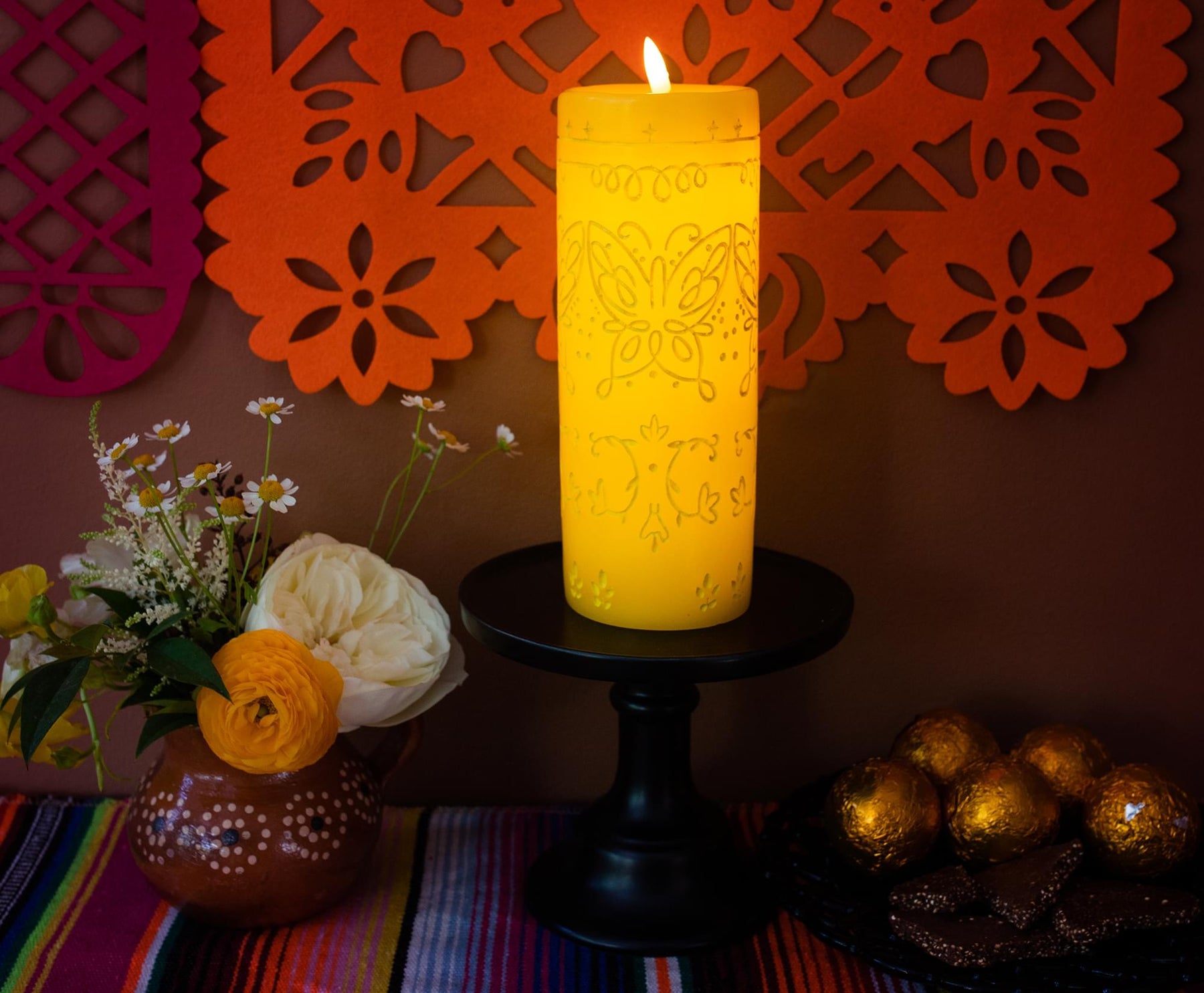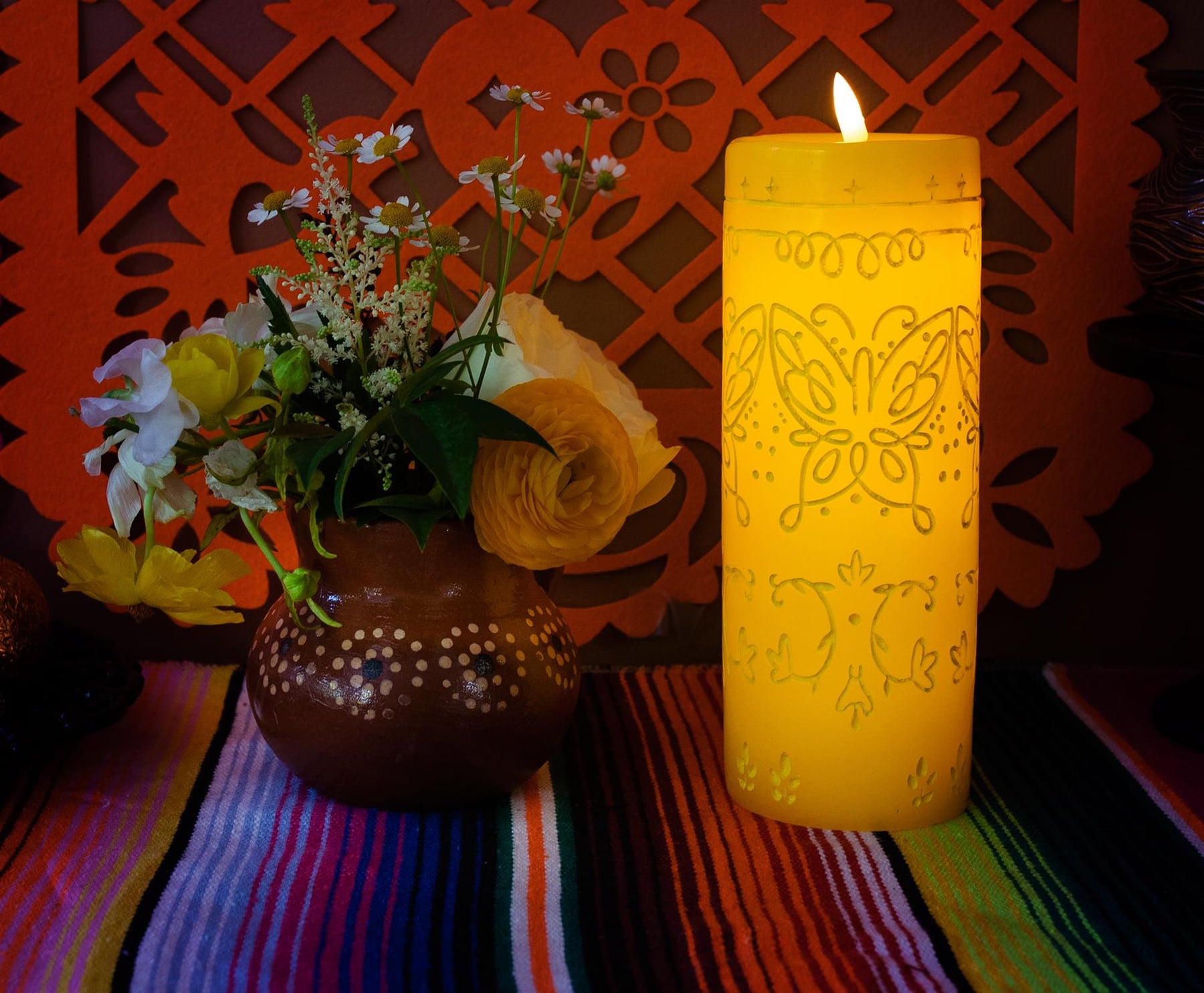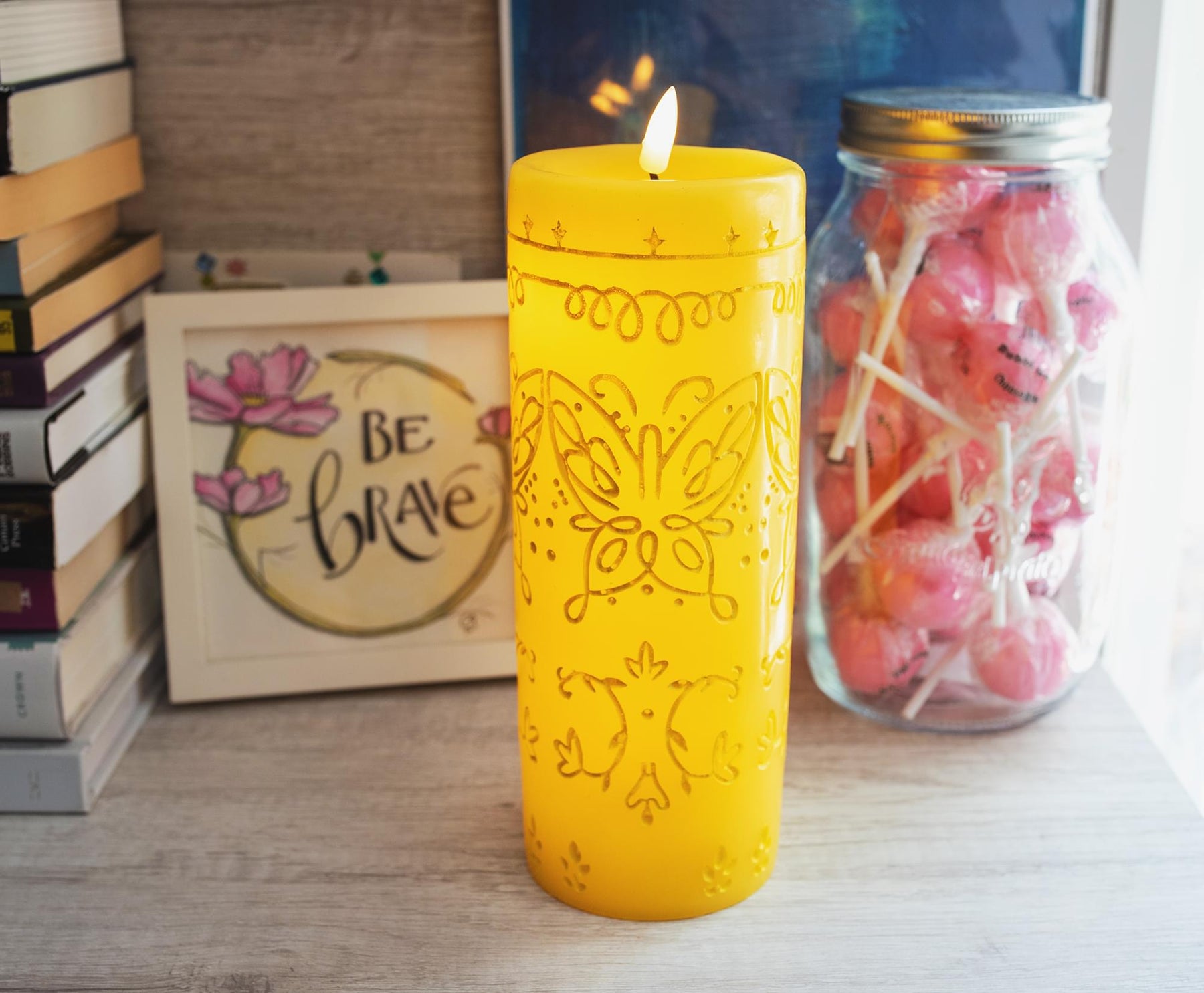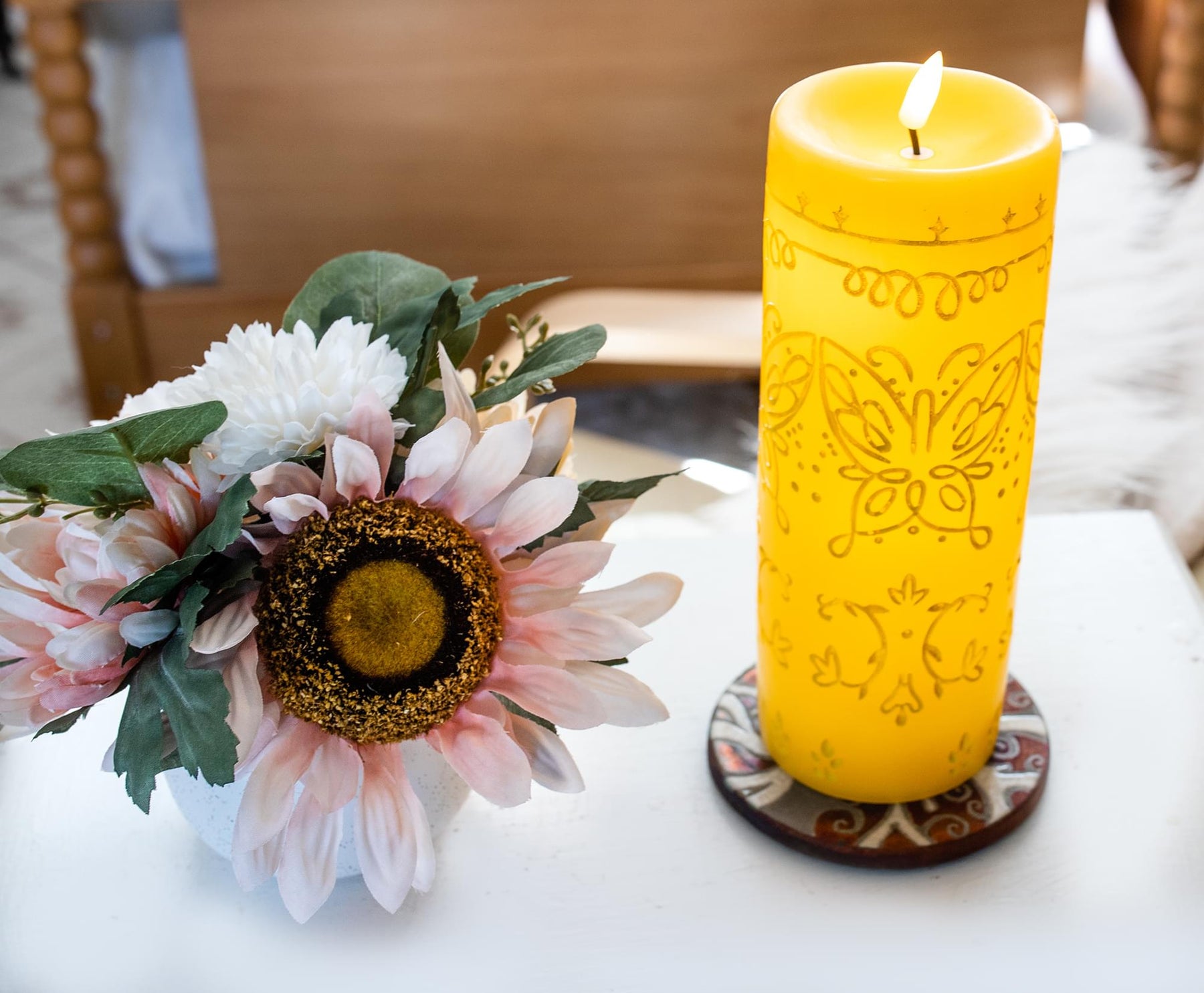 Disney Encanto Alma's Miracle LED Flameless Candle Replica | 8 Inches Tall
BECOME PART OF THE MADRIGAL FAMILY: You'll be in awe of this wondrous mood light replica of Alma's Miracle Candle inspired by Disney's Encanto. Enchant your mystical homestead with a touch of Madrigal magic.
FIND THE MAGIC WITHIN: Experience the magic of Encanto with this extraordinary mood light modeled after the Miracle Candle. A faithful reproduction of Alma's Candle that bestowed the Madrigals with their magic.
MAGICAL QUALITY THAT INSPIRES: The convenient 30-minute auto-shutoff feature makes this flameless candle a great night light, even when life is at its darkest. The energy-efficient LED bulb lasts for years of mystical family fun.
A CANDLE THAT NEVER BURNS OUT: You never have to worry about this candle losing its magic, just flick the switch. Mood light measures approximately 8 x 3 inches in diameter, making the perfect display piece on your desk or shelf.
OFFICIAL DISNEY COLLECTIBLE: Relive all your favorite moments from Disney's Encanto with this officially licensed Alma's Candle Mood Light Replica. Perfect for those who believe in enchantment, magic, and miracles ages 6+ and up.
FAMILY IS EVERYTHING
Bestow a magical gift with this Disney Encanto LED Light-Up Candle Replica.
With butterfly decorations just like the candle that blessed the Madrigal family with miracles from Disney's hit animated movie, this desk light glows with the warmth of family love (and LEDs). And as long as you keep fresh batteries around, you never have to worry about this Miracle Candle going out!
LIGHT UP YOUR MAGICAL ROOM
Whether you identify with Mirabel, Isabela, Louisa, Abuela Alma, or Bruno (we don't talk about him), this safe, flameless candle alternative will look magical on a mantle or glowing in one of the windows of your own casita.
Experience a little enchantment of your own with this officially licensed mood light from Disney's Encanto.
Read All About It on Our Blog
Trending Geek