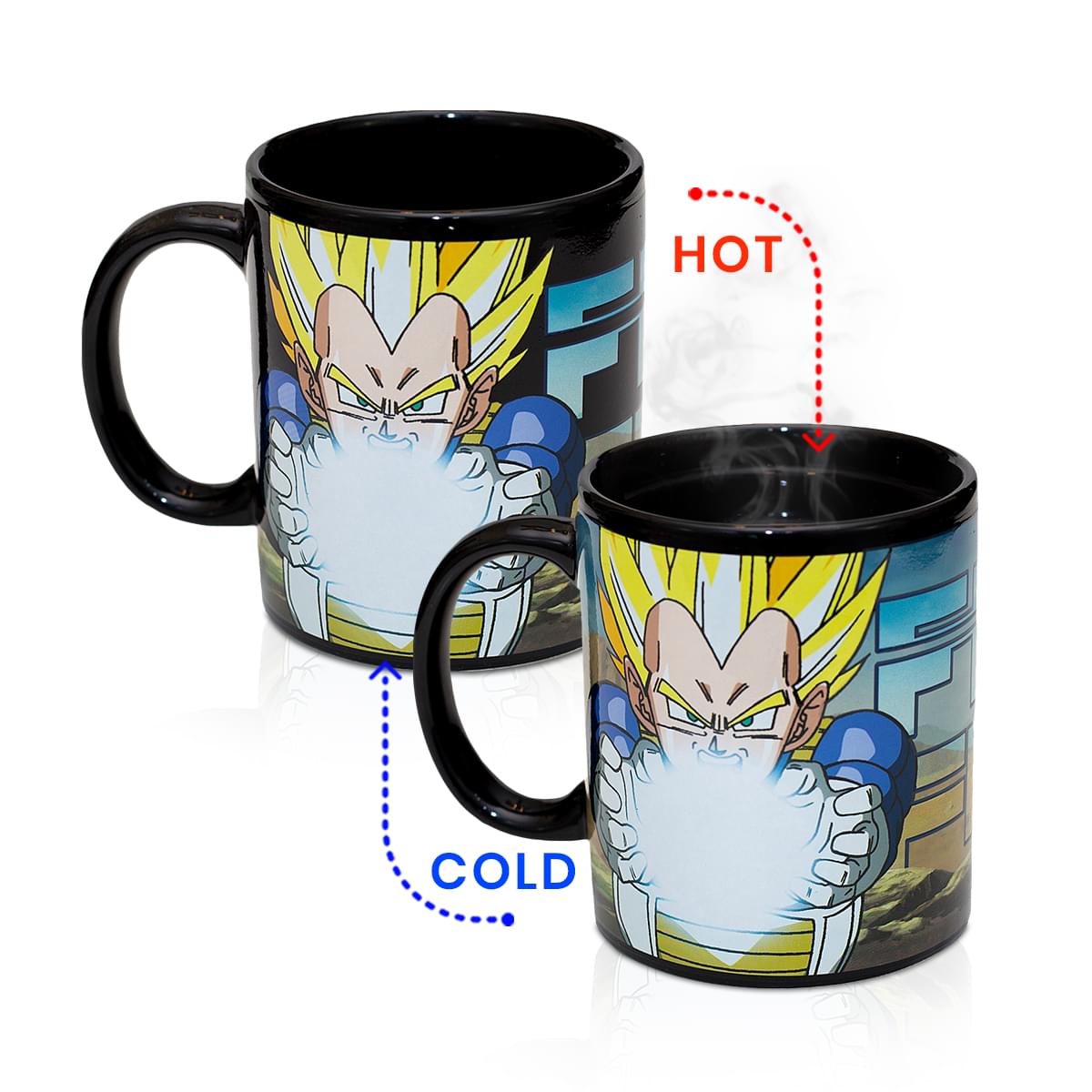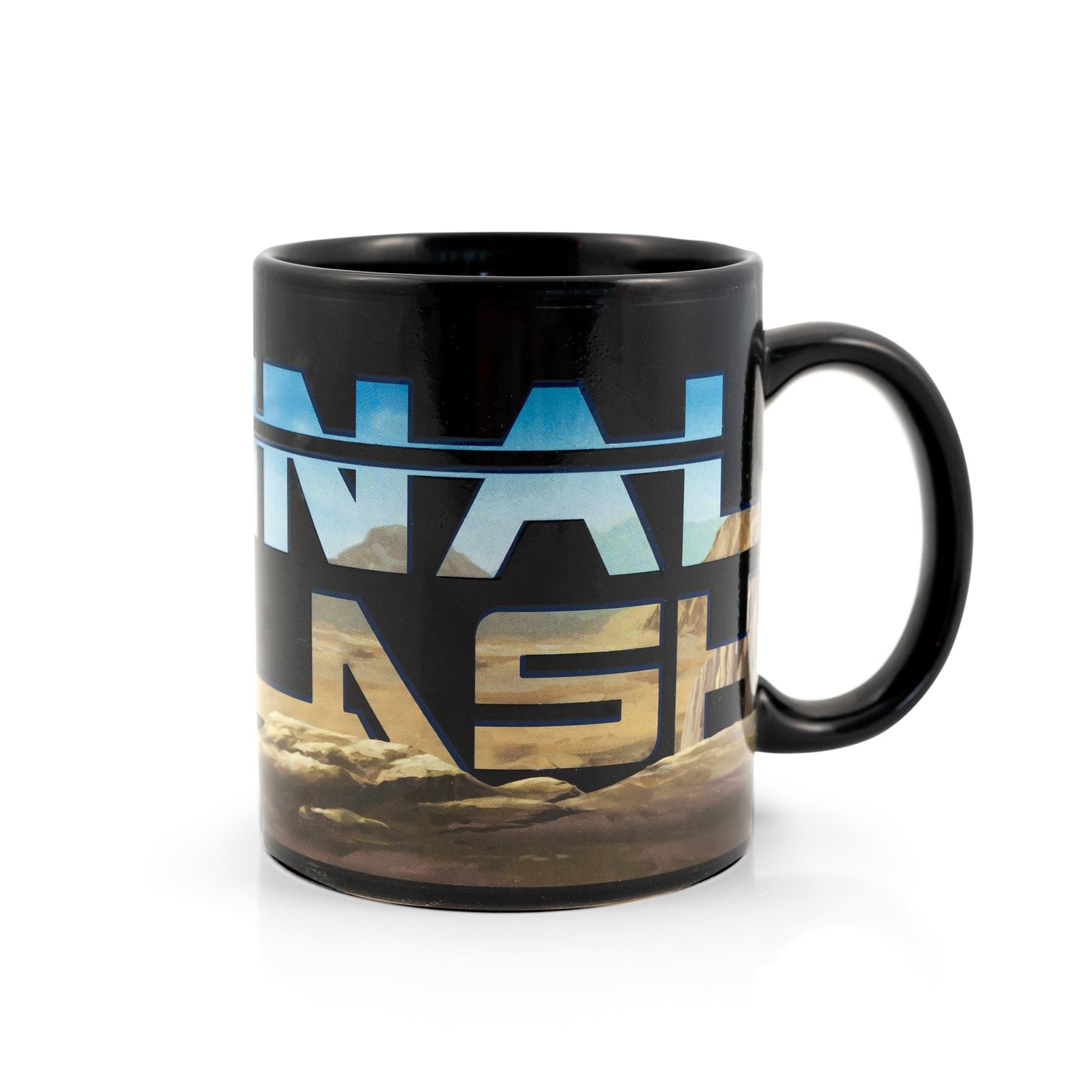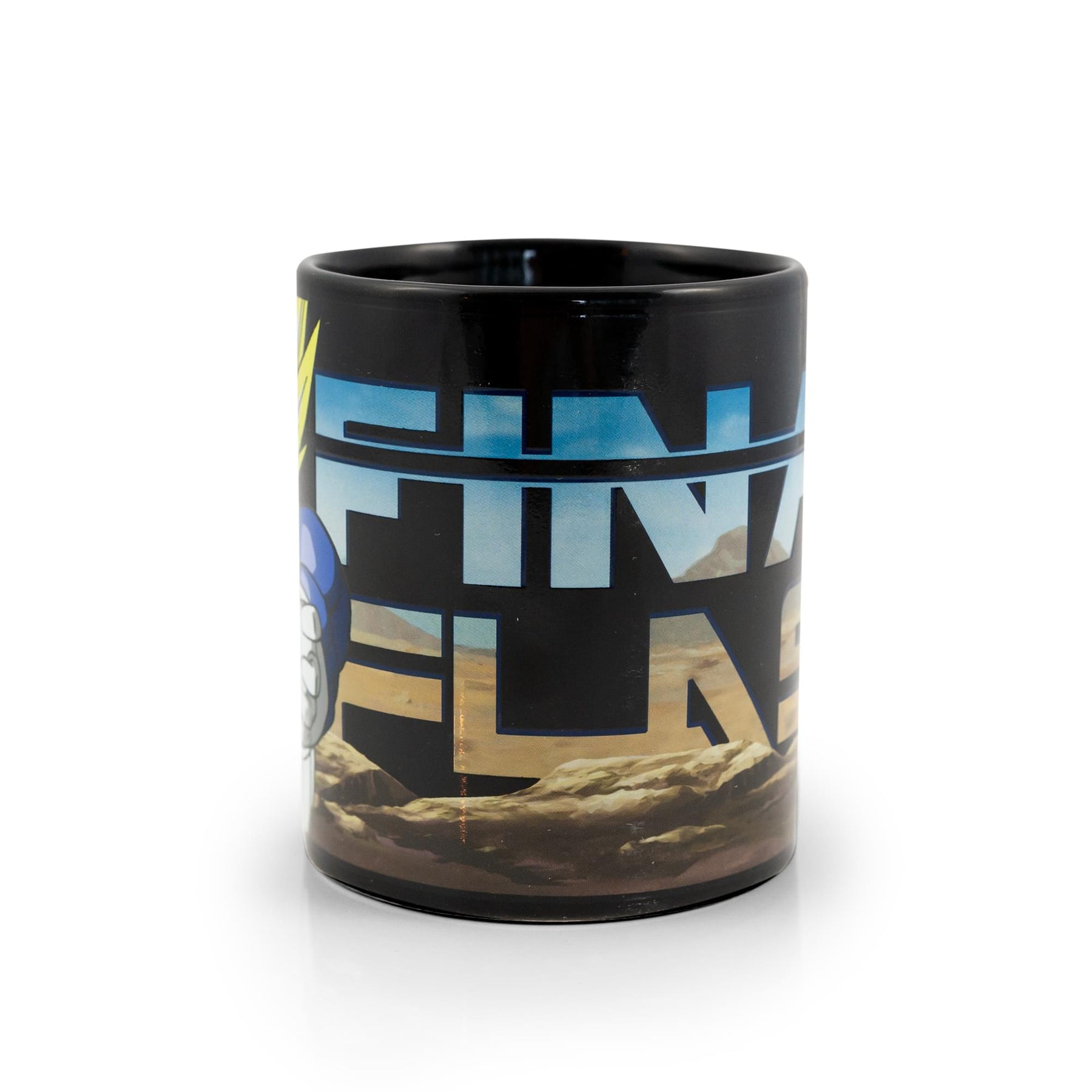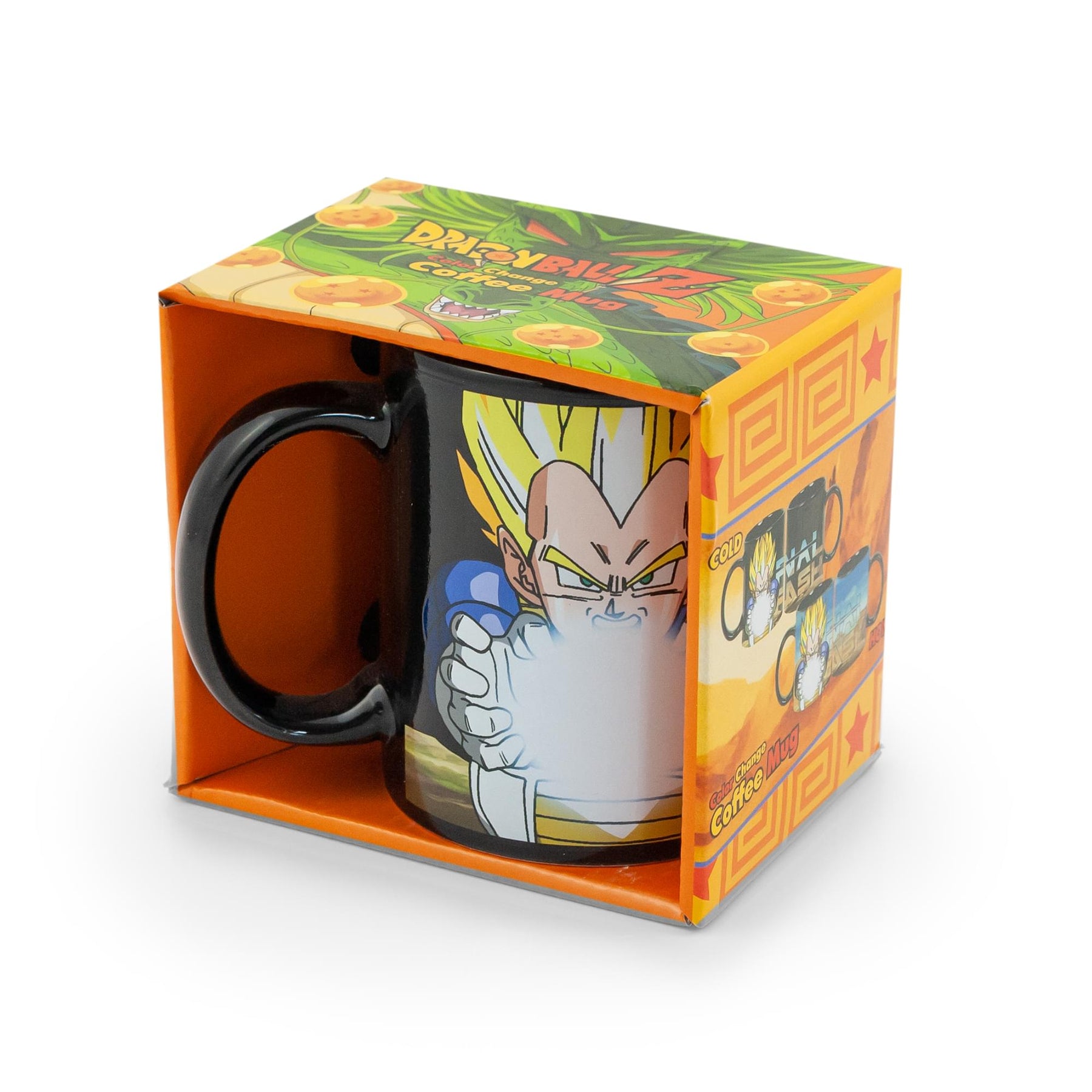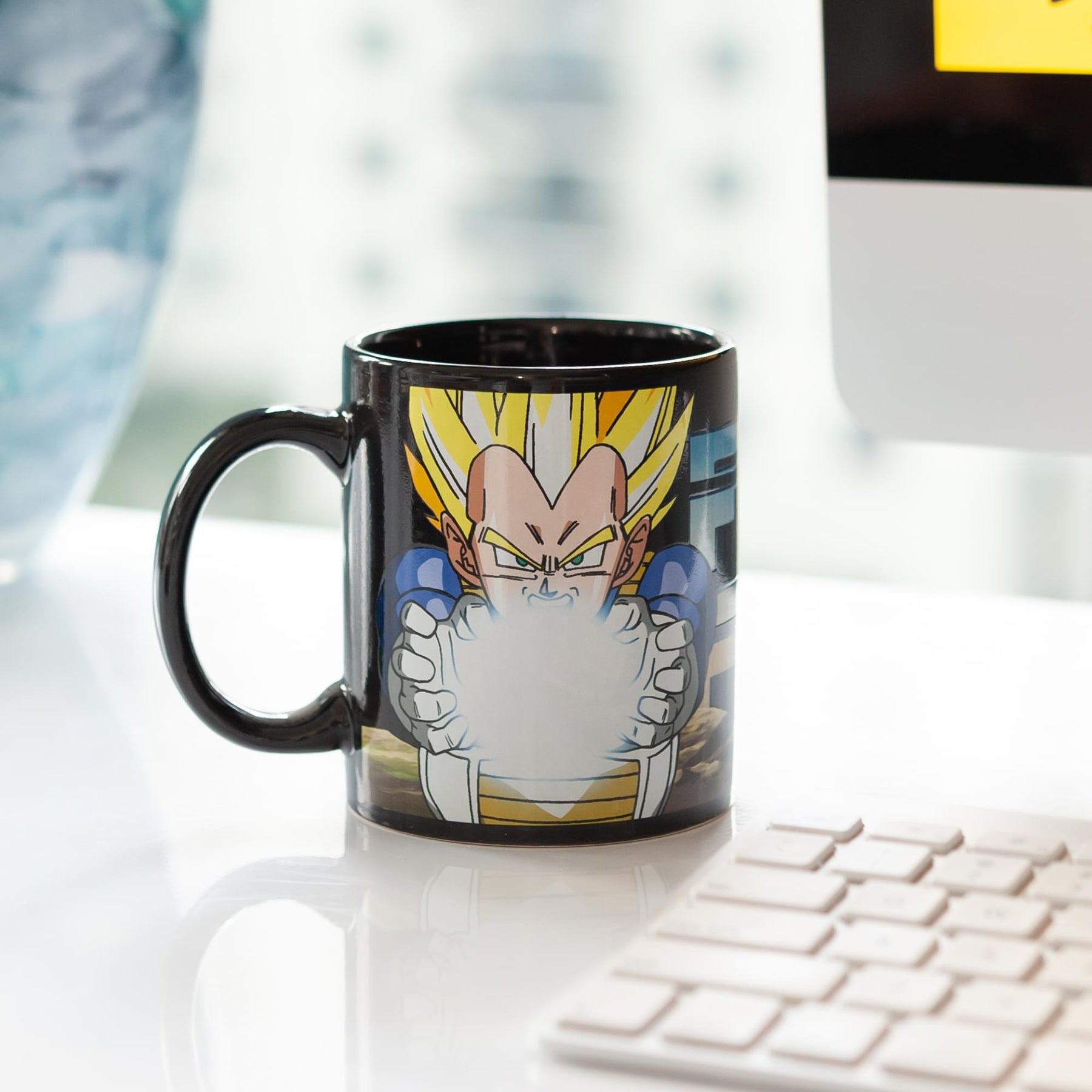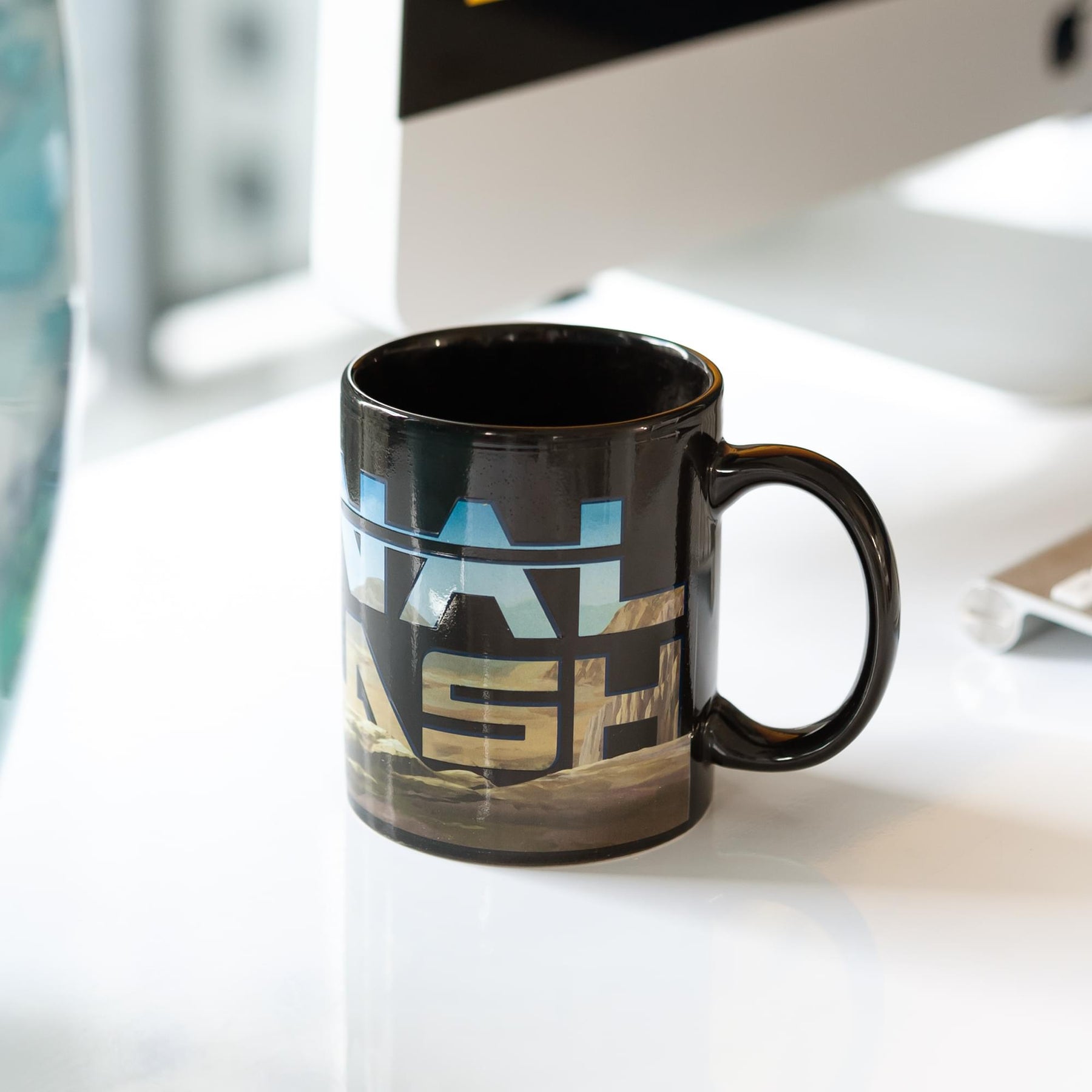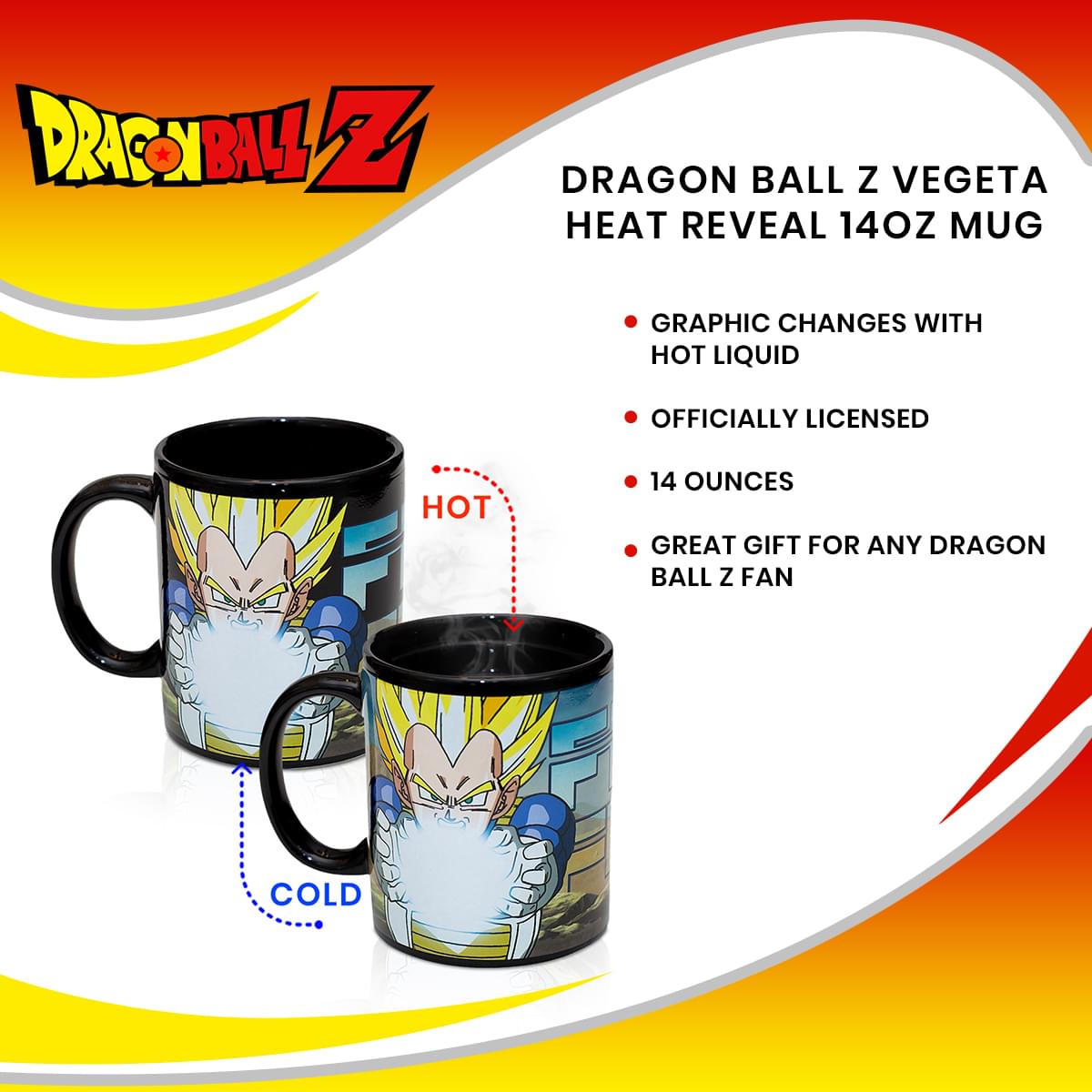 Dragon Ball Z Character Vegeta 14oz Mug That Changes Colors From Liquid Temperature
COLLECTOR ITEM: Show that you are a true Dragon Ball Z fan by having this 14 ounce coffee mug that features the main character, Vegeta.
PERFECT GIFT FOR ANYONE: The perfect gift. Why? Whether a Dragon Ball enthusiast or just an avid coffee drinker, this cup is cool to watch change colors.
PREMIUM AND HIGH QUALITY: This coffee cup, though inspired by DBZ, has high-quality art and is meant for hand washing only.
CHANGES COLORS: Heat revealing... but even better. Watch as you pour a hot liquid in and Vegeta unleashes his energy with the ultimate KI-BLAST.
NEEDED A COFFEE CUP BUT JUST HAS TOO MUCH KI TO HANDLE? No problem, Vegeta is quite strong... Return for a full refund.
Enjoy your favorite beverage in this superb ceramic mug, inspired by Dragon Ball Z. The collectable cup has a graphic of Vegeta's well-known powerful finishing move, the KI-BLAST! This final move is a self-destruction technique used by Vegeta as a last resort. The detailed graphics show Vegeta screaming and releasing all of his stored energy as a massive explosion. Vegeta, also recognized as Prince Vegeta, the prince of the fallen Saiyan race. Vegeta is one of the most popular characters in the Dragon Ball series. This mug is heat reveling. You will notice the remarkable change of graphics when drinking a hot beverage compared to a cold beverage. This is the perfect mug for any Dragon Ball Z fanatic or fan. This mug is recommended washing by hand with hot soapy water. Microwave use is not recommended. The mug holds 14 ounces of your preferred beverage. The dimensions of this cup are 5 x 4 x 4 inches. This high-quality ceramic liquid holder weighs 8.8 ounces. You will be drinking your favorite beverage in style with this heat revealing mug! POWER UP and buy this collectable item today!
Read All About It on Our Blog
Trending Geek