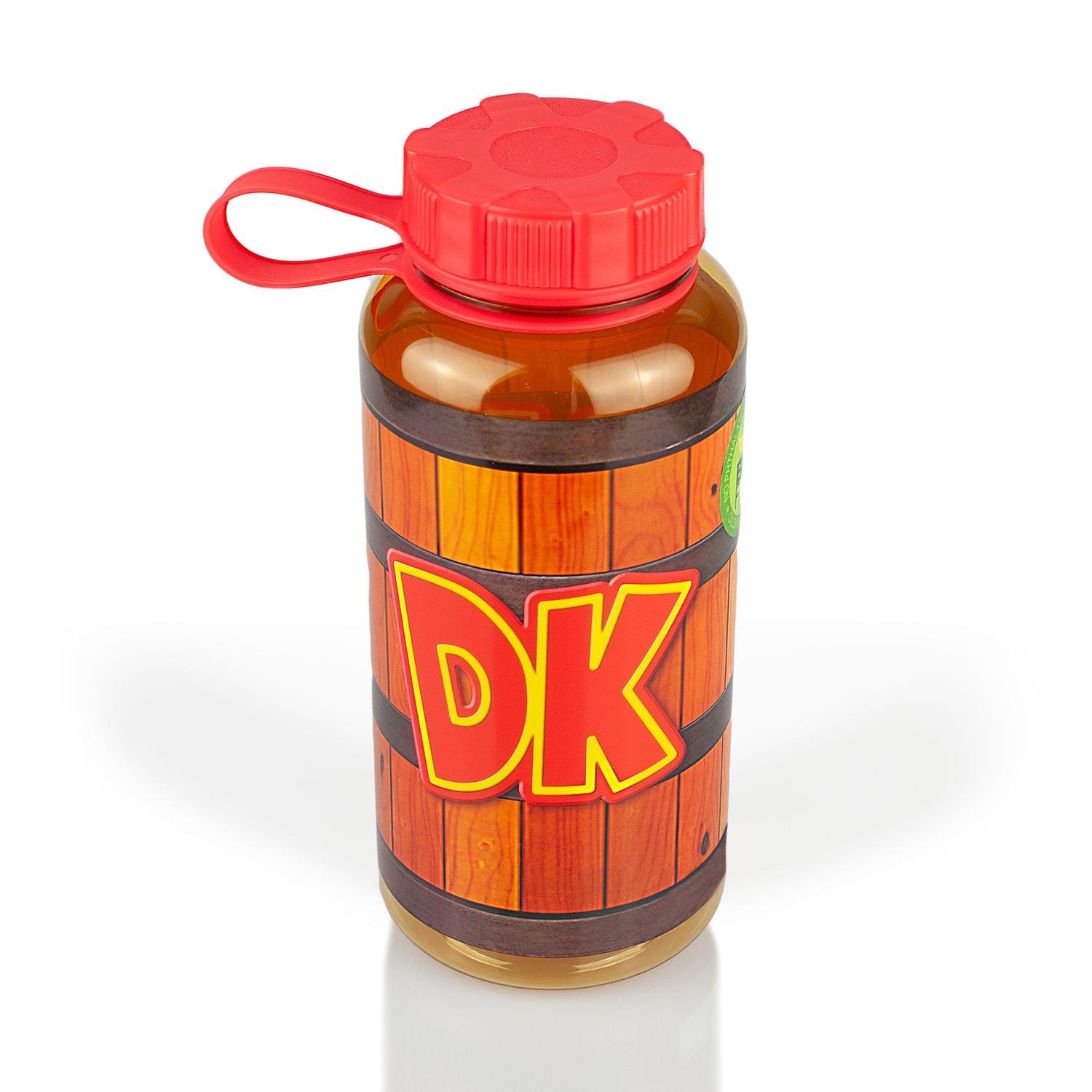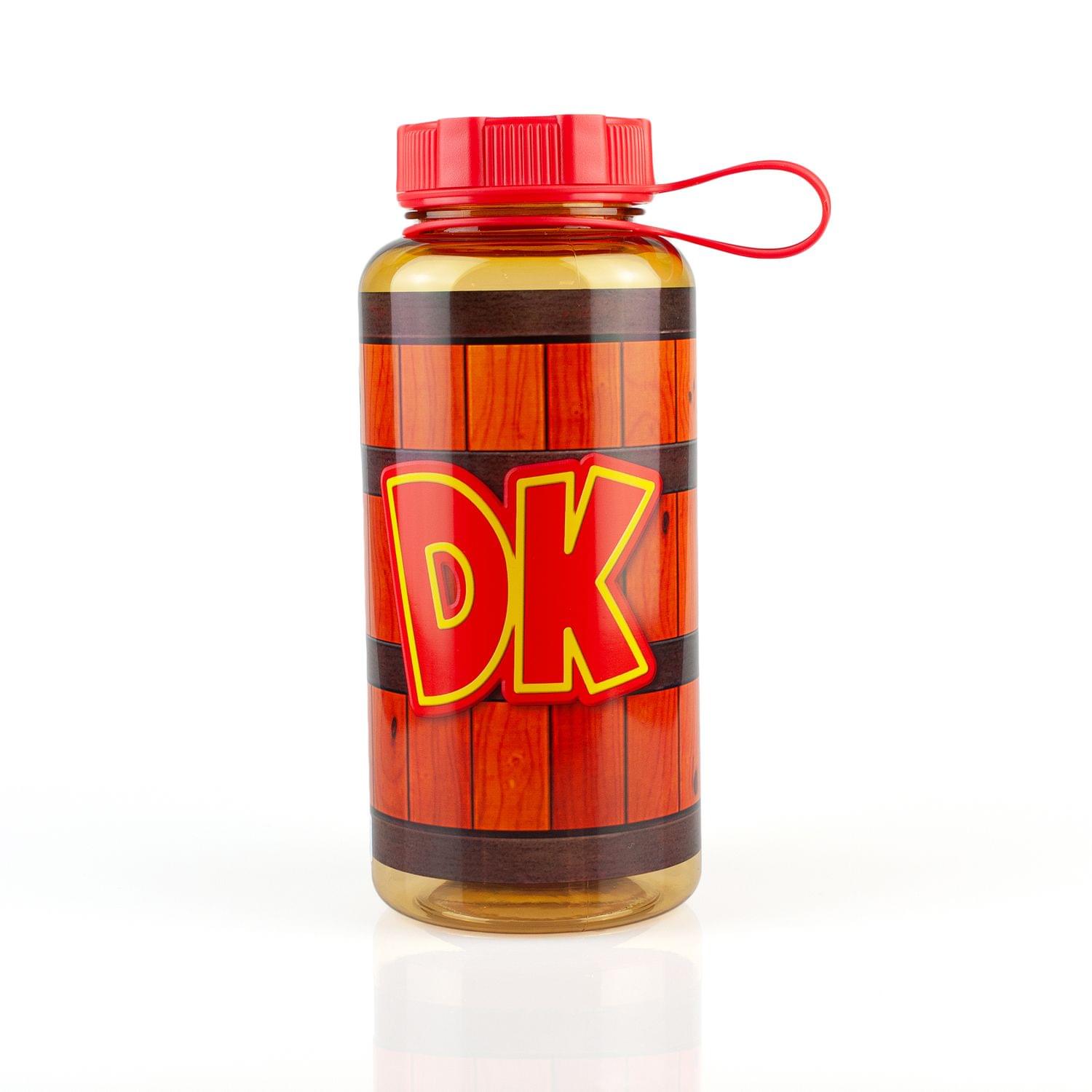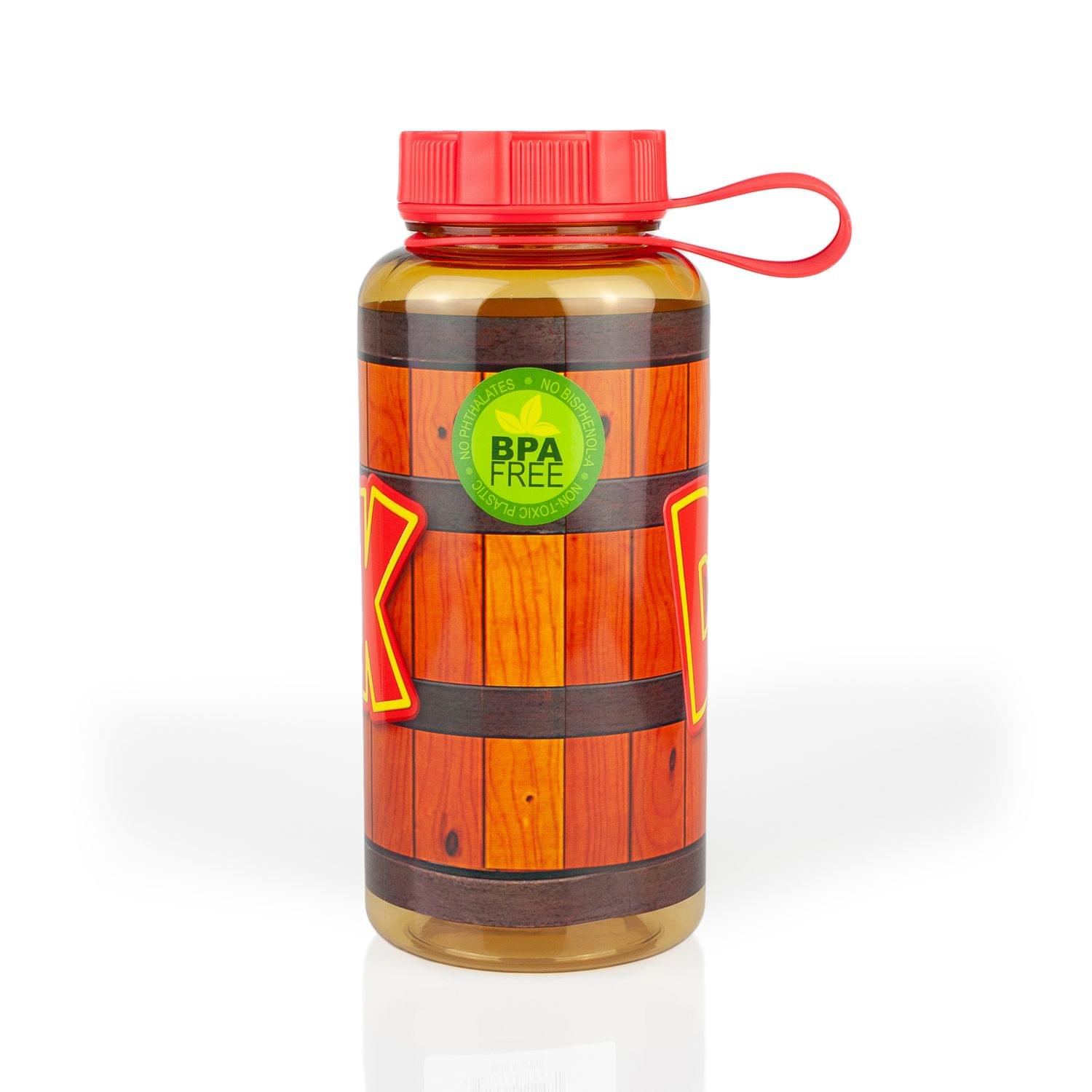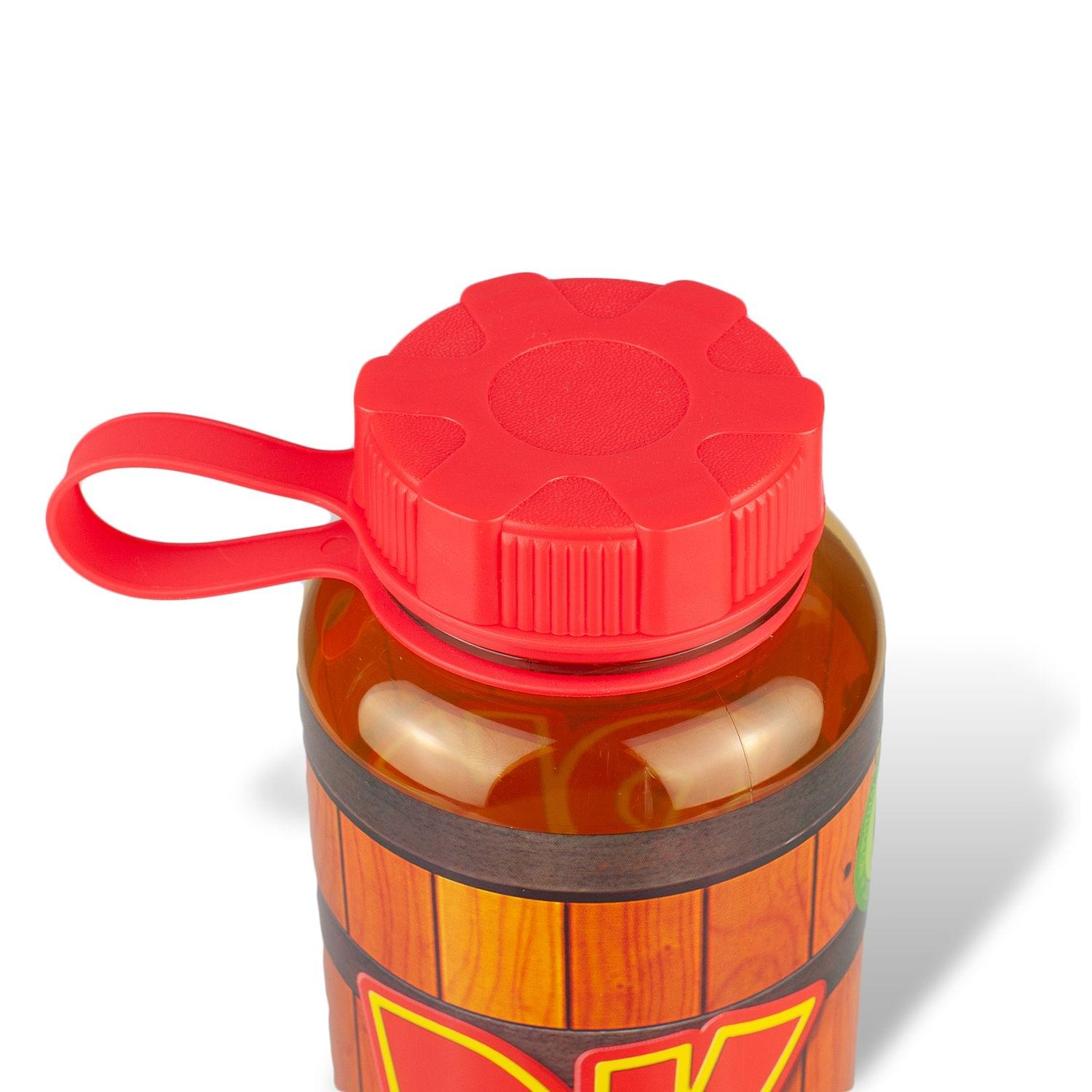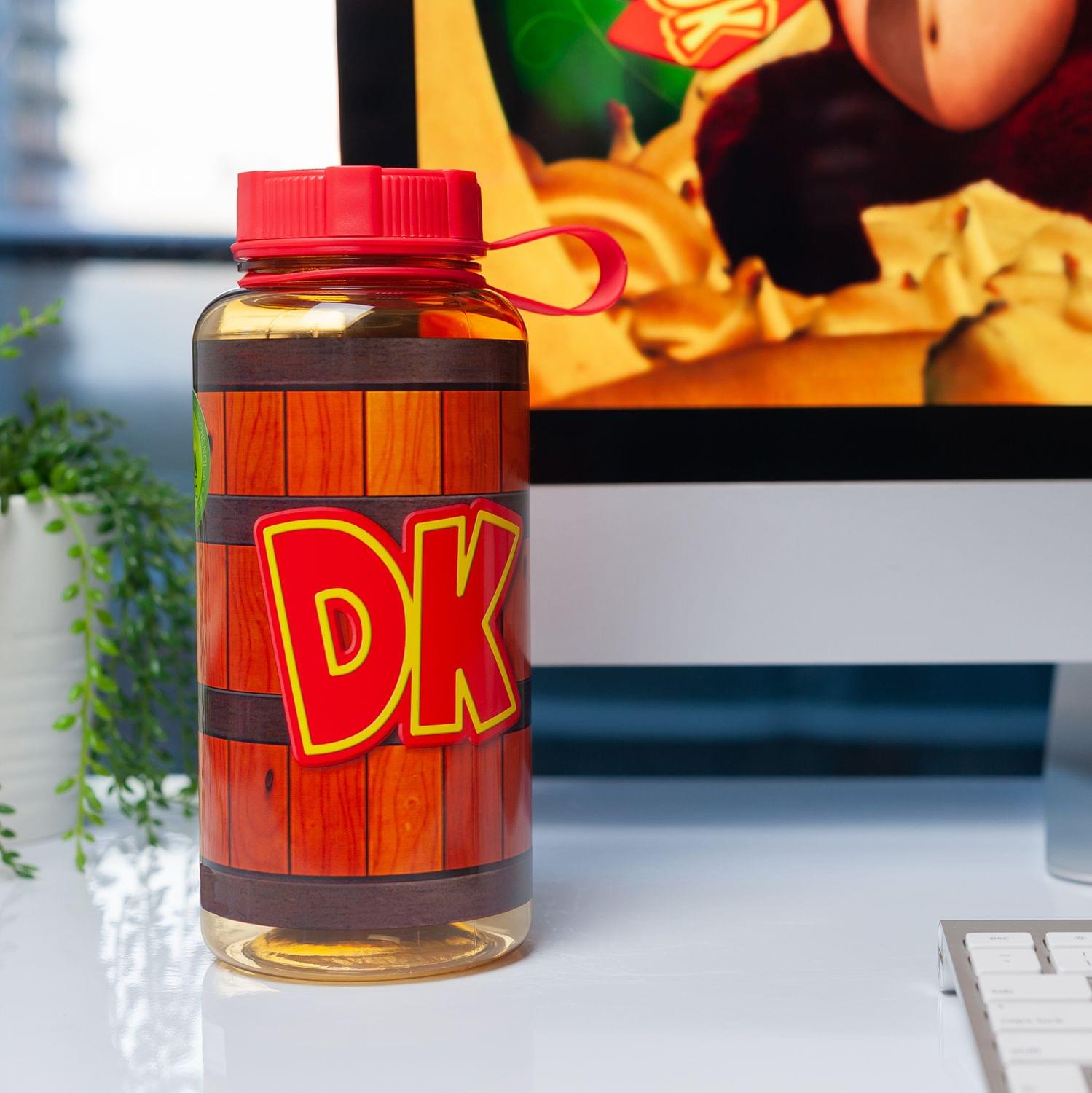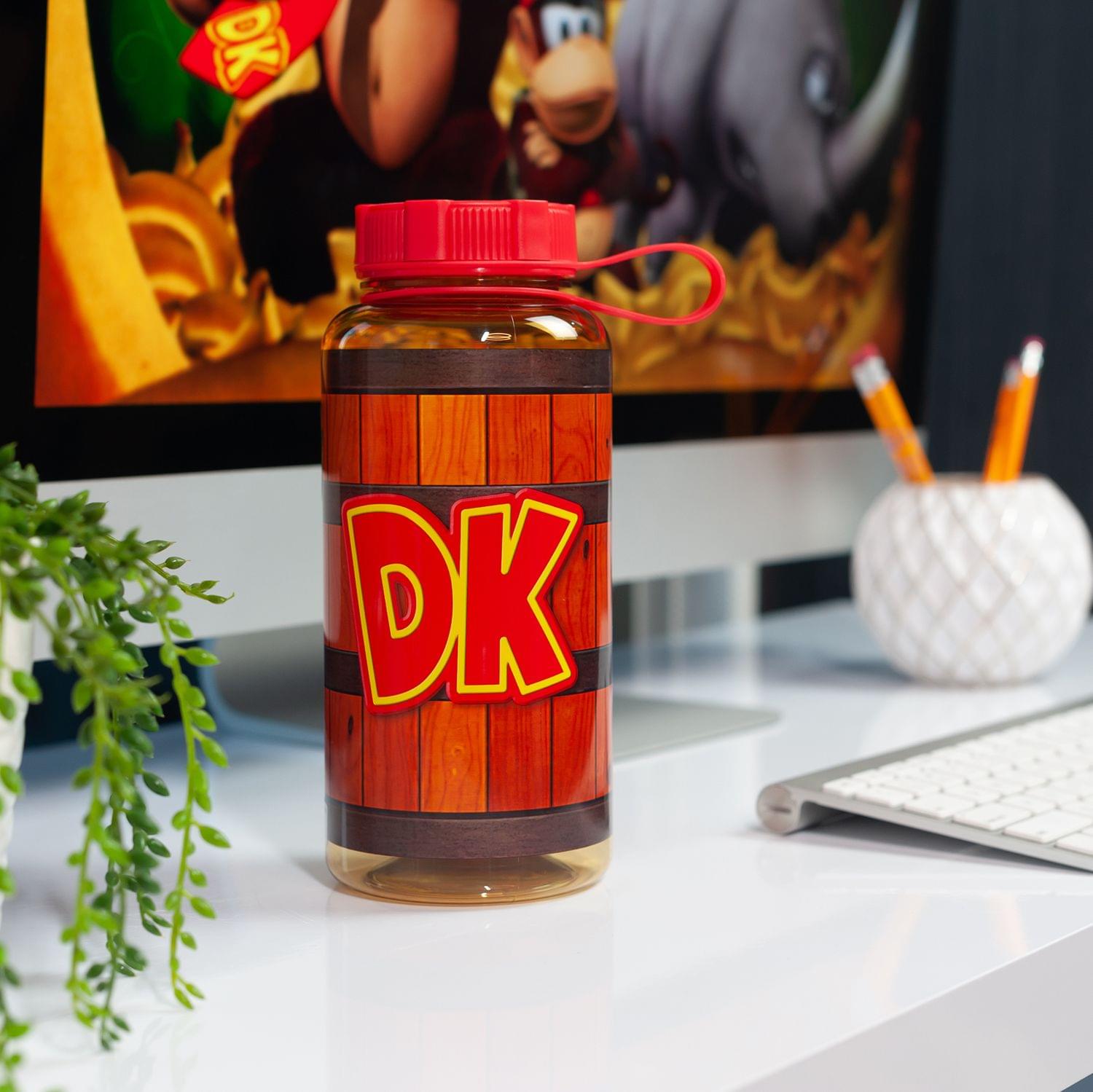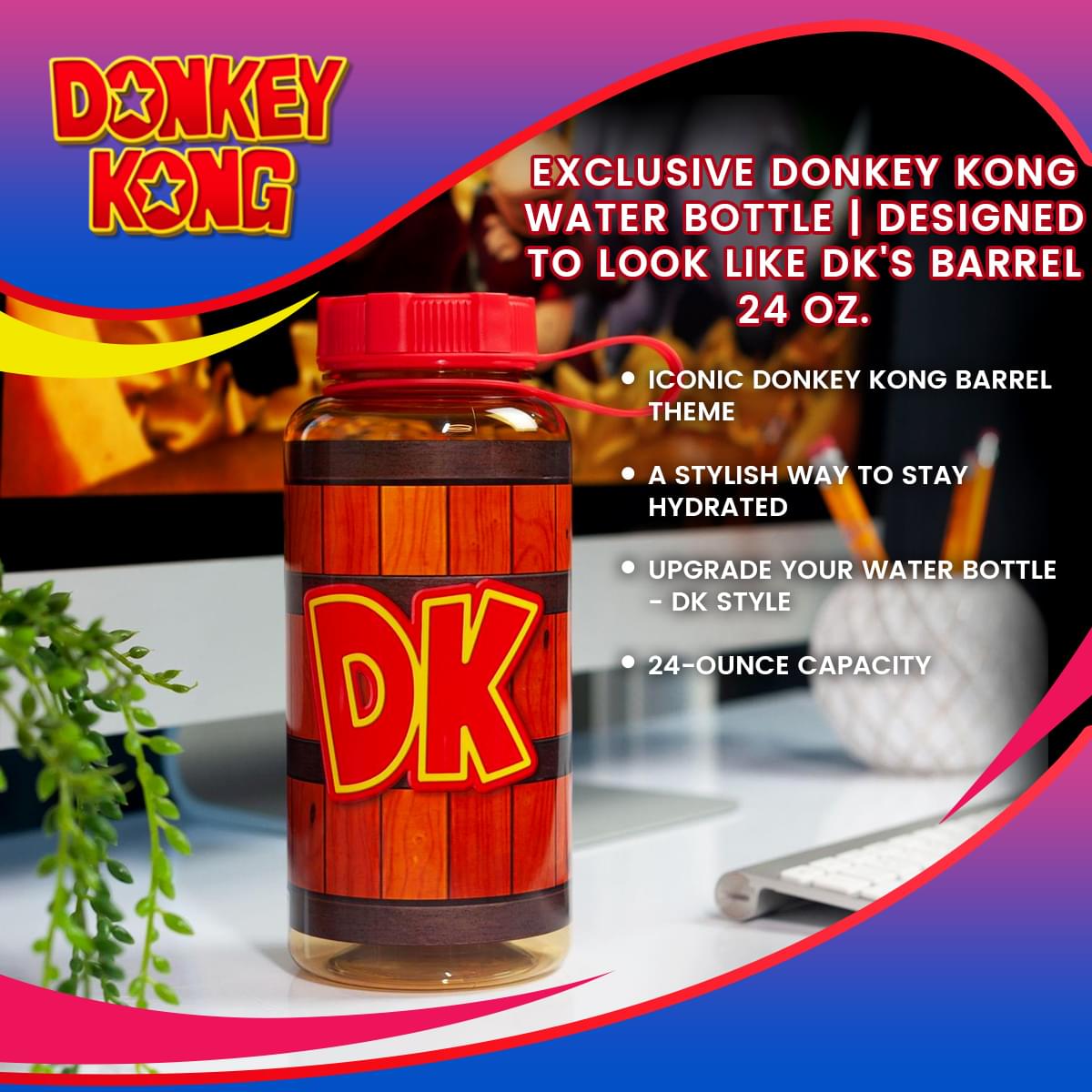 EXCLUSIVE Donkey Kong Water Bottle | Designed to Look Like DK's Barrel | 24 Oz.
VIDEO GAME MEMORABILIA: This water bottle is designed to imitate one of DK's iconic barrels! What better way to show your love for the King of the Jungle?
24 Oz CAPACITY: Hold a barrel full of water at 24-ounces with this unique Donkey Kong video game themed water bottle.
EXCLUSIVE & RARE: This DK water bottle comes from the exclusive library of our friends at Nerd Block who have been uniting video game fans and Donkey Kong players alike!
PORTABLE AND CONVENIENT: With a twistable top, rest assured that no water will be spilling anywhere. Stick this water bottle in your back pack or purse and stay hydrated all day!
PERFECT GIFT FOR GAMERS: Any gamer and super fan of Donkey Kong will love this water bottle. With stunning graphics and detail, this perfectly captures the essence of the DK barrel.
Donkey Kong Water Bottle - Barrel Style
Donkey Kong has been a cult classic since 1981. Though his look and graphics have changed, one thing hasn't - BARRELS! The DK barrels have been around since the beginning when Donkey Kong was hurling them at Mario or "Jump Man."  They're still featured in the latest game - Donkey Kong Country: Tropical Freeze for the Nintendo Switch.  It's safe to say that DK barrel goes hand-in-hand with the ape himself. This means that any true Donkey Kong fan would love to receive this water bottle as a gift! Get yours today!
Read All About It on Our Blog
Trending Geek