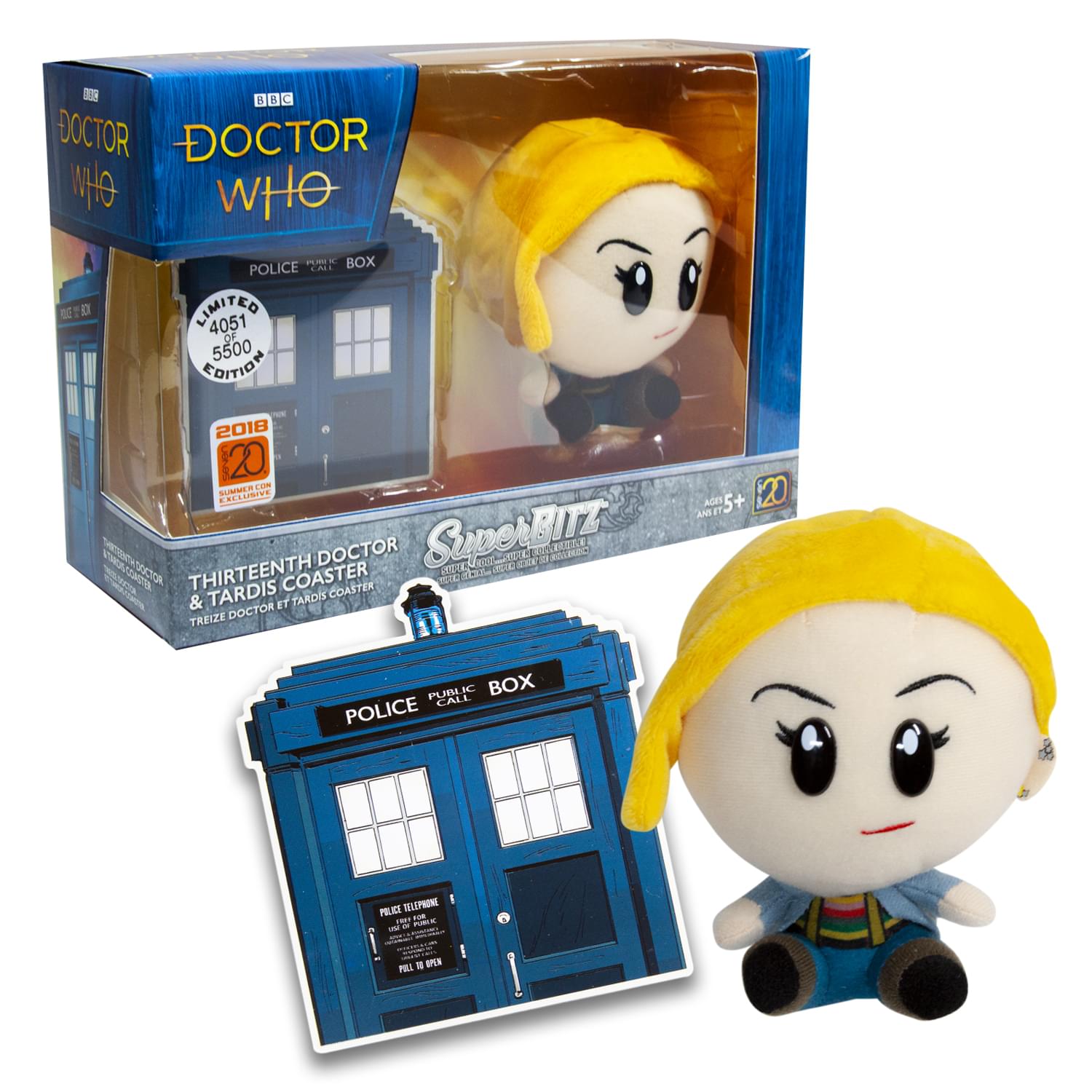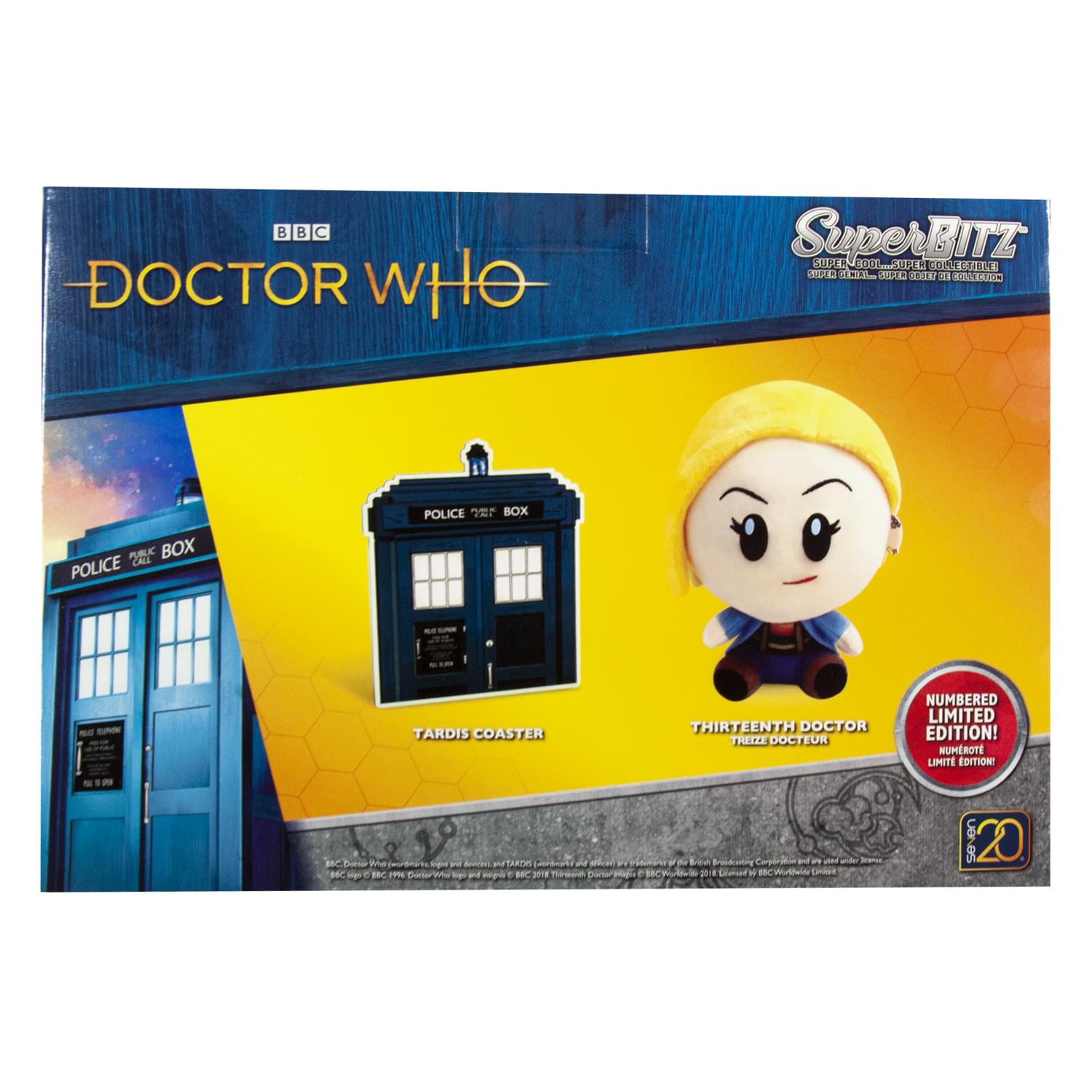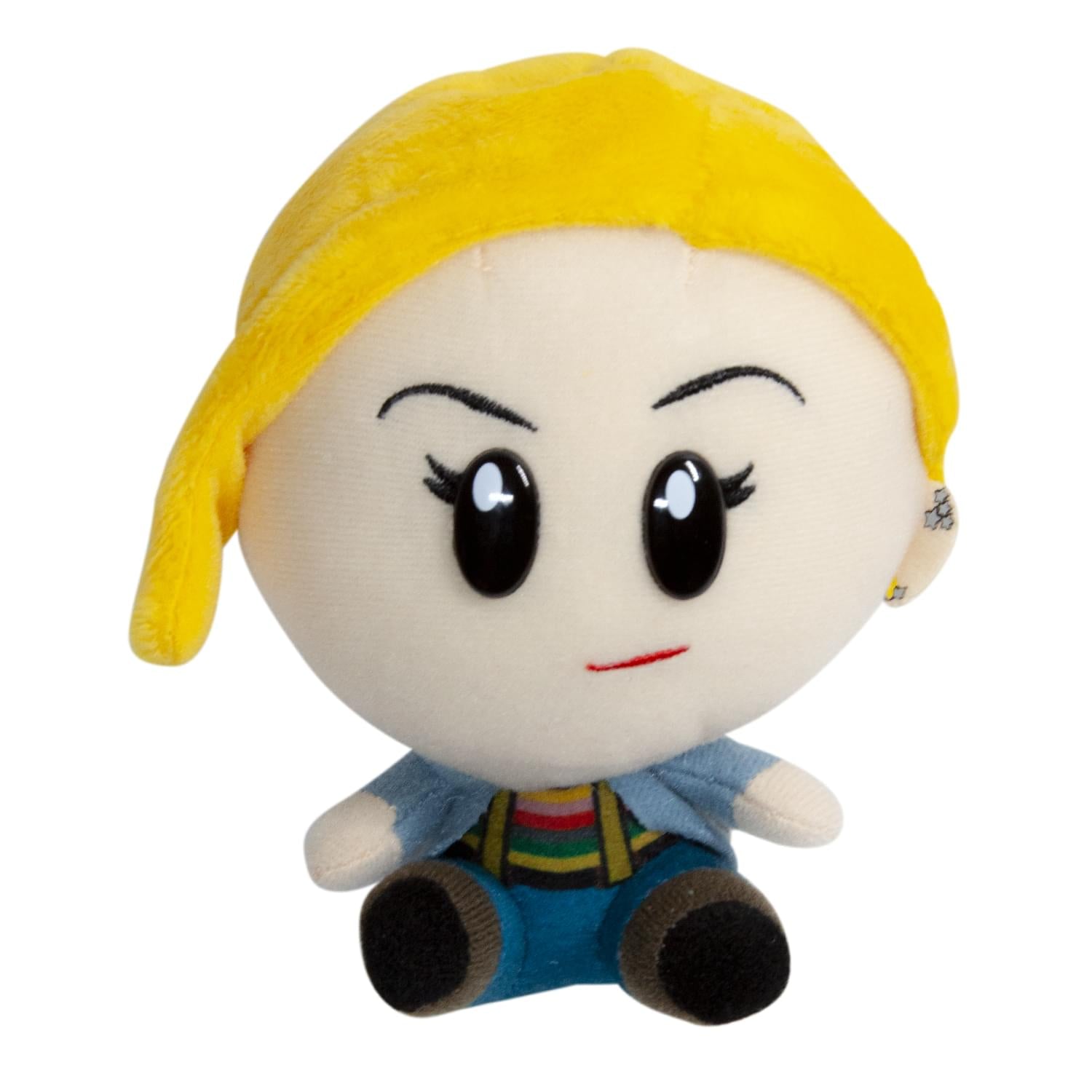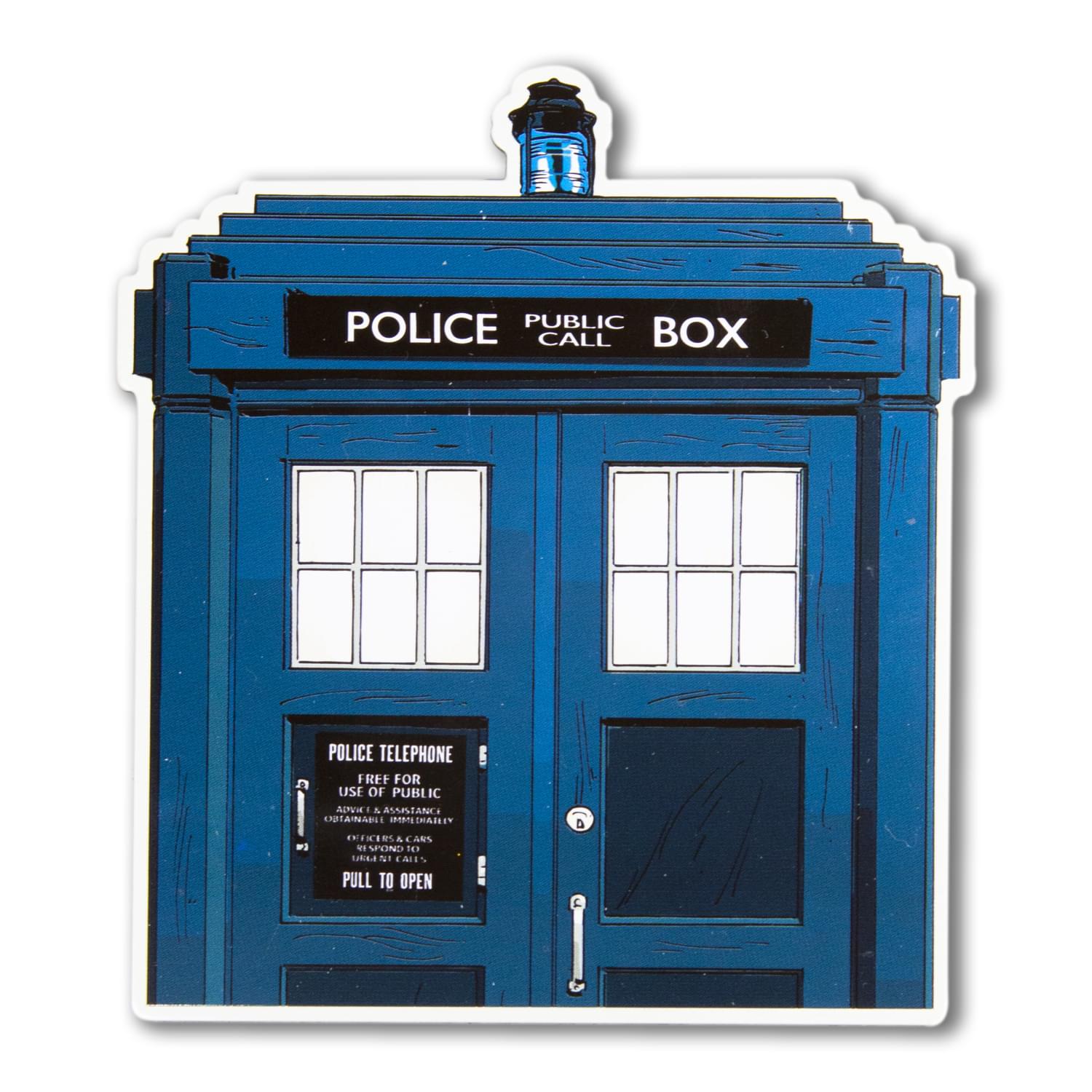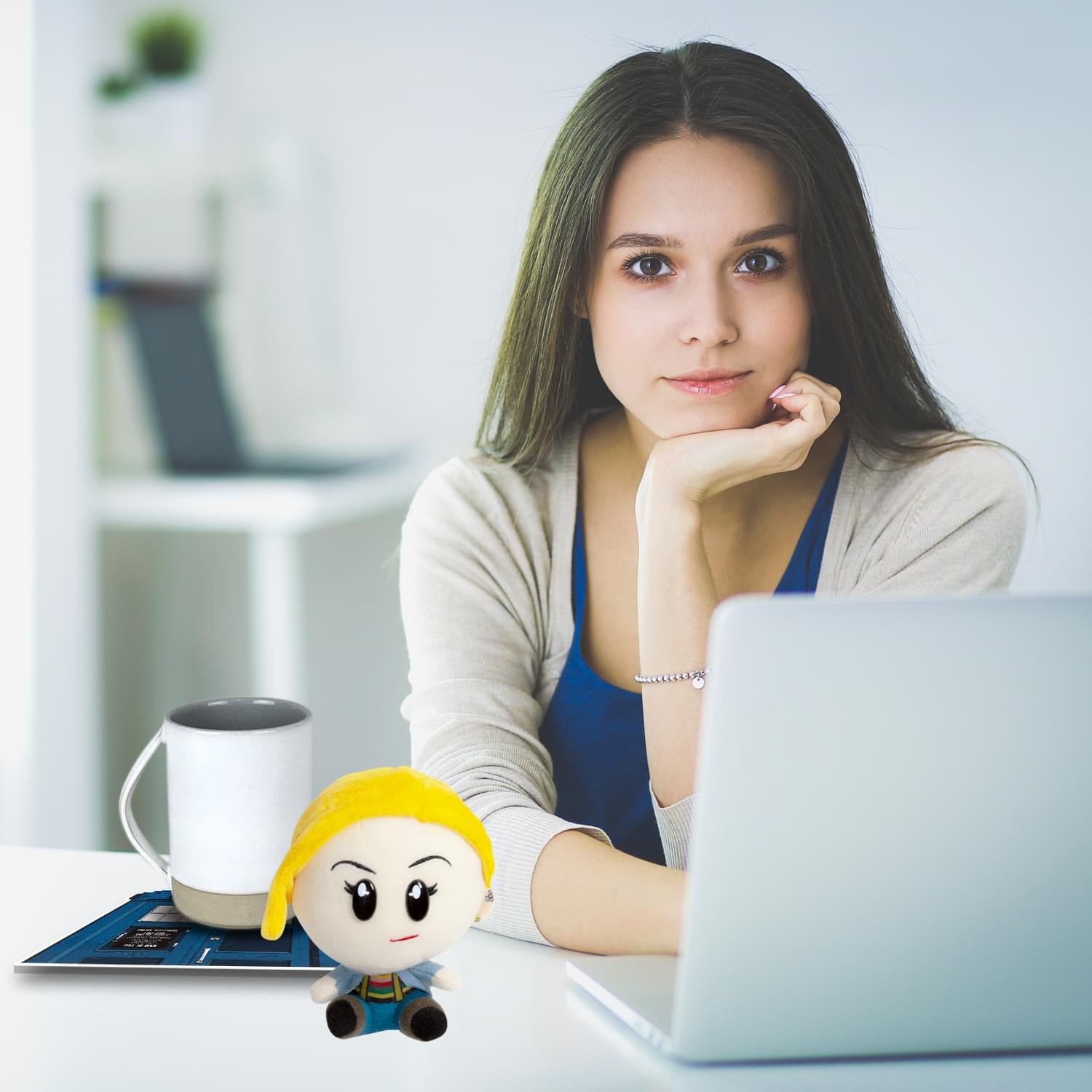 Doctor Who Super Bitz 13th Doctor Plush And Tardis Coaster Set -Limited Edition
OFFICIALLY LICENSED: Set is an officially licensed Doctor Who and BBC product by Se7en20.
LIMITED EDITION: With only 5500 ever made! A Toynk Toys exclusive.
A MUST-HAVE FOR WHOVIANS: Set includes a 13th Doctor plushie version and a Tardis coaster.
AN UNFORGETTABLE GIFT: The perfect present for birthdays, holidays, graduations, and more!
NOT FEELING LIKE A TIME LORD AFTER PURCHASE? No problem! Return it for a full refund.
Calling all Whovians!
Featuring BBC's 13th Doctor portrayed by Jodie Whittaker, our Doctor Who Super Bitz Plush and Tardis Coaster set is a must-have for any Doctor Who enthusiast! An officially licensed Doctor Who and BBC product by Se7en20. A Toynk Toys exclusive!
A premium quality collectible set.
Our limited-edition set includes a 3.5 inch 13th Doctor plushie and a 3 inch plastic Tardis coaster. Each set includes a sticker that says "Limited - (number) out of 5500".
Collect it or use it!
Our plush and coaster set comes in a Doctor Who themed box, so it will look great on your shelf. Or use it! Snuggle up with the 13th Doctor while you watch a Doctor Who marathon! Use the coaster to protect your table from water marks!
A gift that will make you want to time travel!
The ultimate gift for the Whovian in your life! Perfect for birthdays, Christmas, Hanukkah, graduation, and more! Give them a gift they'll never forget!
It's time to travel with the newest Time Lord!
So pack your new plushie and coaster, grab your sonic screwdriver, and enter the Tardis for an adventure you'll never forget!
Read All About It on Our Blog
Trending Geek