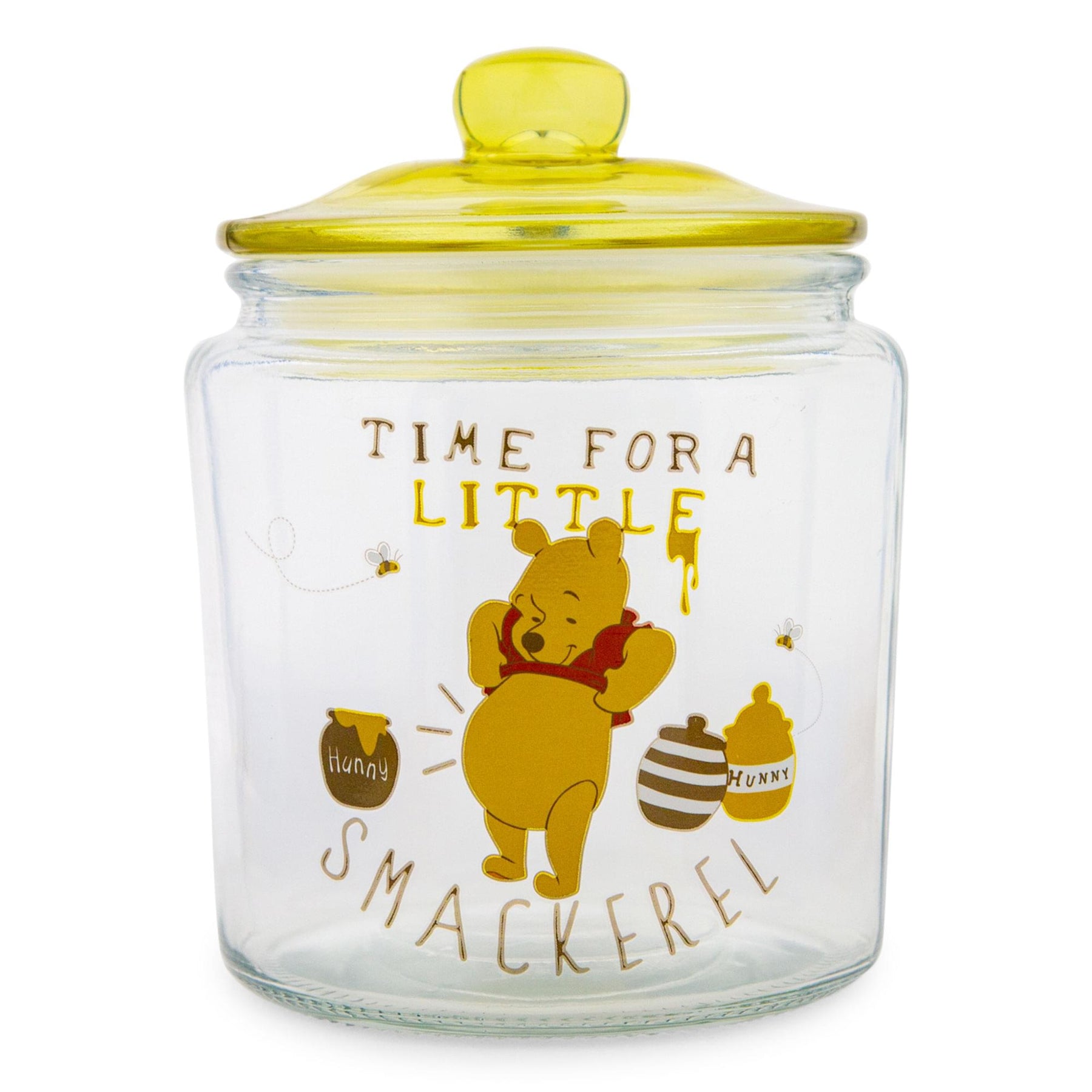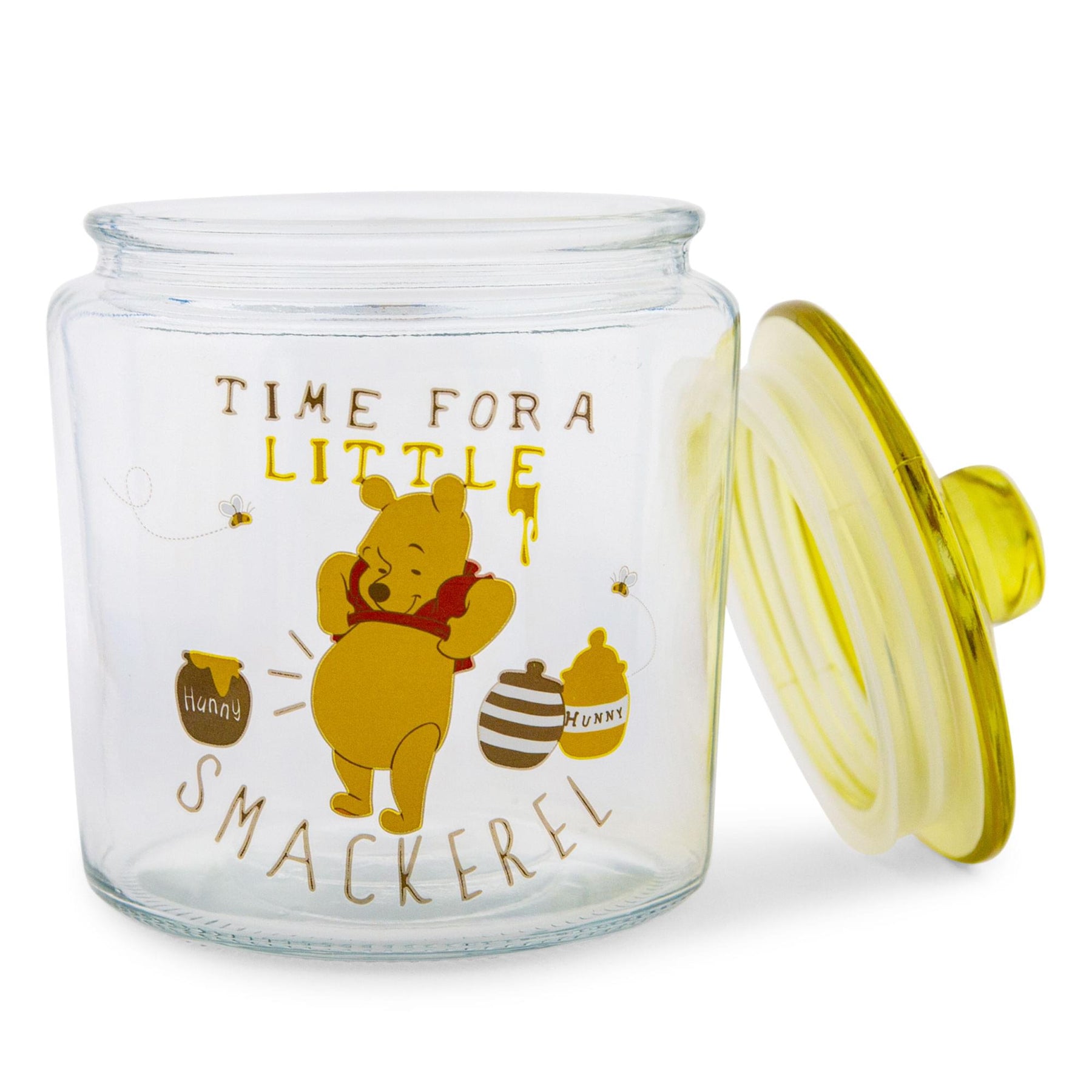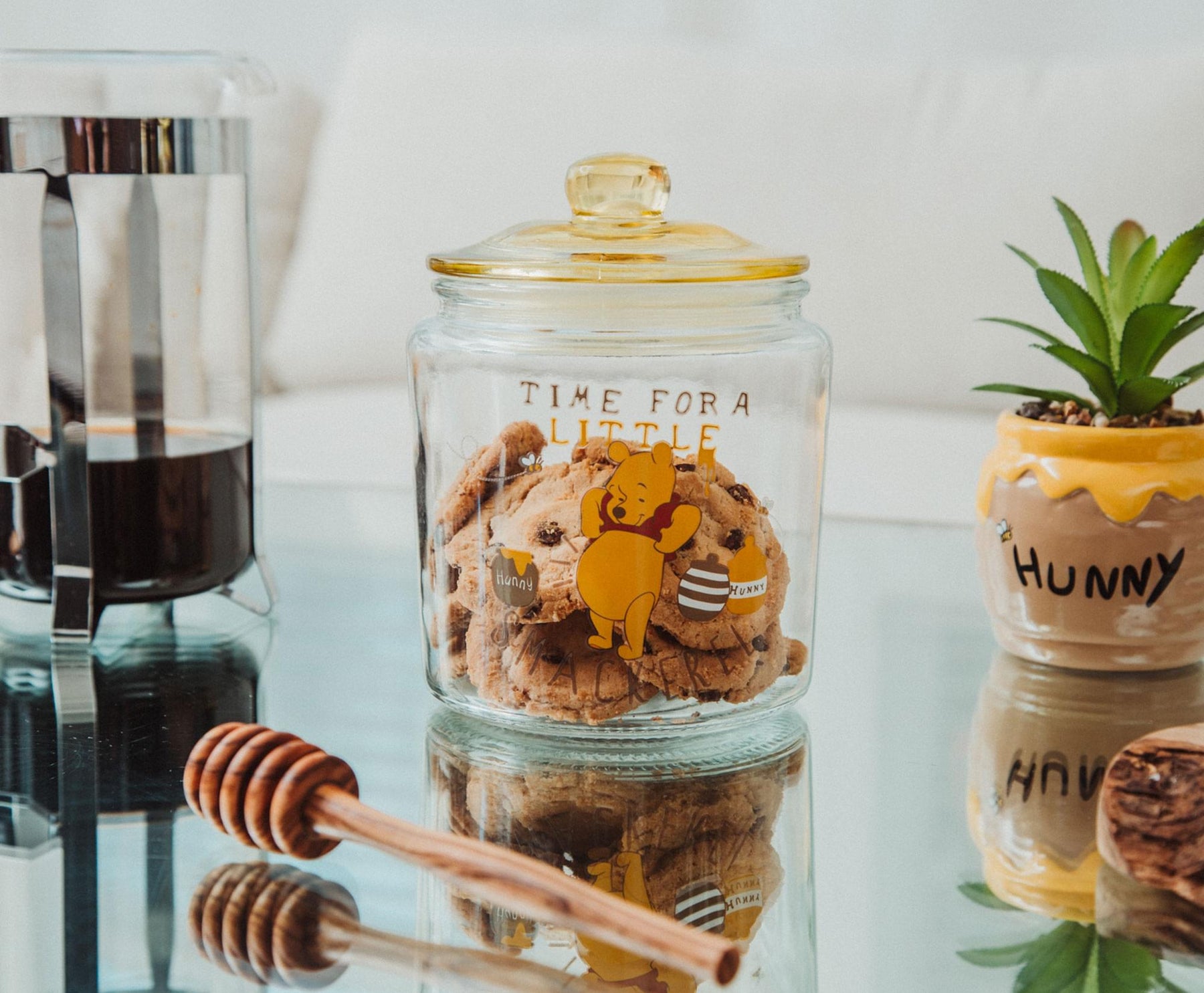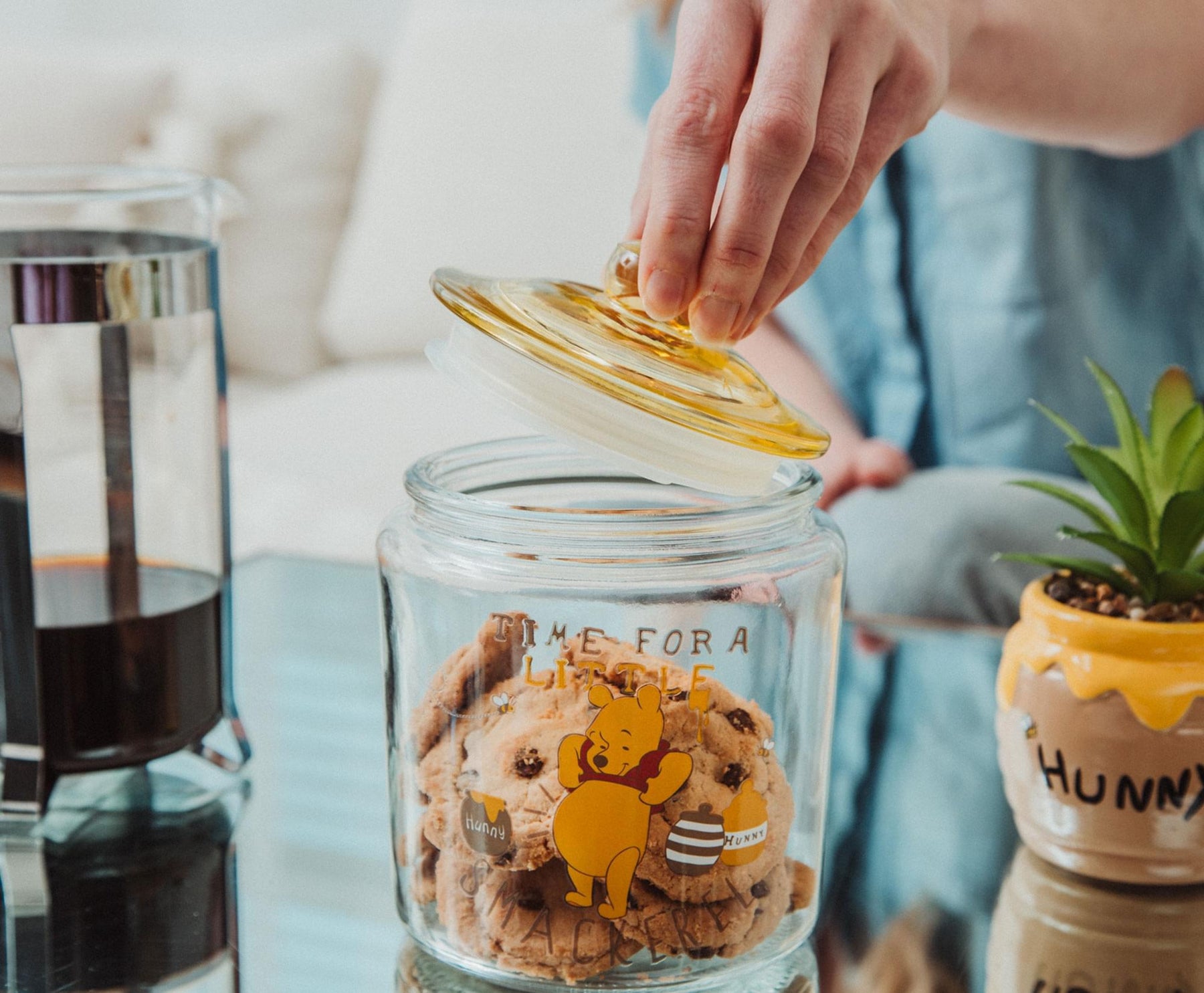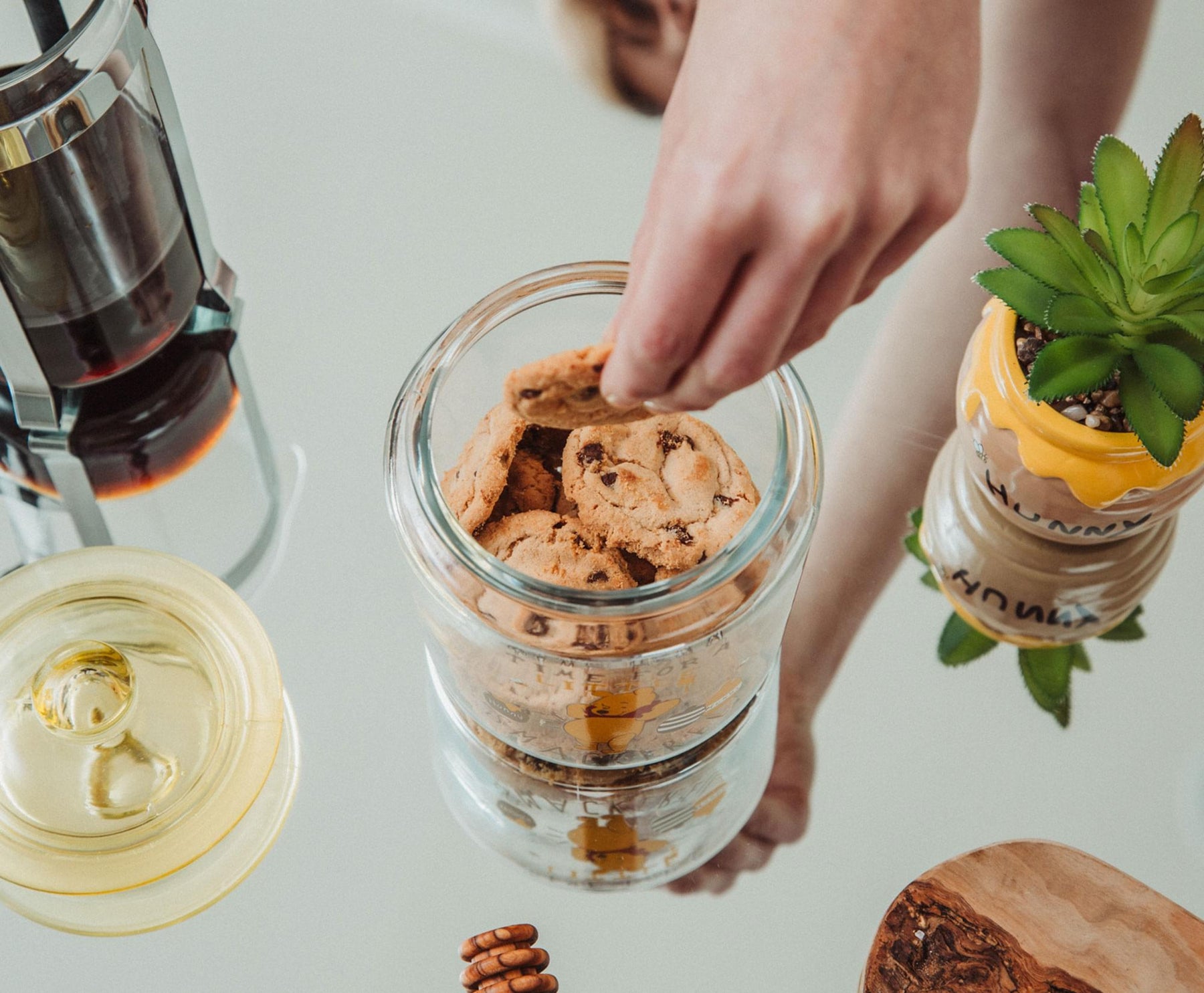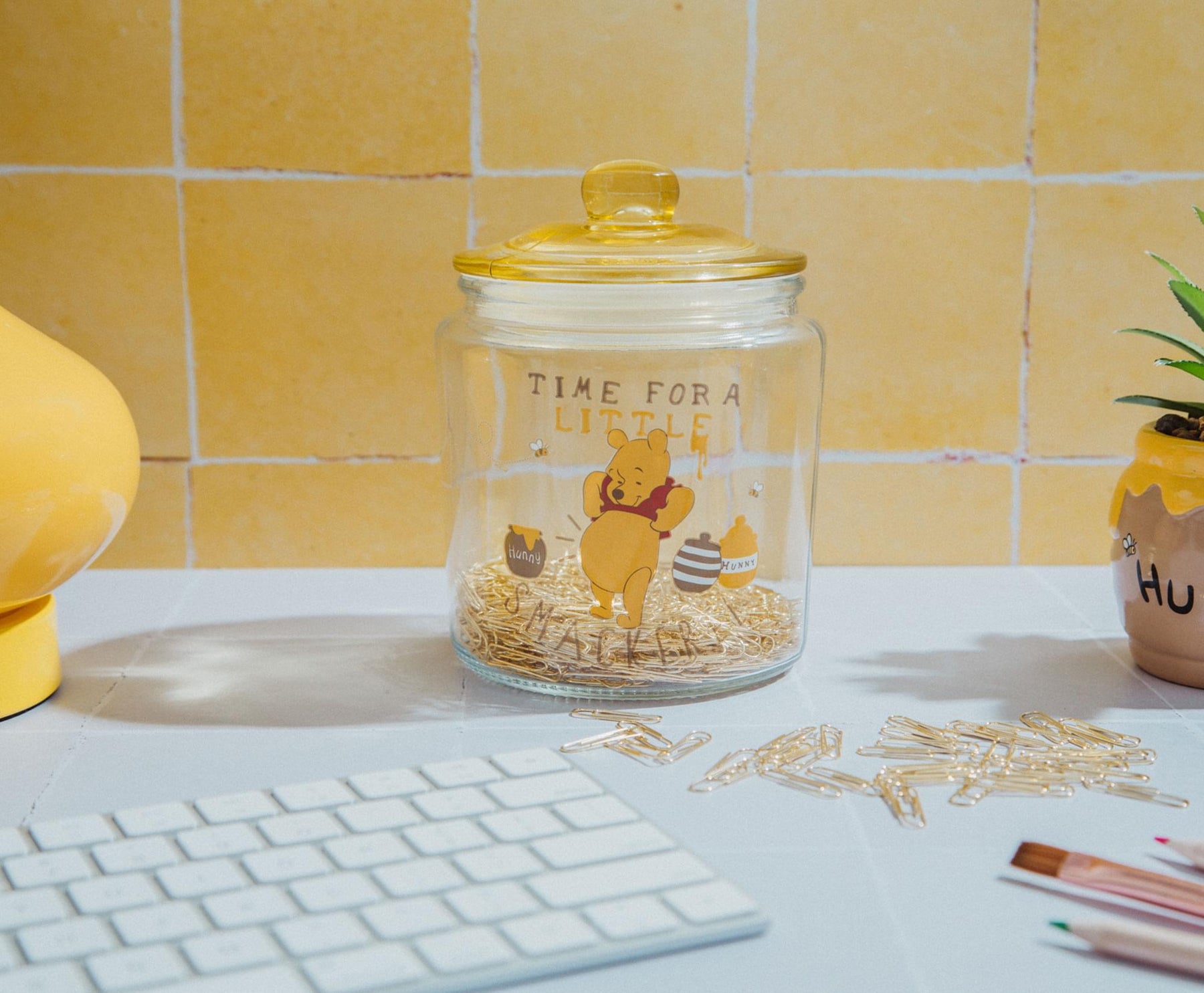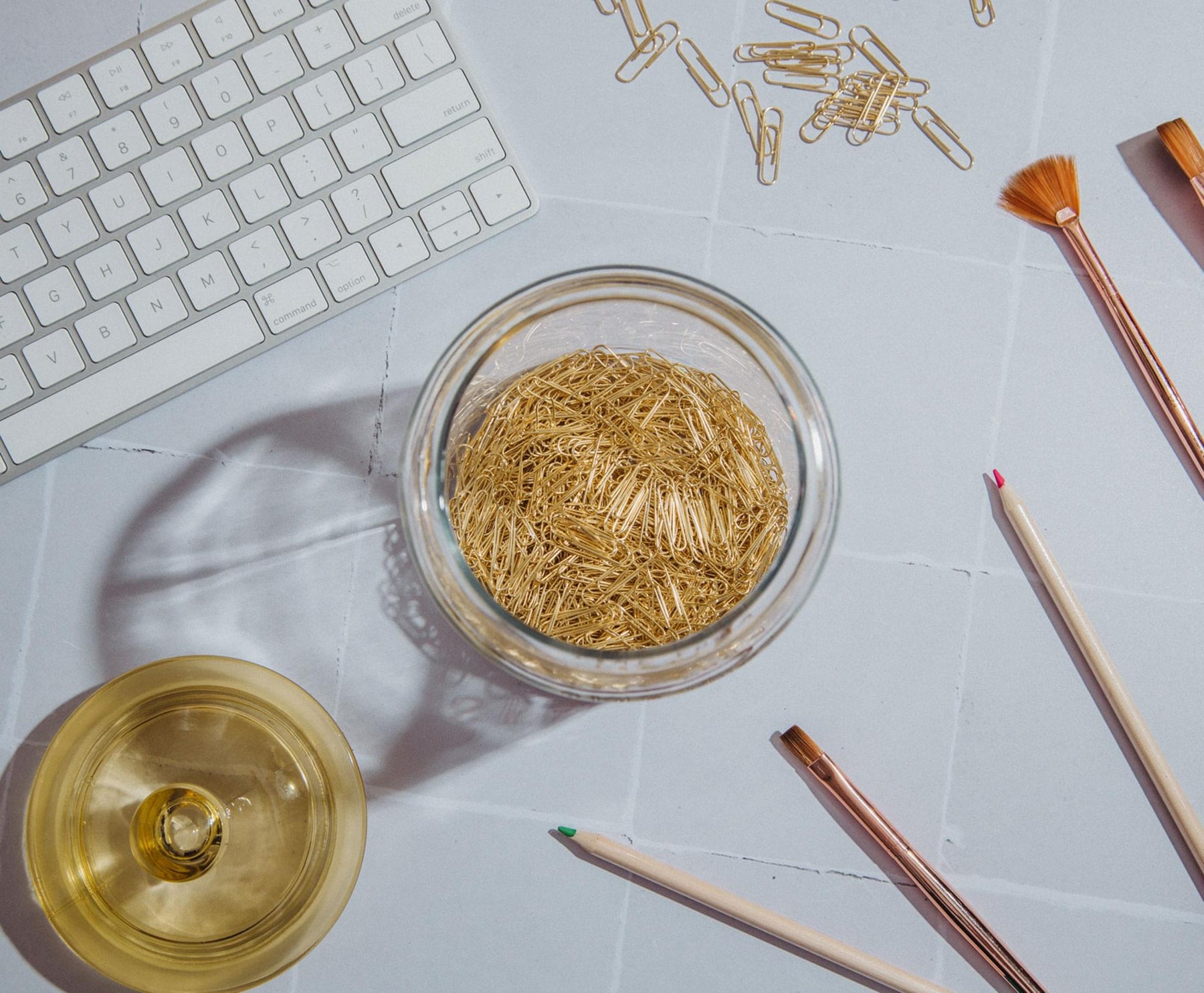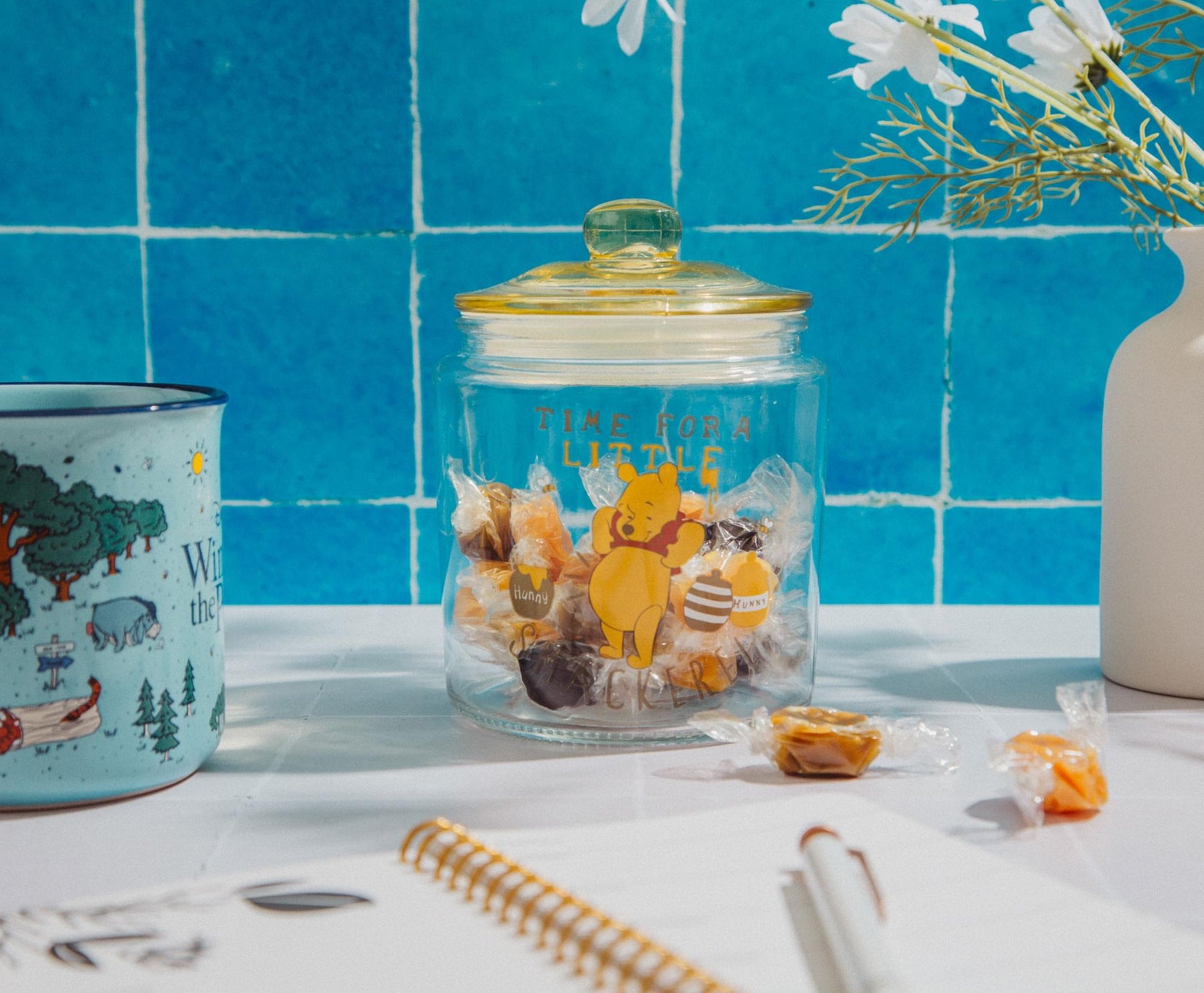 Disney Winnie the Pooh Glass Snack Jar Container With Lid | 6 Inches Tall
GOT A RUMBLY IN YOUR TUMBLY: If there's one thing that Pooh Bear takes seriously, it's snacks. He's front and center (and hungry) on this exclusive glass snack jar featuring Disney's Winnie The Pooh. The easy way to grab your favorite treat.
PERHAPS JUST ONE MORE: Not your ordinary kitchen storage container, this one bares the likeness of your favorite Silly Ol' Bear. On this design, Winnie the Pooh is looking a bit hungry and thinks it's "Time For A Little Smackerel" of hunny.
TIGGER TESTED, RABBIT APPROVED: This BPA-free glass storage container is reliable enough for your playtime adventures with Christopher Robin. All while saving counter space with the help of that bear of very little brain.
KEEP IT FRESHER FOR LONGER: The top opening makes it convenient to store and grab a variety of household essentials. Use the 6-inch container as food storage for your favorite treats from your home or anywhere in the Hundred Acre Wood.
OFFICIAL DISNEY COLLECTIBLE: Bring some character to your kitchen with this officially licensed glass snack jar inspired by Disney's Winnie The Pooh. Makes a truly charming presence in any home, classroom, bee tree, or other woodland setting.
MAKE TODAY YOUR NEW FAVORITE
Now you can share your fave treats with Pooh Bear with this exclusive glass snack jar inspired by Disney's Winnie the Pooh.
Is it snack time already? It's worth crossing Hundred Acre Wood, or the kitchen, to grab a handful of tasty treats from this fun glass jar. Snack and grab with this container that's got a Silly Ol' Bear on the front. Pooh Bear is looking as hungry as can be on this hunny-soaked design, emblazoned with the words "Time For A Little Smackerel."
SOME PATHS ARE DESTINED TO CROSS
It's always time for a snack when Pooh Bear is around. He'll make sure there are plenty of goodies around the woods with this snack jar. This BPA-free glass container is well-suited for storing assorted foods and candies or trinkets and small belongings, leaving plenty of countertop space for whatever else you've got planned for your woodland adventures.
Take a trip into the woods with every handful using this officially licensed kitchenware inspired by Disney's Winnie the Pooh.