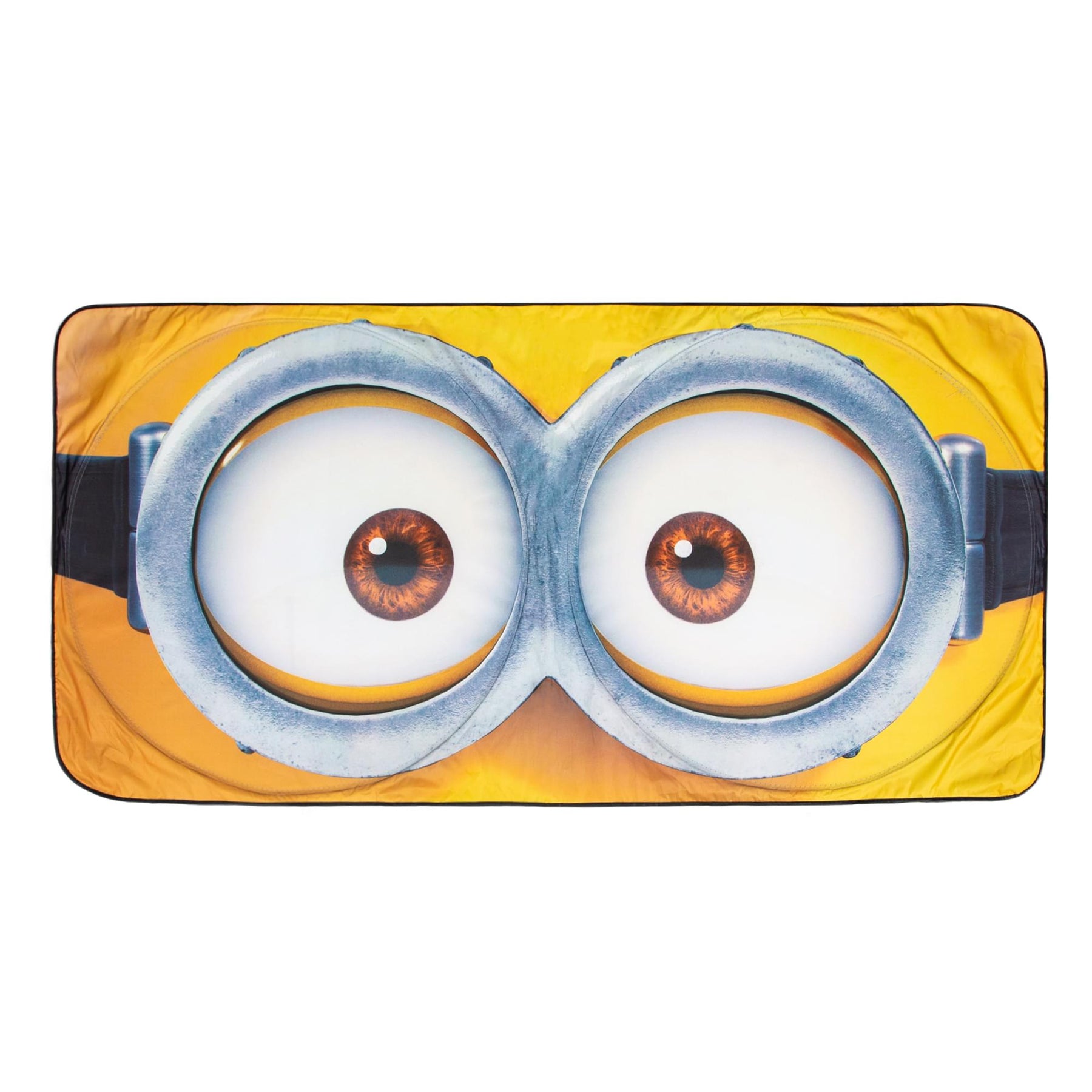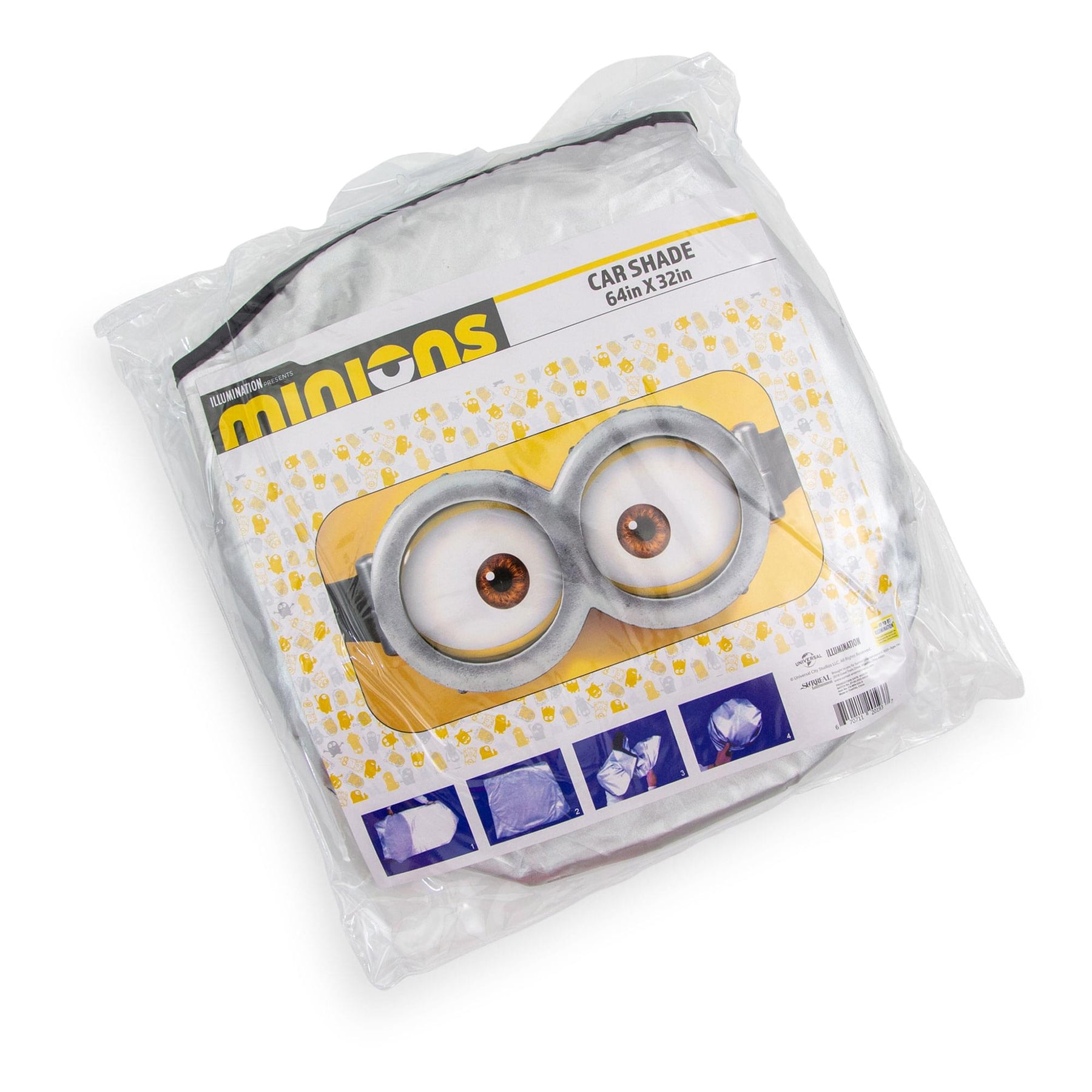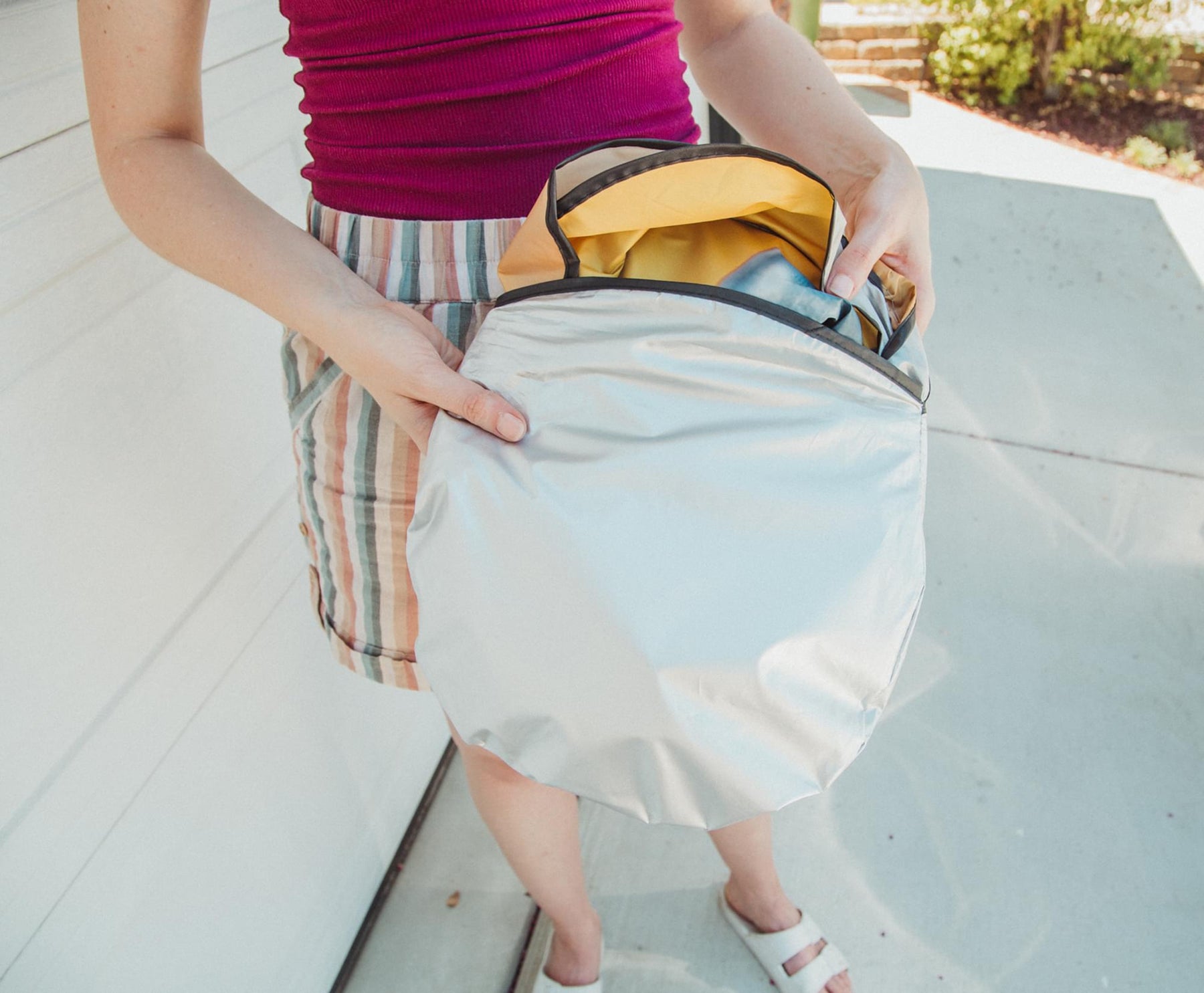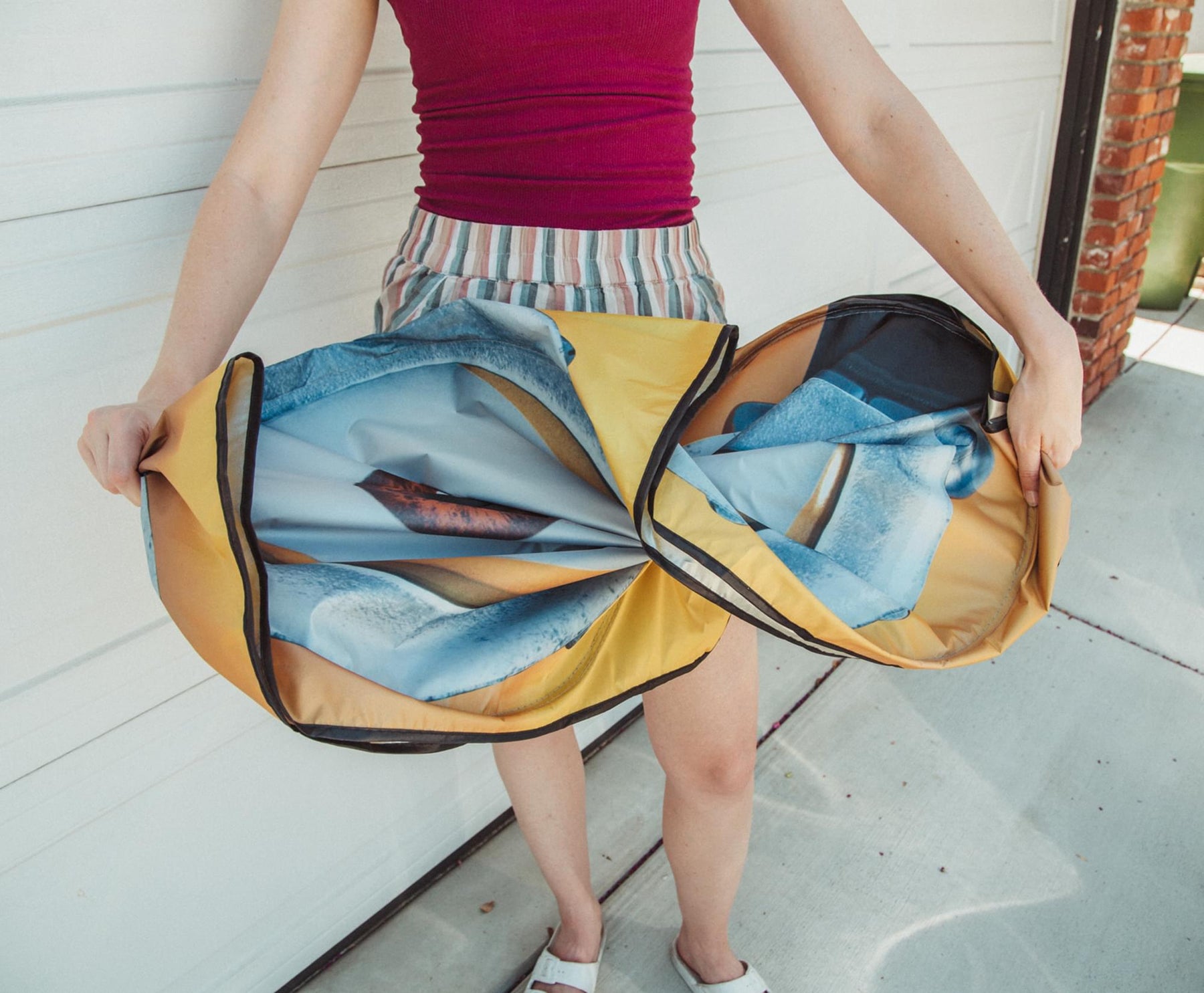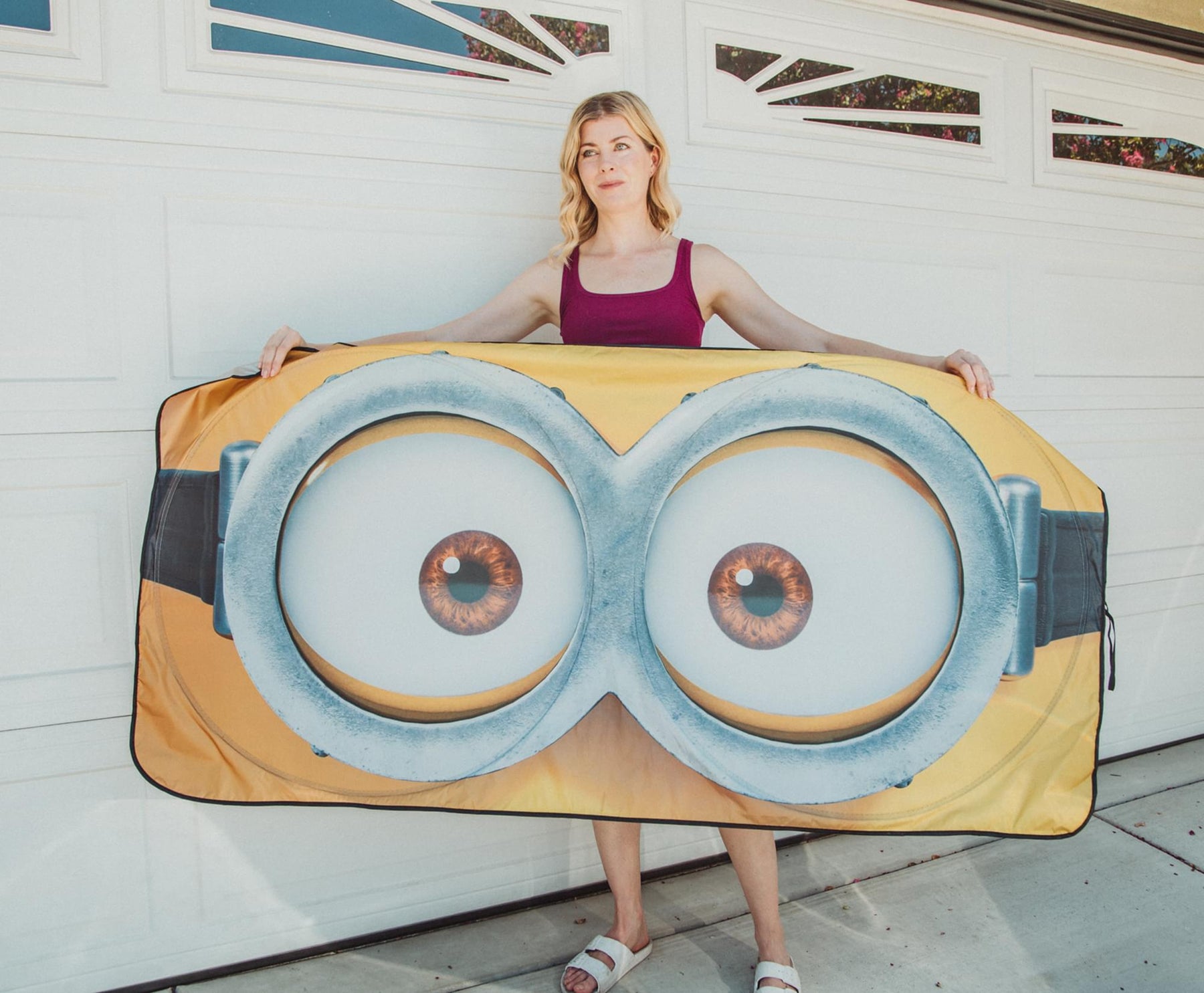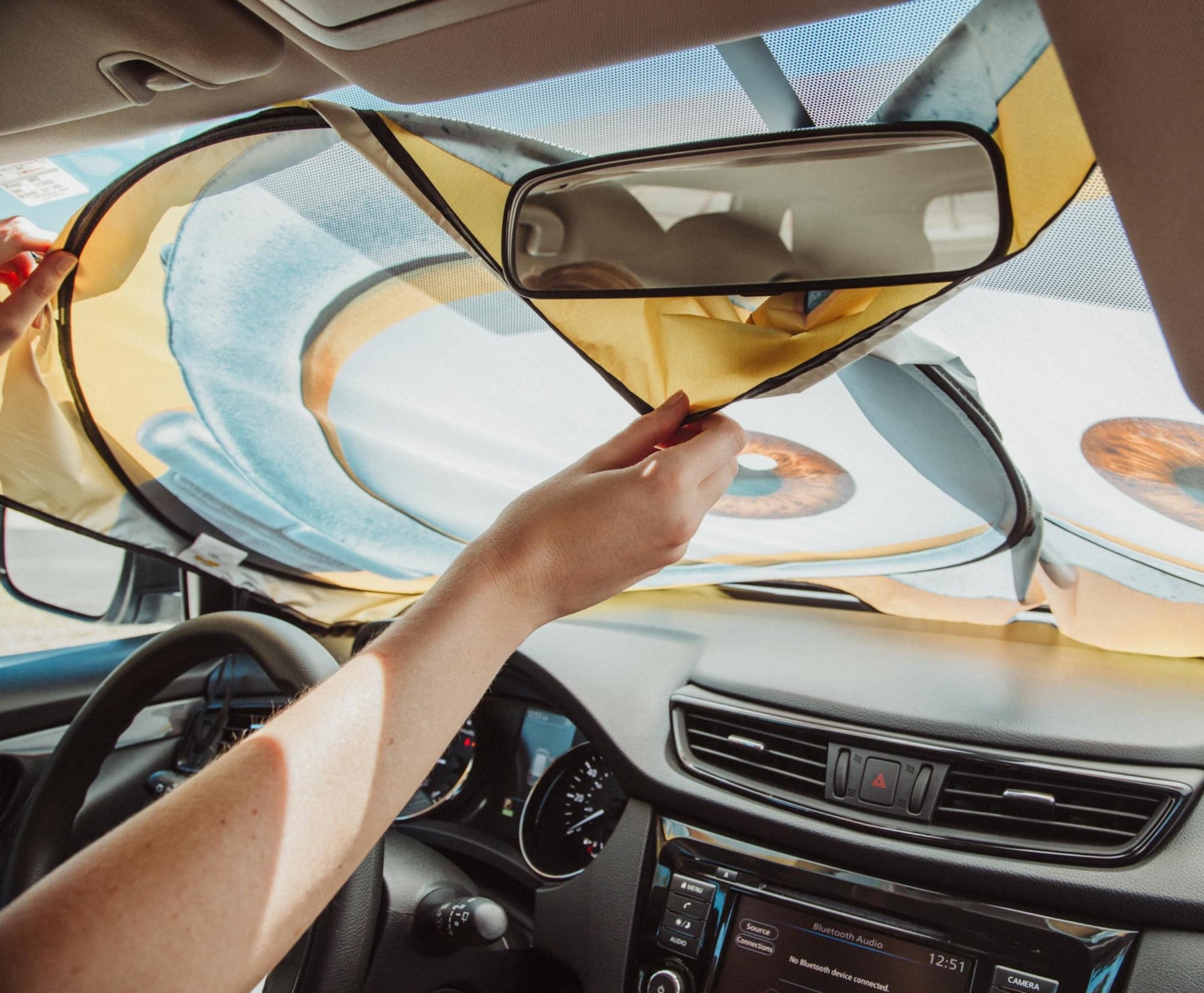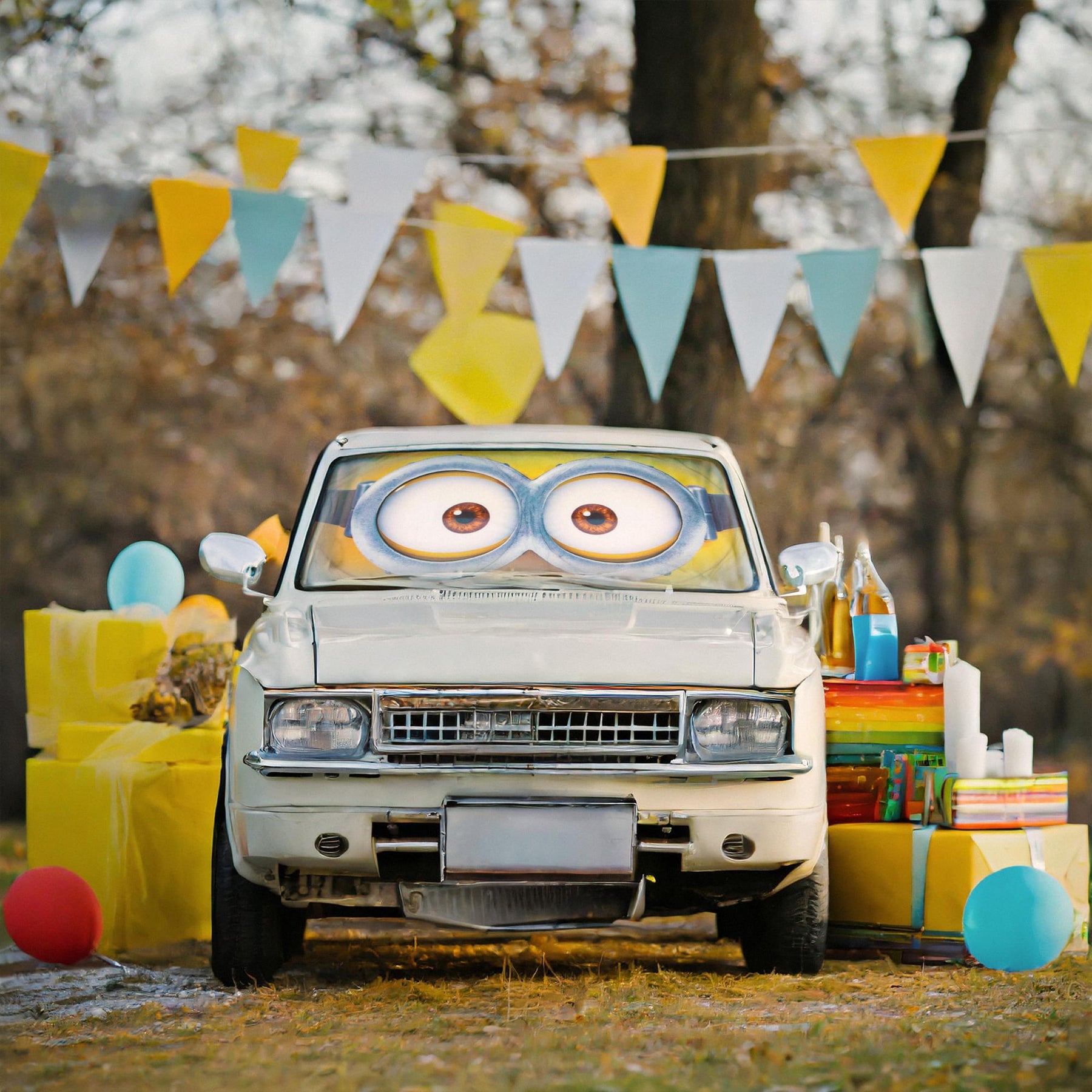 Despicable Me Minions Face Sunshade for Car Windshield | 64 x 32 Inches
PROTECT YOUR EVIL LAIR: The Minions will give you a ride on the wild side with this exclusive auto sunshade inspired by Despicable Me. This amusing sun visor for your windshield blocks out harmful UV rays from ruining your villainous secret lab.
HILARIOUS HEAT RELIEF: Experience the whacky world of Minions in a whole new way with this protective car sunshade. A two-eyed Minion is here to look after your vehicle, appearing up close and personal to ensure your next big scheme doesn't go awry.
CONVENIENT UNIVERSAL FIT: Measuring approximately 64 x 32 inches, this sun visor is made to fit most cars, trucks, and vans. The foldable design allows for easy storage, so you can keep this sunshade (and the silly shenanigans) safely tucked away.
MINION TESTED, GRU APPROVED: This devoted Minion is ready to serve, here to take care of your getaway car. This auto sunshade can be placed on the windshield of your vehicle for maximum coverage against harsh and damaging sunlight conditions.
OFFICIAL DESPICABLE ME COLLECTIBLE: Channel your mischievous inner Minion with this officially licensed auto sunshade from Despicable Me. Perfect for Gru loyalists and those who want to protect their car with the sidesplitting power of humor.
PREPARE FOR EVIL DEEDS
You'll go bananas with this exclusive Despicable Me sunshade inspired by the zany antics of the Minions.
Gru's loyal Minion henchmen are up to their old tricks again. Share the bizzaro world of the pint-sized yellow mischiefs with this auto sunshade that's full of silly character. Minions come in all shapes and sizes, so there's no telling what fun you'll encounter. This sun visor features a goggled, two-eyed Minion staring intently and ready to keep your car safe from harmful UV sunrays.
PUTTING THE FUN IN FUNCTIONAL
Taking a trip to help Gru conquer the world?
Whenever you need to block out the sunlight from your car, rest assured that this Minion has your back. This sun visor protects your vehicle from extreme heat, offering plenty of shady coverage to prevent damage to the dashboard, seats, and steering wheel. Conveniently folds up for easy storage in a banana-split second.
Get ready to take over the world, or at least the road, with this officially licensed Despicable Me collectible.
Read All About It on Our Blog
Trending Geek