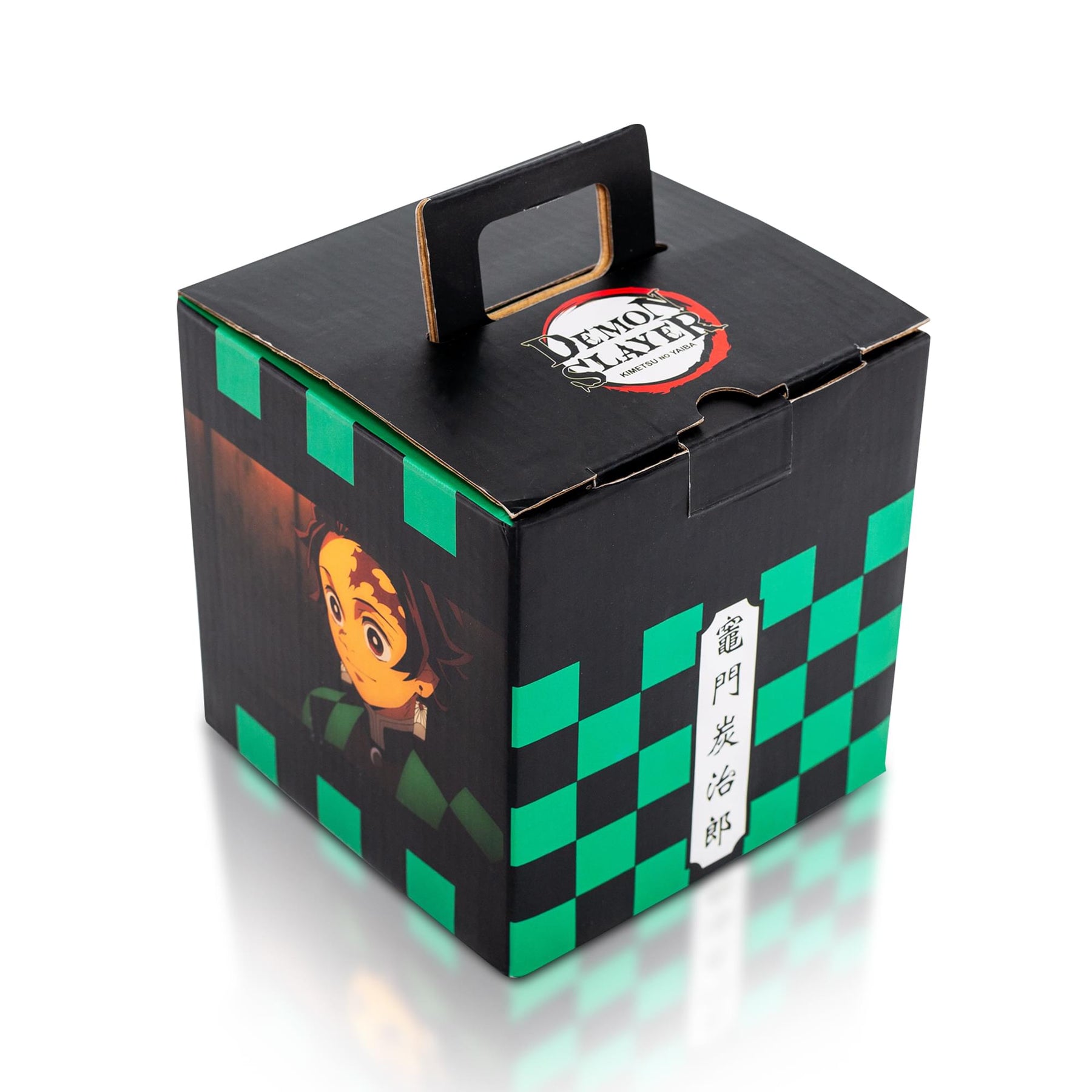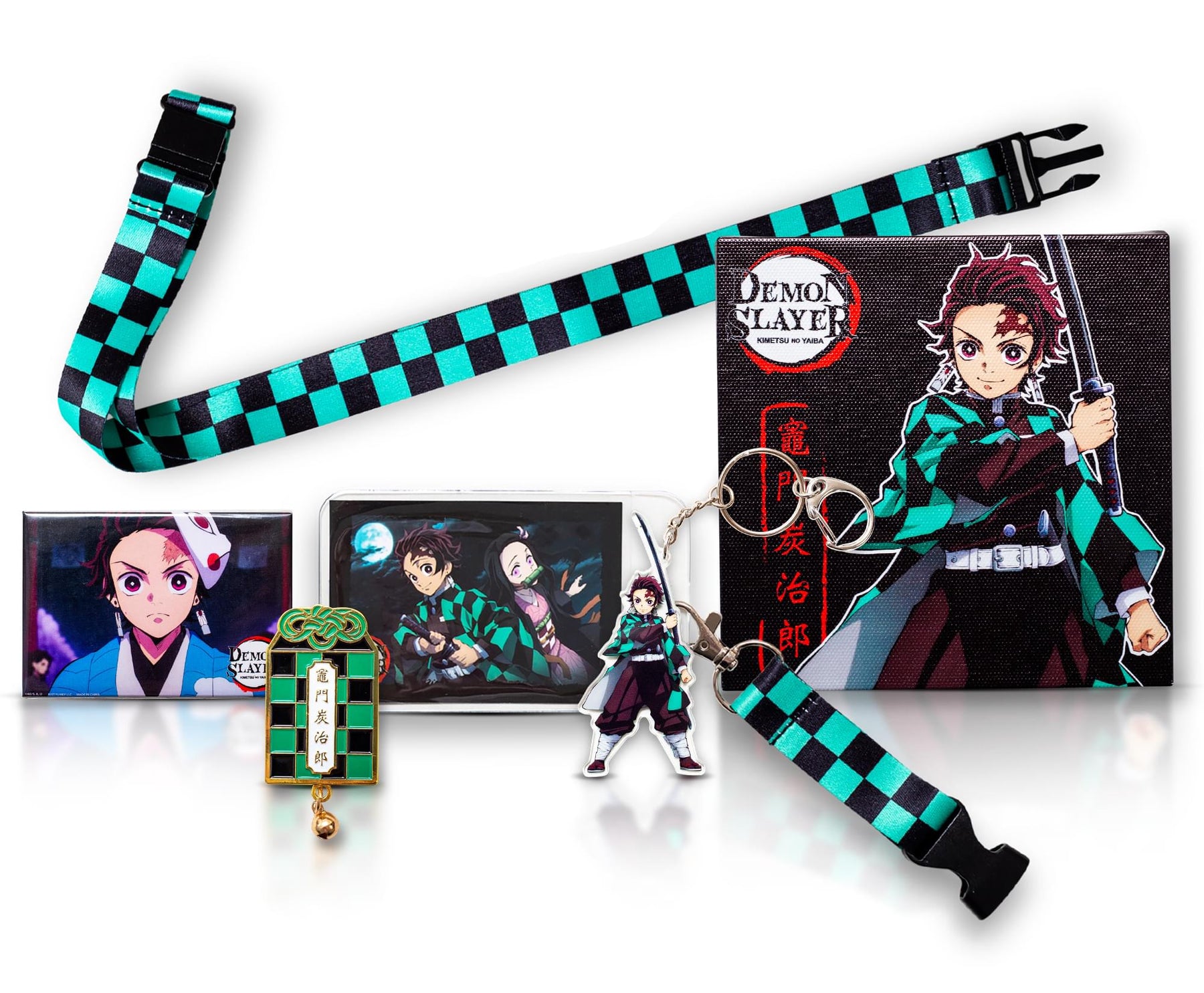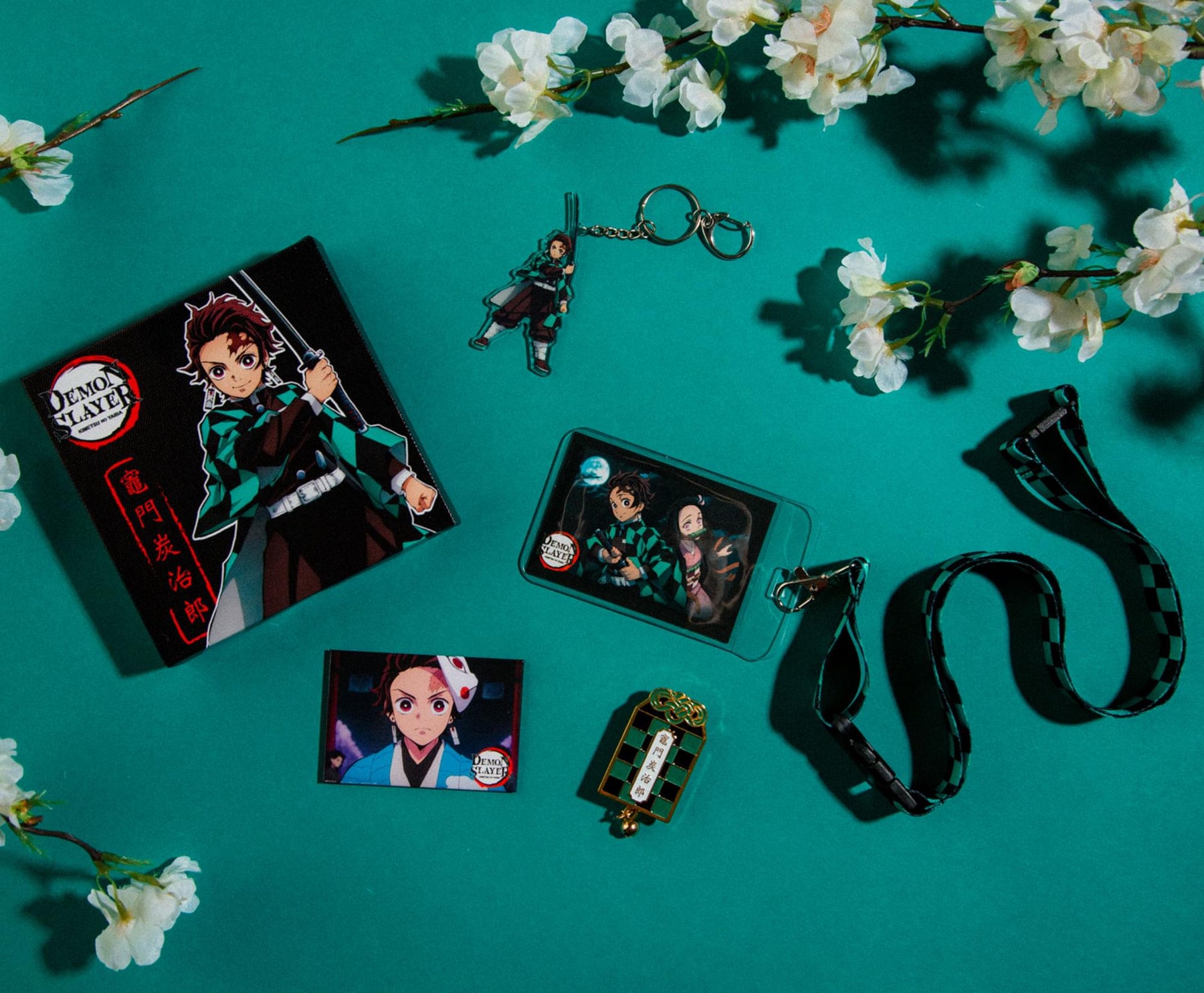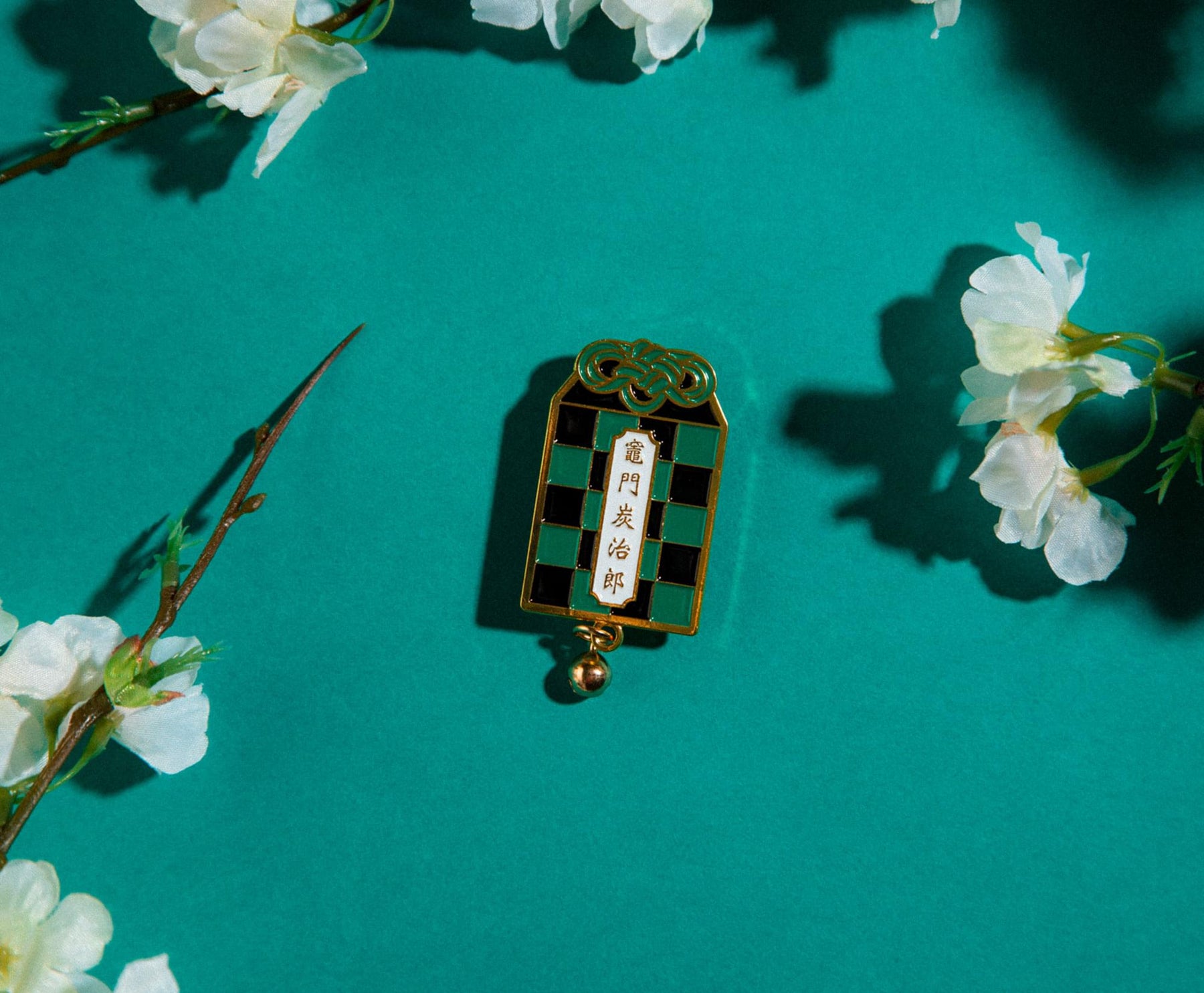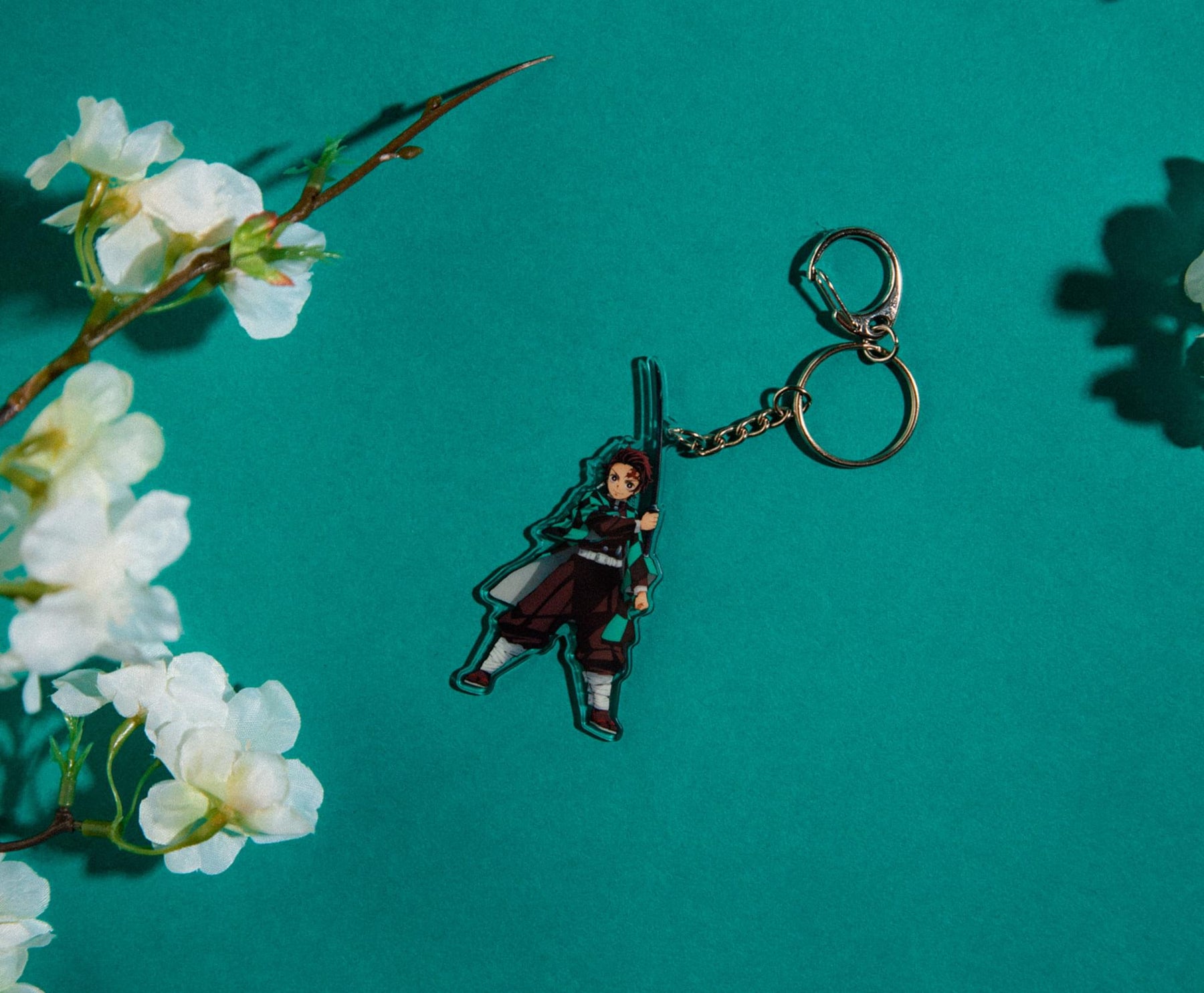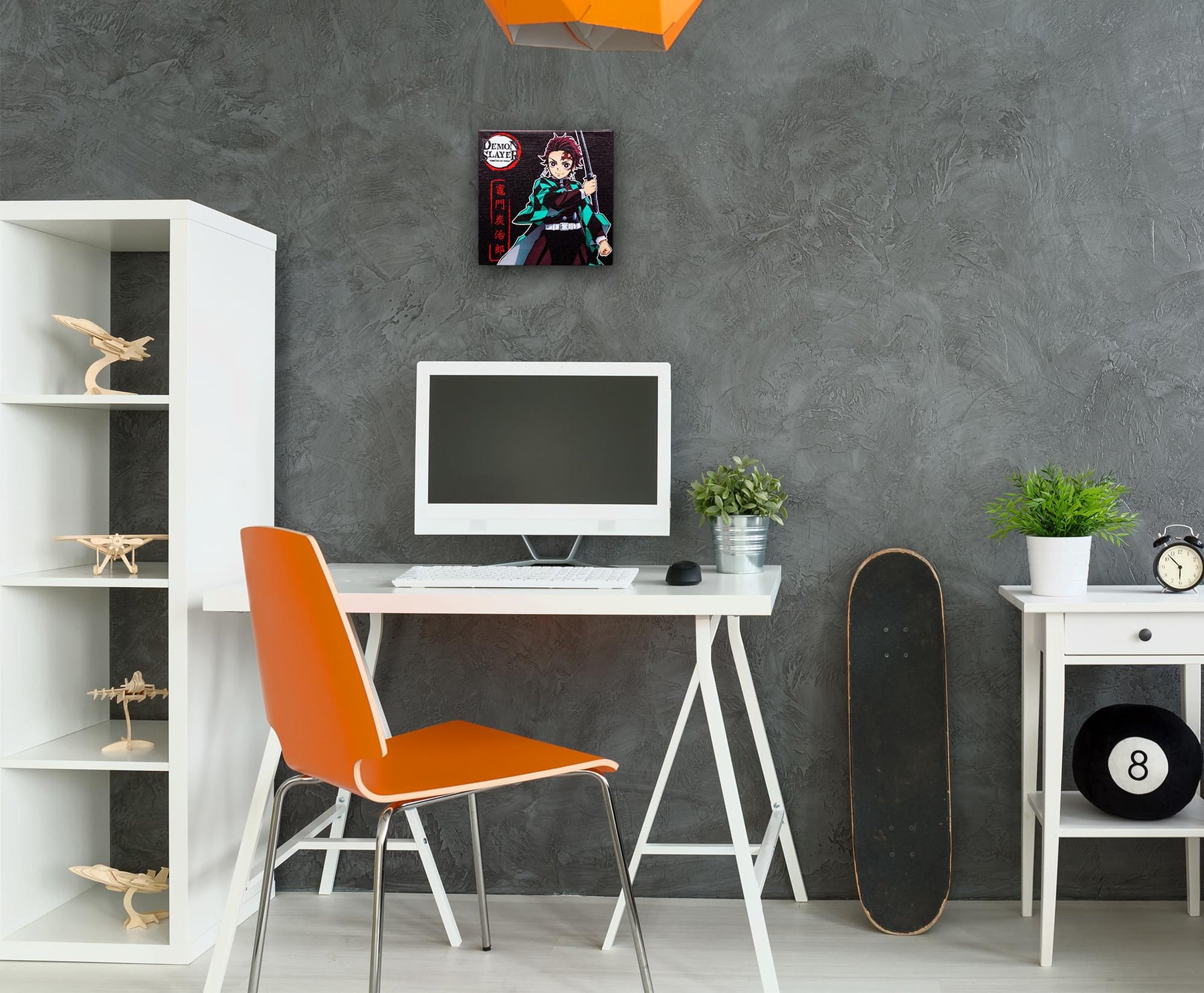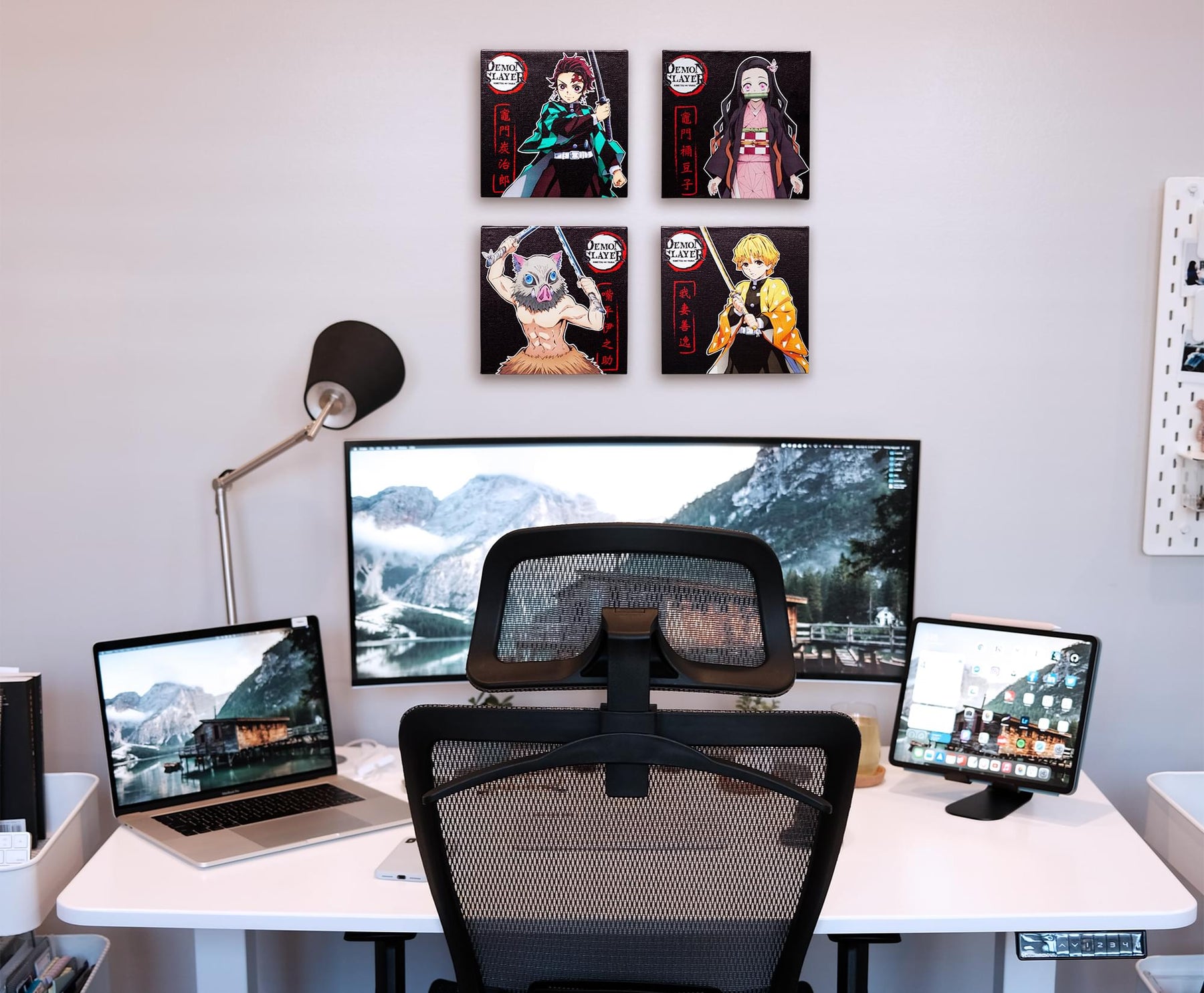 Demon Slayer LookSee Mystery Gift Box | Includes 5 Collectibles | Tanjiro Kamado
GEAR UP FOR YOUR NEXT MISSION: Join all the action with this exclusive Demon Slayer: Kimetsu No Yaiba collector's box. Comes with five themed items featuring Tanjiro Kamado, including an enamel pin, keychain, lanyard, magnet, and canvas wall art.
FOR WHEN YOU'RE WARDING OFF MONSTERS: The enamel pin shaped like an omamori will bring luck to your mission. Slip the lanyard around your neck with the character keychain attached for good measure, showing that you're ready to take on anything.
BRING HOME ALL THE ACTION: Demon Slayers travel a lot, but you can still make your current quarters comfortable with the canvas wall art. You can also see him in action on the magnet featuring scene art from the anime series.
BUNDLED WITH THEMED PACKAGING: Everything comes inside a themed gift box resembling Tanjiro's iconic checkered haori. Perfect for displaying or regifting, the 5-inch packaging can even be used as a decorative storage bin once unboxed.
OFFICIAL DEMON SLAYER COLLECTIBLE: Fighting creatures of the night just got even more exciting with this officially licensed Demon Slayer mystery box. A fun blind bag option for anime enthusiasts who want to rep their favorite character.
JOIN THE DEMON SLAYER CORPS
Hone your unboxing technique with this exclusive Demon Slayer LookSee Mystery Box.
Lurking in the darkness of this specially curated blind box is five collectibles inspired by Tanjiro Kamado. Inside, you'll reveal an assortment of exclusive home goods, accessories, and memorabilia that will have you ready to face off against even the toughest demons.
TEST YOUR BRAVERY WITH A COLLECTOR'S BOX
Gear up with the lanyard and keychain; make sure luck is on your side with the charm enamel pin; and take inspiration from Tanjiro with the canvas art and magnet. Everything comes packed inside a themed gift box, featuring the familiar checkered pattern of Tanjiro's haori.
Make it your next mission to unbox this officially licensed mystery box from Demon Slayer: Kimetsu No Yaiba.
WHAT'S IN THE GIFT BOX?
1x Canvas Wall Art
1x Lanyard With Card
1x Enamel Pin
1x Magnet
1x Keychain
BONUS: Contents are packaged in a themed gift box