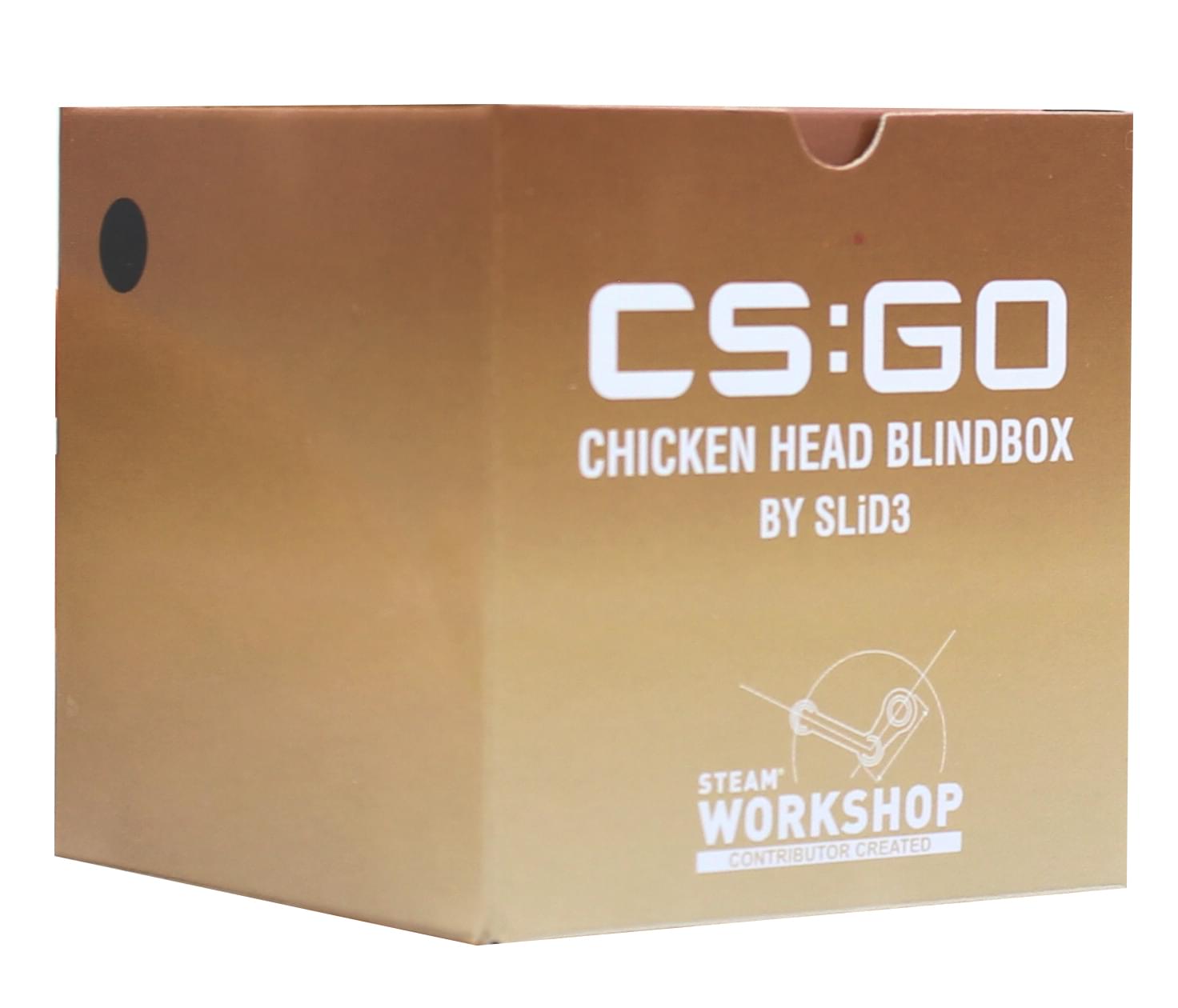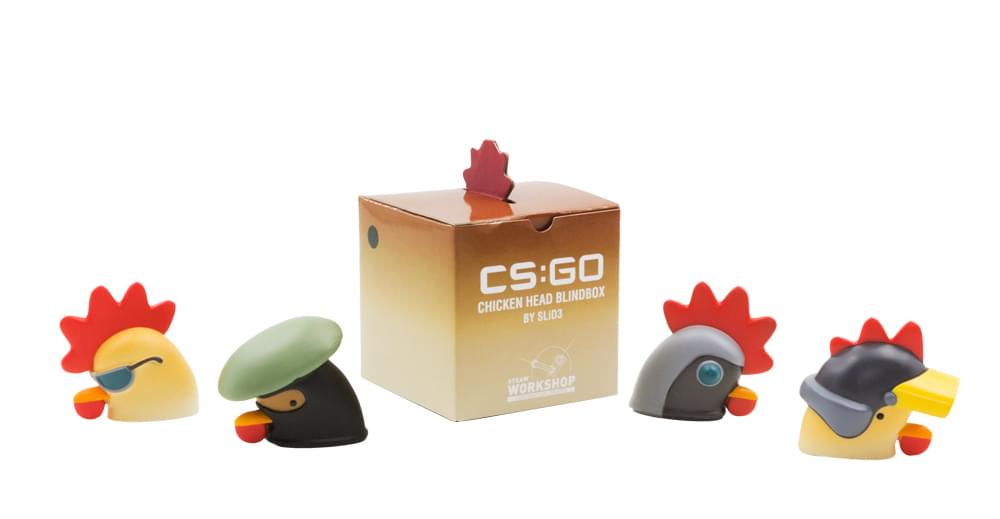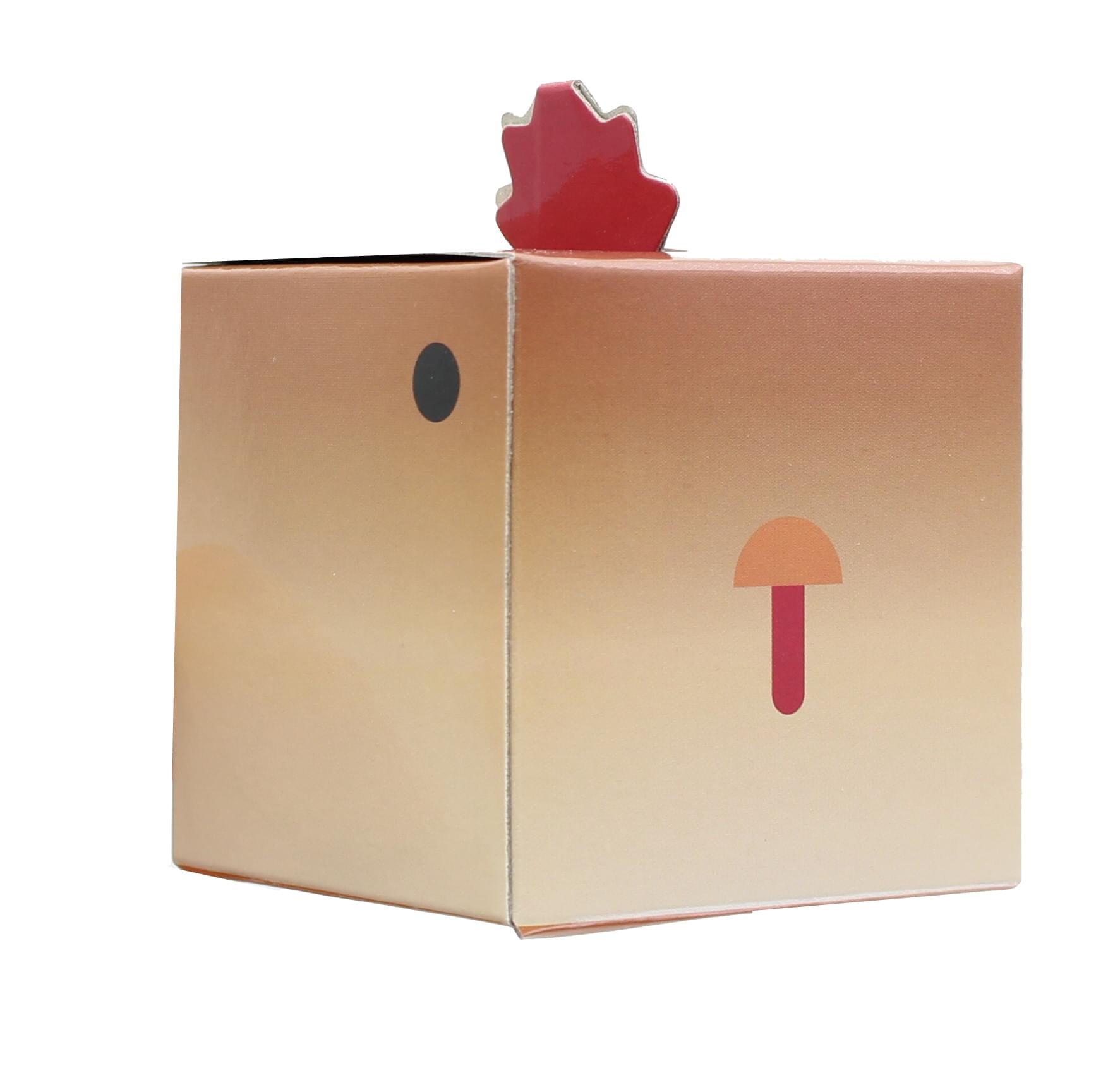 CS:GO Counter-Strike: Global Offensive Blind Box Chicken Head | One Random
RUNNING GAG: Add to your Counter Strike Vinyl Chicken Figure (sold separately) with this blind box that contains one alternate chicken head!
WHICH CAME FIRST: This blind box contains one of four possible chicken head designs. It includes a chicken head ONLY. The CS:GO Vinyl Chicken Figure with standard chicken head is NOT included.
DIGITAL UNLOCK: Receive one free in-game chicken capsule with every purchase!
UNIQUE GIFT IDEA: Purchase this figure for yourself or gift it to the Counter Strike fan in your life!
The chicken is an animal used as a running gag throughout the Counter-Strike video game series. It has appeared in Counter-Strike, Counter-Strike: Condition Zero, Counter-Strike: Condition Zero Deleted Scenes and the series' latest installment, Counter-Strike: Global Offensive. When attacked, it will let out a squawk and disappear, only to leave a few bloody feathers behind.