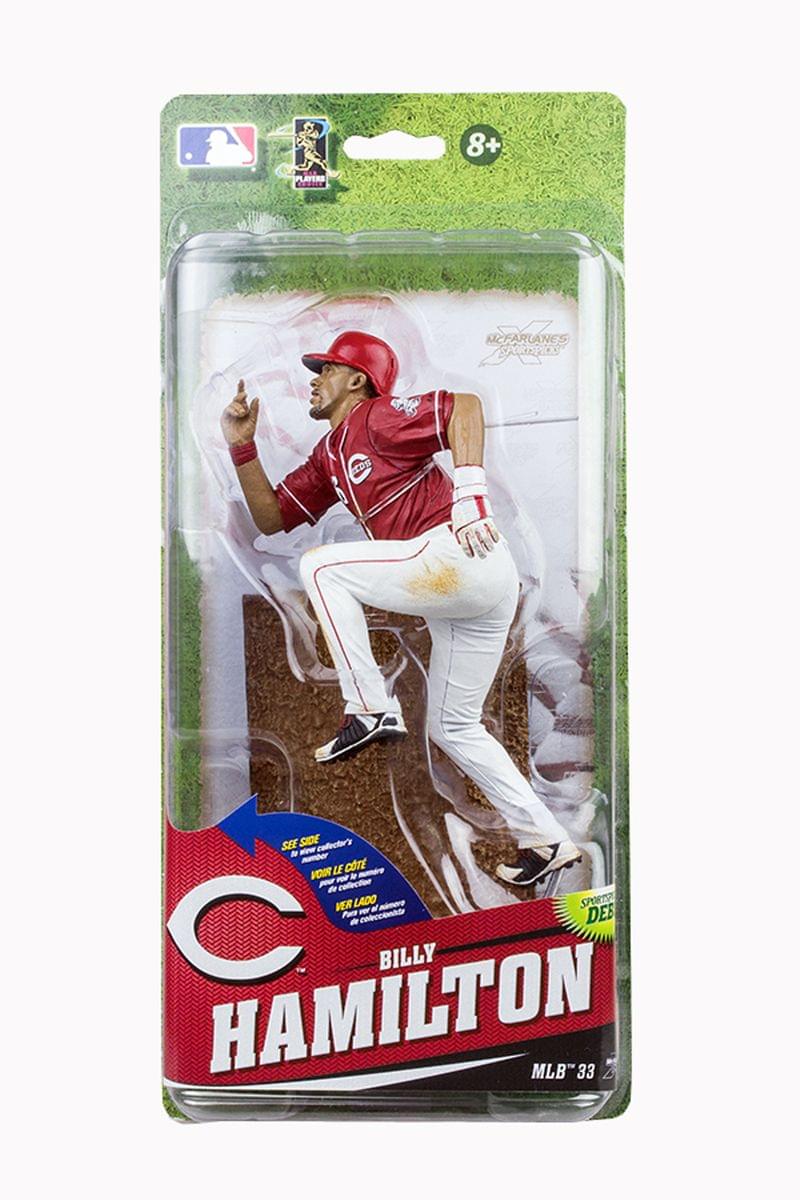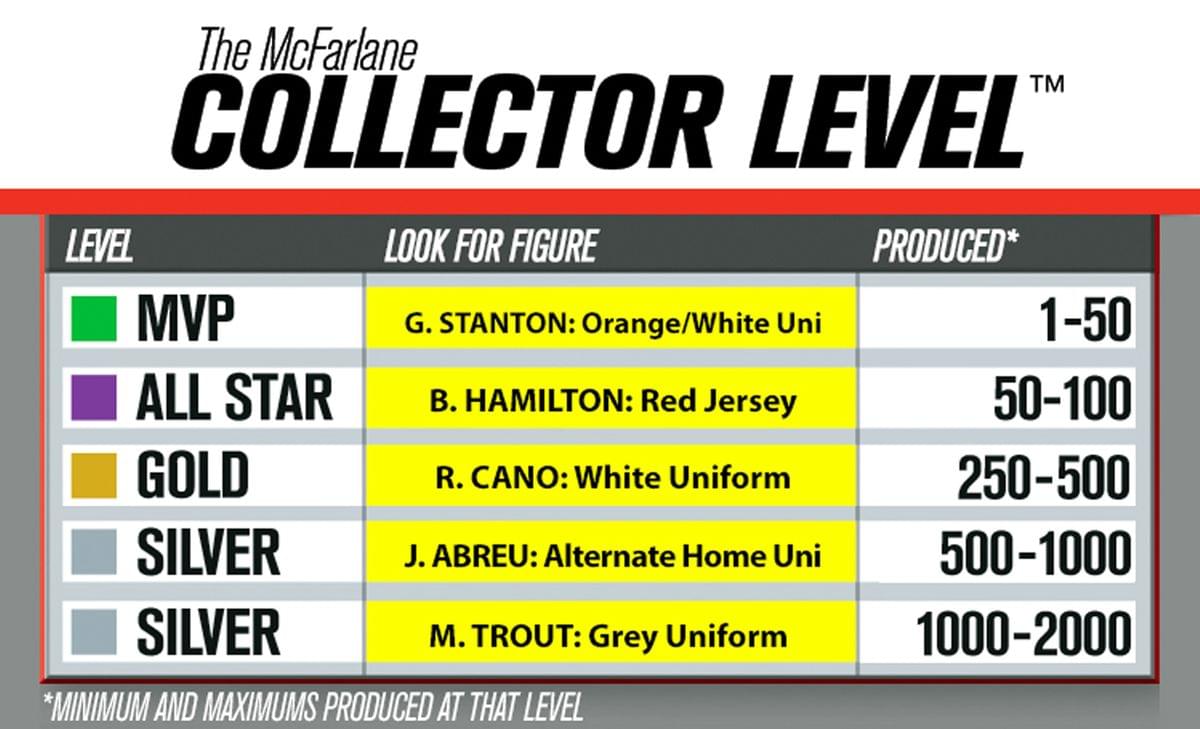 McFarlane MLB Cin Reds Series 33 Billy Hamilton All Star Variant Figure
This figure measures approximately 6-inches tall.
Features a highly detailed paint and sculpt!
Includes themed display base in a clamshell packaging.
Officially licensed MLB product.
Collect them all!
MLB SportsPicks Series 33 provides plenty of all-star power to your collection! Billy Hamilton is arguably the fastest player in the Majors. Billy Hamilton's blend of speed and athletic ability makes him a top of the lineup threat for the Cincinnati Reds! This fantastic All Star Variant level figure features Billy Hamilton burning up the base paths.