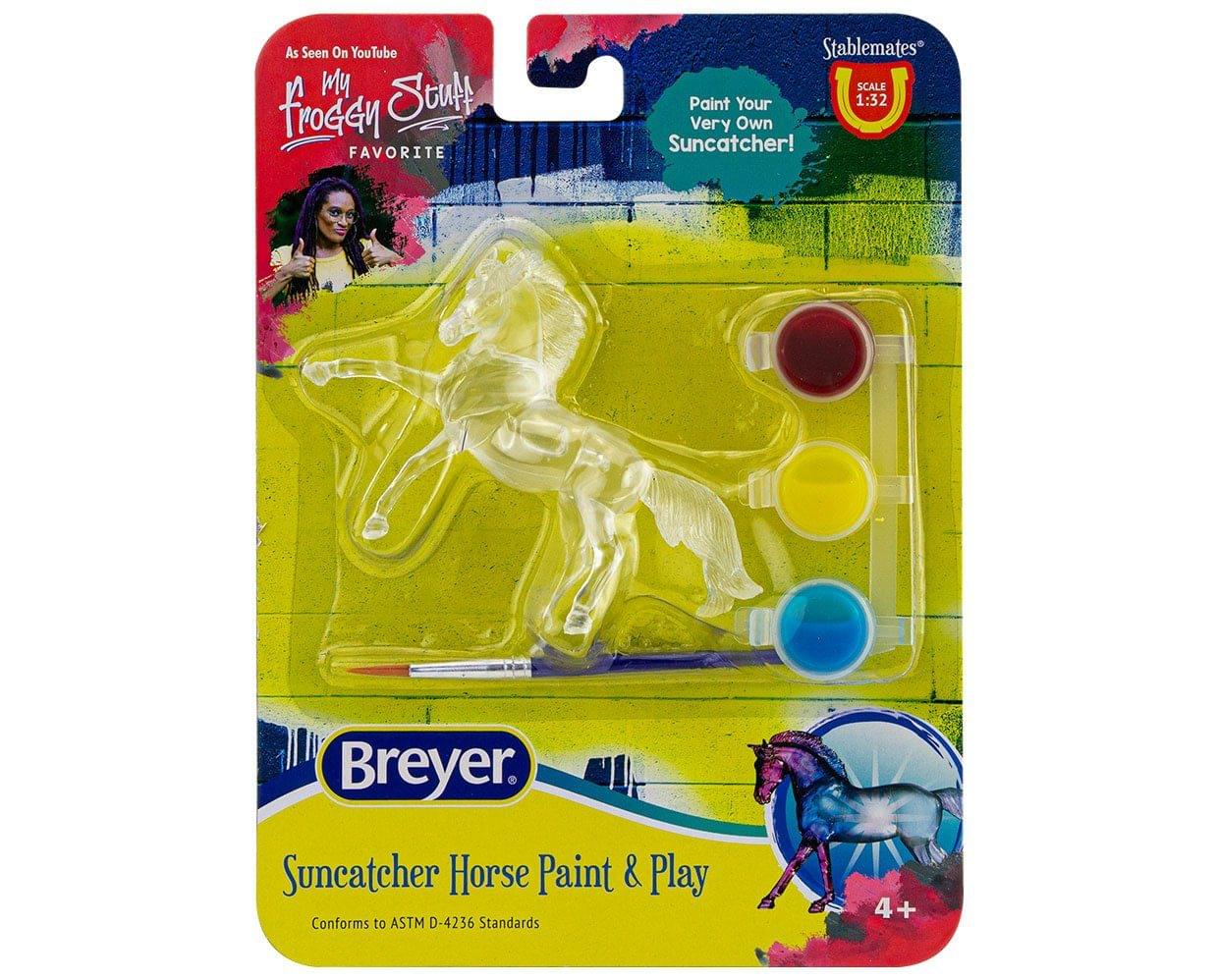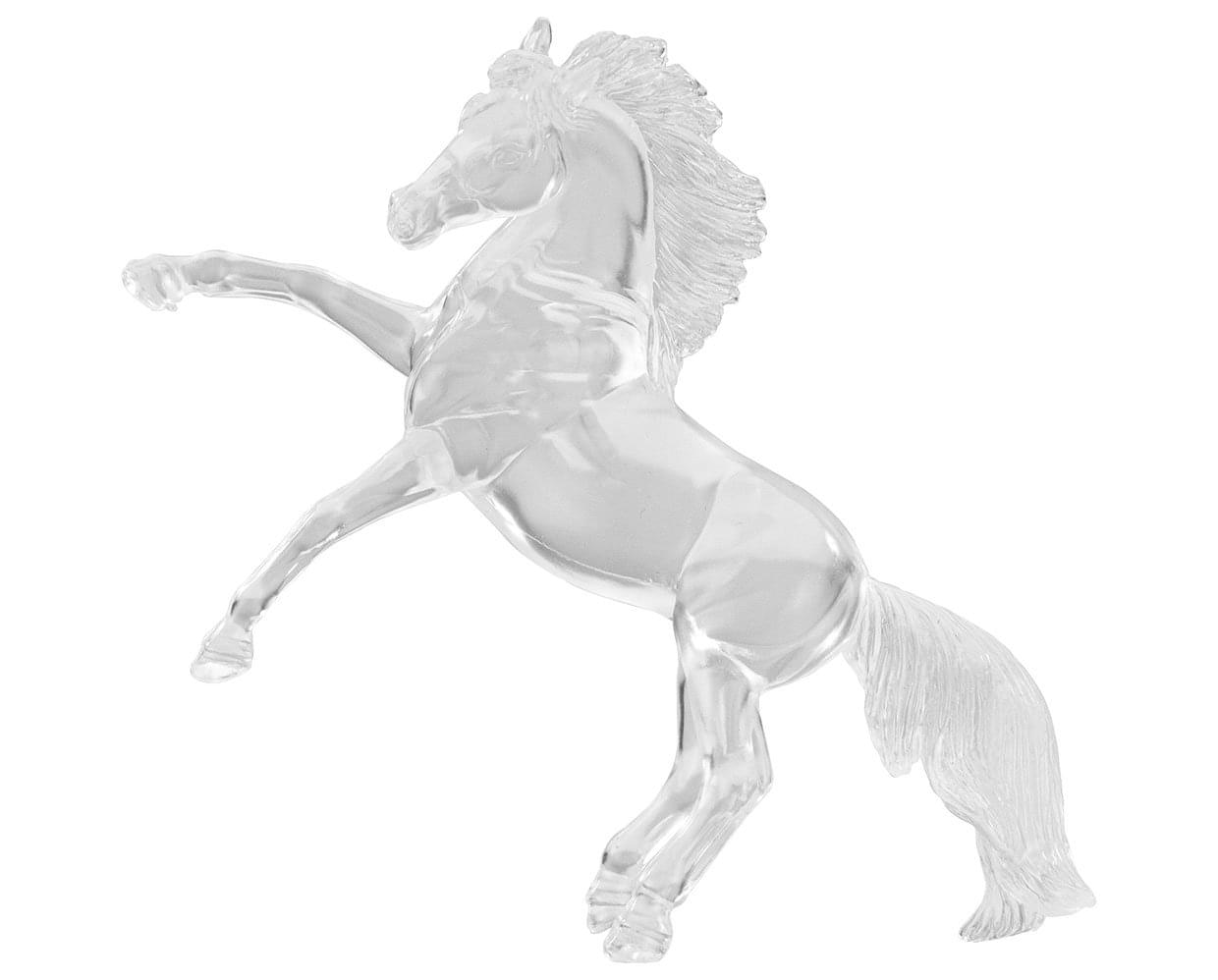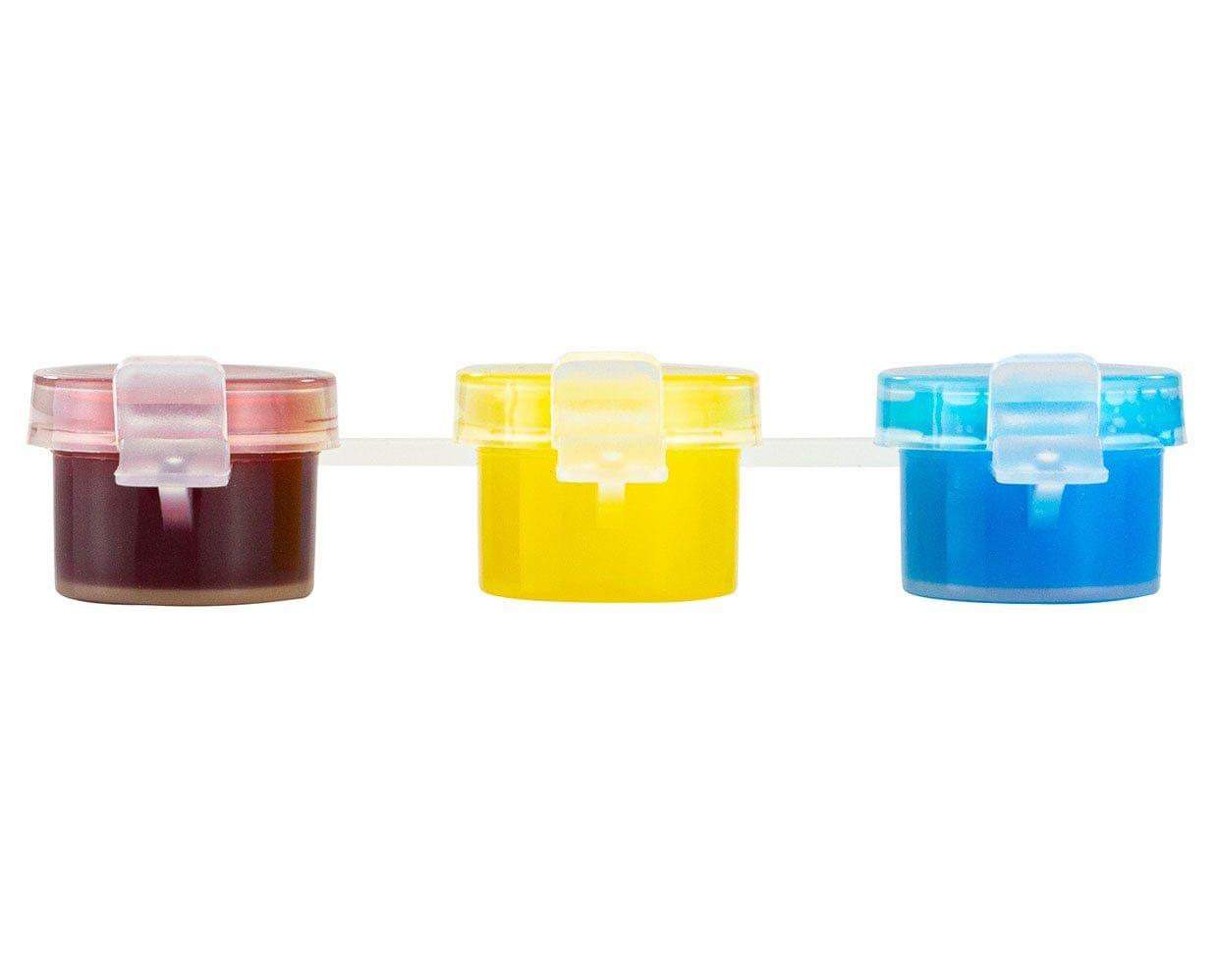 Breyer Suncatcher Horse Paint & Play DIY Set | Andalusian
SUNCATCHERS: Each Stablemates model horse is clear, and when painted with the special paint, they become dazzling in the sunlight!
AUTHENTIC DESIGN: Strongly built, and compact yet elegant, the Andalusian has a long, thick mane and tail. They are known for their intelligence, sensitivity, and docile nature.
COLLECTIBLE SIZE: 1:32 scale Stablemates model horse.
EVERYTHING YOU NEED: Each model horse comes on a blister card, complete with three paint pots and a paintbrush.
GREAT GIFT IDEA: Purchase this DIY model horse kit for yourself or gift it to Breyer collector in your life!
Stablemates painting is a long time favorite activity of Breyer fans of all ages. Breyer presents their new Suncatcher Unicorn Paint & Play series. Four different models; collect all four (each sold separately)!