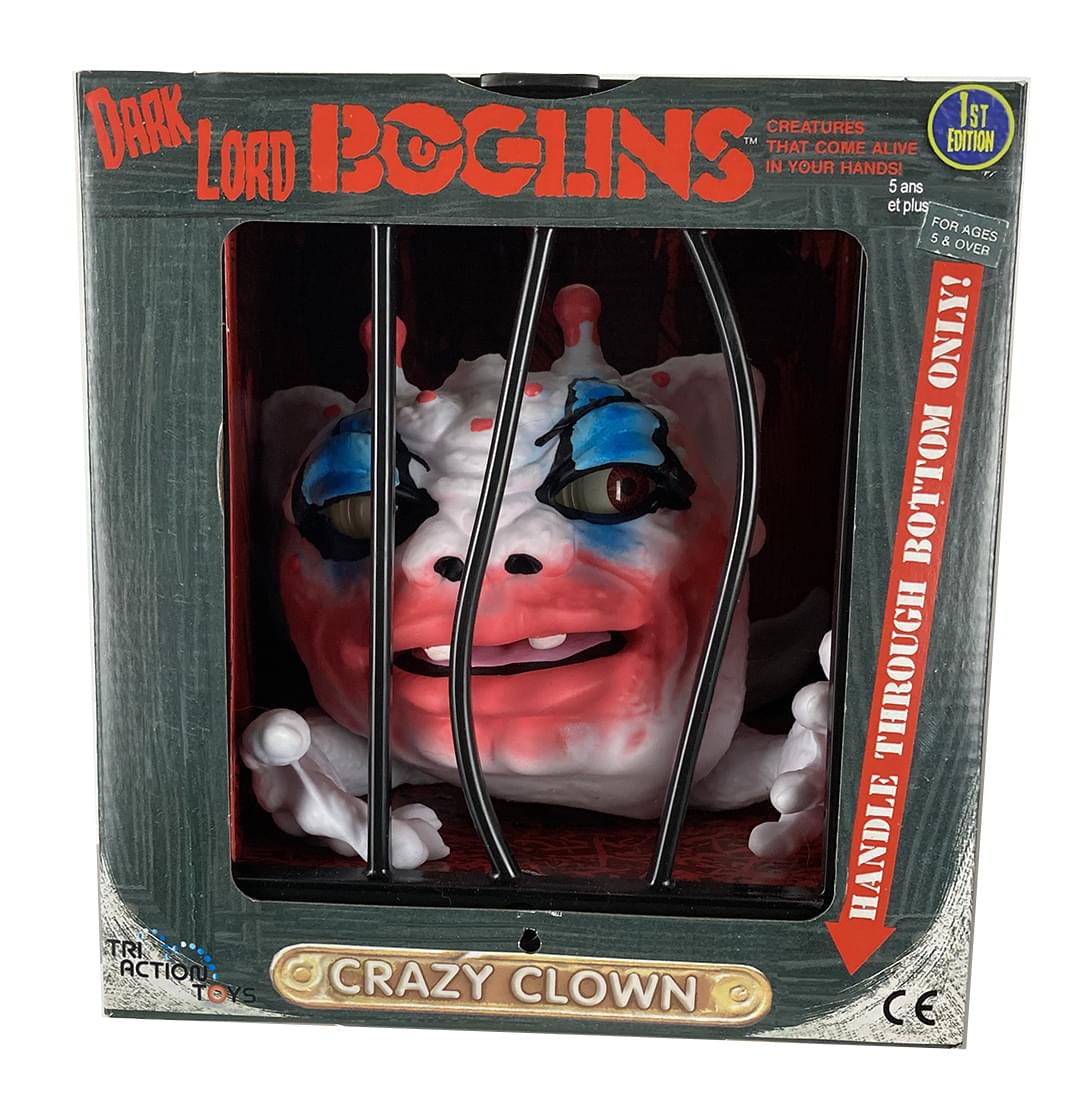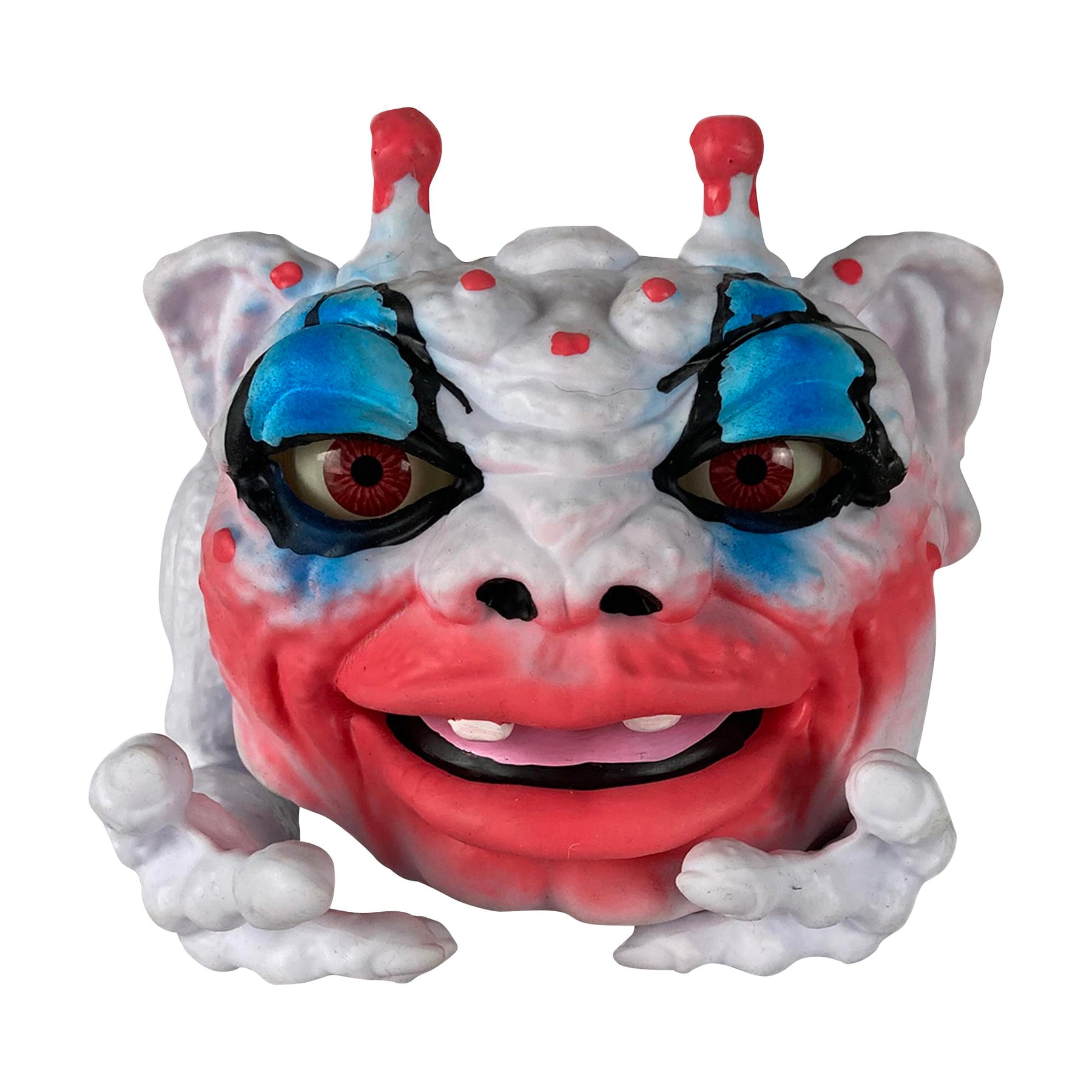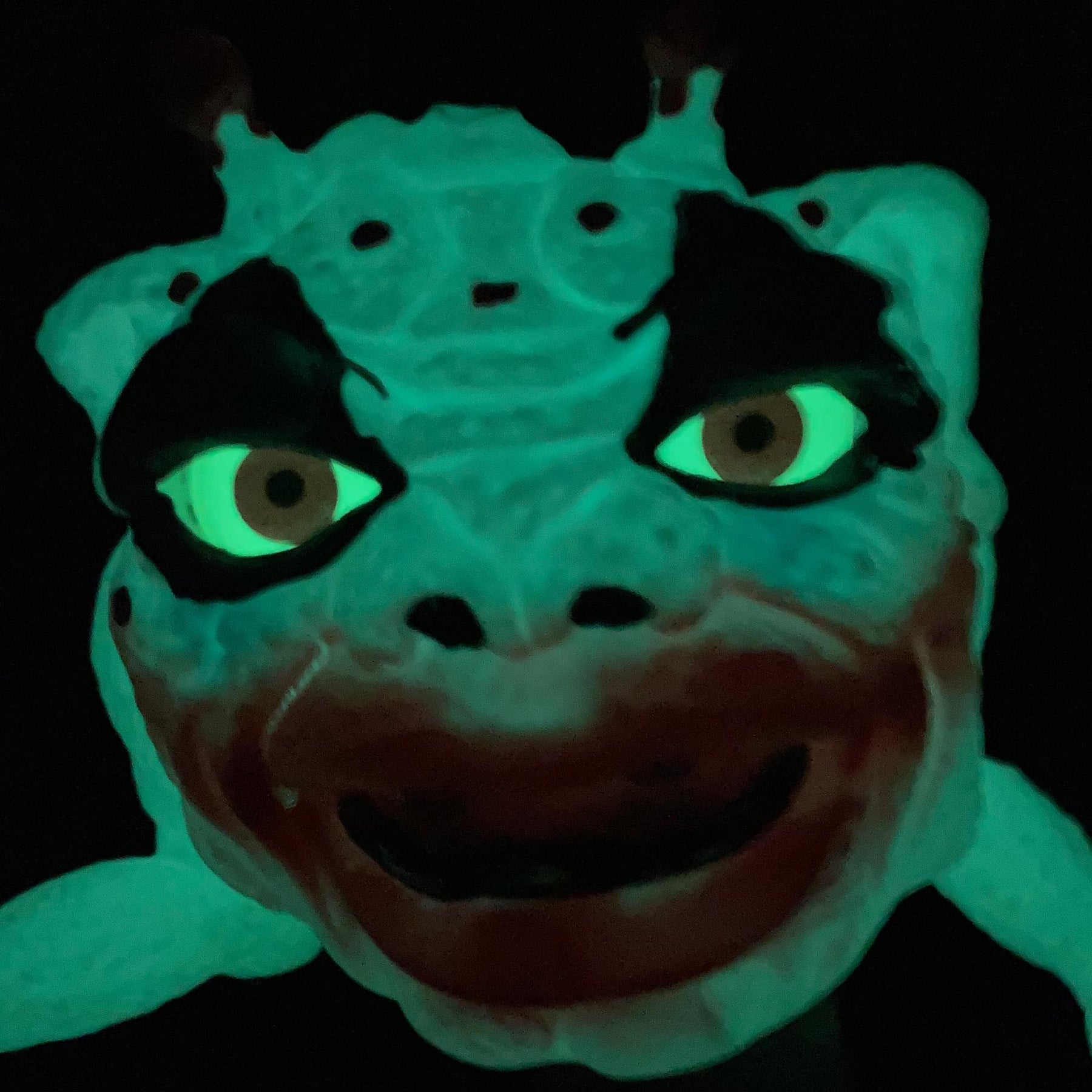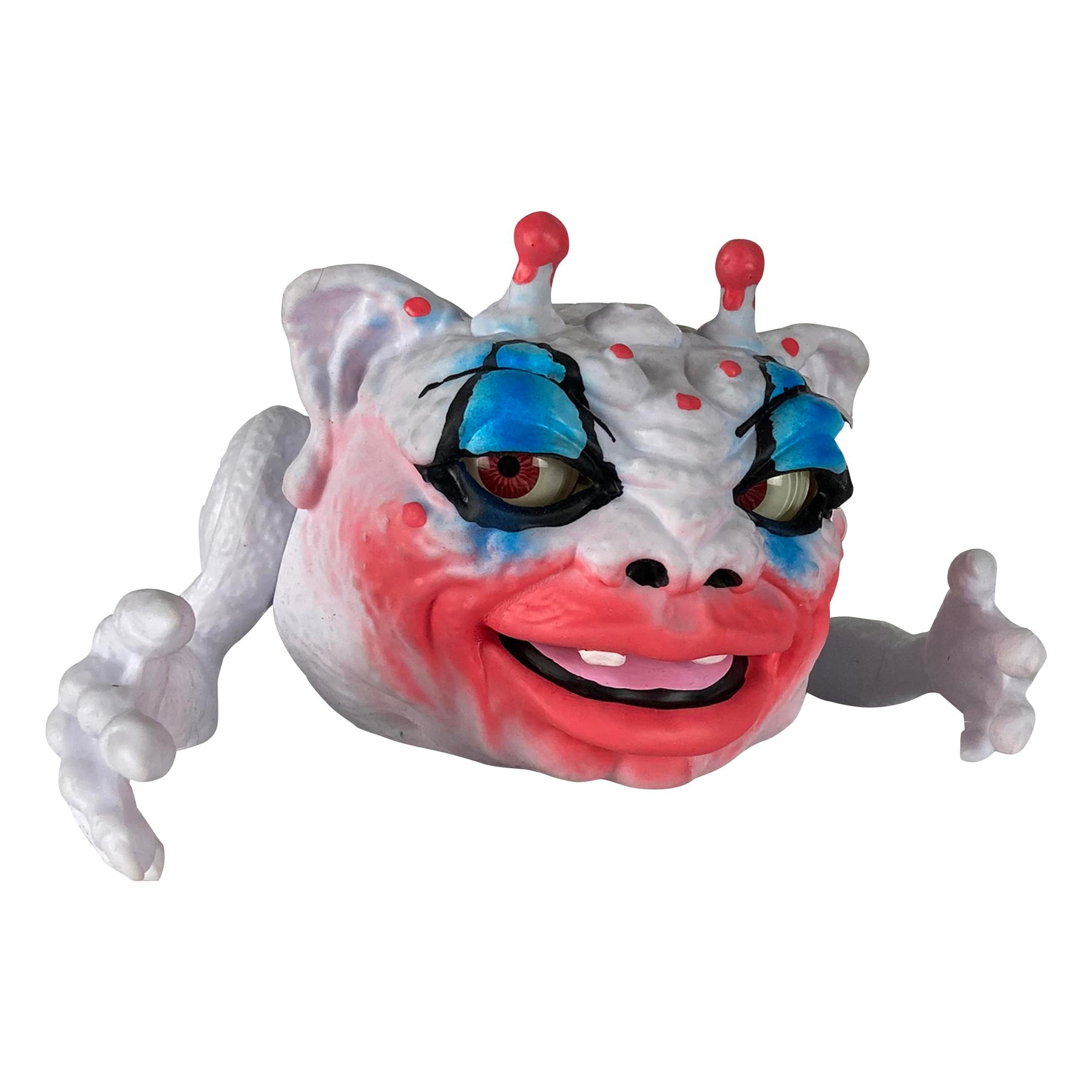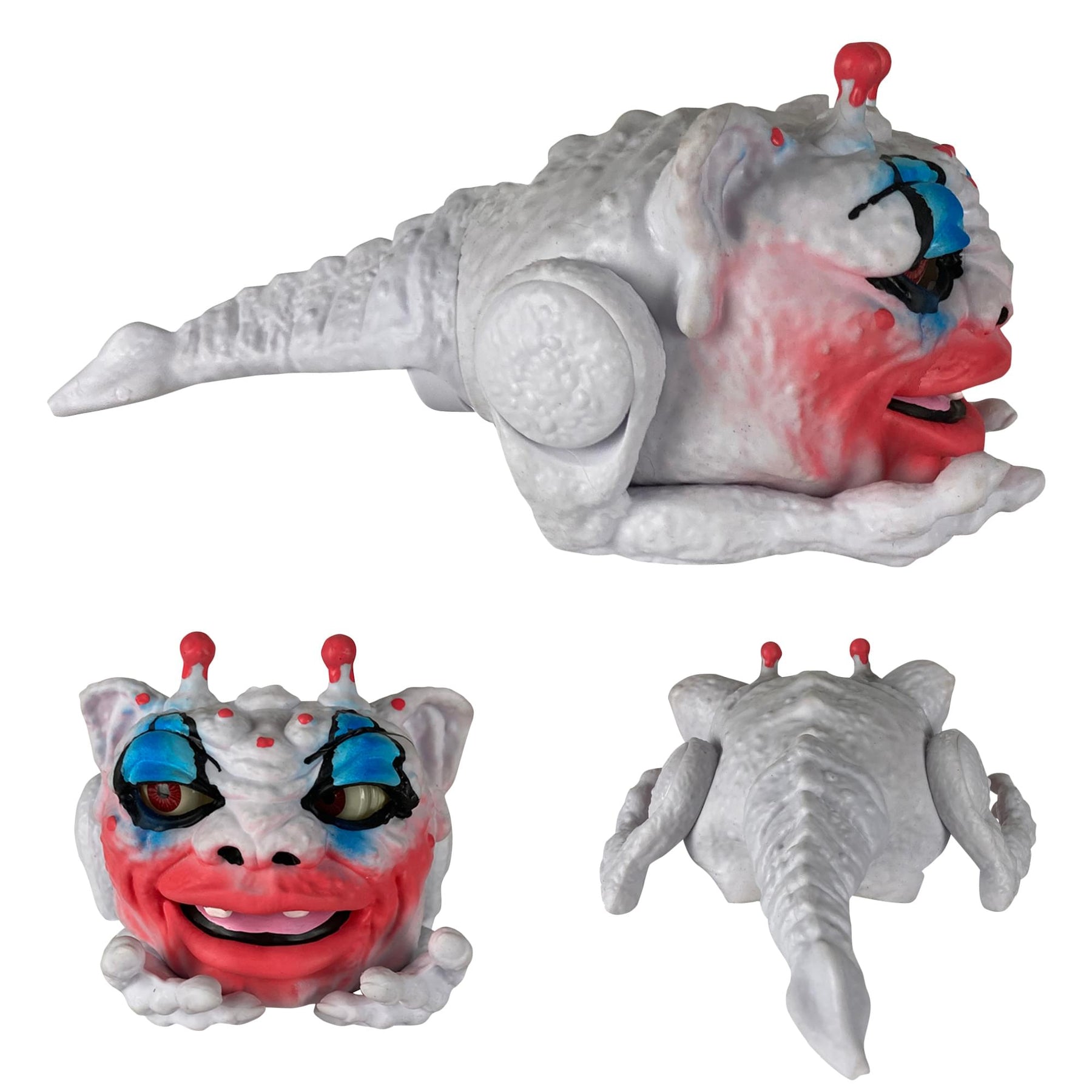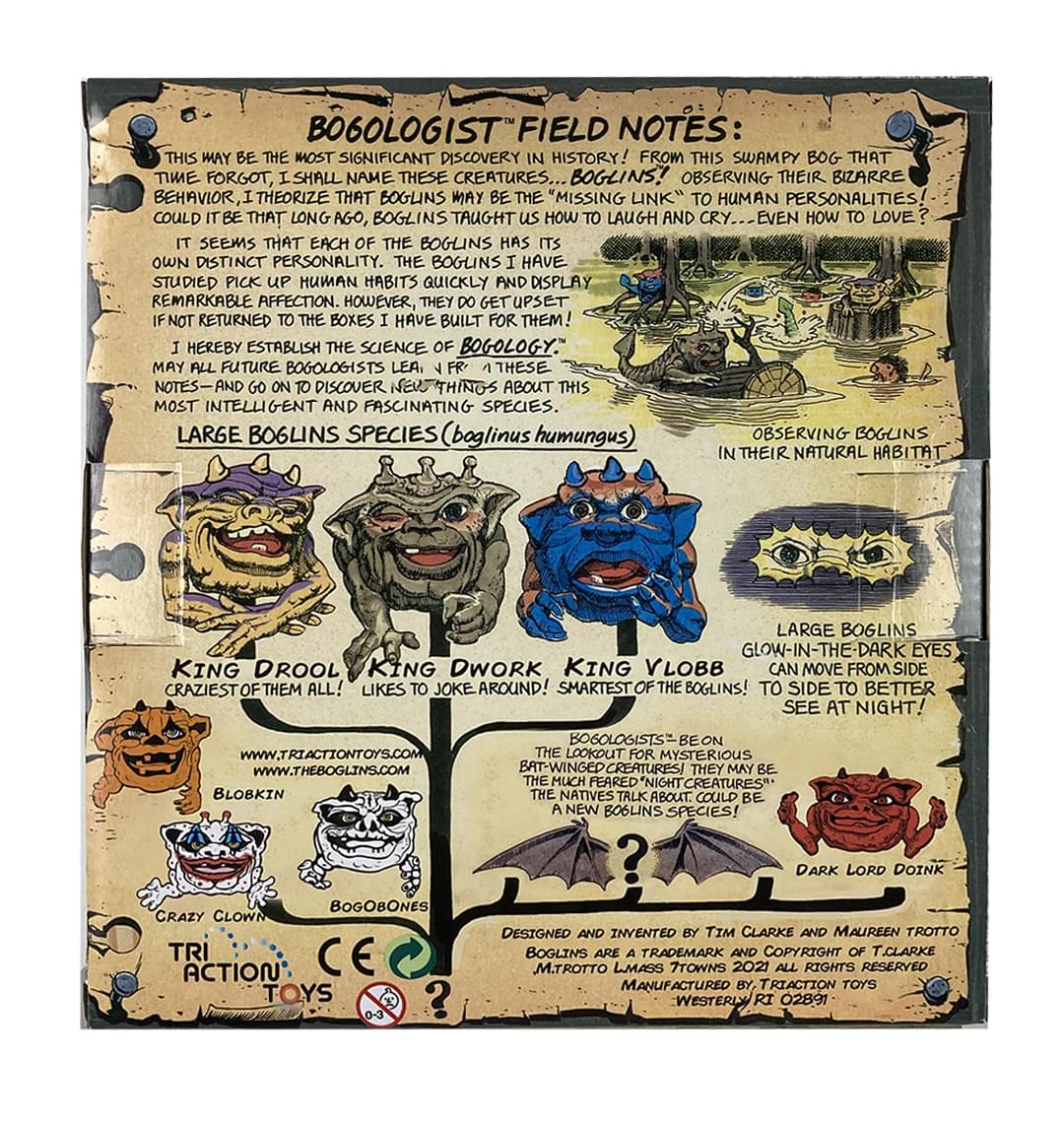 Boglins Dark Lords 8-Inch Foam Monster Puppet | Crazy Clown
BOGLINS EVOLVED: The popular 80's toy craze is back in their original size and cages, but they have evolved with new styles!
FUN DESIGN: Part of the Dark Lord Boglins series - spooky Halloween-themed Boglins!
READY FOR ACTION: 8-inch foam action puppet features movable arms and glow-in-the-dark eyes! Boglins come alive in your hands - no batteries required!
UNIQUE PACKAGING: Delivered in its "cage", this King Boglin is ready to break out and join your collection!
GREAT GIFT IDEA: Add this fun figure to your personal collection or gift it to the Boglins fan in your life!
For many years, Crazy Clown was considered to be just a myth. Bogobones and Blobkin were said to whisper stories about him in children's ears at night as they slept, giving them horrible nightmares. Many say Crazy Clown pulls horrible practical jokes on other Boglins and sometimes humans too. He has been known to put whipped cream in peoples hands at night so they wake up with a faceful in the morning. The rumors about him spread like wildfire and everyone cowers at the sound of his name. So don't ever whisper his name three times in the dark at night in the Boglands less he sneak up on you and give you the Hee Bee Gee Bees! Oh, please, whatever you do, don't play the Bee Gees!
Read All About It on Our Blog
Trending Geek