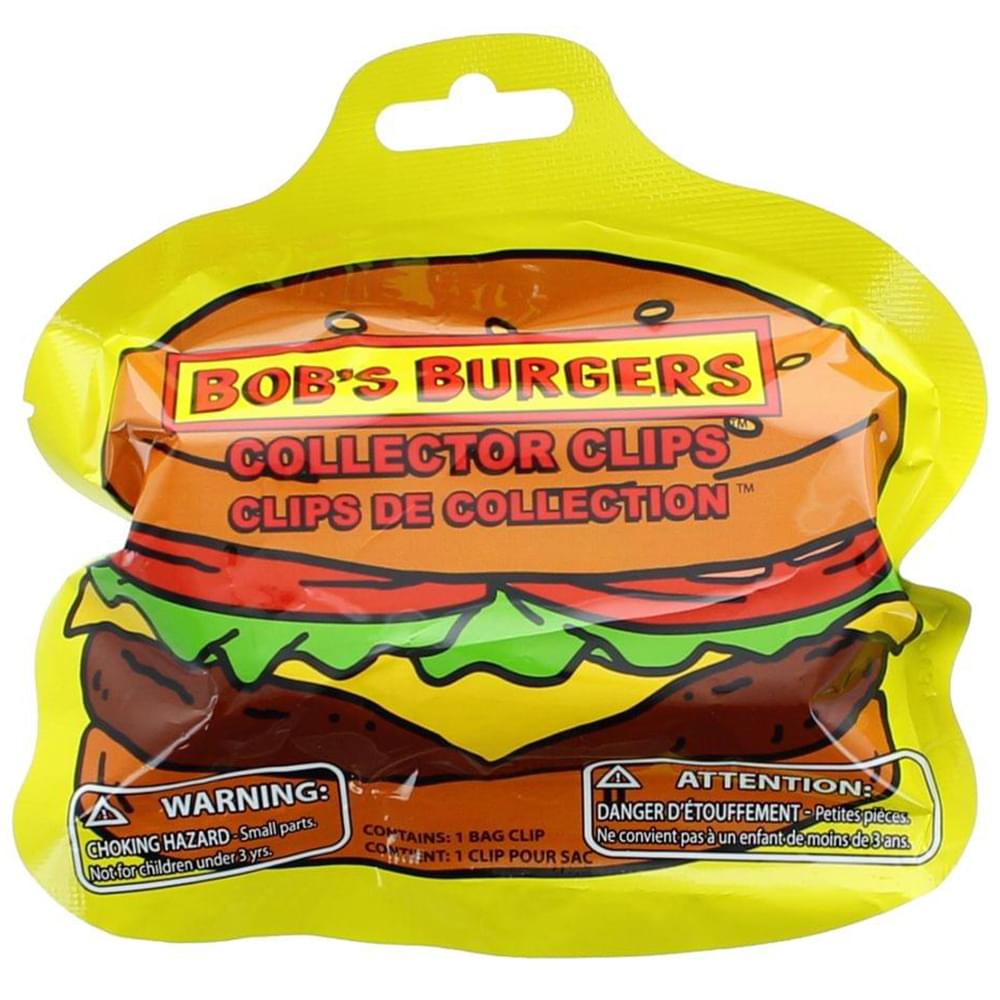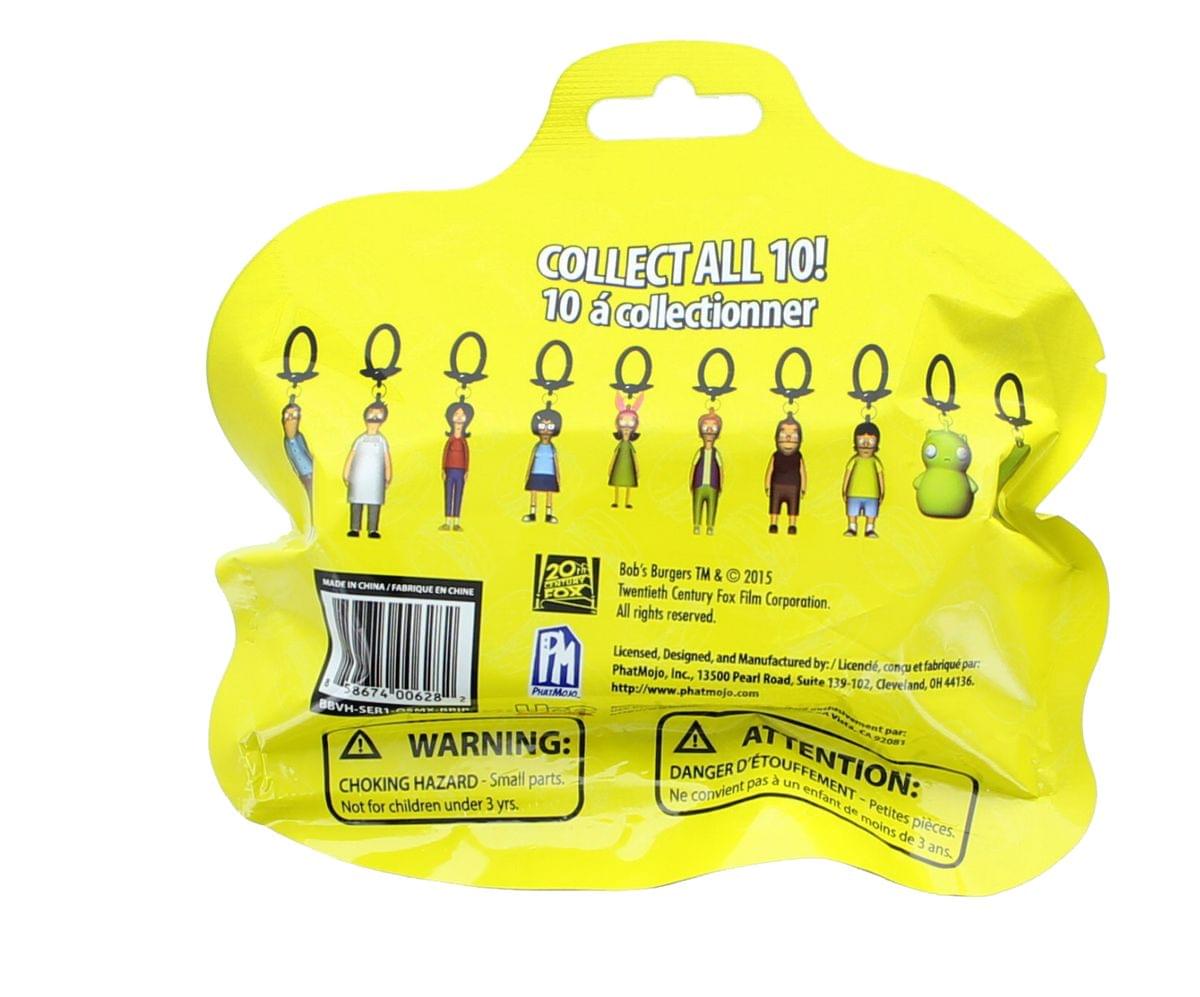 Bob's Burgers Blind Bag Figure Backpack Hangers - One Random
These Bob's Burgers hangers make the ultimate backpack buddy!
Clip them or hang them just about anywhere! There's 10 to collect in all!
Each Bob's Burgers figure stands approximately 2-inches tall.
Includes one (1) random blind bagged Bob's Burgers backpack hanger.
Officially licensed. Makes a great gift for any Bob's Burgers fan!
Bob's Burgers is an American animated sitcom created by Loren Bouchard. The series centers on the Belcher family - parents Bob and Linda and their children Tina, Gene and Louise - who run a hamburger restaurant. And now you can take your favorite figures with you wherever you go with Bob's Burgers clip-ons. You will receive one(1) of these possibilities: Teddy, Bob, Linda, Louise, Tina, Gene, Zeke, Kuchi Kopi, Jimmy Pesto Jr., or Wicked Witch of the Pest Truck.