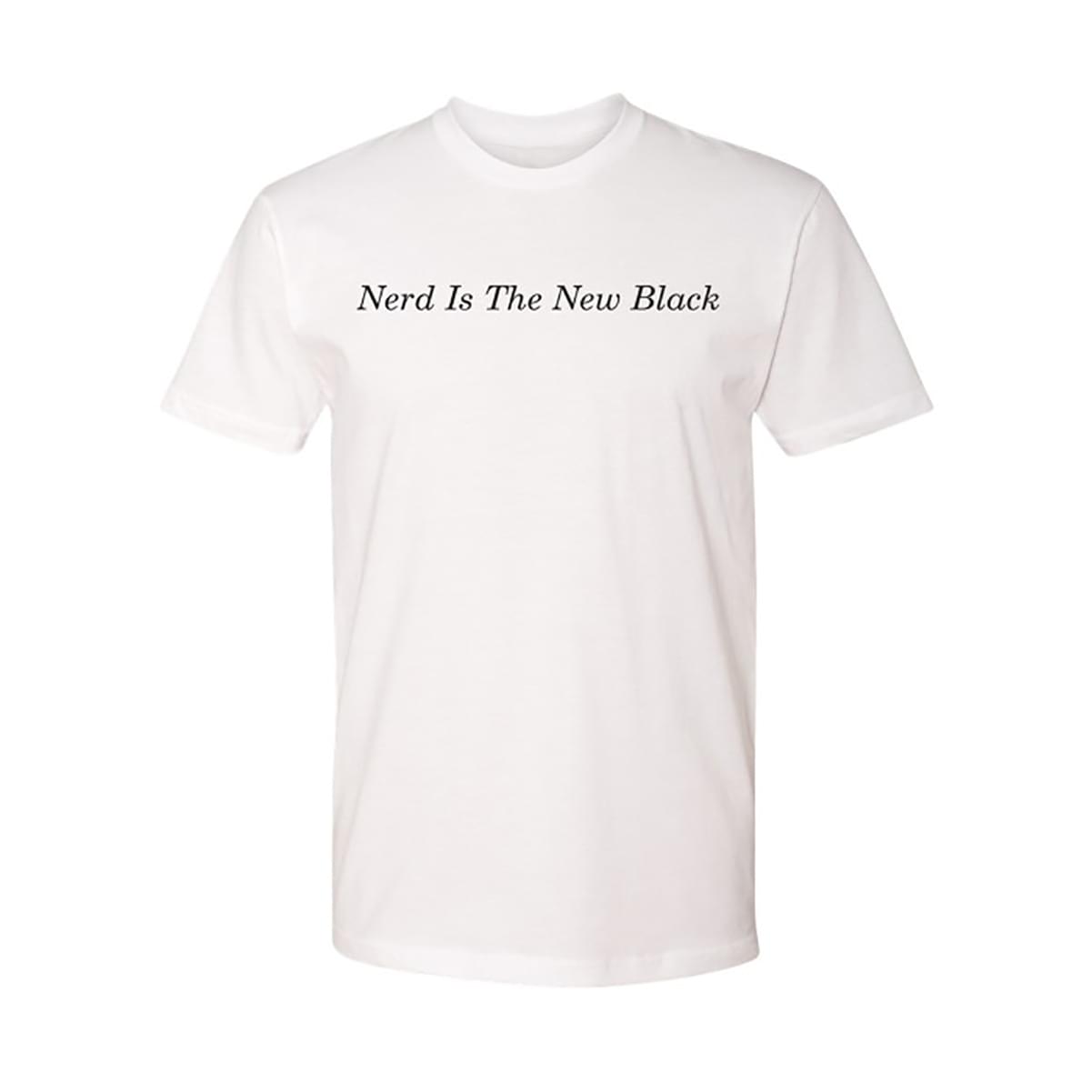 Black-ish Nerd Is The New Black Adult White T-Shirt
FASHION FORWARD: Wear your love of the hit sitcom Black-ish with this awesome graphic tee!
DYNAMIC DESIGN: For Junior, nerd is the new black. This t-shirt is great for any fan of the show.
COOL COLOR: White shirt with bold black graphics.
COMFY FIT: Made with 100% breathable and sturdy cotton.
DRESSED TO IMPRESS: An easy and fun way to show off your fandom!
Who said t-shirts had to be boring? Unleash your inner geek with apparel that pops with pop culture appeal!