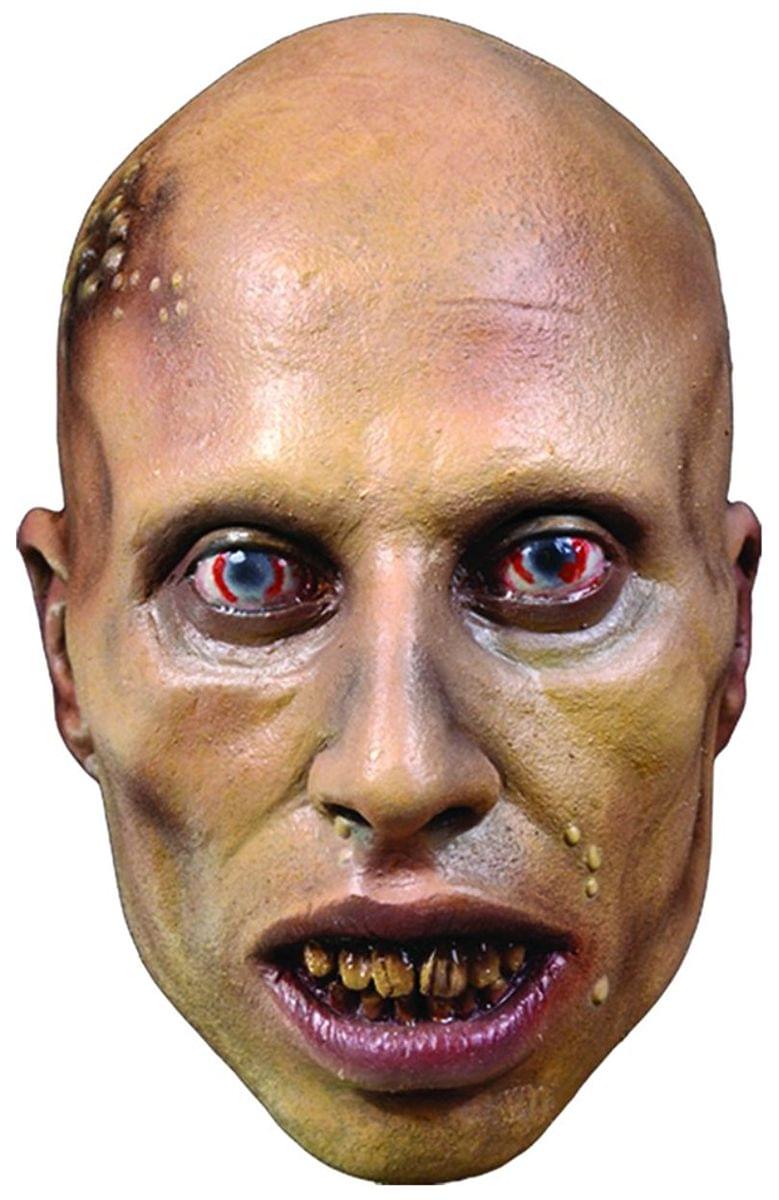 American Horror Story Hotel Bed Man Mask Costume Accessory
One size fits most teens and adults.
This item is made from high quality latex.
Don't miss your chance to scare the hell out of everyone this Halloween as Mattress Man.
Officially licensed by 20th Century Fox.
Trick or Treat Studios and 20th Century Fox are proud to present from Emmy Award winning FX tv series American Horror Story: Hotel, Mattress Man mask. Discovered in a mattress deep inside the walls of the Hotel Cortez, Mattress man is one of the more gruesome charterers of the 5th season of AHS This amazing replica was sculpted based on 100's of both on set as well as behind the scenes pictures we collected of the actual screen used mask. Nighty night kiddies....don't let the bed man bite....