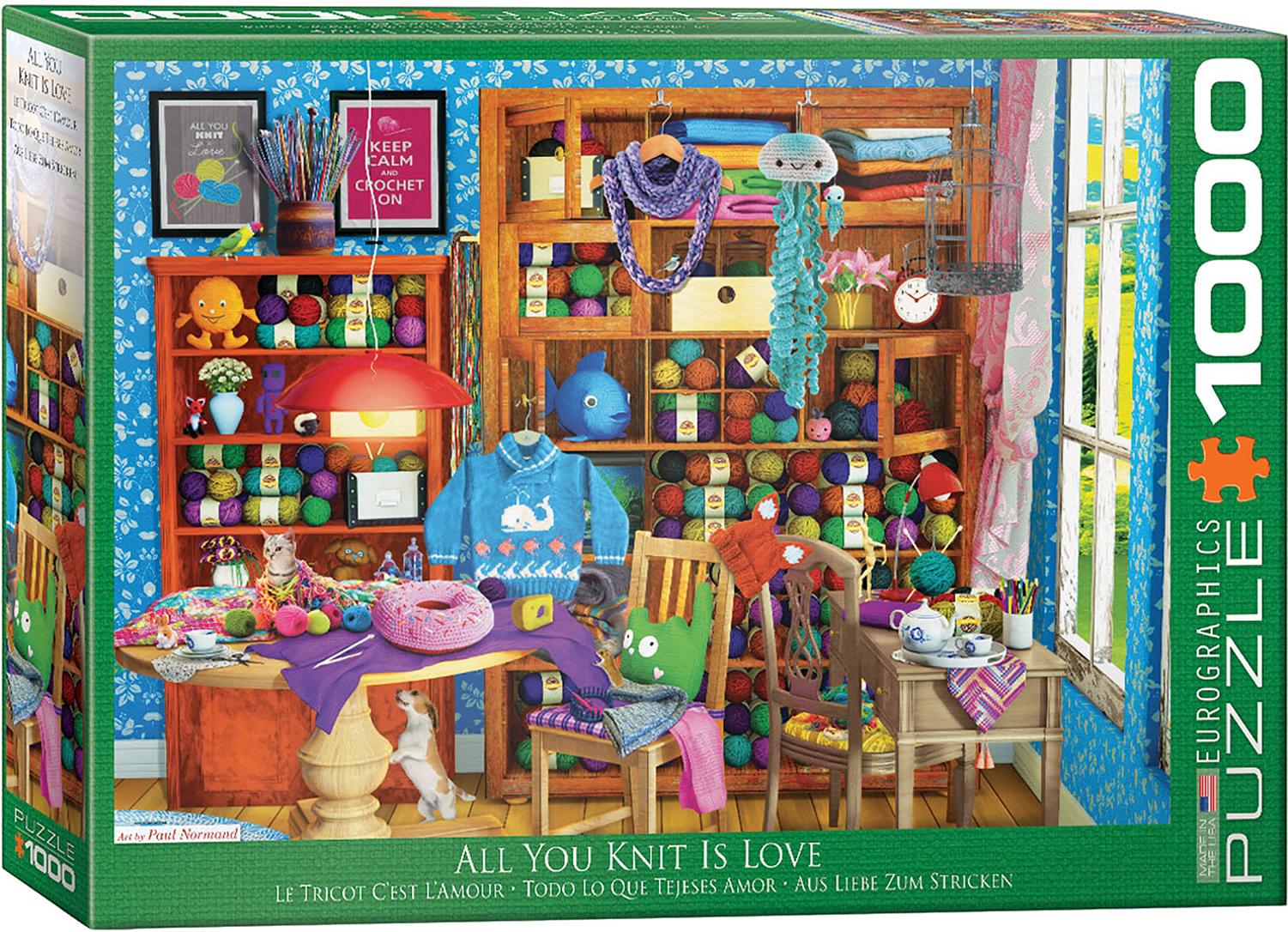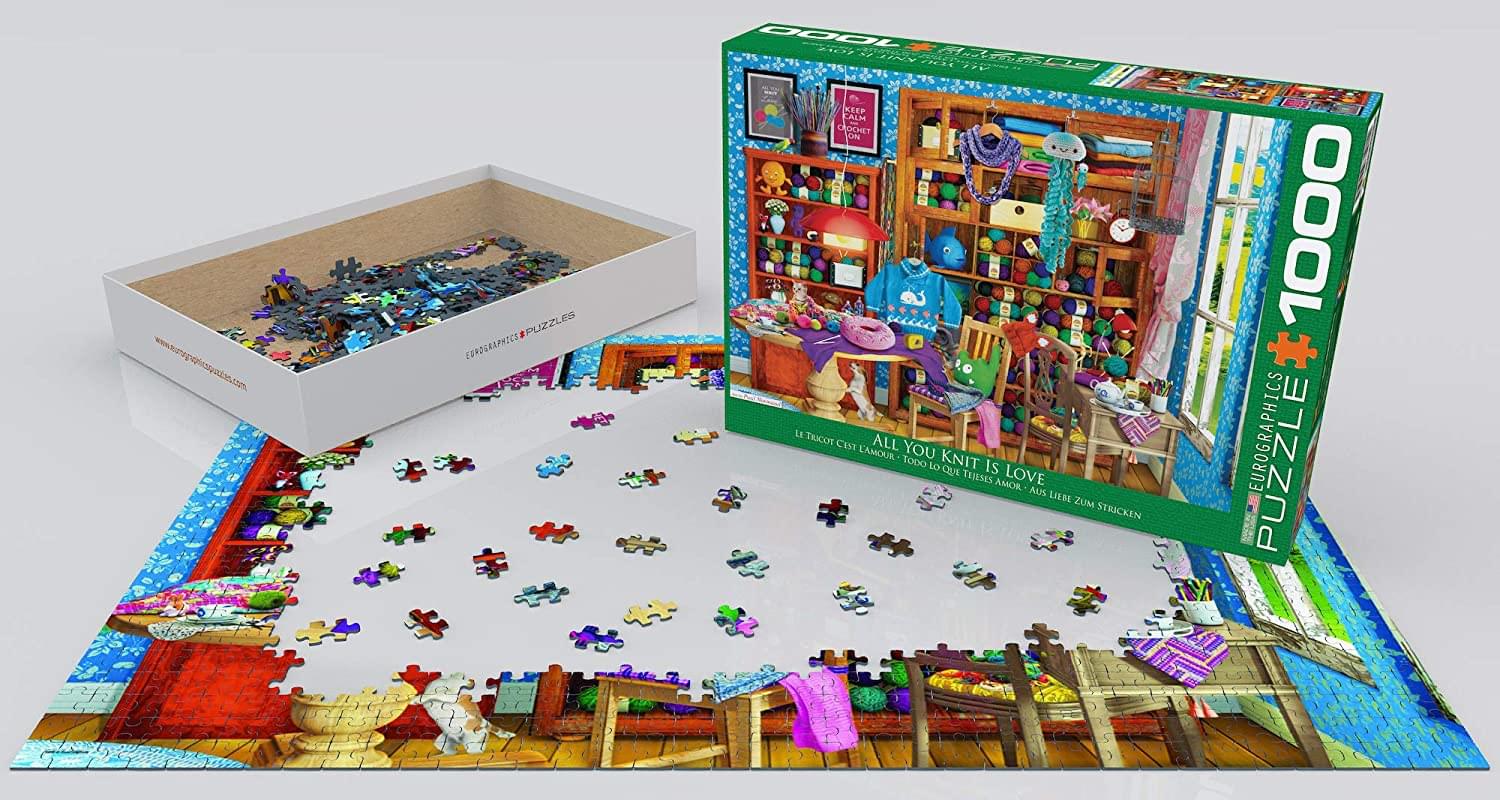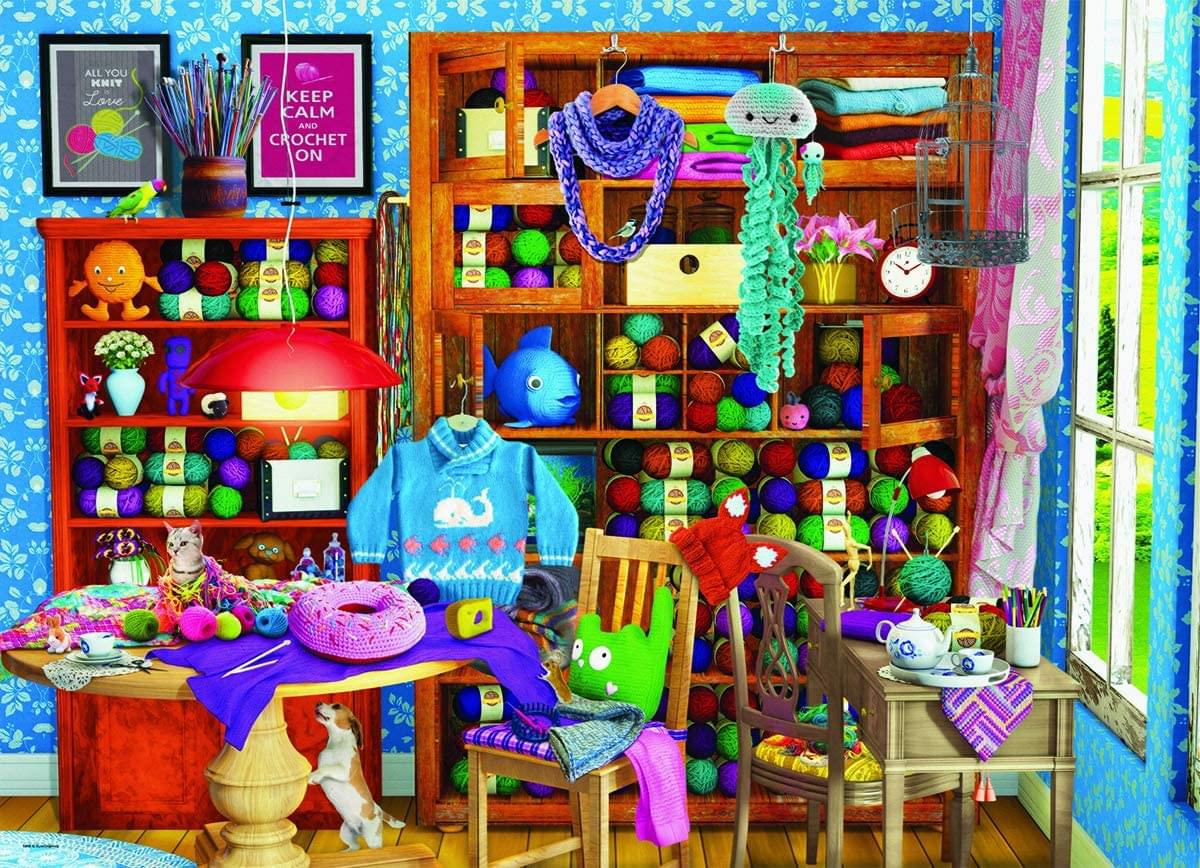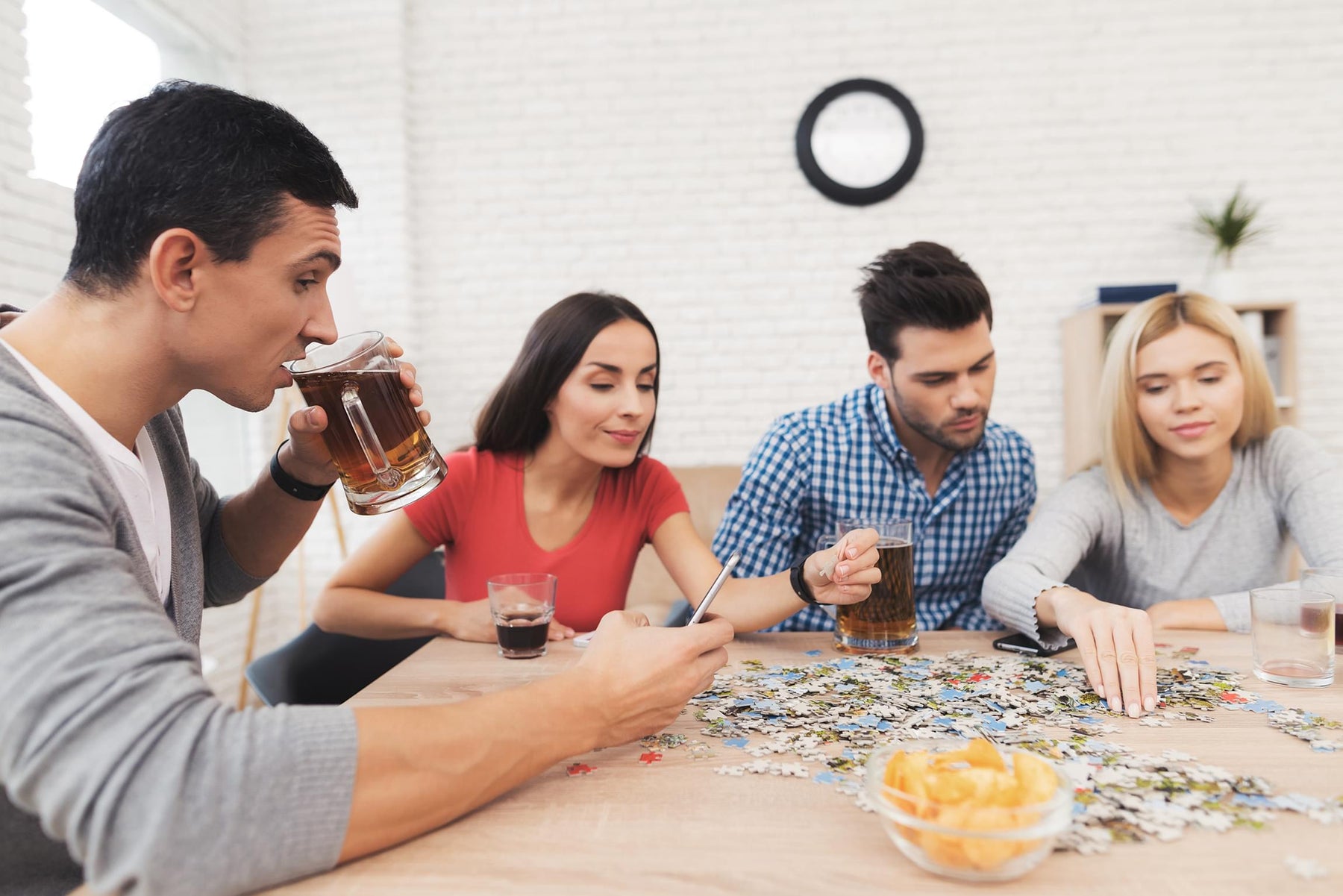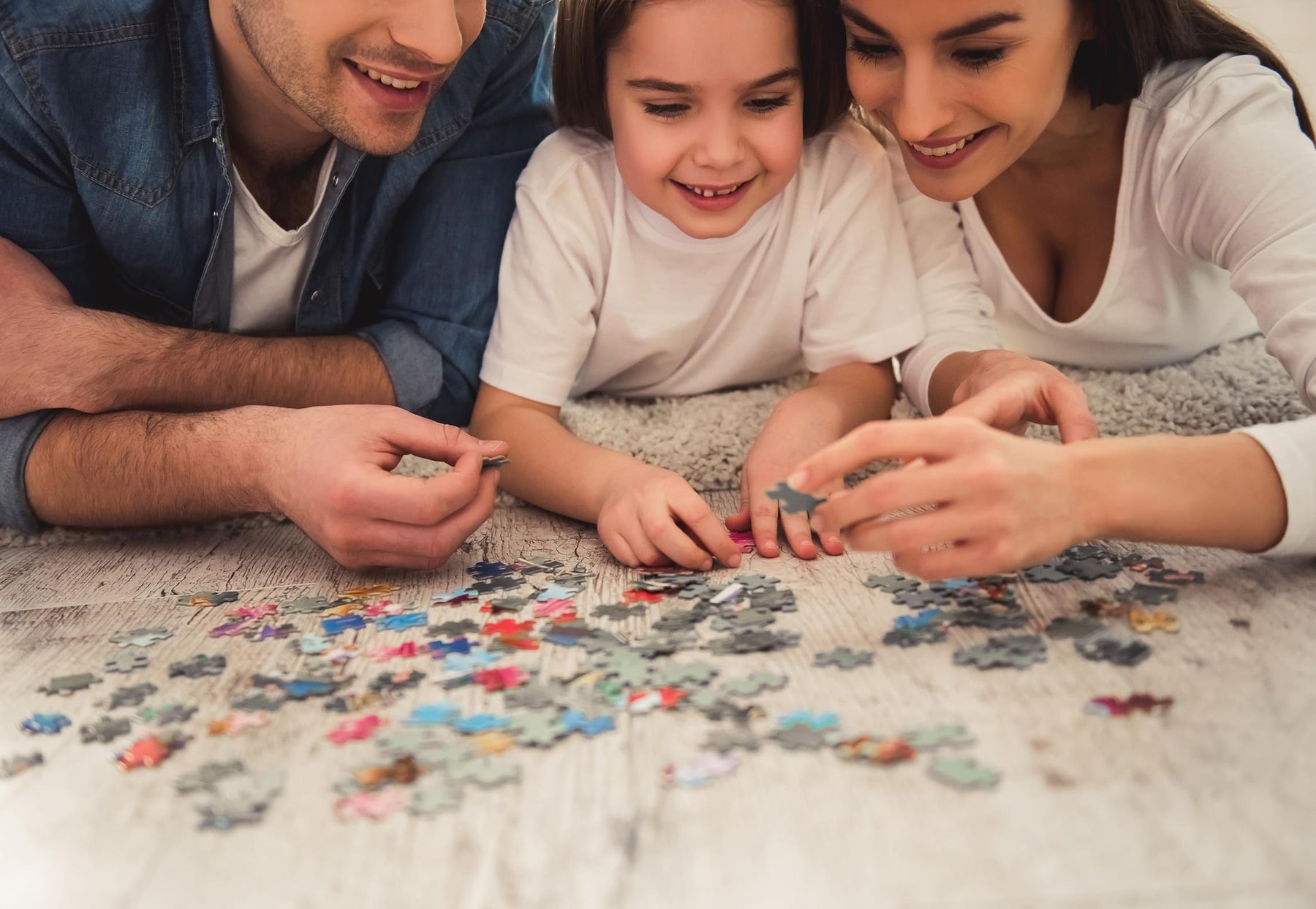 All You Knit Is Love by Paul Normand 1000 Piece Jigsaw Puzzle
Fun Challenge: Remember to keep calm and crochet on (and on, and on). Find all of your yarn ball essentials in one place with this All You Knit Is Love jigsaw puzzle, featuring colorful artwork by Paul Normand.
Crafty Design: The image features an assortment of knitting and crochet supplies strewn throughout a homely space. Designed by illustrator Paul Normand, who is well-known for his colorful and highly detailed designs.
Premium Construction: Top-quality puzzle board features a sturdy design with easy-fit pieces, encouraging hands-on learning and coordination. The meticulous craftsmanship of this dynamic jigsaw puzzle ensures an interlocking, snap-fit design.
1000 Piece Puzzle: Completed jigsaw puzzle measures approximately 19 x 27 inches, making for an amazing display. The intricately detailed design will put your problem-solving skills to the test and provide a fun puzzle-building experience.
Makes A Great Gift: This crafty, knitting-inspired jigsaw puzzle will bring hours of entertainment. As the perfect activity for completing solo or in a group, this All You Knit Is Love puzzle is an ideal gift for every occasion.
ALL YOU KNIT IS LOVE

Grab a yarn needle and prepare to get crafty. Whether you prefer knitting or crocheting, you will have fun piecing together this All You Knit Is Love 1000-Piece Jigsaw Puzzle from EuroGraphics.
Designed by acclaimed illustrator Paul Normand, who has created exquisite artwork for a variety of fun puzzle challenges. Aimed at providing you with the best puzzle-building experience, Paul Normand's designs consist of intricate scenes that require a hyper-intense focus to assemble. Once again, the artist is bringing his signature style to this peaceful knitting scene.
Knitted crafts and supplies are featured in a cozy, home-like setting. Piece by piece, you will reveal stacked up yarn balls, knitting needles, crochet projects, and an assortment of other highly detailed items. Just like stitching together your very own masterpiece, you can piece together this entertaining jigsaw puzzle.