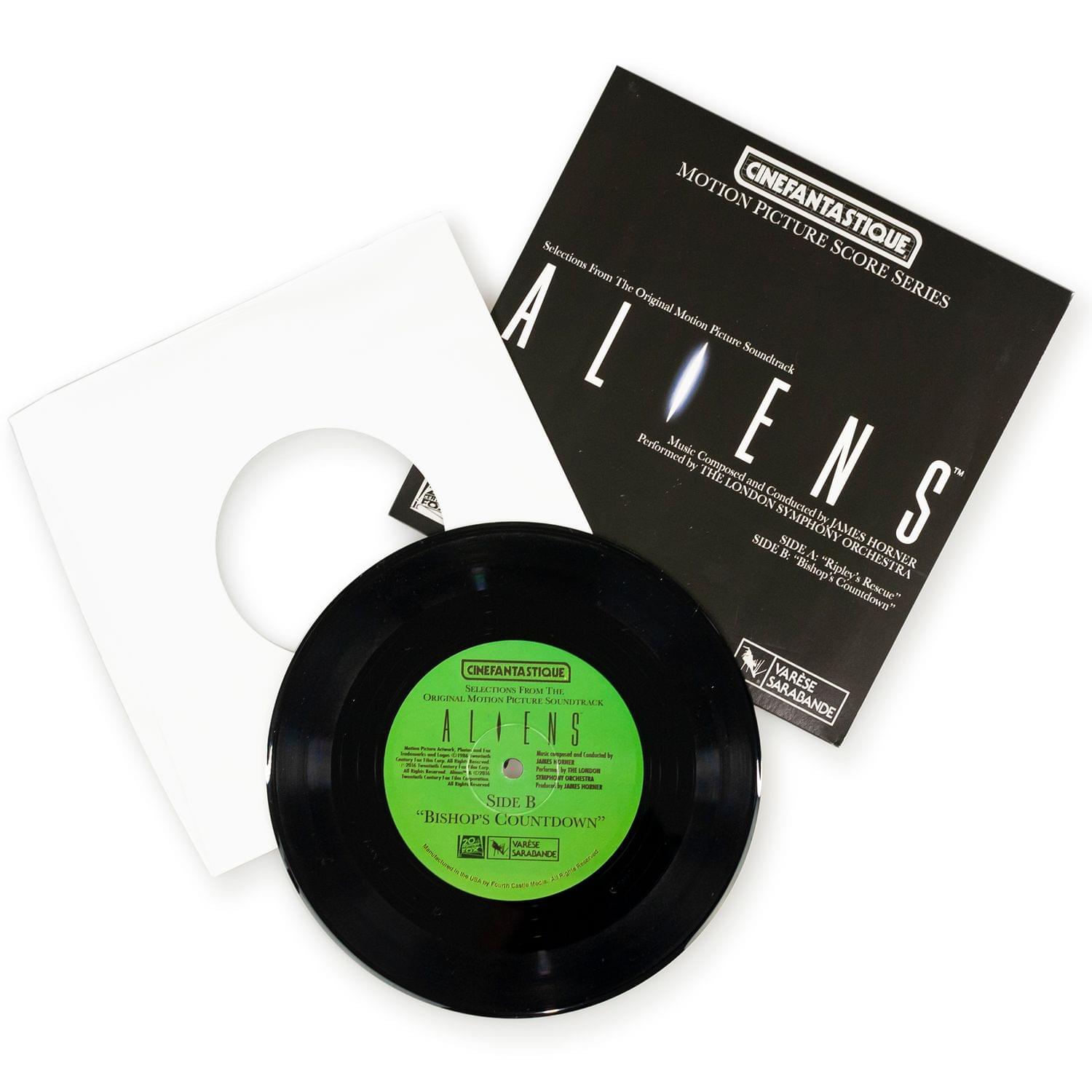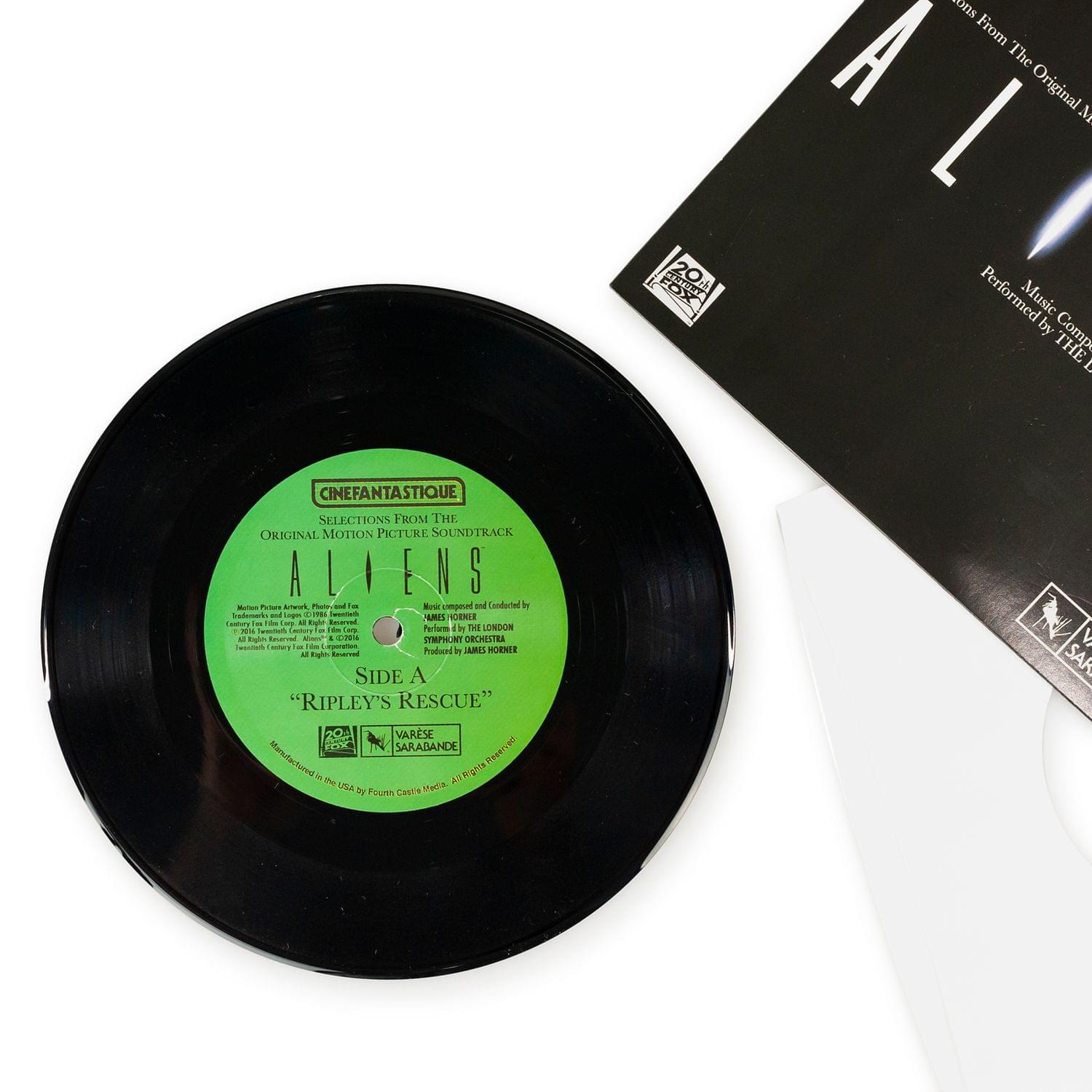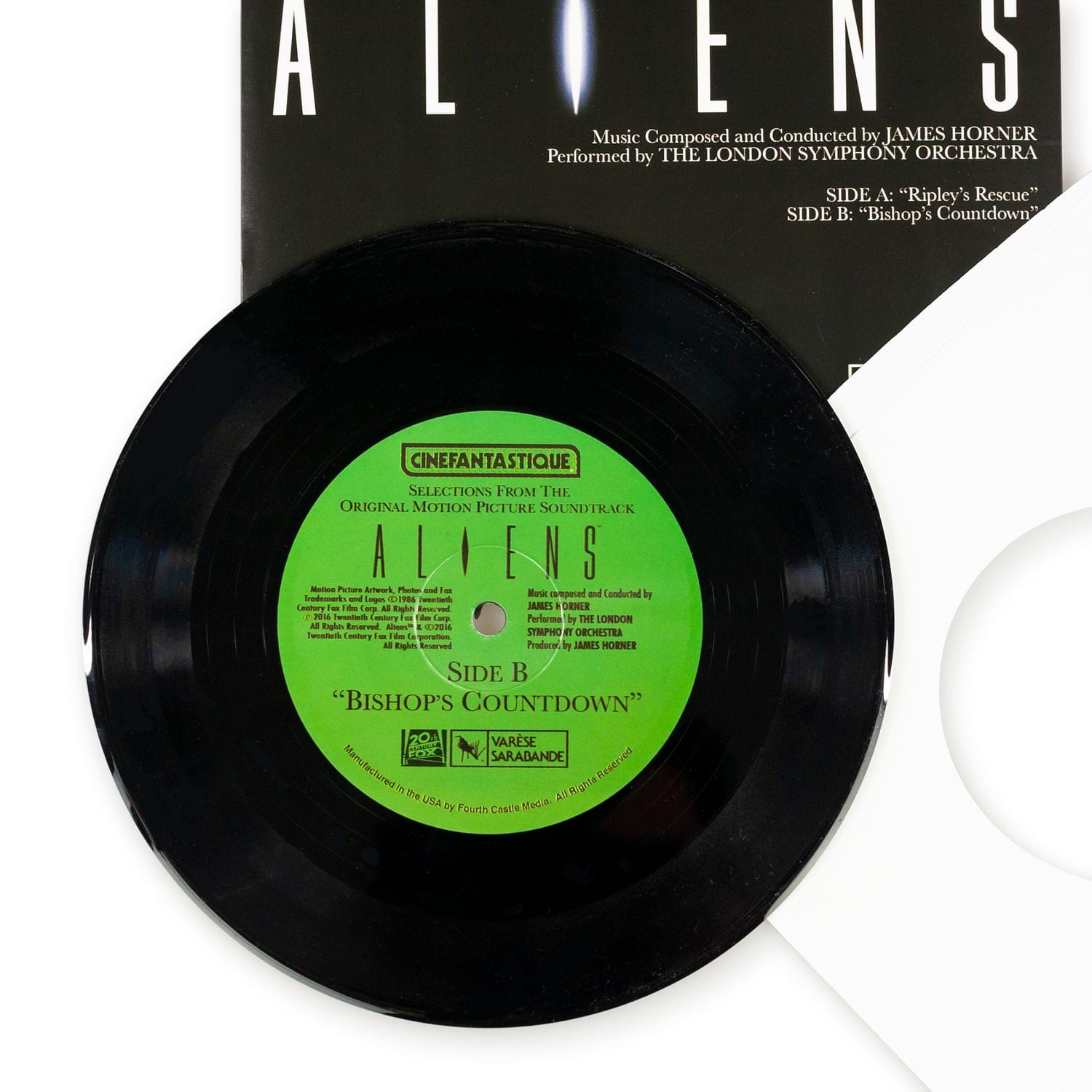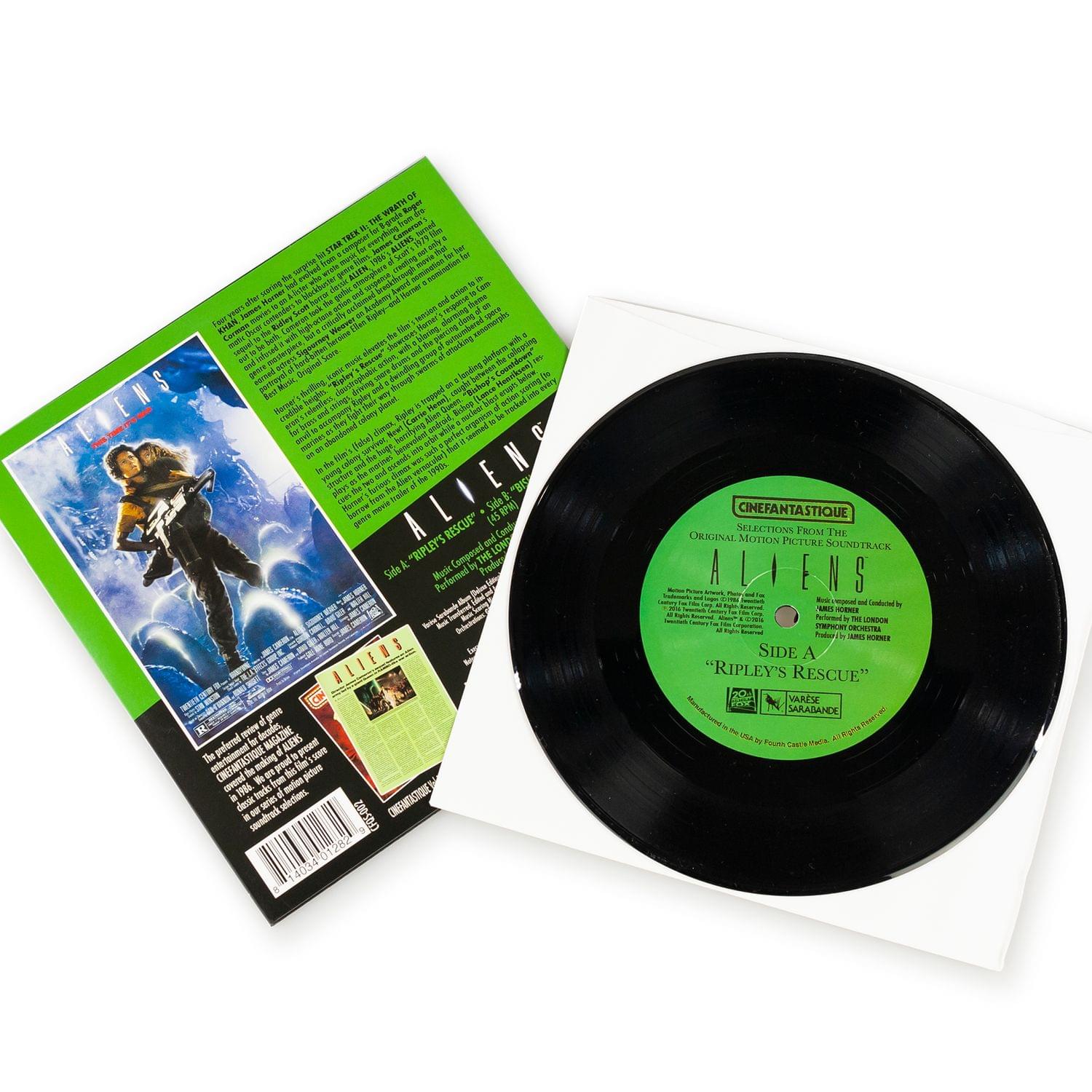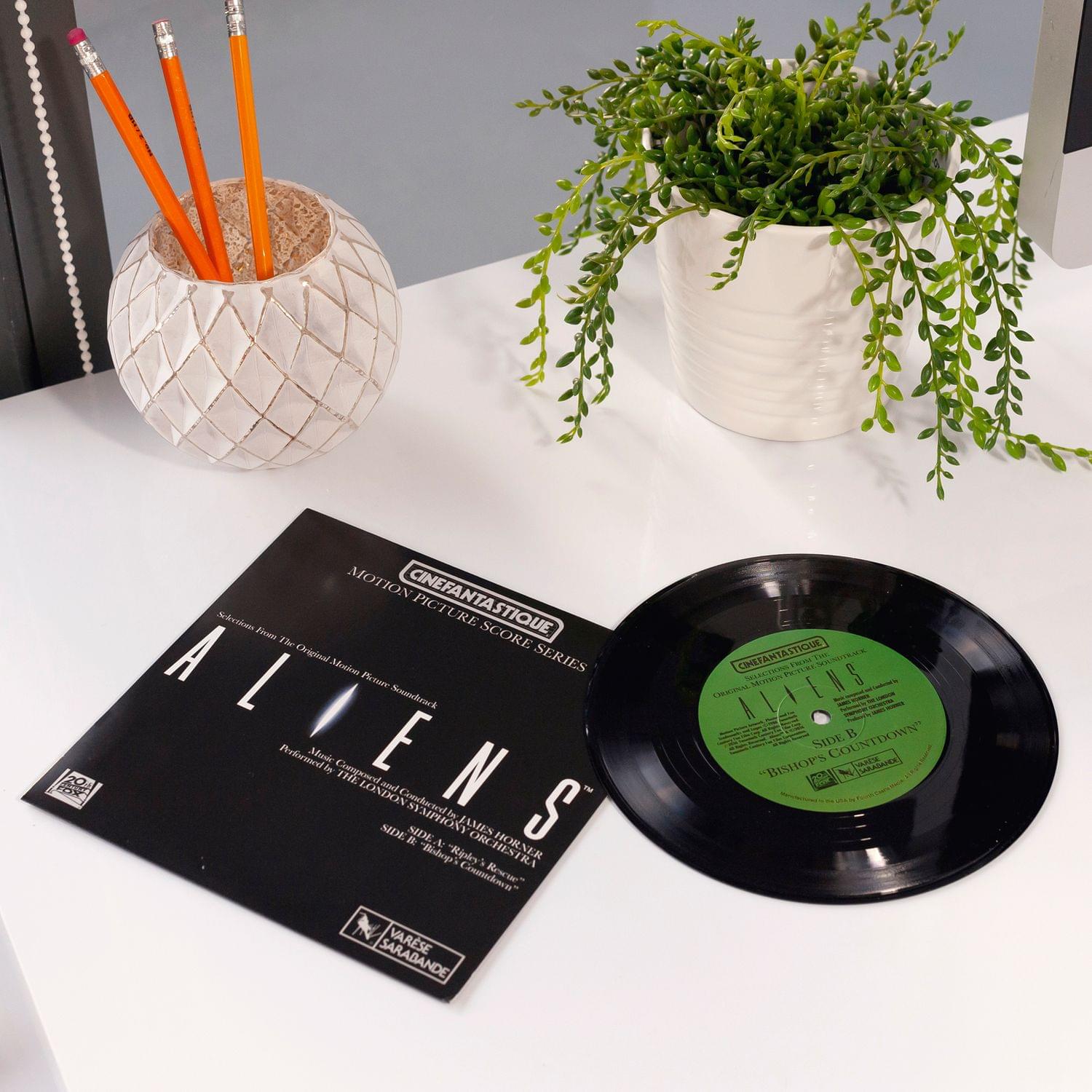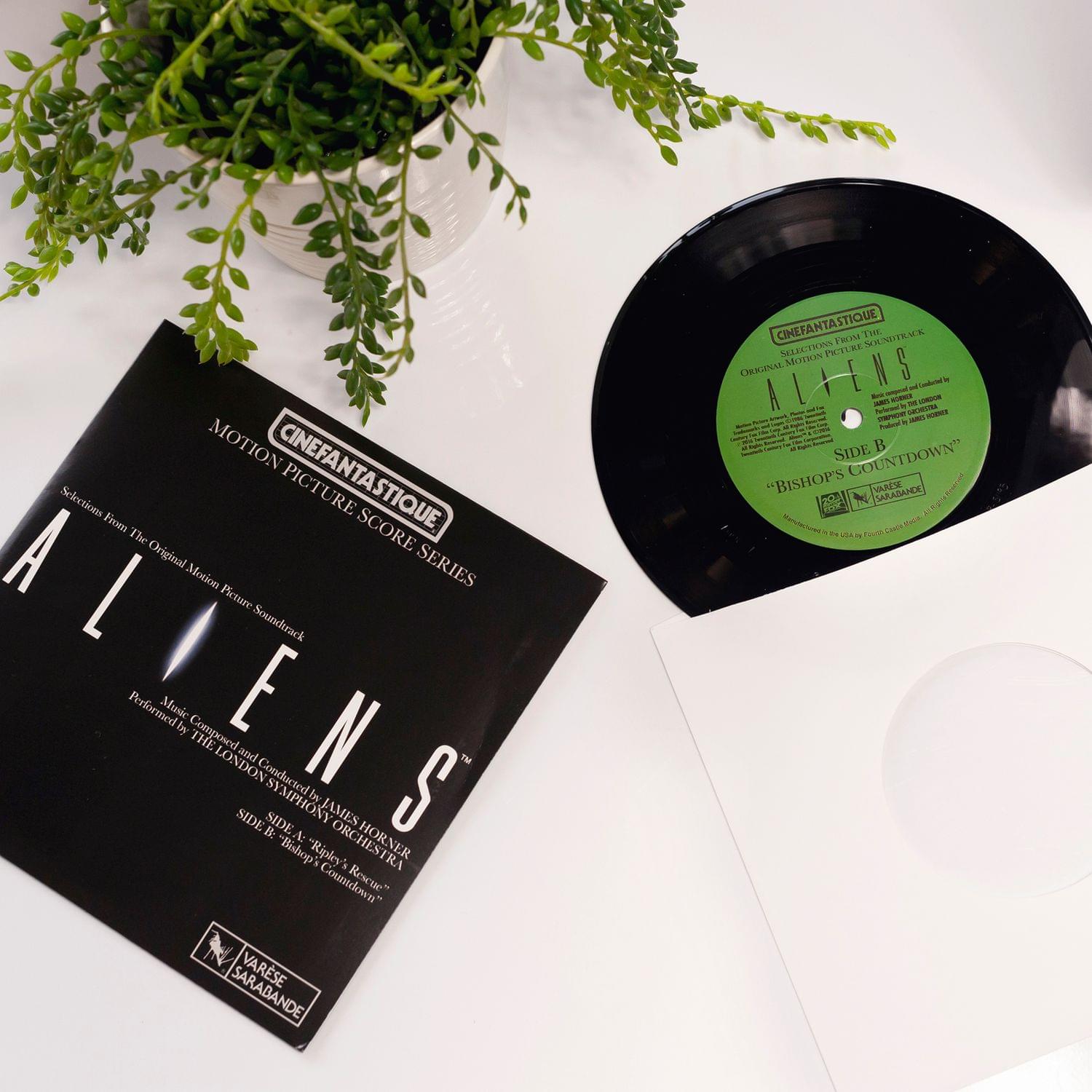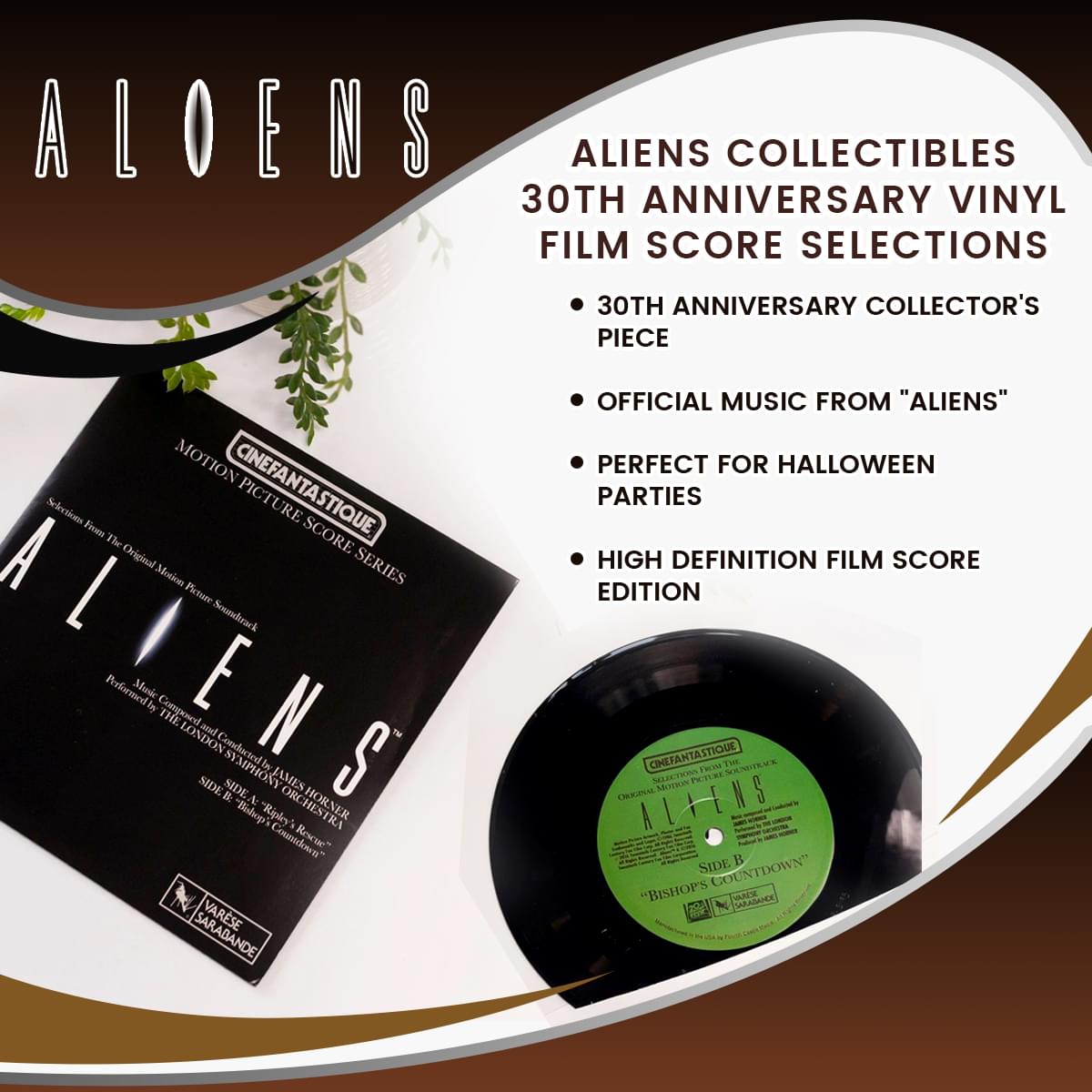 Aliens Collectibles | 30th Anniversary Vinyl Film Score Selections
HIGH-QUALITY. Alien 30th Anniversary Vinyl film score selections recorder on 45 RPM.
PERFECT COLLECTION. High definition film score collection to add to your track movies merchandise.
LIMITED EDITION. Only 1000 green vinyls were made. A wide range of black vinyl available.
OFFICIALLY LICENSED. We are the official and licensed manufacturer of Alien merchandise.
GREAT GIFT. A perfect occasional and Christmas gift for any fan of Alien comic series.
Are you a fan of hit series Aliens? Get the Alien 30th anniversary vinyl film score selection to enhance your track movie collection. The Aliens score is recorded exclusively on vinyl 45R PM, making this a unique sci-fi thriller. This film score collection is available in green vinyl and red vinyl. We have the Alien complete collection with high-quality picture and sound. Get your Alien Planet collection now and share your experience with family and friends. A great addition to your Alien Blue Ray Box Set. This ultimate Alien Blue Ray Collection is a perfect gift for any film score lover.
Read All About It on Our Blog
Trending Geek