Hobbit Day
Explore the Shire
Marvel's Moon Girl and Devil Dinosaur
Supergenius Adventures
Killer Klowns from Outer Space
Cosmic Mayhem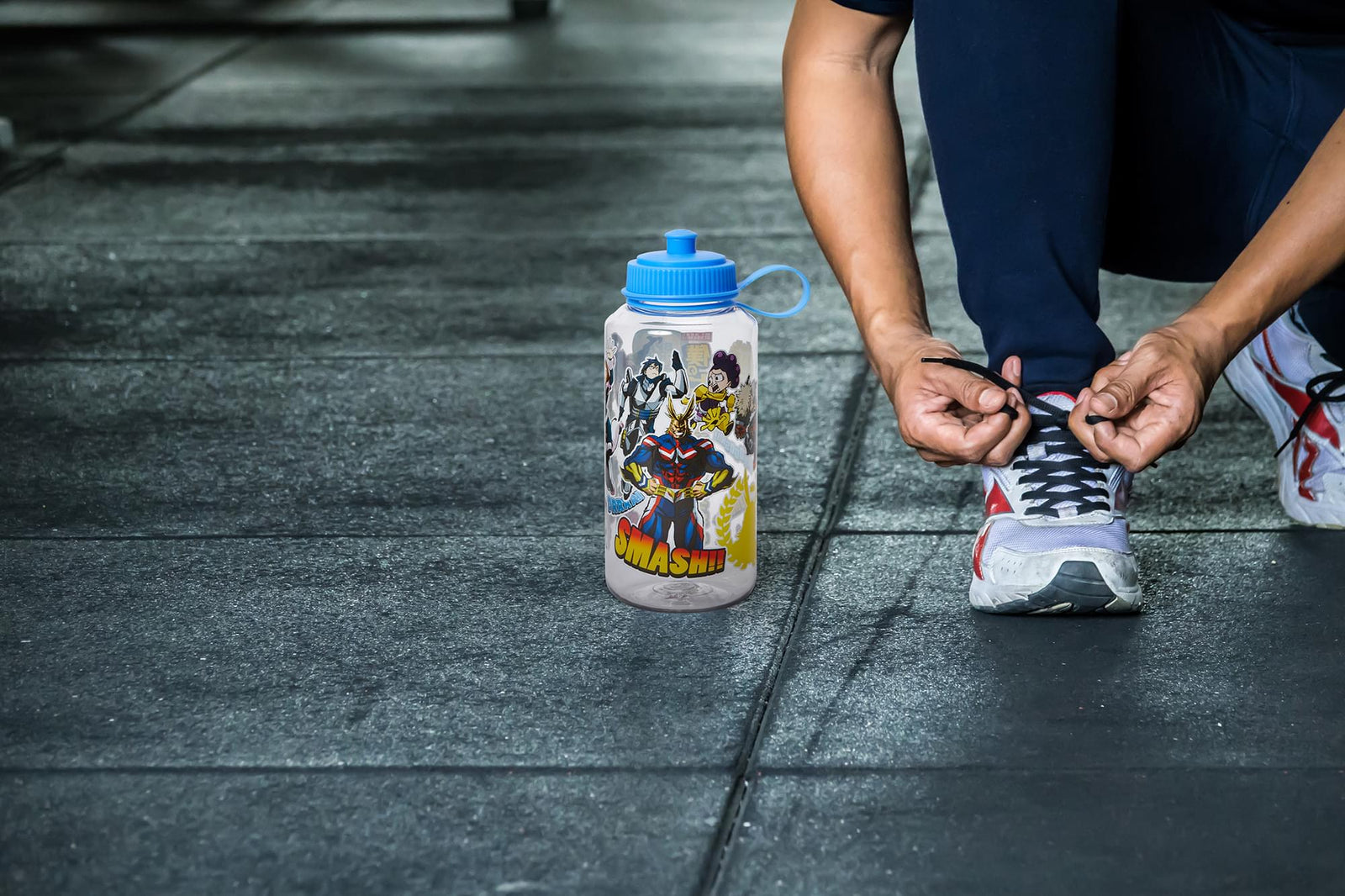 Class is in Session
Ace every test with these study essentials
A+ Styles
Your hall pass for the best looks of the year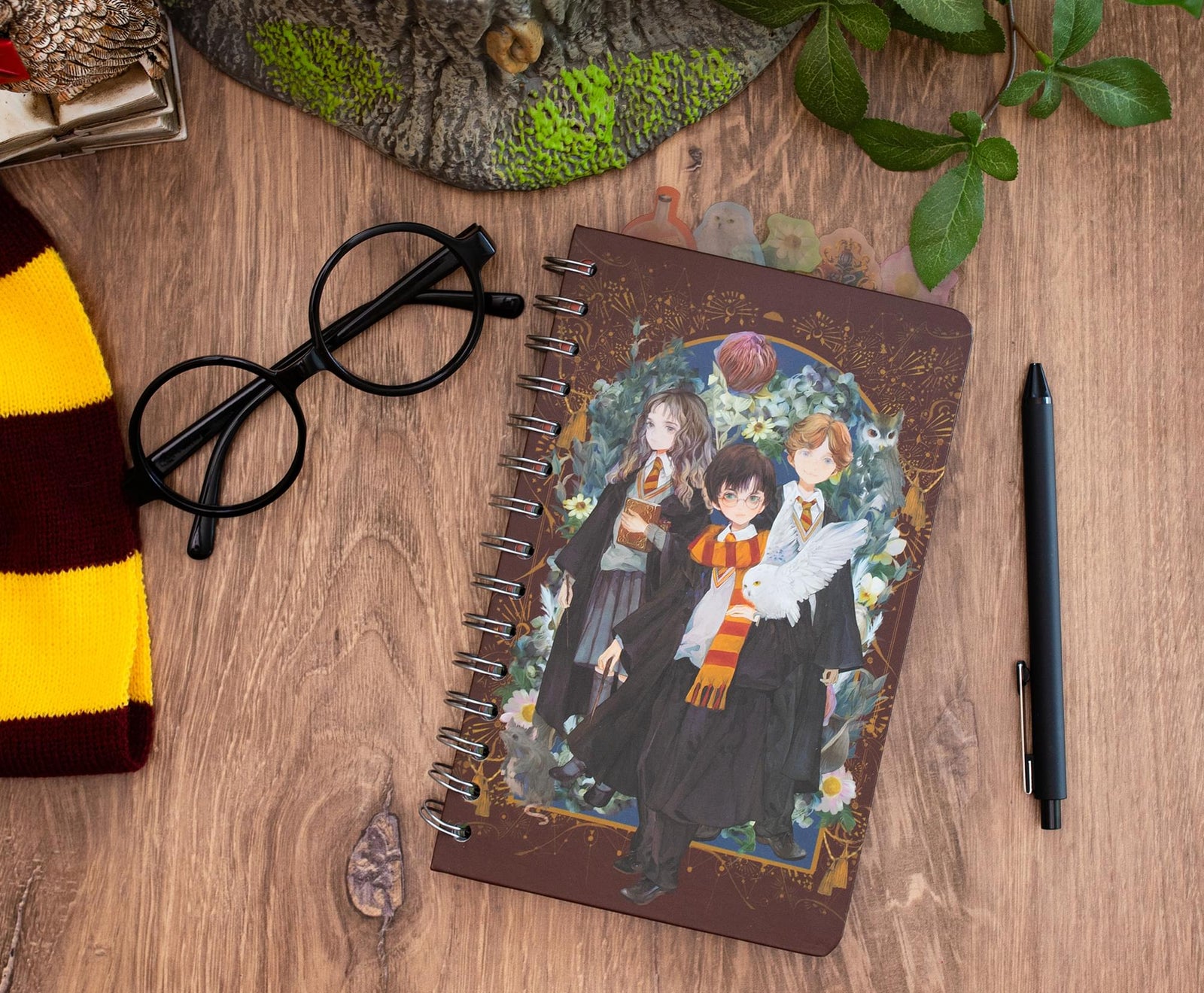 Cram Notes
Prep for your next big exam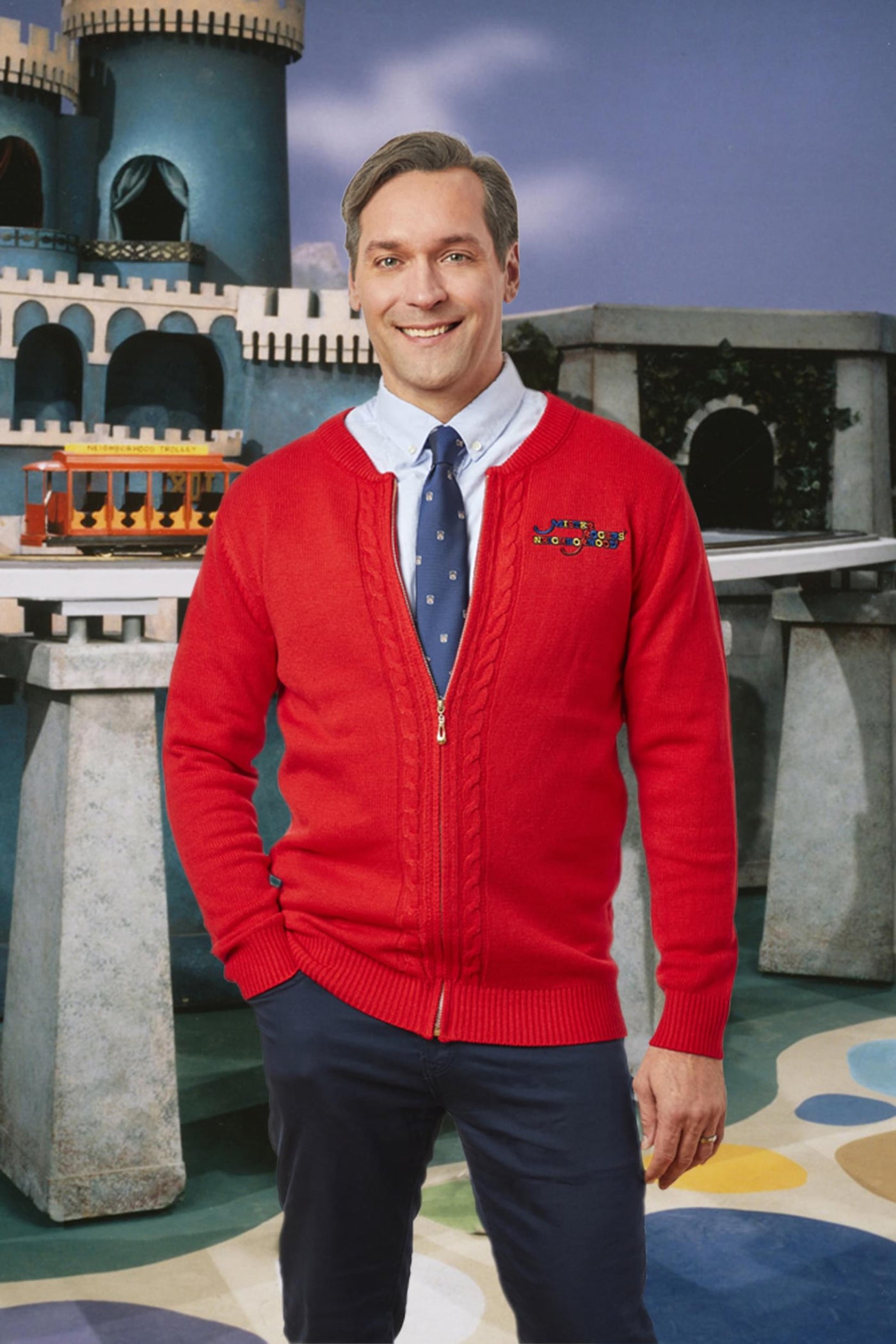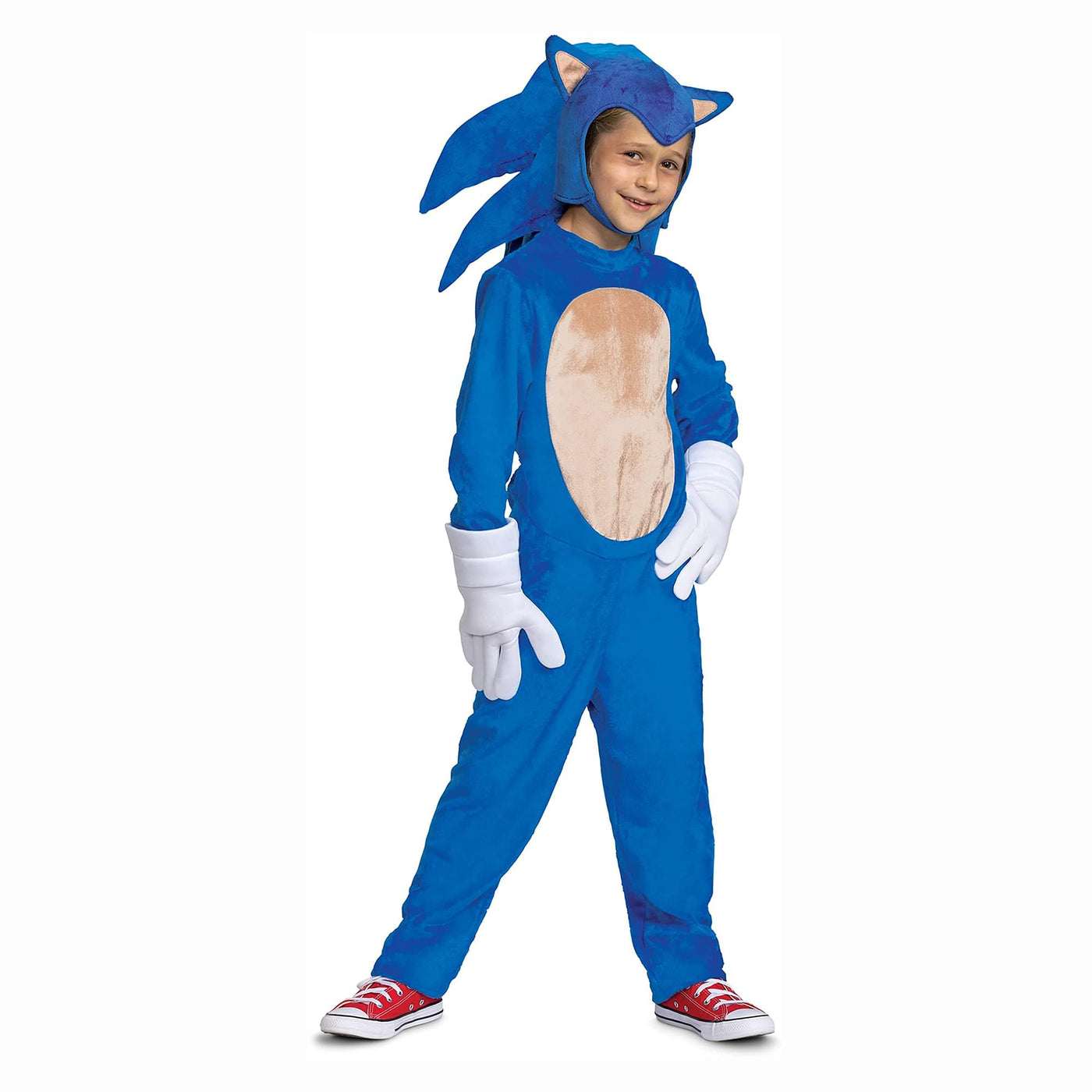 Frightful Favorites
Adult Costumes
Iconic styles inspired by your favorite characters
Spooky Styles
Children's Costumes
Fun looks for your little trick-or-treaters
Toynk Blog
Read All About It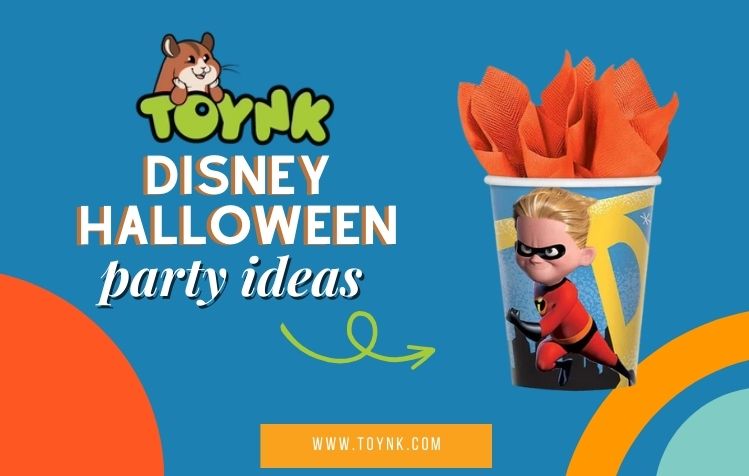 It's that spine-tingling time of the year again – Halloween! If there's something I can take from all the years of preparing parties and events, it's that there's nothing quite like the excitement of this spooky season.But what excites me more this time is the thought of crafting Disney Halloween party ideas in the most enchanting and thrilling way.So, before you start your party planning, here are our usual routines for Halloween preparations.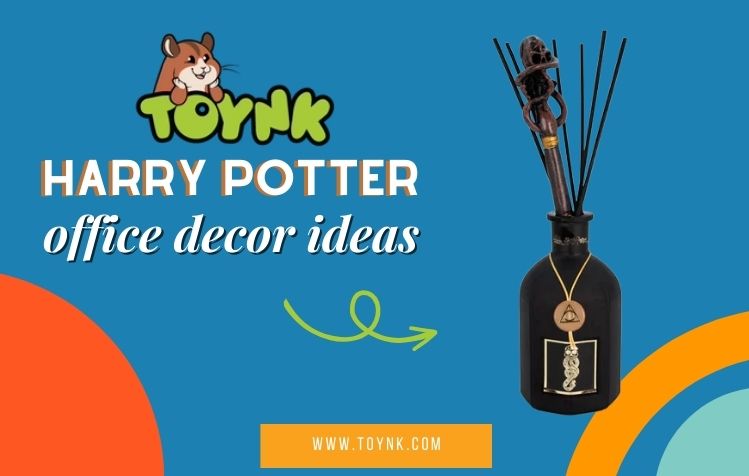 Are you a Harry Potter fan looking to spruce up your office? Well, you're in luck! We've got some fantastic Harry Potter office decor ideas to make your offices feel like they're a part of the wizarding world. Let's explore these Harry Potter office ideas that will finally turn your workspace into a magical masterpiece.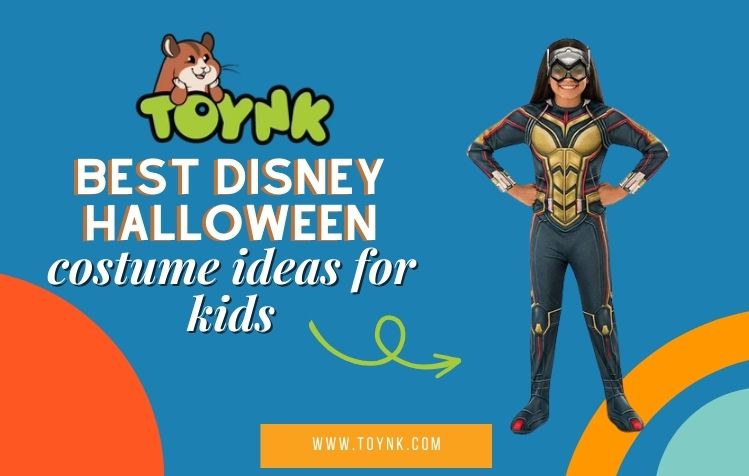 Although making DIY costumes is one of the best ways to prepare for Halloween, we are sometimes too busy to create anything until the last minute.And by then, we still ended up doing a lousy job of what's supposed to be Disney costumes.  That's why we prepared this list of the best Disney Halloween costume ideas for kids so you can enjoy Halloween with the entire family without worries.